Accademia Riaci
Student Reports
Read all class reports from our students!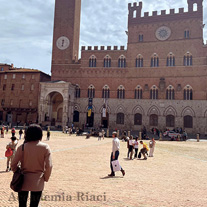 Reporter
C. K.
Country: Japan
Course: Painting and Drawing
Program: Summer Course
Period: May 8, 2023 – Oct 7, 2023
I had always painted only as a hobby, but when I became a working adult, I decided I wanted to learn in earnest, and I joined because I wanted to challenge myself in a place I liked if I had to. もともと趣味程度にしか絵を描いていなかったのですが、社会人になってから本格的に学びたいと思うようになり、せっかくなら好きな場所で挑戦したくて参加しました。
Oct. 14, 2023 | Posted in Reports, Painting and Drawing , Student Reporter | Tags:C.K., Painting and DrawingReporter: C. K. | Course: Painting and Drawing
I went to Pistoia on a school field trip. The scenery was beautiful and it was fun. It's not far from Florence, so I thought I'd go there again. 学校の遠足でピストイアに行きました。景色も素敵で楽しかったです。フィレンツェからも遠くないのでまた行こうと思いました。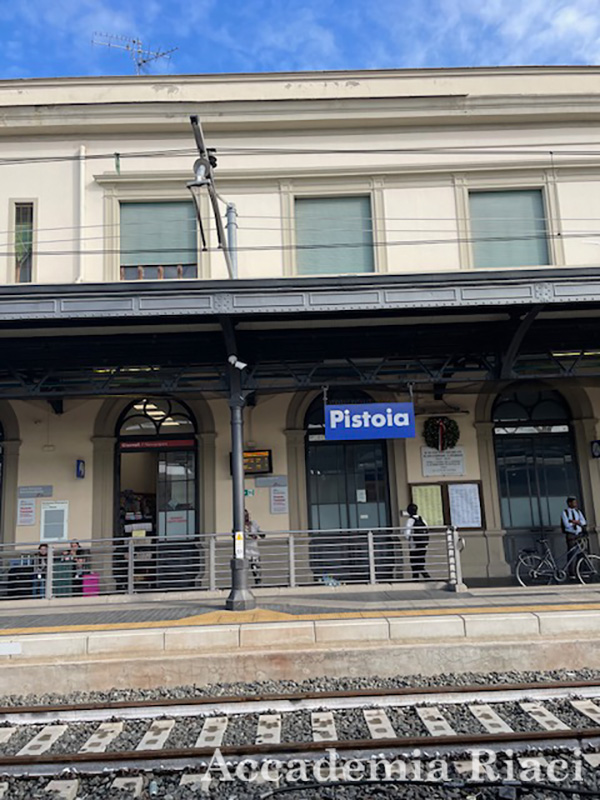 Pic 1
Pic 2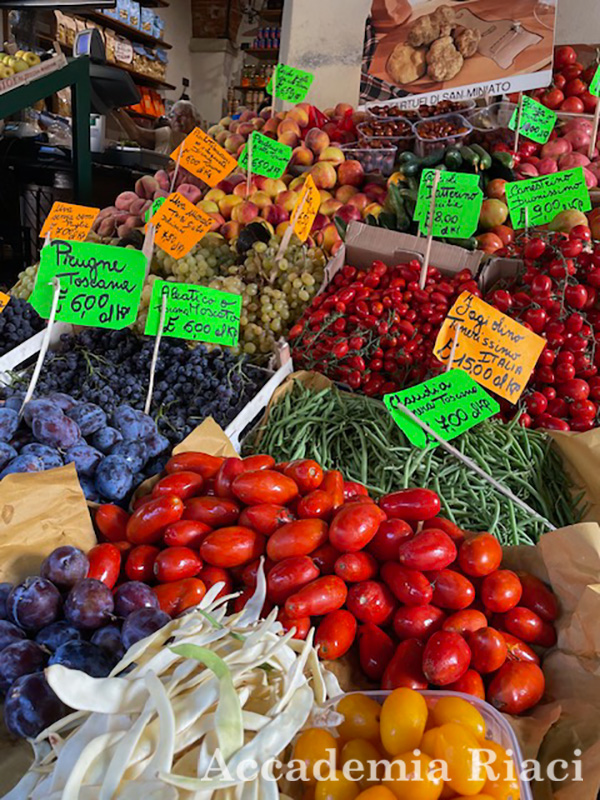 Pic 3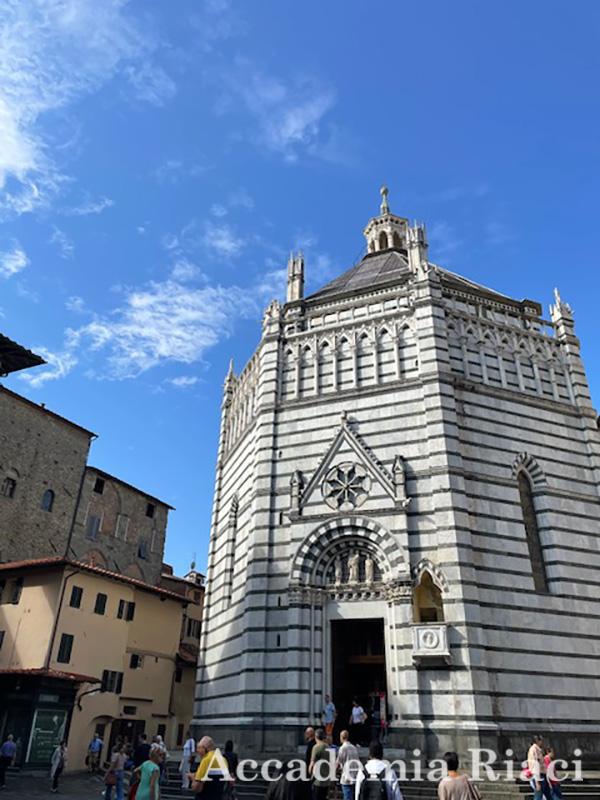 Pic 4
I went to the Uffizi Gallery for the first time in a while. There are so many things to see and it's a place I'd like to visit again and again. However, it is still quite spacious. 久しぶりにウフィツィ美術館に行ってきました。見どころがたくさんあって、何度も行きたい場所です。ですがやっぱりかなり広いです。
Pic 5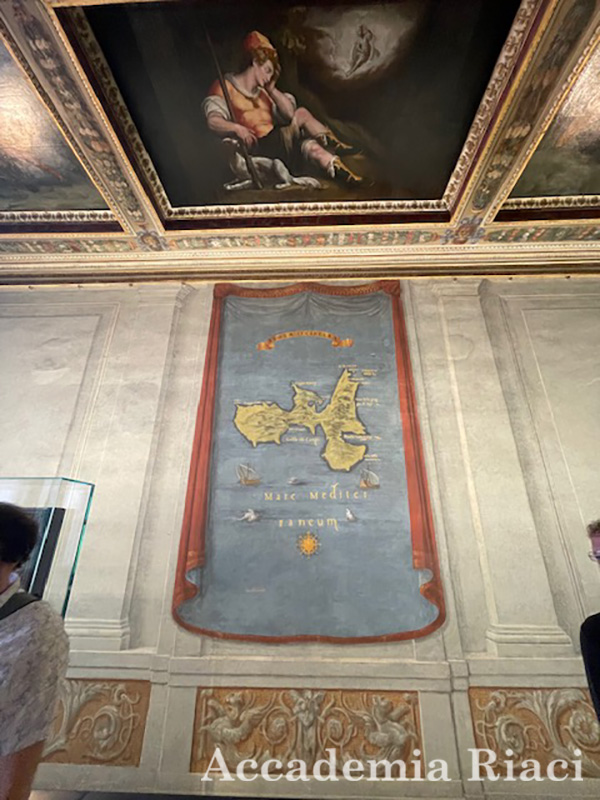 Pic 6
We also visited Pitti Palace and Boboli Gardens. I also like looking at the trompe l'oeil paintings on the walls and ceiling. It's been getting a little cooler lately, and it feels good to be outside on sunny days ♪ ピッティ宮殿とボーボリ庭園にも行ってきました。壁や天井のだまし絵を見るのも好きです。最近は少し涼しくなってきて天気のいい日は外にいるのが気持ちいいです♪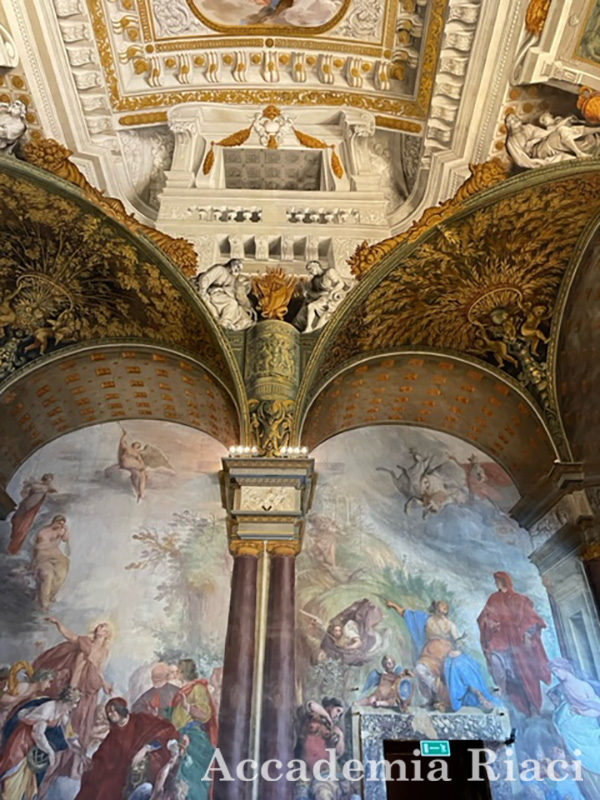 Pic 7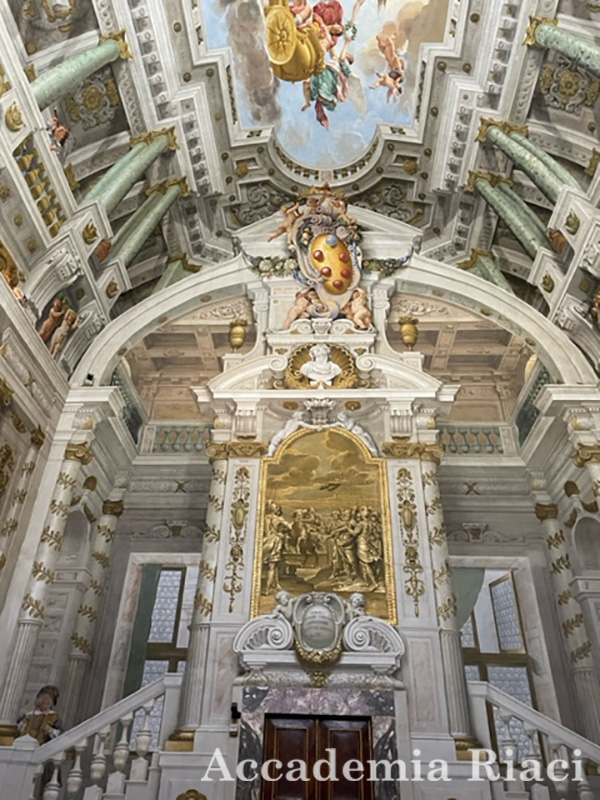 Pic 8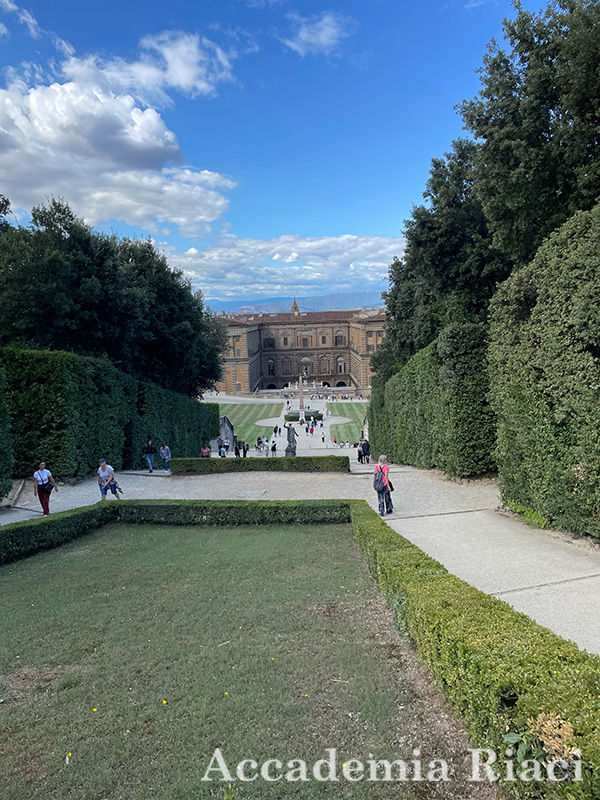 Pic 9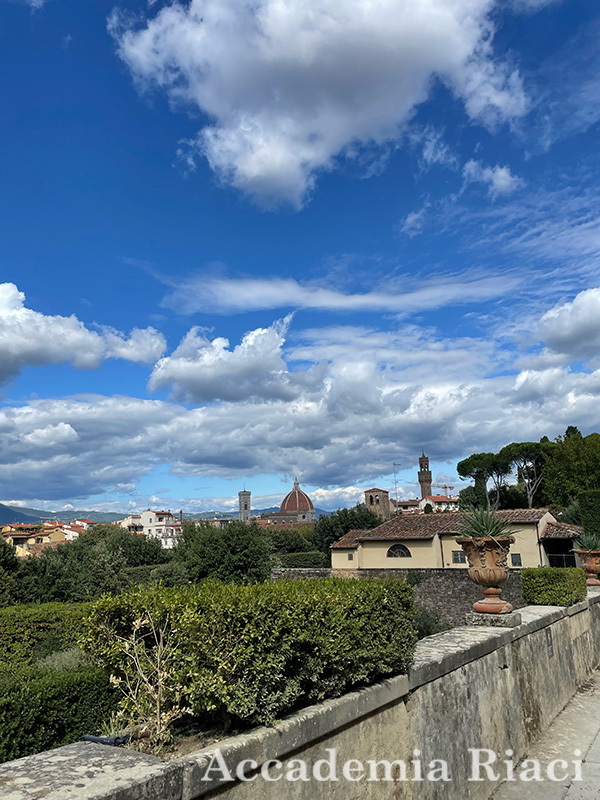 Pic 10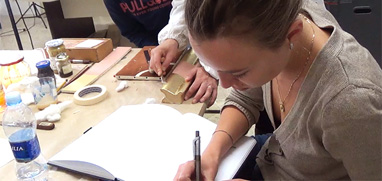 At Accademia Riaci, we are recruiting Course Reporters from our students. The students who are chosen to become Course Reporters are given 10 % of the tuition as their scholarship fee.
The Reporters who have submitted excellent reports will have his or her profile posted on our school website for the next 5 years as an alumnae and will be able to connect with their business chancesafter their graduation.