Accademia Riaci
Student Reports
Read all class reports from our students!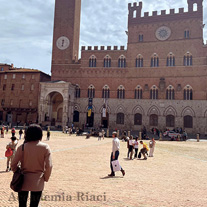 Reporter
C. K.
Country: Japan
Course: Painting and Drawing
Program: Summer Course
Period: May 8, 2023 – Oct 7, 2023
I had always painted only as a hobby, but when I became a working adult, I decided I wanted to learn in earnest, and I joined because I wanted to challenge myself in a place I liked if I had to. もともと趣味程度にしか絵を描いていなかったのですが、社会人になってから本格的に学びたいと思うようになり、せっかくなら好きな場所で挑戦したくて参加しました。
Oct. 03, 2023 | Posted in Reports, Painting and Drawing , Student Reporter | Tags:C.K., Painting and DrawingReporter: C. K. | Course: Painting and Drawing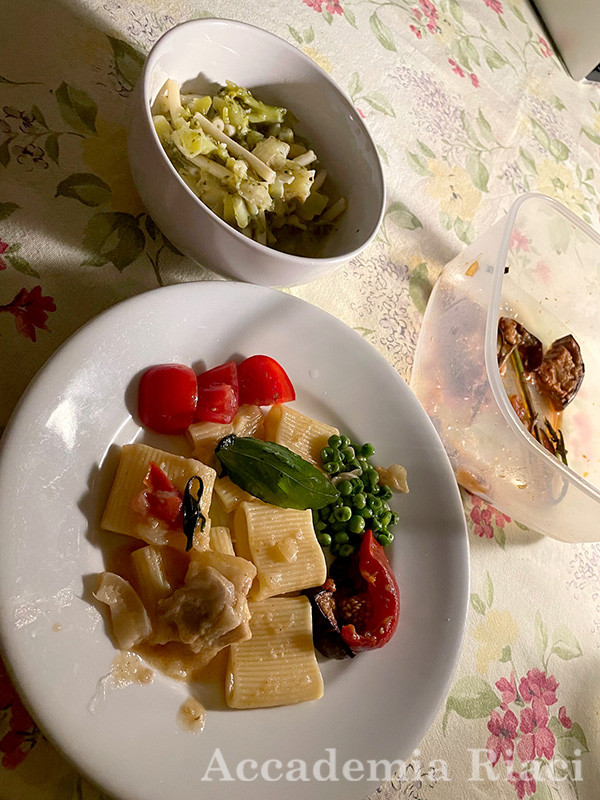 Pic 1
ルームメイトの友達がご飯を作ってくれました。
Pic 2
毎回ものすごくおいしいので家に帰るのが楽しくなります。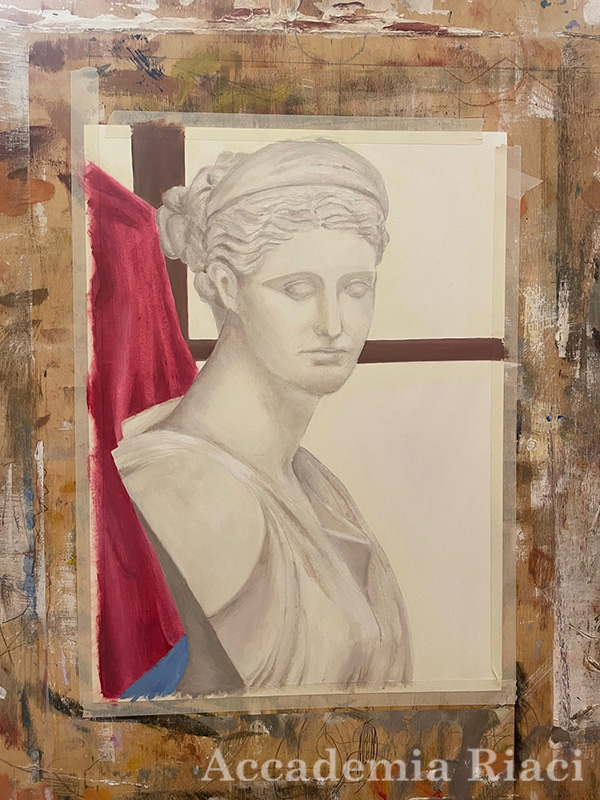 Pic 3
段々と上達してきた気がします。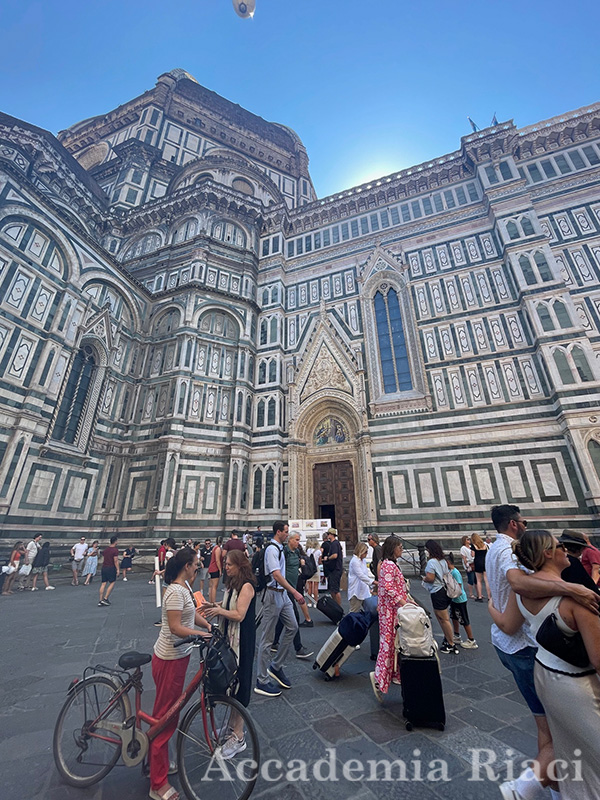 Pic 4
私が来たときよりも観光客が増えてきていて街が常に賑わっています。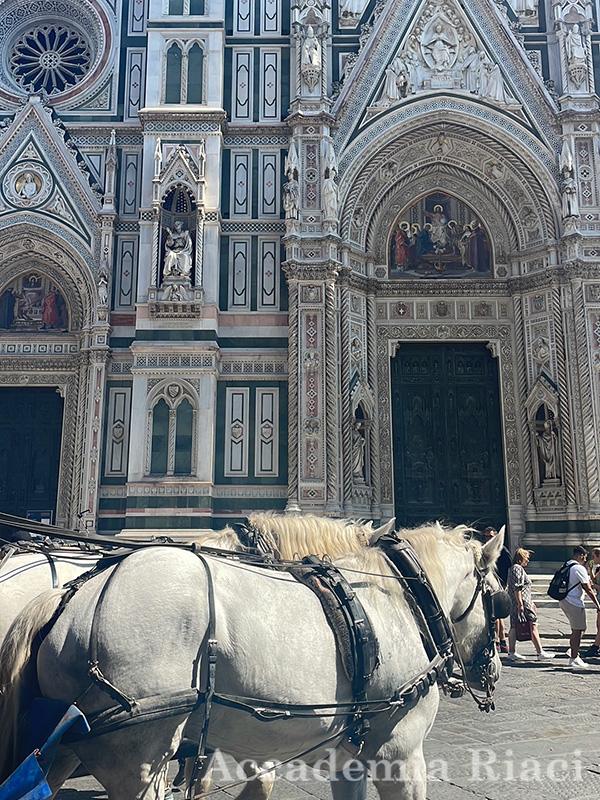 Pic 5
忘れてしまいそうですが素敵な街に滞在できているのはとても幸せなことだなと思います。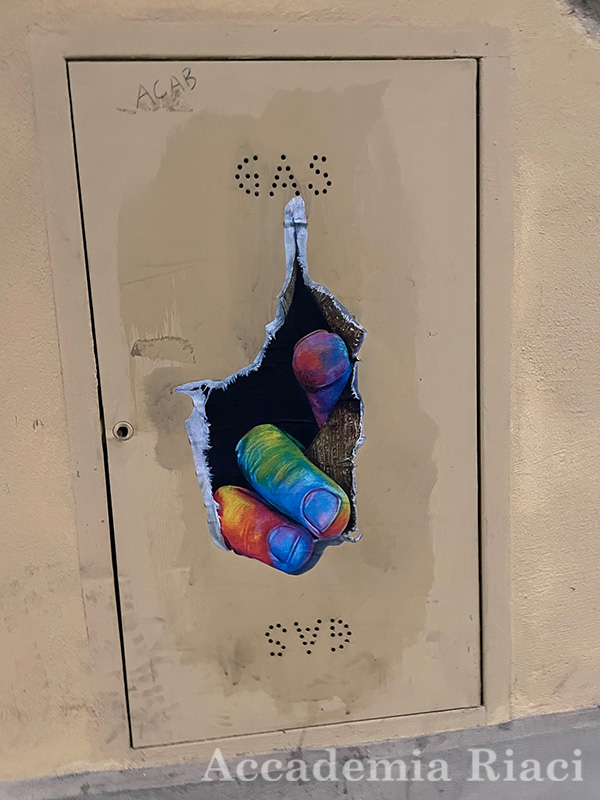 Pic 6
相変わらず、街の中の可愛いウォールアートを見つけるのが楽しいです。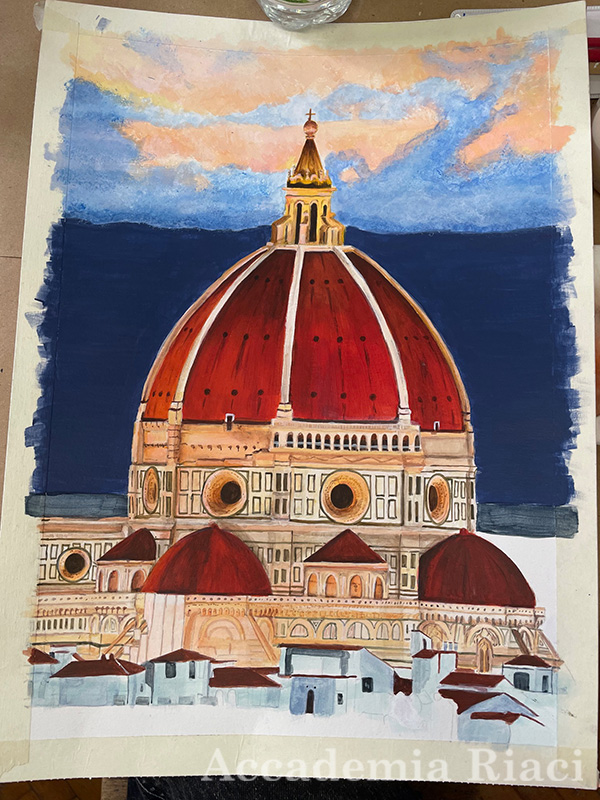 Pic 7
アクリル絵の具でドゥオモを描いています。完成までもう少しですが意外と細かくて大変です。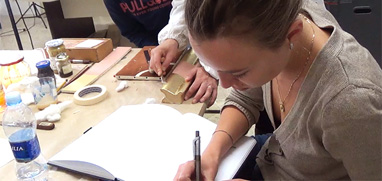 At Accademia Riaci, we are recruiting Course Reporters from our students. The students who are chosen to become Course Reporters are given 10 % of the tuition as their scholarship fee.
The Reporters who have submitted excellent reports will have his or her profile posted on our school website for the next 5 years as an alumnae and will be able to connect with their business chancesafter their graduation.