Accademia Riaci
Students' Blog
Up-to-date report from one of our students!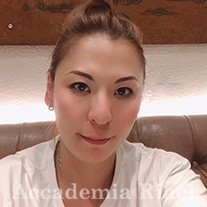 Reporter
Laverene CHUA SIOW WOON
Nationality: Singaporean
Course: Jewelry Making
Program: Summer Intensive Course
Period: Sep. 2, 2019 - Sep. 27, 2019
I'm Laverene from beautiful Singapore, where we have hot summer 365 days a year.
Arts have always been my passion, and I am really glad that I made the move to come over and join the summer intensive course in fantastic Florence. I graduated in fashion design and worked in the fashion industry, and now it's time for me to pursue further with my love for jewelry making.
Oct. 26, 2019 | Posted in Jewelry Making, Blog , Student Reporter | Tags:Laverene Chua Siow Woon, Jewelry Making | Language:


Reporter: Laverene CHUA SIOW WOON | Course: Jewelry Making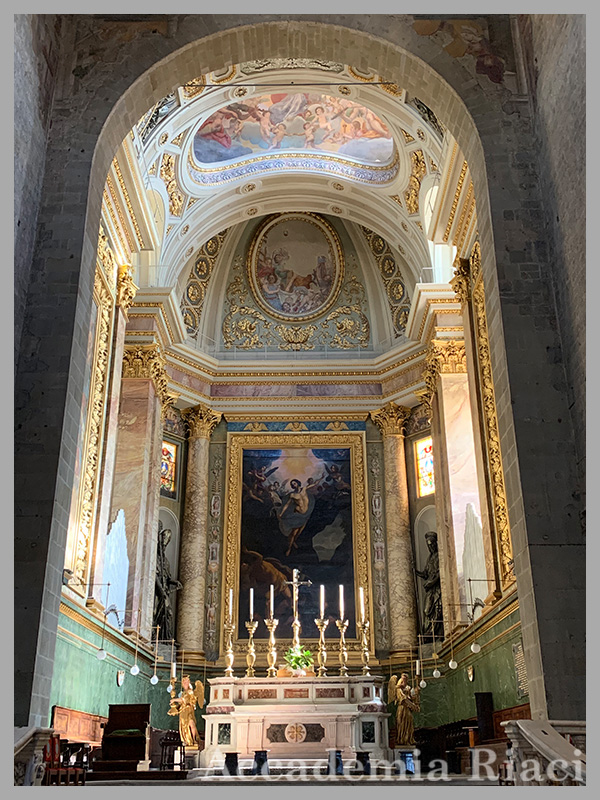 This is the first cultural trip arranged by school and we have visited the city of Pistoia. The lovely Pistoia Cathedral was really amazing. Here you can see the alter of the cathedral.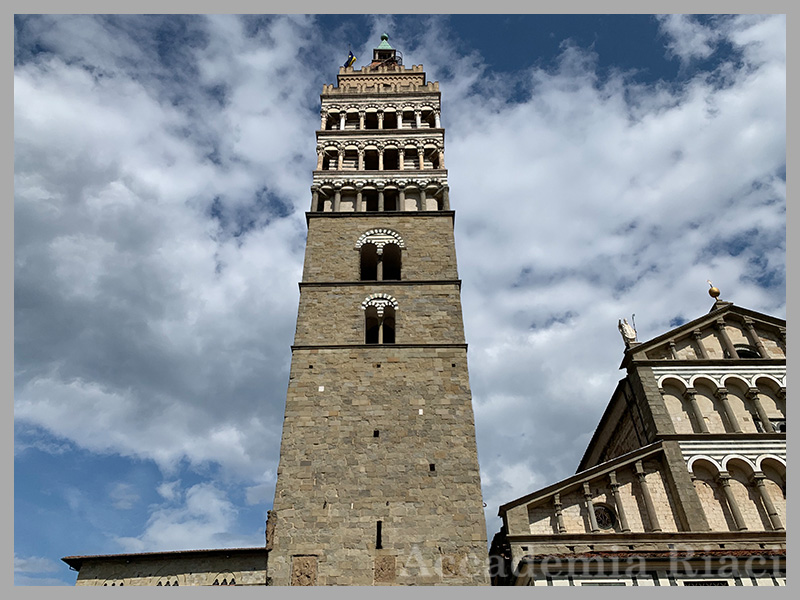 After walking the town and settled for lunch in Pistoia, the morning market was over and the piazza were clear, managed to take lovely view of Pistoia Cathedral while walking back to the train station.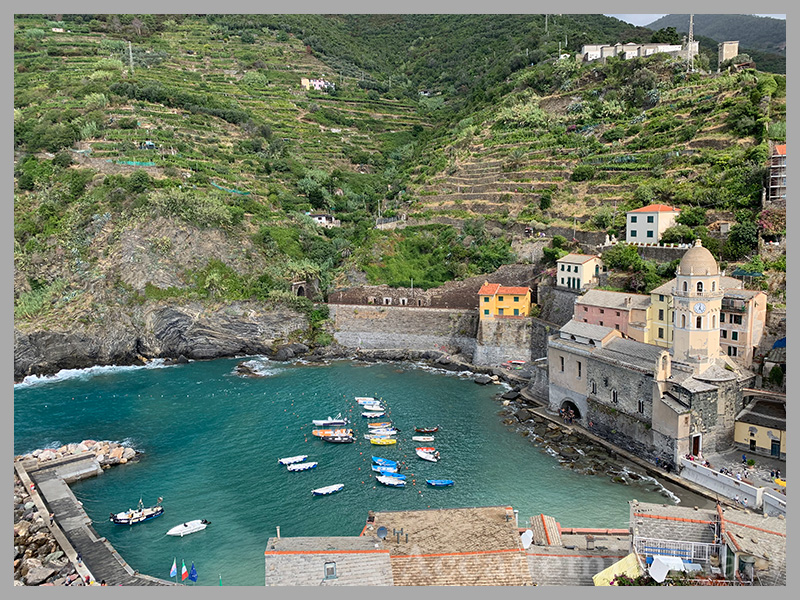 Over the weekend, have visited the Cinque Terre with local land tour, visiting the 5 lands. The view was breathtaking. Here is a picture taken from Vernazza. Along the way, have met a Spanish lady, Stephy, and we became traveling for the day.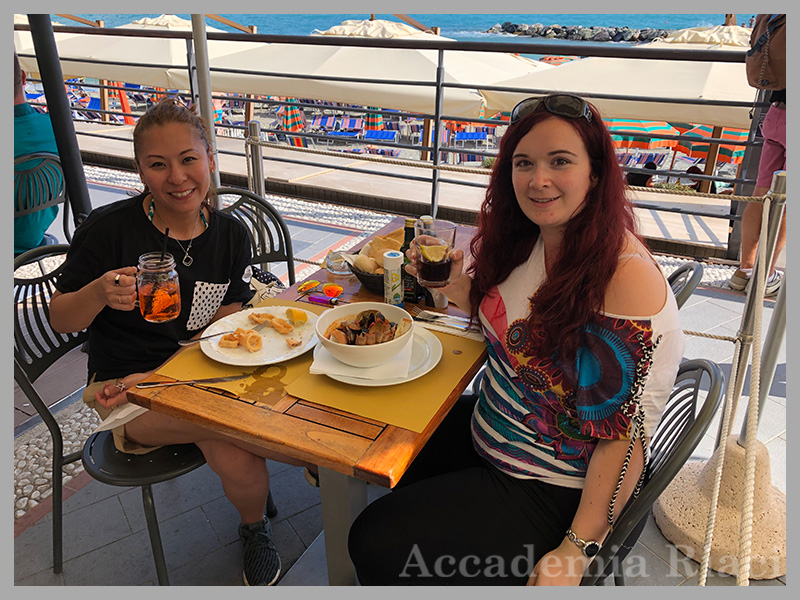 Monterosso indeed have lovely seafood and beaches. After less than an hour from lunch, Stephy was really lovely to join me for some local seafood buy the beach.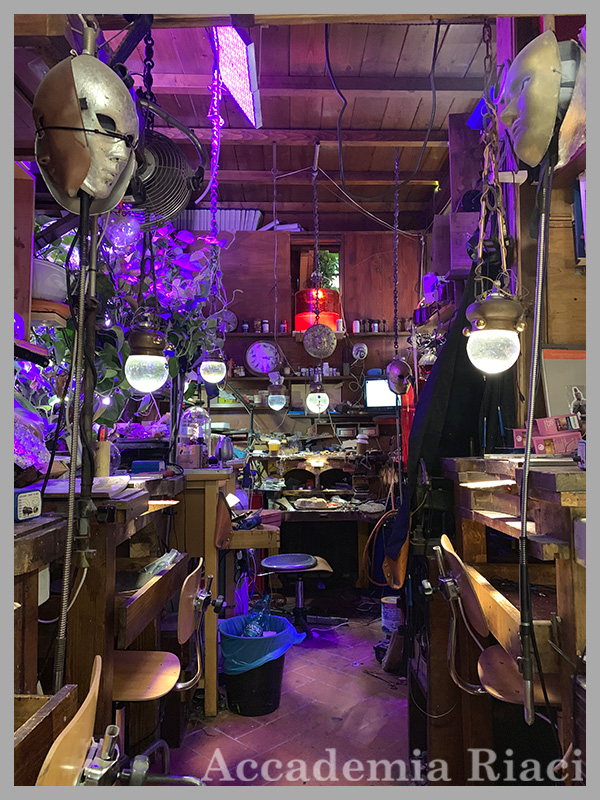 Amazing work studio with Alessandro Dari. Seriously, I was very pressured when I first came in as this studio and museum of his artwork is mind blowing.! I am really honored to have the opportunity to learn wax casting with him.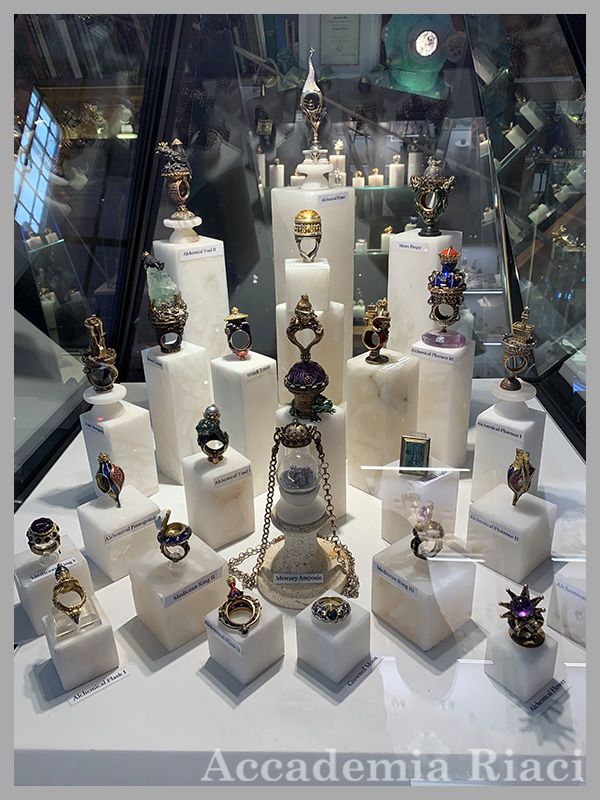 Some of Alessandro Dari master pieces.

The first night view of Arno river taken after class with Alessandro. Another surreal night view of Florence.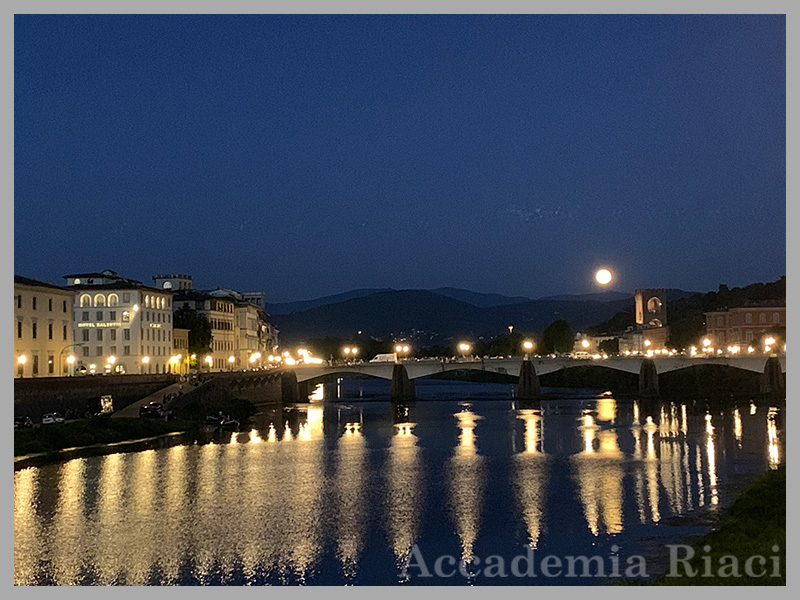 This picture was trying to capture the moon as today is Mid-Autumn Festival in Asia, where families will, be out enjoying the moonlight, get to gather to enjoy mooncake. This is the first year I have spent in Florence, enjoying the moon with wine and meat platter. Caught up with roommate Holly and schoolmate Lucas for a chill out after class at the bar below our school.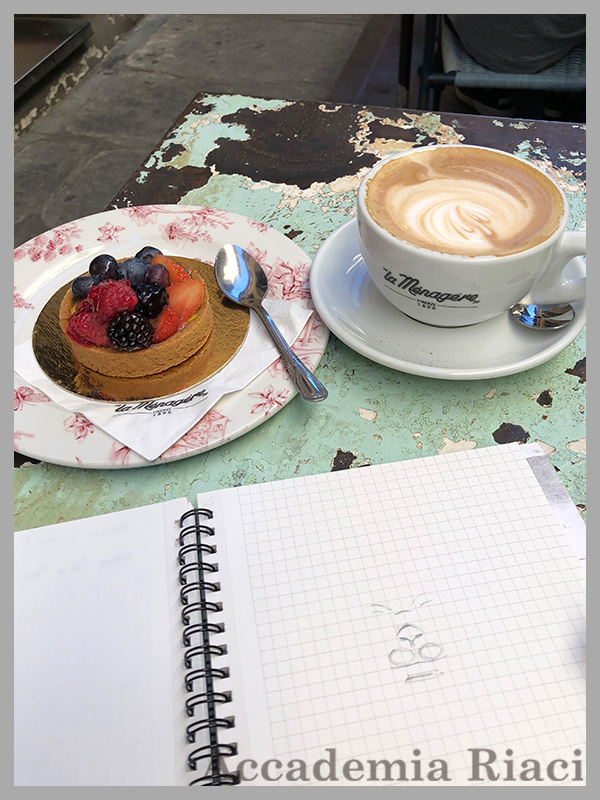 By chance stumble across this café La Ménagère while heading to school. Decide to stop over for a cup of cappuccino, fruit tart and a little homework before school starts.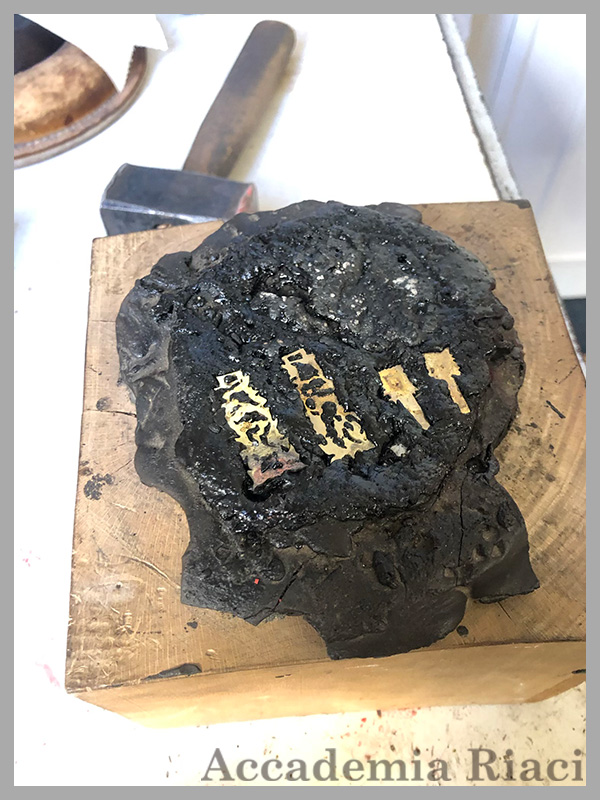 Have started on making earrings. This week was a fun and tough week.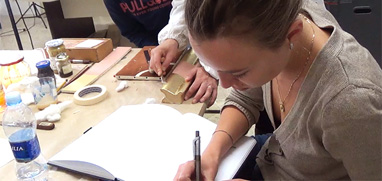 At Accademia Riaci, we are recruiting Course Reporters from our students. The students who are chosen to become Course Reporters are given 10 % of the tuition as their scholarship fee.
The Reporters who have submitted excellent reports will have his or her profile posted on our school website for the next 5 years as an alumnae and will be able to connect with their business chancesafter their graduation.