Accademia Riaci
Student Reports
Read all class reports from our students!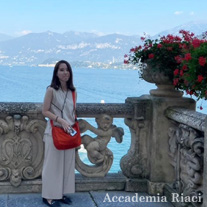 Reporter
Riho A.
Country: Japan
Course: Jewelry Making
Program: One-Year Course
Period: Sep 4, 2023 – Aug 2, 2024
I came to Florence to make jewelry. Currently studying a 3 month basic Italian course. I would like to strive to make high quality jewelry. ジュエリー制作の為、フィレンツェにきました。現在3ヶ月間の基礎イタリア語コースを学習中。クオリティーの高いジュエリーが作れるように努めたいと思います。
Oct. 25, 2023 | Posted in Reports, Jewelry Making , Student Reporter | Tags:Riho A, Jewelry MakingReporter: Riho A. | Course: Jewelry Making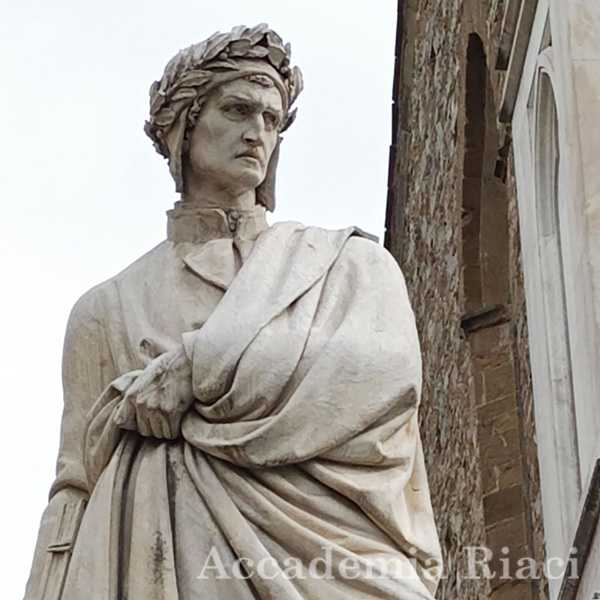 This is the statue of Dante near the Basilica of Santa Croce. サンタ・クローチェ聖堂に行きましたその時に撮ったダンテの像です。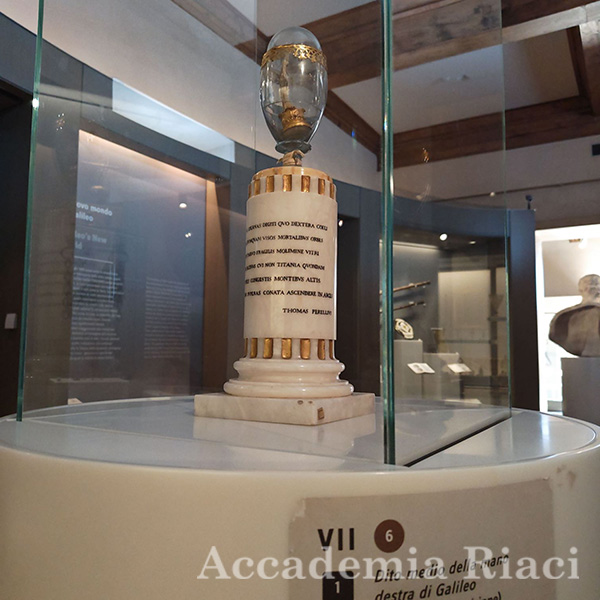 I visited the famous Galileo Galilei Museum. ガリレオ博物館に行きました。これはガリレオの指が中に入っていると思われます。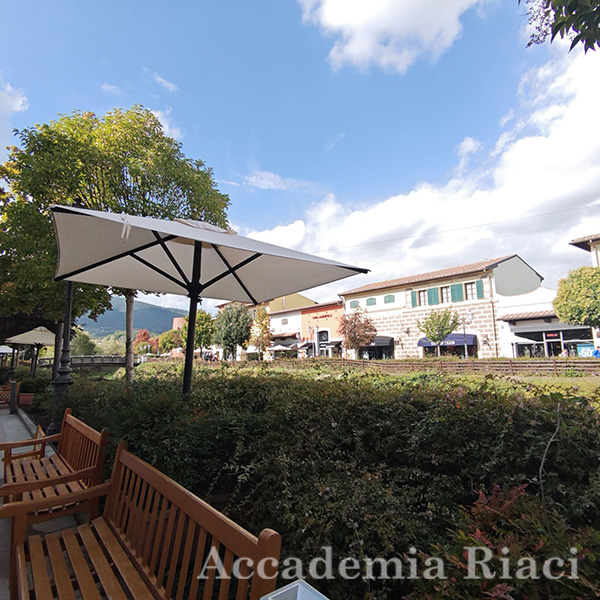 I went shopping to the outlet just outside Florence. It took quite a while to get there. アウトレットに行きました。たどり着くまでにかなり時間がかかりました。自転車か車が欲しかったです。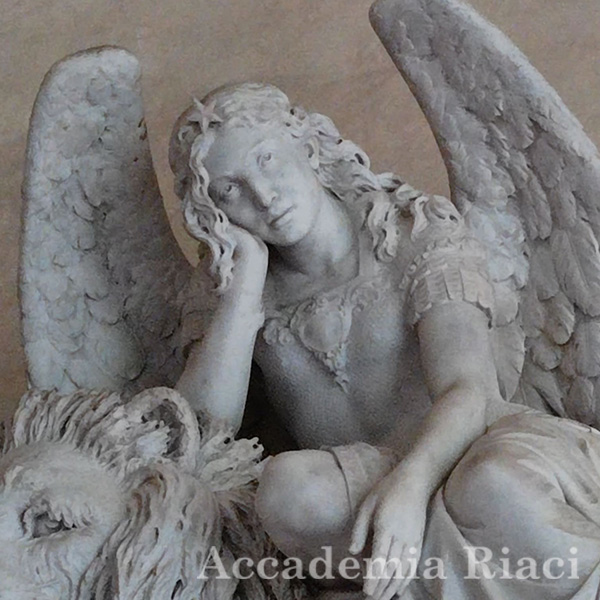 There are quite a lot of statues in Florence, and recently I have started to pay attention to the facial expressions of the statues. フィレンツェにはかなり沢山の像があり、最近は像の表情などに注目するようになりました。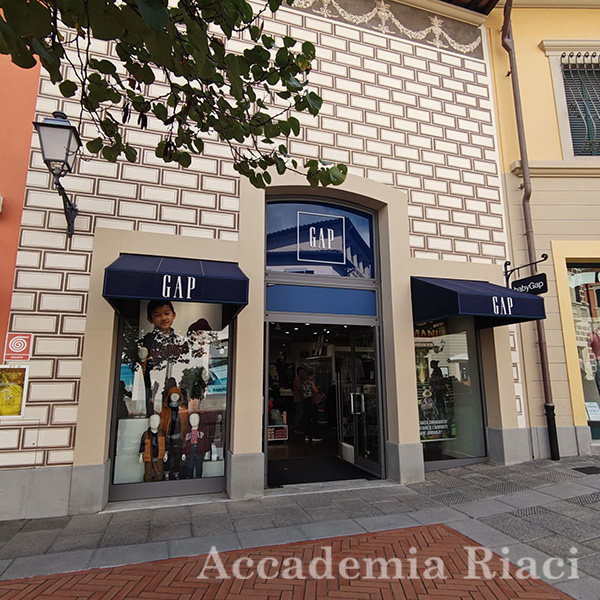 GAP in Florence was temporarily closed, so I went to the outlet, but didn't buy anything. フィレンツェのGAPが臨時休業になっていたのでアウトレットまで来ましたが、何も買いませんでした。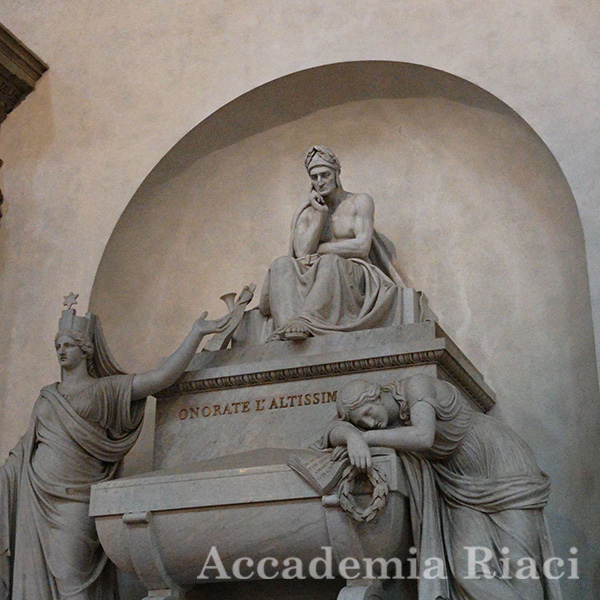 Dante's tomb is located inside the Basilica of Santa Croce. There was also the tomb of Michelangelo. サンタ・クローチェ聖堂内にダンテの墓がありました。その他にもミケランジェロの墓もありました。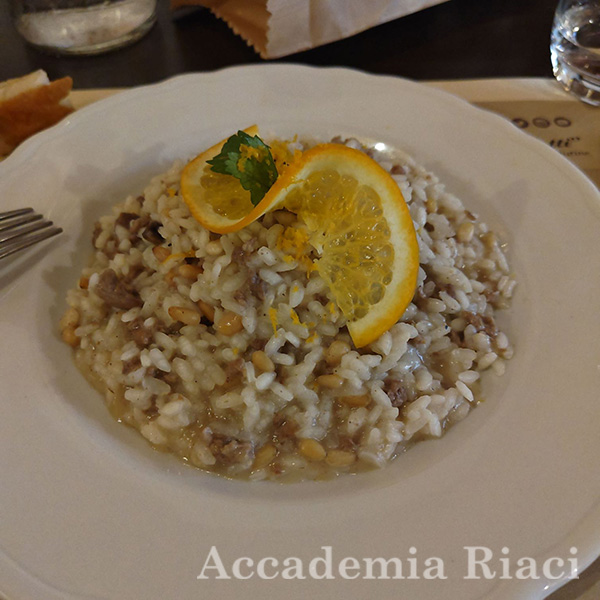 I went to a restaurant specializing in risotto. It was delicious. リゾットの専門店に行きました。かなり美味しかったです。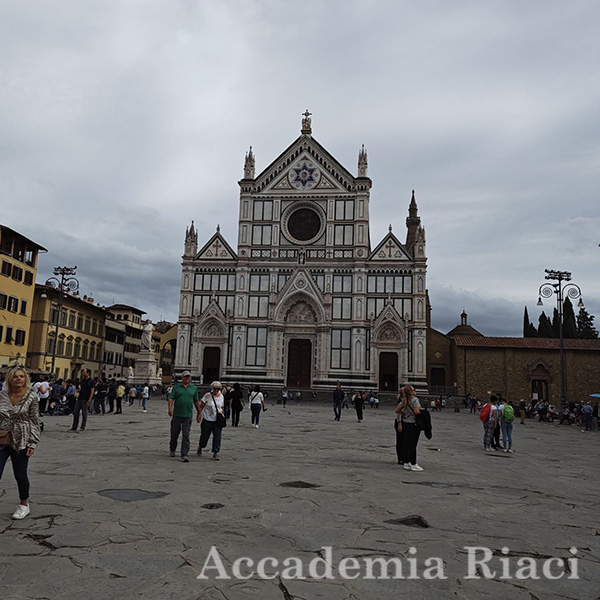 This is what it looked like when I participated in a Japanese food event. 日本食イベントに参加した時の様子です。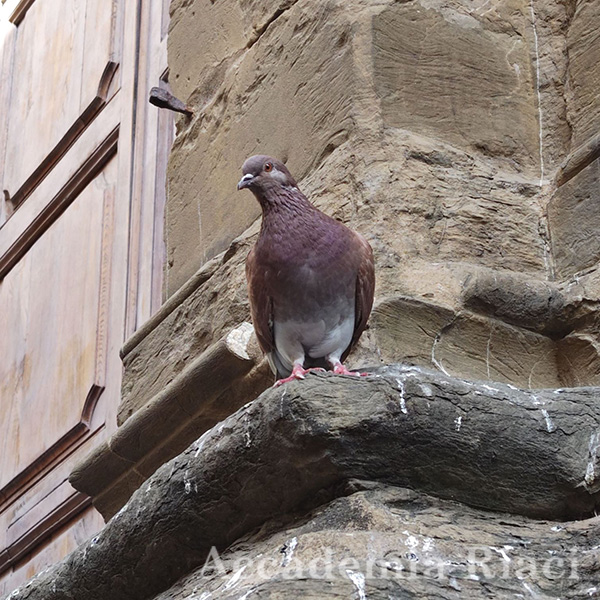 I like taking pictures of pigeons. It's interesting to see so many different types of pigeons. 鳩の写真を撮るのが好きです。沢山の種類の鳩がいて面白いです。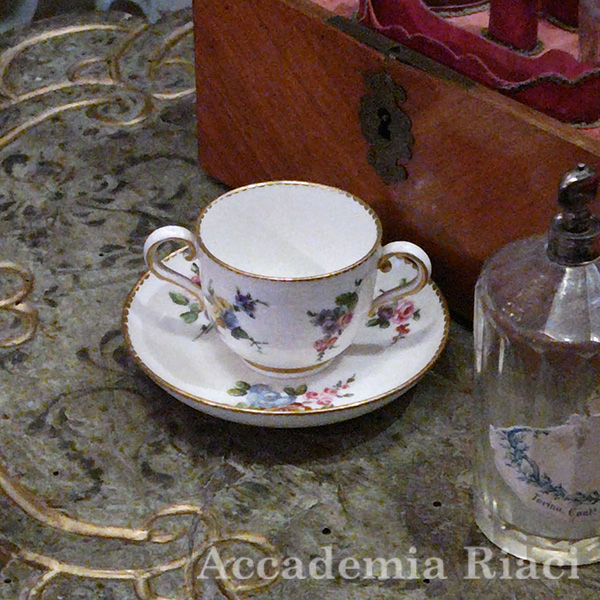 I don't know how it was used, but it had a unique shape, so I took a photo of it. どのように使われたかわかりませんが、独特な形をしていたので写真を撮りました。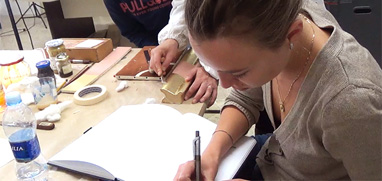 At Accademia Riaci, we are recruiting Course Reporters from our students. The students who are chosen to become Course Reporters are given 10 % of the tuition as their scholarship fee.
The Reporters who have submitted excellent reports will have his or her profile posted on our school website for the next 5 years as an alumnae and will be able to connect with their business chancesafter their graduation.