Accademia Riaci
Student Reports
Read all class reports from our students!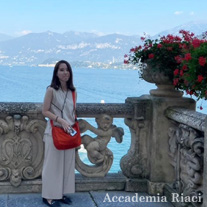 Reporter
Riho A.
Country: Japan
Course: Jewelry Making
Program: One-Year Course
Period: Sep 4, 2023 – Aug 2, 2024
I came to Florence to make jewelry. Currently studying a 3 month basic Italian course. I would like to strive to make high quality jewelry. ジュエリー制作の為、フィレンツェにきました。現在3ヶ月間の基礎イタリア語コースを学習中。クオリティーの高いジュエリーが作れるように努めたいと思います。
Oct. 12, 2023 | Posted in Reports, Jewelry Making , Student Reporter | Tags:Riho A, Jewelry MakingReporter: Riho A. | Course: Jewelry Making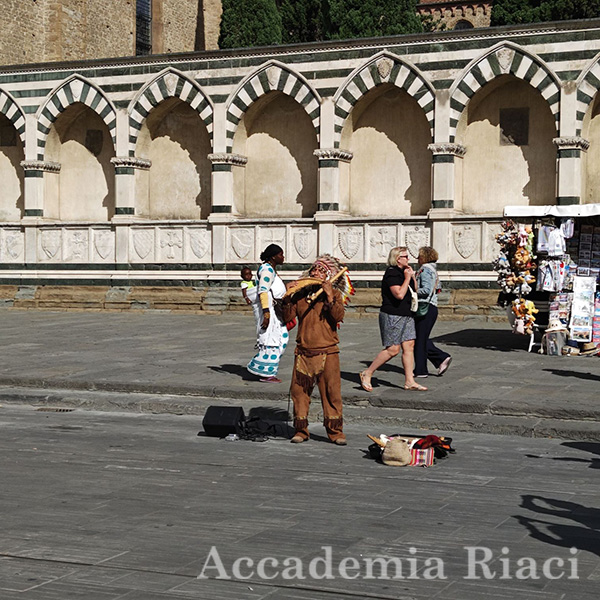 They were playing in front of the church of Santa Maria Novella. It was rare so I took a photo.
サンタ・マリア・ノヴェッラ教会の前で演奏していました。珍しかったので写真を撮りました。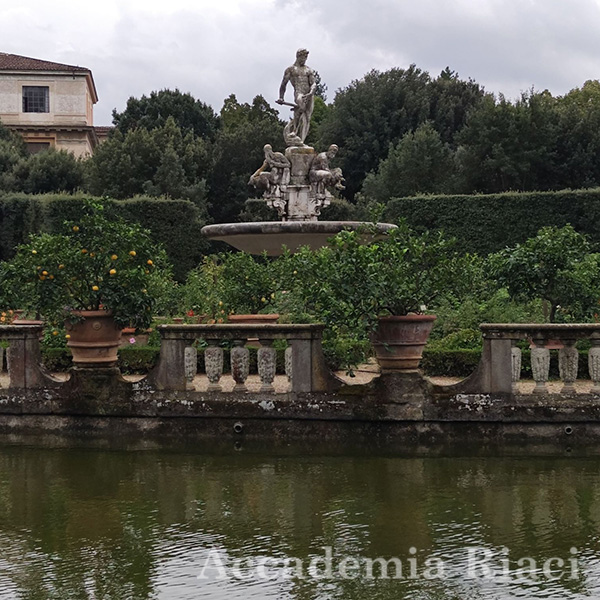 I took a photo at the Boboli Gardens. It was a quiet place and there weren't many people, so I felt calm.
ボーボリ庭園で写真を撮りました。静かな場所で人も少なかったので、落ち着きがありました。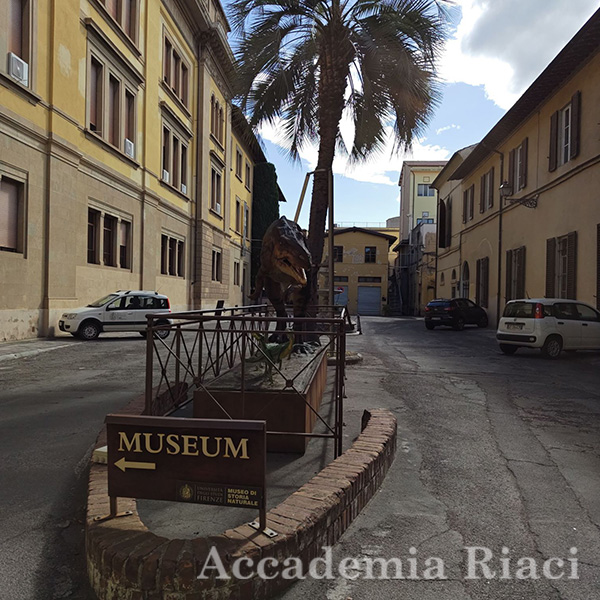 I went to the Natural History Museum in Florence. It wasn't that big inside and it was easy to get around.
フィレンツェの自然史博物館に行きました。中はそれほど広くなく回りやすかったです。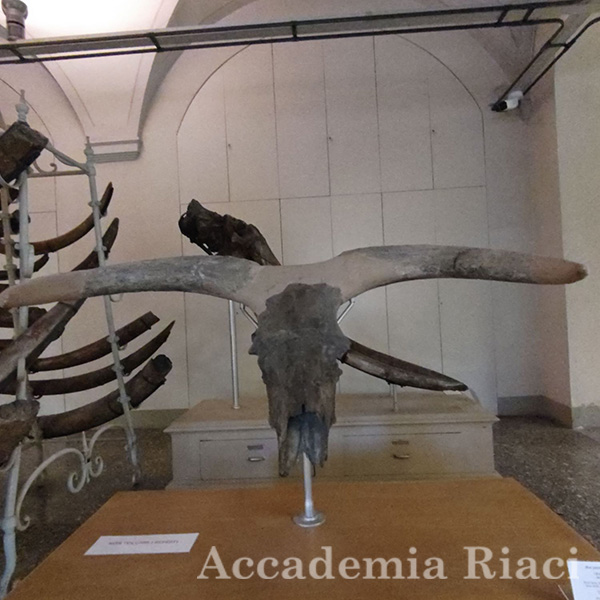 I don't know what kind of animal it is, but it was so impressive that I was curious.
なんの動物かわかりませんが、迫力があったので気になりました。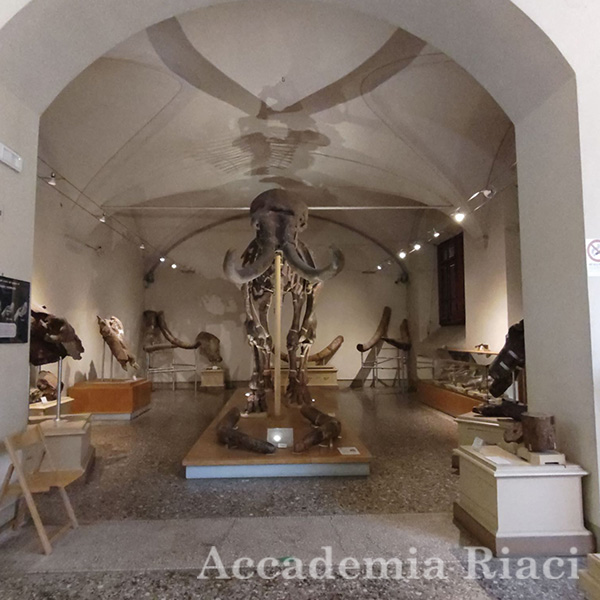 Because I was so close to the exhibits, I felt like I was able to get a better sense of their size.
展示物との距離が近かったため、大きさがより実感できたような気がしました。
Emu was the only one who could read.
唯一エミューだけ文字が読めました。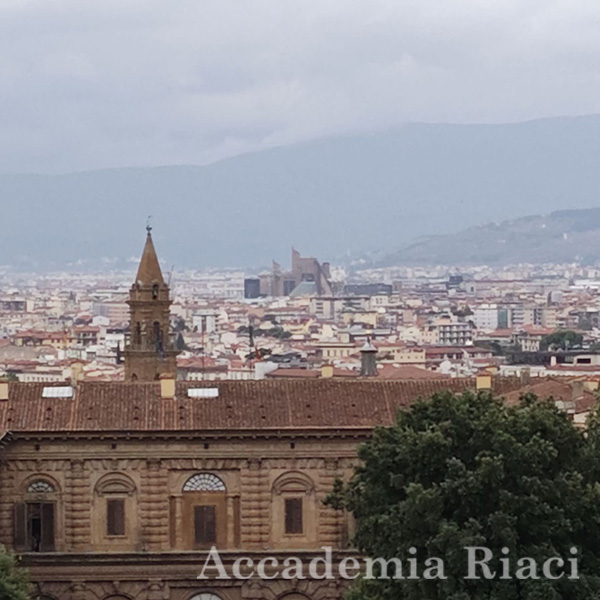 I could see the courthouse near my house from the Boboli Gardens, so I took a photo.
ボーボリ庭園から家の近くの裁判所が見えたので、写真を撮りました。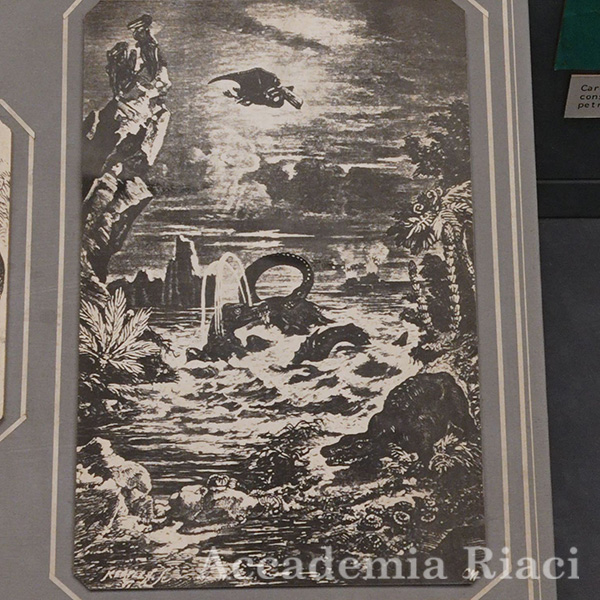 I like these kinds of pictures, so I used the translation function to read the descriptions of the pictures.
こういった絵が好きなので翻訳機能を使って絵の説明を読んだりしていました。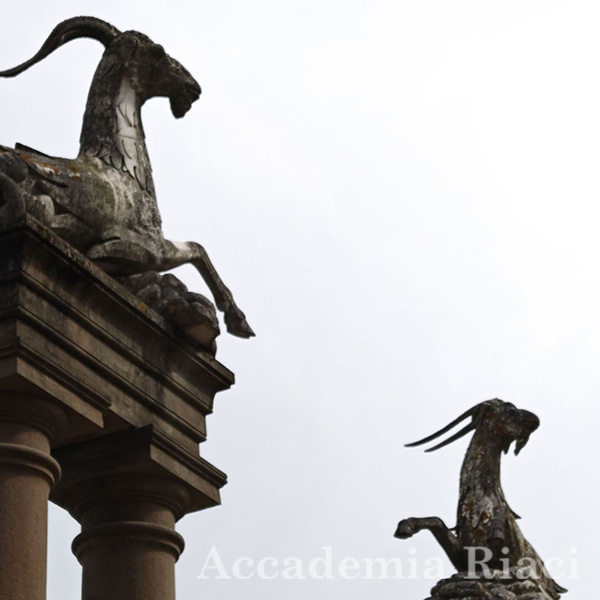 A stone statue in the Boboli Gardens. They are on top of the gate, left and right. I only took pictures of the stone statues because I liked their shapes.
ボーボリ庭園の石像です。門の上に左右に乗っています。形が好きだったので石像だけ撮りました。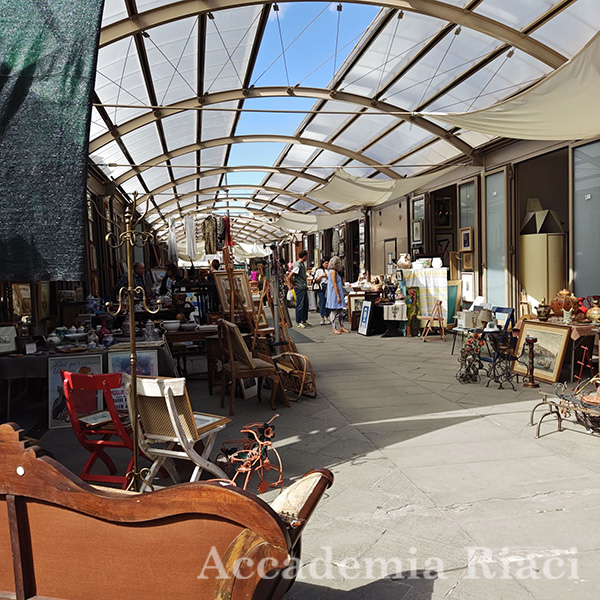 I went to a place where a lot of antiques were sold. It was great to be able to see a lot of old accessories, tableware, furniture, etc.
骨董品などがたくさん売られている場所に行きました。古いアクセサリーや食器、家具など色々見ることができてよかったです。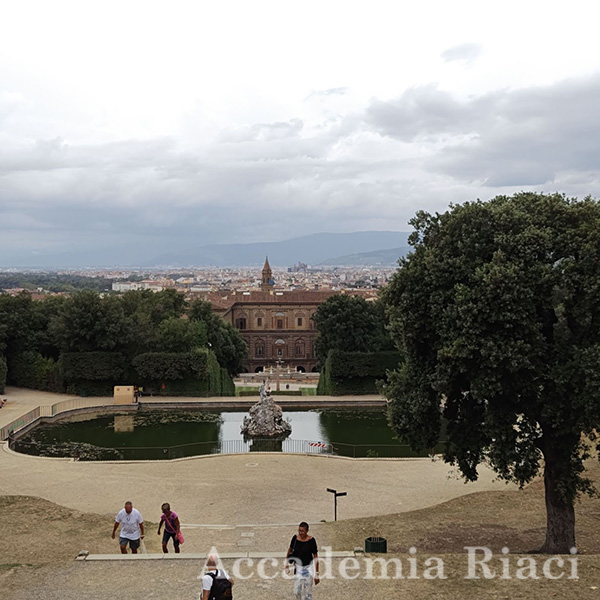 The building you can see in front of you is Pitti Palace. It was raining lightly that day, so I wasn't able to take very good pictures.
目の前に見える建物はピッティ宮殿です。この日は小雨が降っており、あまりきれいに撮影できませんでした。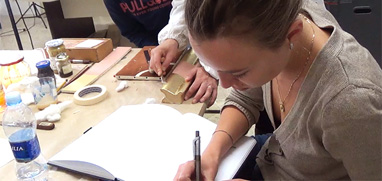 At Accademia Riaci, we are recruiting Course Reporters from our students. The students who are chosen to become Course Reporters are given 10 % of the tuition as their scholarship fee.
The Reporters who have submitted excellent reports will have his or her profile posted on our school website for the next 5 years as an alumnae and will be able to connect with their business chancesafter their graduation.