Accademia Riaci
Student Reports
Read all class reports from our students!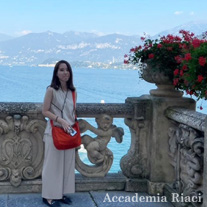 Reporter
Riho A.
Country: Japan
Course: Jewelry Making
Program: One-Year Course
Period: Sep 4, 2023 – Aug 2, 2024
I came to Florence to make jewelry. Currently studying a 3 month basic Italian course. I would like to strive to make high quality jewelry. ジュエリー制作の為、フィレンツェにきました。現在3ヶ月間の基礎イタリア語コースを学習中。クオリティーの高いジュエリーが作れるように努めたいと思います。
Sep. 20, 2023 | Posted in Reports, Jewelry Making , Student Reporter | Tags:Riho A, Jewelry MakingReporter: Riho A. | Course: Jewelry Making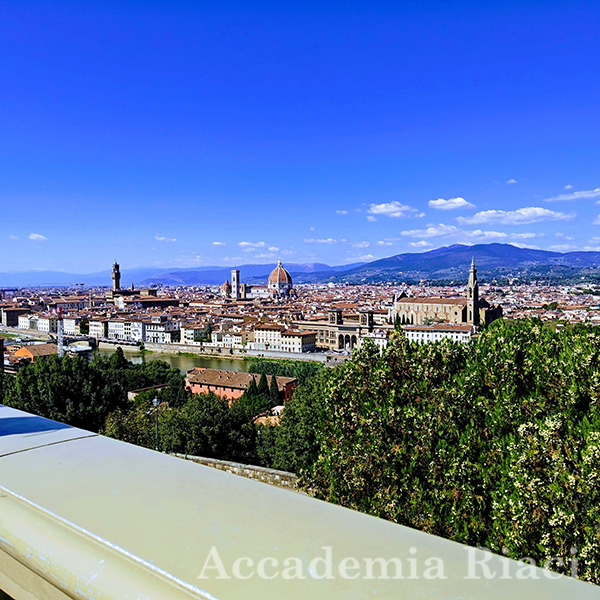 Today, I walked to Piazzale Michelangelo. The view was so beautiful.
この日は歩いてミケランジェロー広場まで行ってみました。眺めがとても美しかったです。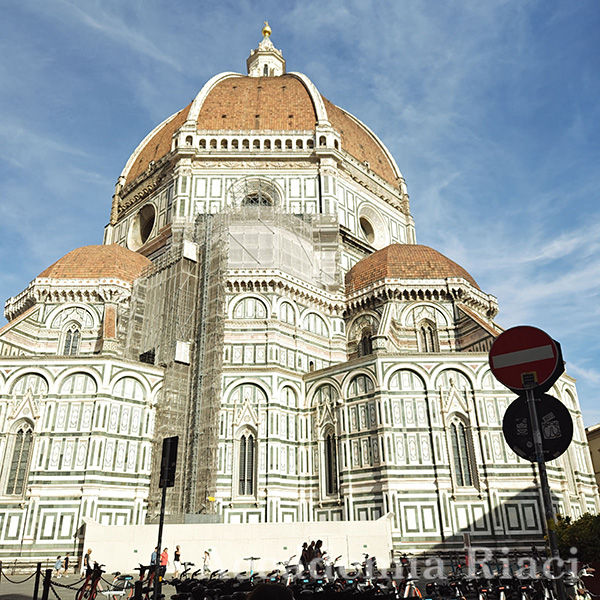 I bought gelato for the first time. I was nervous, but I managed to buy it.
初めてジェラートを買いました。緊張しましたが、なんとか買うことができました。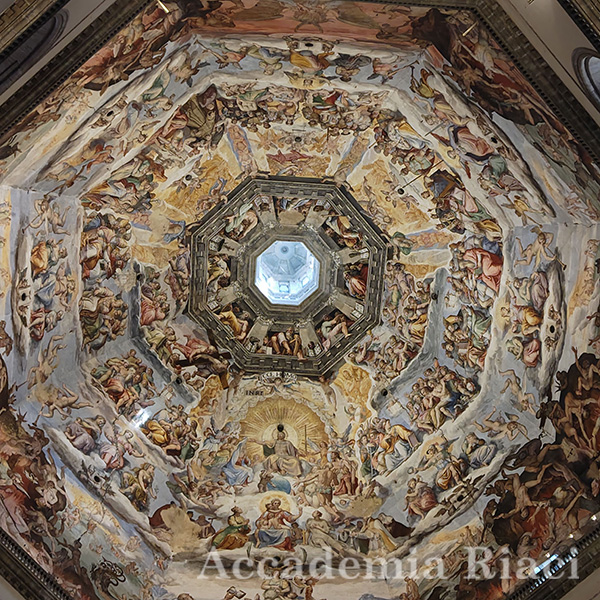 Today, I went inside the Duomo. The paintings on the ceiling were very delicate and wonderful.
この日はドゥオーモの中に入りました。天井の絵はとても繊細で素晴らしかったです。
The stained glass was beautiful as the sunlight filtered in, making it look very delicate.
ステンドグラスも太陽の光が入りが入り込んで美しく、とても繊細に見えました。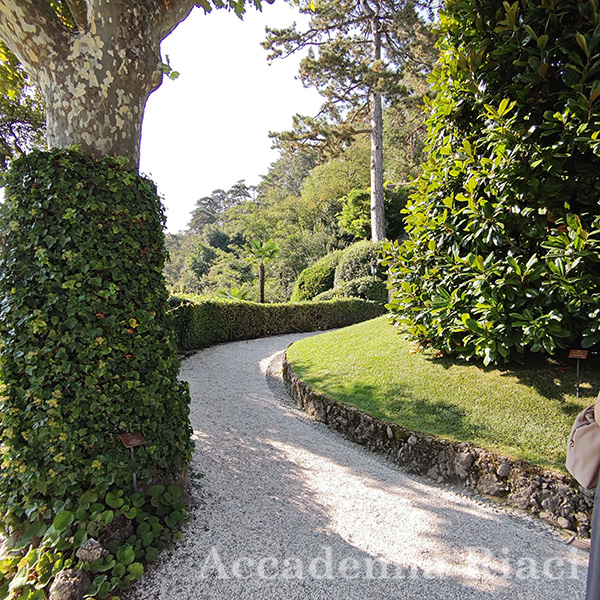 Today I went to Lake Como. It took about an hour to get to Villa Barbilanello by bus.
この日はコモ湖に行きました。ヴィッラ・バルビラネッロへはバスで1時間ほどかかりました。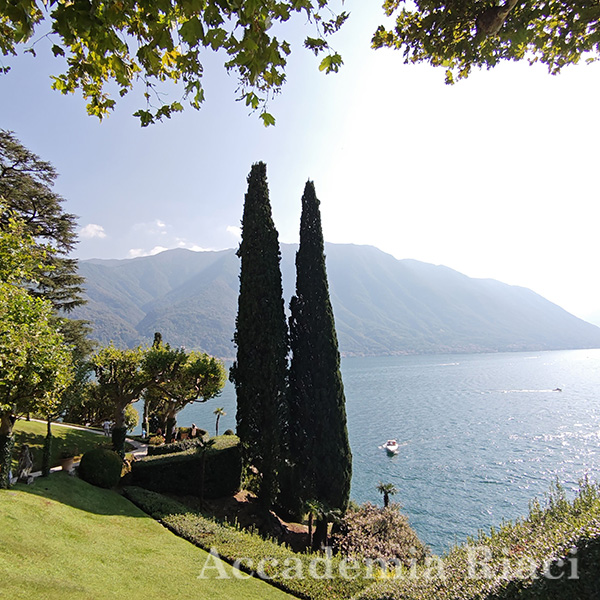 It had a very beautiful appearance. It was like heaven.
非常に美しい外観でした。天国みたいな場所でした。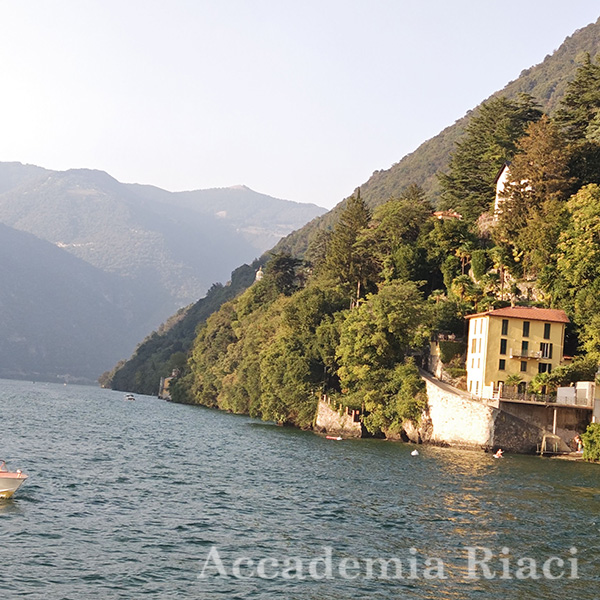 On the way back, we took a boat. This is the view from there. There were many buildings like this facing the lake.
帰りは遊覧船に乗りました。そこから見えた景色です。このような建物がたくさん湖に面してありました。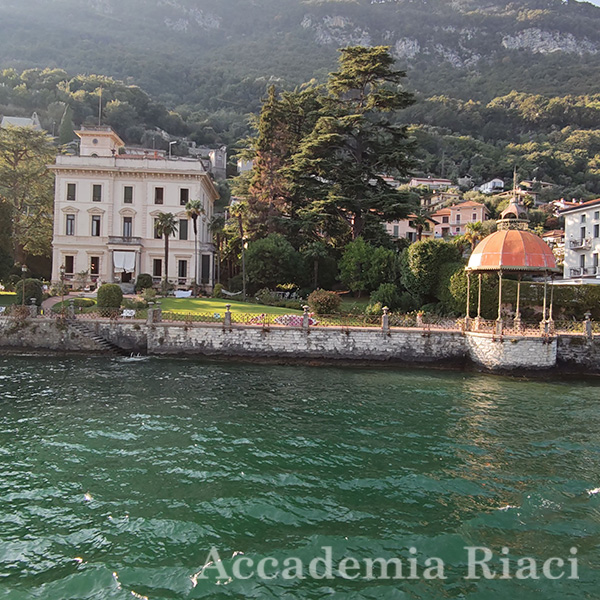 We even saw weddings being held in these buildings.
このような建物の中には結婚式をしている様子も見られました。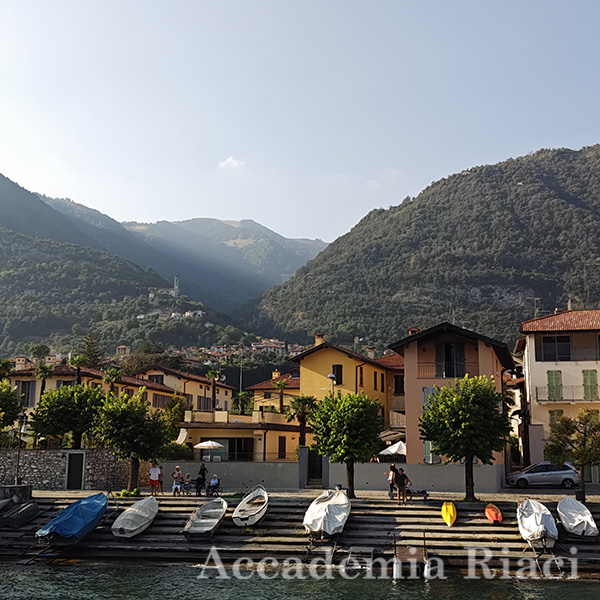 We took a 2-hour boat from Lenno and returned to Como.
レンノから遊覧船で2時間かけて、コモに戻りました。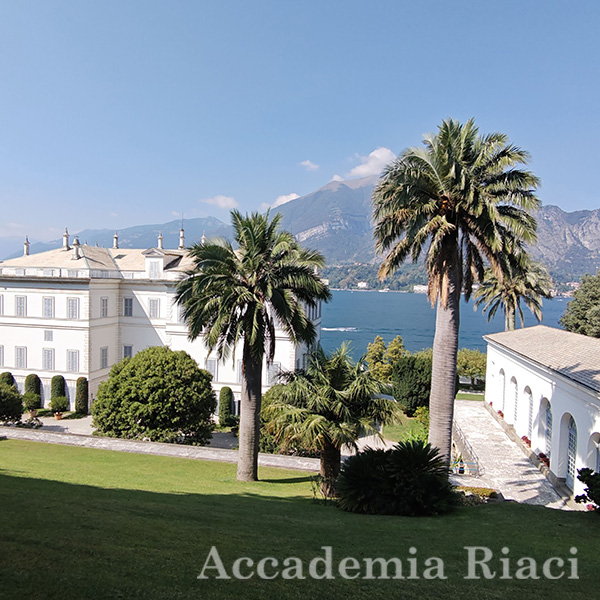 Today I went to Villa Melzi. I couldn't go inside the building, but the combination with the beautiful garden was wonderful.
この日はヴィッラ・メルツィに行きました。建物の中には入れませんでしたが、美しい庭との組み合わせが素晴らしかったです。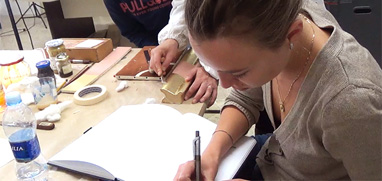 At Accademia Riaci, we are recruiting Course Reporters from our students. The students who are chosen to become Course Reporters are given 10 % of the tuition as their scholarship fee.
The Reporters who have submitted excellent reports will have his or her profile posted on our school website for the next 5 years as an alumnae and will be able to connect with their business chancesafter their graduation.