Accademia Riaci
Student Reports
Read all class reports from our students!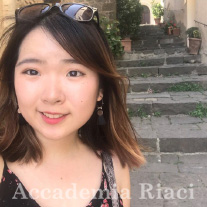 Reporter
Celine Goh Sining
Nationality: Singaporean
Course: Jewelry Making
Program: One-Year Course
Period: Sep. 4, 2017 – May. 4, 2018
Celine studied Fashion in Singapore and took a module in Jewellery Making and Design. She then found her passion in it and entered the Accademia Riaci Art Competition and was lucky enough to be selected.
She now studies Jewellery Making in the One Year Course and hopes to pursue her career in this field as a Jewellery Designer and Maker.

シンガポールでファッションを学び、ジュエリー制作とデザインの短期課程を受けました。そこでジュエリー作りに魅了され、アカデミアリアチのコンペティションに応募し、受賞しました。
今はジュエリーメイキングのワンイヤーコースで学んでいて、将来はジュエリー職人、デザイナーとしてのキャリアを積みたいと思っています。
Feb. 23, 2018 | Posted in Reports, Jewelry Making , Student Reporter | Tags:Celine Goh Sining, Jewelry MakingReporter: Celine Goh Sining | Course: Jewelry Making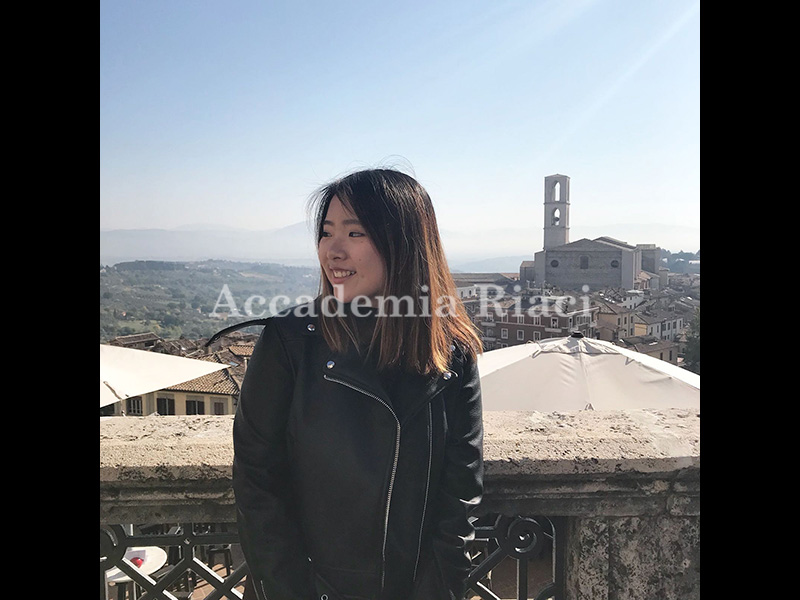 During the Holiday break, I went to Perugia for their annual Chocolate Festival. It is located at the top of a hill, in between Rome and Florence. After a train ride from Florence, we took another train up to the top of Perugia.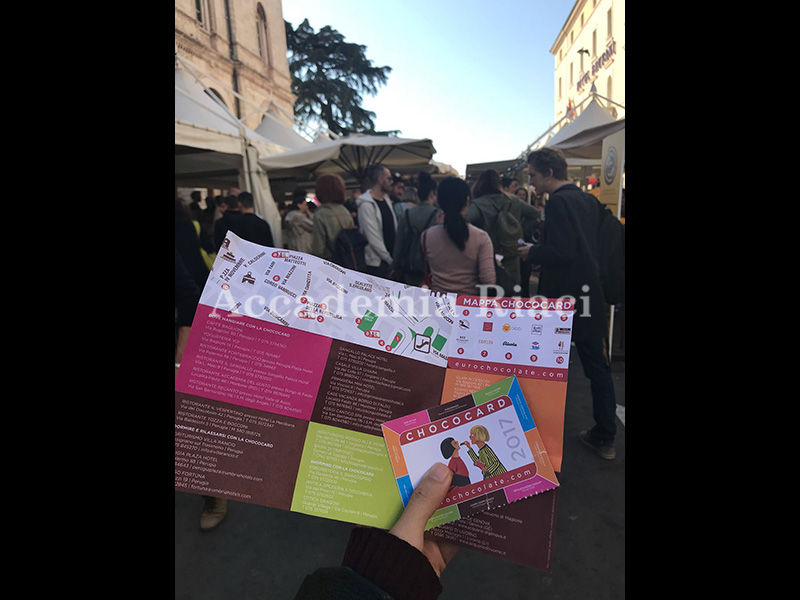 We bought the Choco Card where we would go around the different stalls to collect a free gift, mostly chocolates! It is the first time I've seen and ate so much chocolates in a day.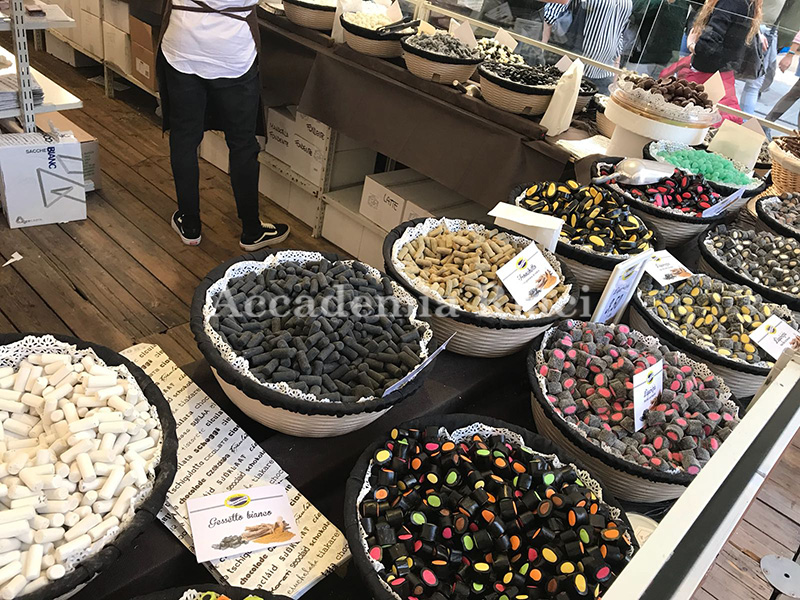 There were many chocolates of different colours and shapes. This stall in particular sold only chocolates and sweets with liquor! We tried some and bought some back.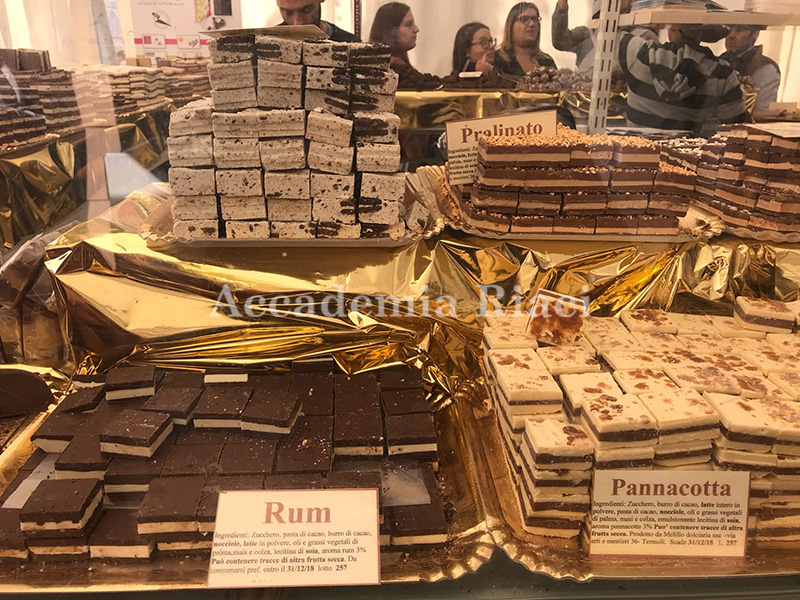 With blocks of chocolates everywhere, it is so difficult to choose what to buy. With various percentage of cacao, there is white chocolate, milk and dark. With hazelnuts, pistacchios and other interesting flavours.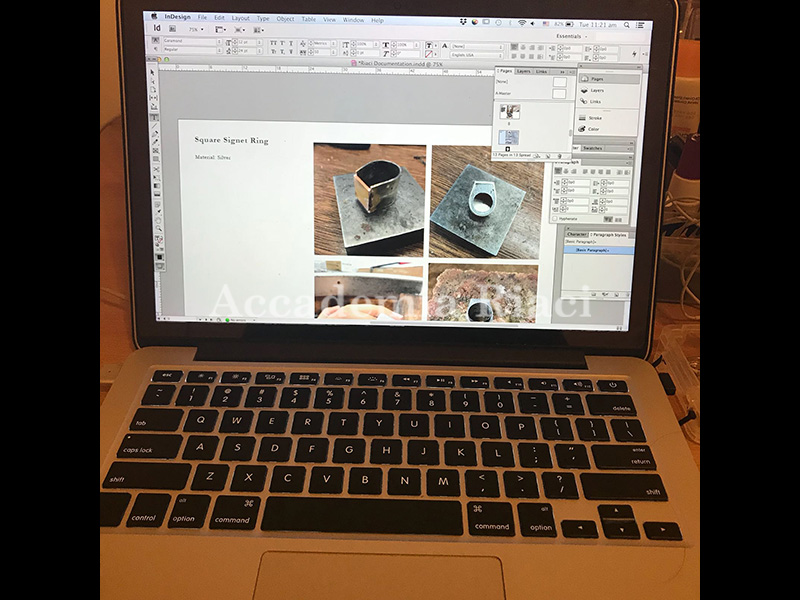 I also took the time to organise my documentations in preparations for my portfolio. While sorting the images, I also got to recap my lessons and the steps for each piece.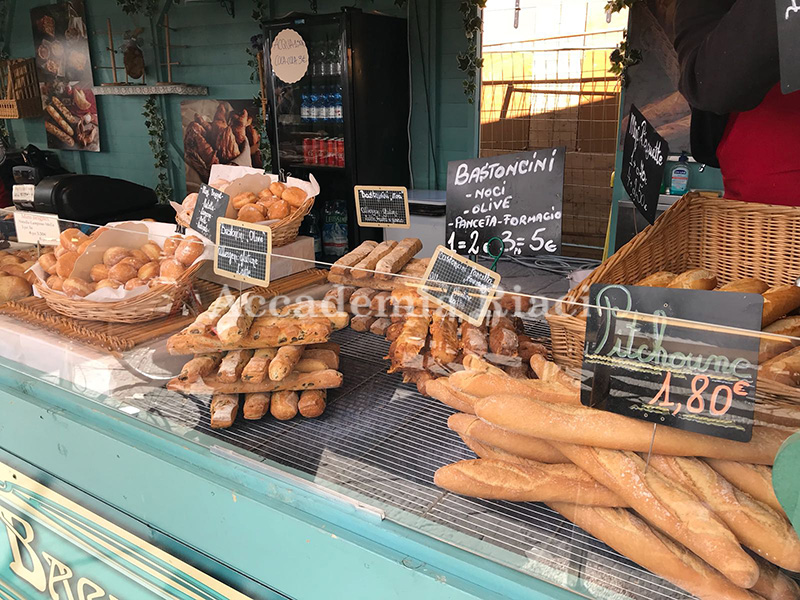 There was a Belle Epoque French fair going on at next to the Spedale degli Innocenti. It was a fair that sold French food, products, wine and it was very exciting!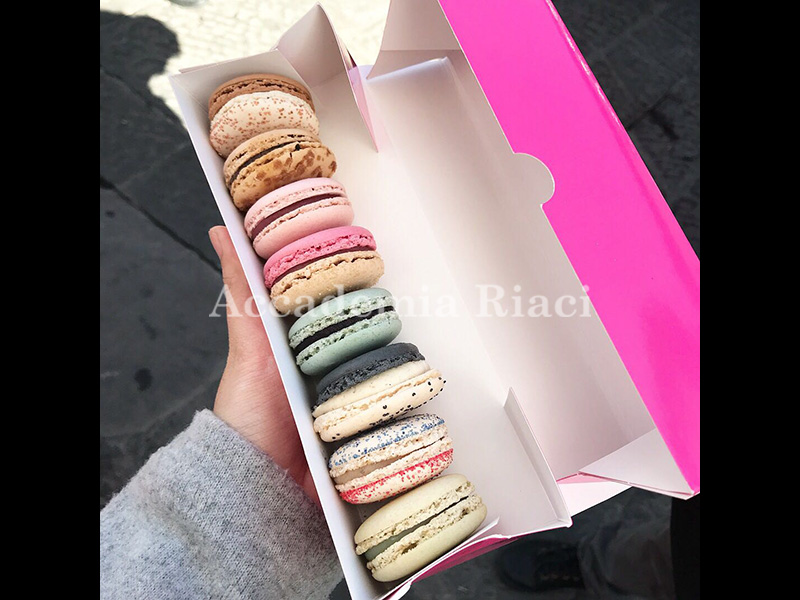 I had my favourite macaroons! I was so excited to try each and every flavour and it was so colourful. My favourite flavour is pistacchio and champagne, which is uncommon to find elsewhere.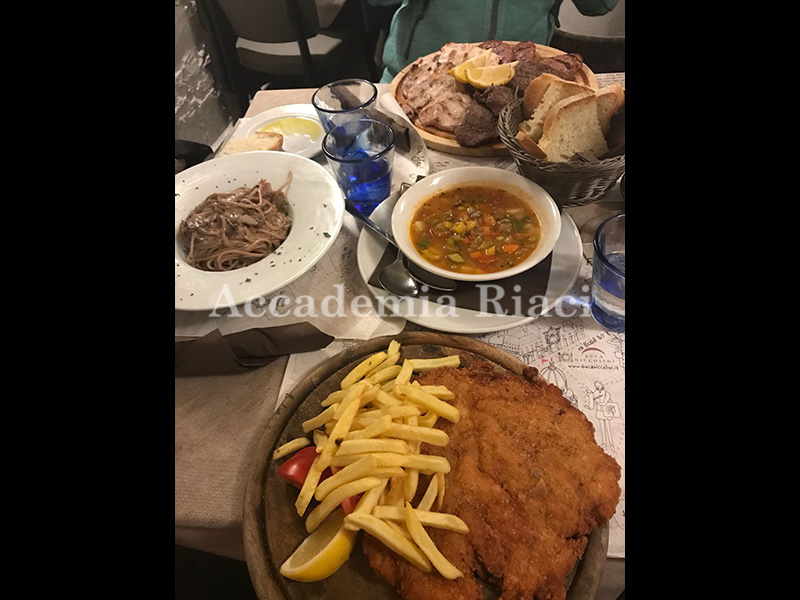 We also have a new roomate, Grace, who comes from Taiwan. We had dinner together in the city center and introduced her around town.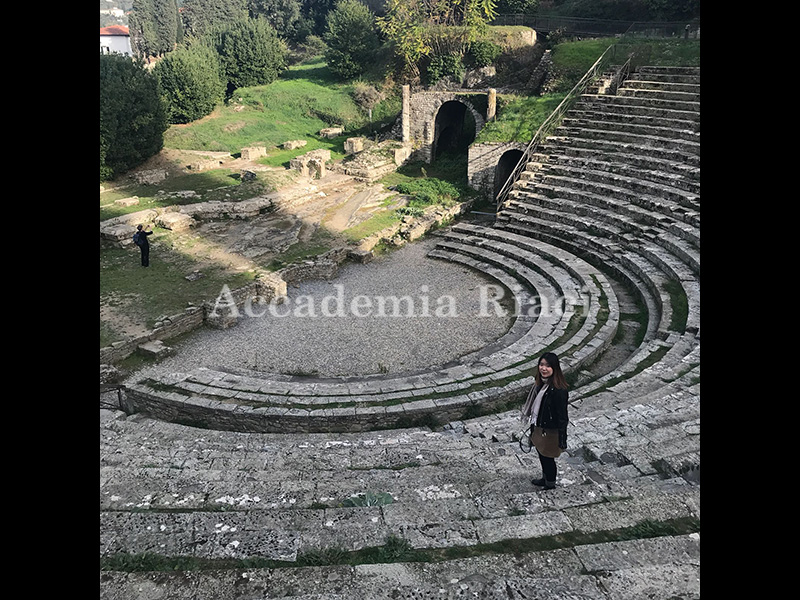 Towards the end of my holiday, I went to Fiesole, which is 20minutes bus ride away from Florence. Located on the top of a hill, this small town is known to exist even before Rome was built!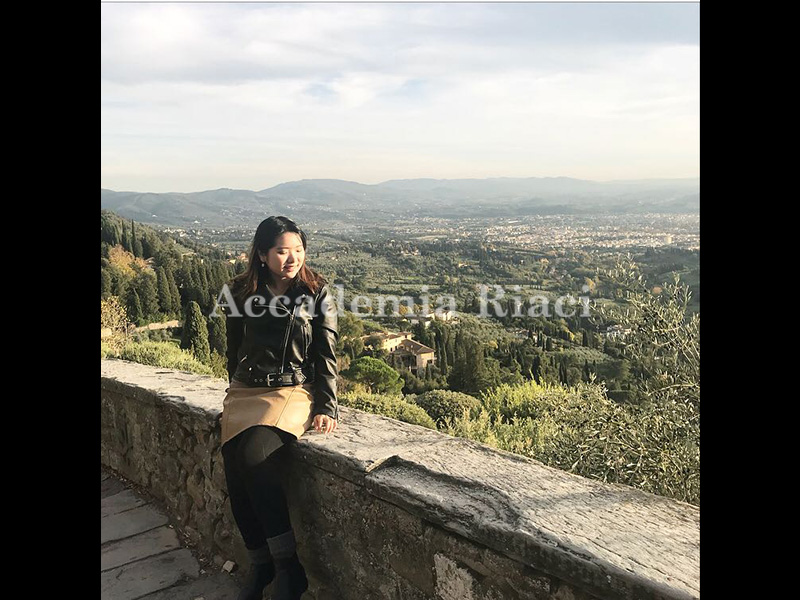 We went to the musuem and excavation site to take a lot of photos. Then headed to see the sunset. The view was absolutely breathtaking and we could see the Duomo from the top of Fiesole. This concludes my one week break!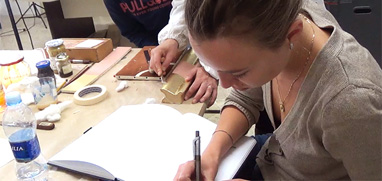 At Accademia Riaci, we are recruiting Course Reporters from our students. The students who are chosen to become Course Reporters are given 10 % of the tuition as their scholarship fee.
The Reporters who have submitted excellent reports will have his or her profile posted on our school website for the next 5 years as an alumnae and will be able to connect with their business chancesafter their graduation.