Accademia Riaci
Student Reports
Read all class reports from our students!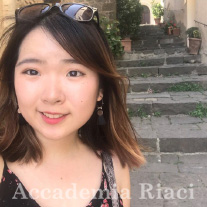 Reporter
Celine Goh Sining
Nationality: Singaporean
Course: Jewelry Making
Program: One-Year Course
Period: Sep. 4, 2017 – May. 4, 2018
Celine studied Fashion in Singapore and took a module in Jewellery Making and Design. She then found her passion in it and entered the Accademia Riaci Art Competition and was lucky enough to be selected.
She now studies Jewellery Making in the One Year Course and hopes to pursue her career in this field as a Jewellery Designer and Maker.

シンガポールでファッションを学び、ジュエリー制作とデザインの短期課程を受けました。そこでジュエリー作りに魅了され、アカデミアリアチのコンペティションに応募し、受賞しました。
今はジュエリーメイキングのワンイヤーコースで学んでいて、将来はジュエリー職人、デザイナーとしてのキャリアを積みたいと思っています。
Dec. 08, 2017 | Posted in Reports, Jewelry Making , Student Reporter | Tags:Celine Goh Sining, Jewelry MakingReporter: Celine Goh Sining | Course: Jewelry Making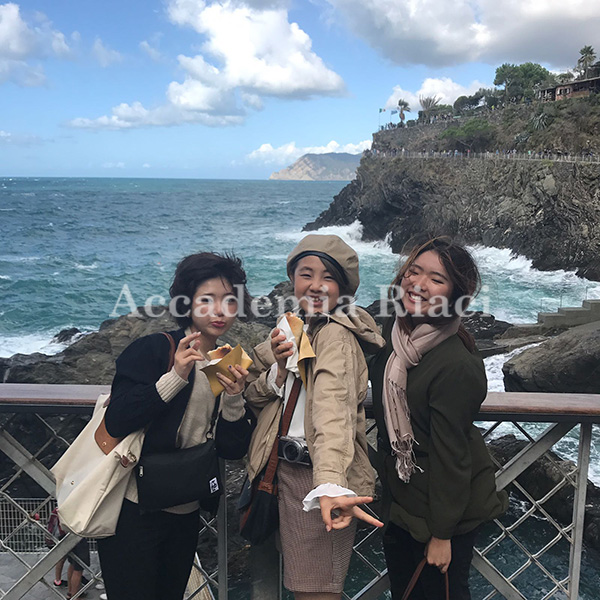 During the weekends we went on a day trip to Cinque Terre. First we went to Manarola, it was a beautiful city by the sea. The wind was big and it was very cold! The view though, was stunning and every picture looks like it came out from a postcard.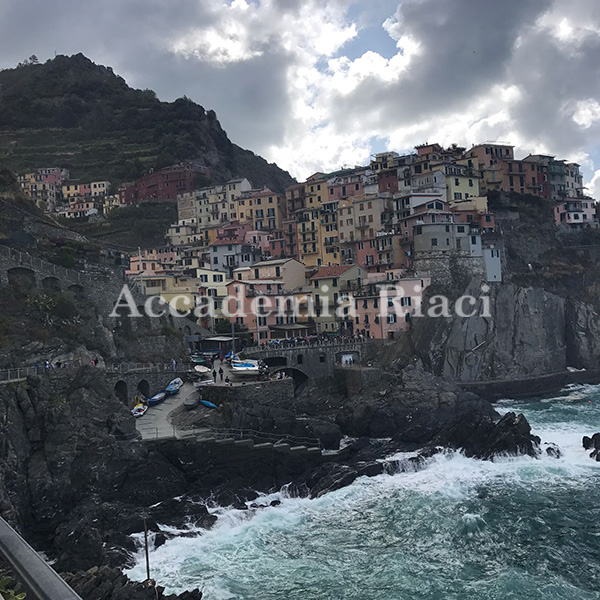 The colourful houses on the cliffs was very interesting and I would definitely want to visit the charming city of Manarola again. The weather was lovely but too cold to swim.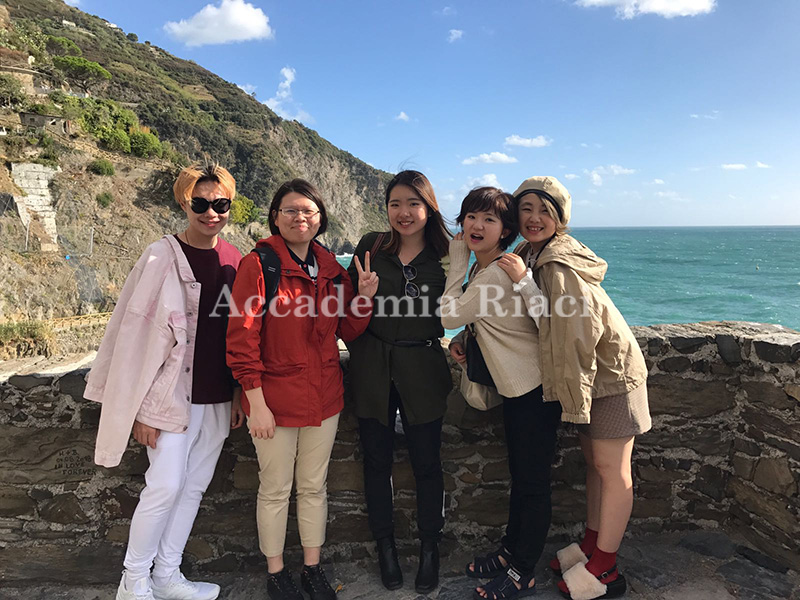 We also went to the other Cinque Terre cities like Riomaggiore which was much different compared to Manarola. We hiked up and watched the sunset from there. Cinque Terre definitely made it into my top 3 best places to visit in Italy.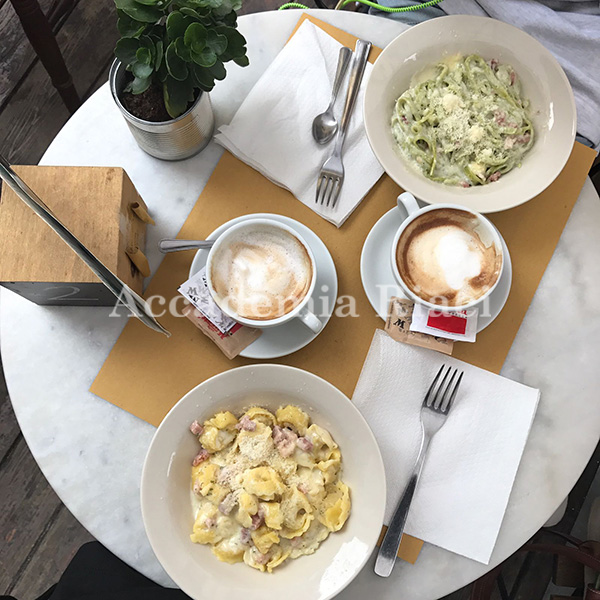 Food is an important part of the Italian experience and we accidentally found a small local bistro that served homemade pasta. It was really good and affordable and I would come back again to try more of their dishes!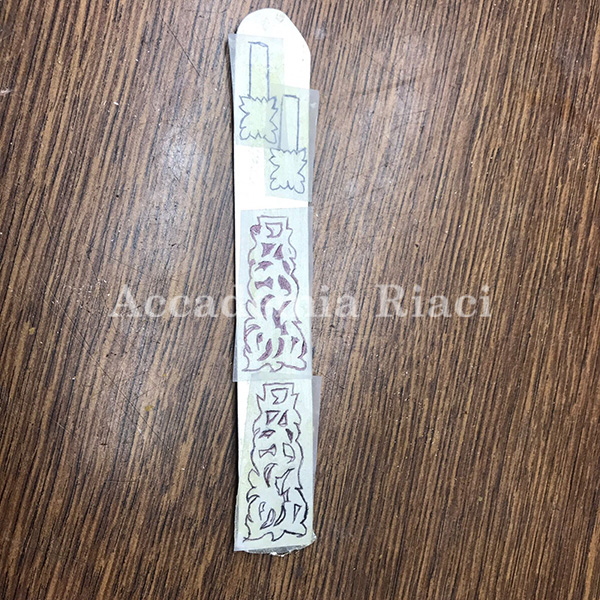 I am starting on a new pair of earrings, so I traced the design onto tracing paper before gluing it onto the silver. After, I cut out the shapes and file it until the sides are even.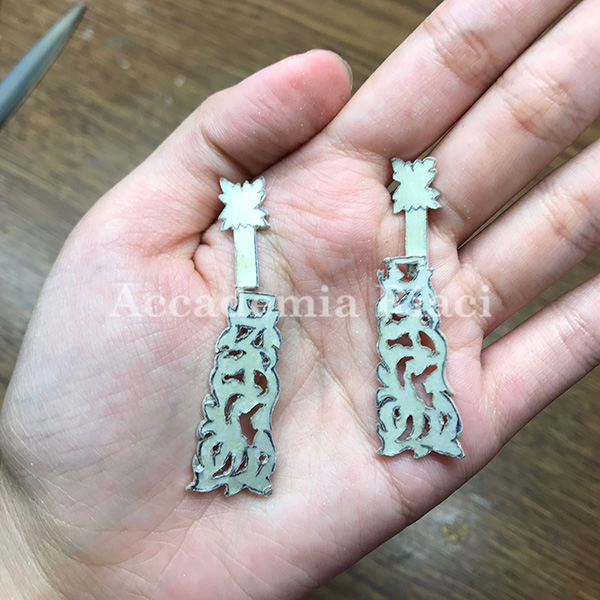 This project is much more difficult as earrings have to be perfectly symmetrical, so I have to make sure both sides are the same. This means hours of files and cutting! But the end result is worth it.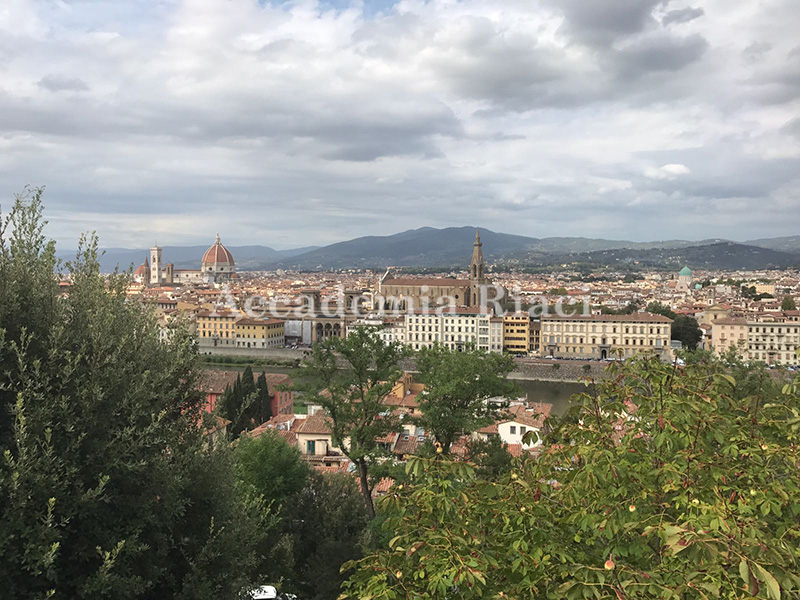 I also climbed up Piazza Michelangelo and we could see the entire view of Florence from up here. The view is breathtaking and I felt that it is one of the best places to visit in Florence.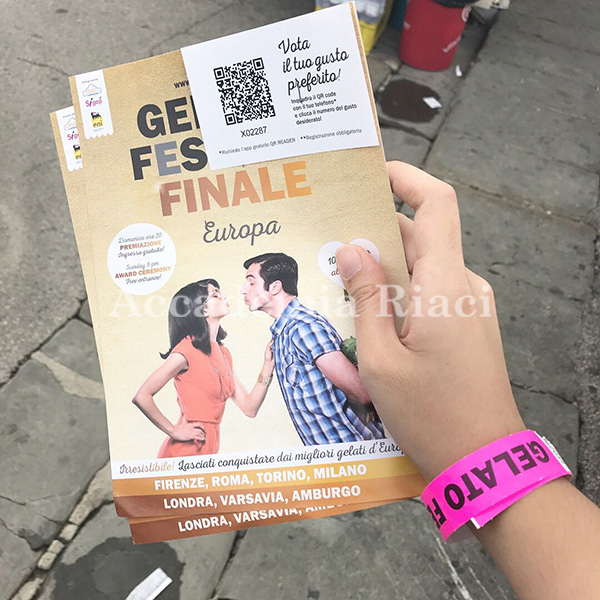 The Gelato festival 2017 was happening in Piazza Michelango and we decided to take part. We bought the tickets and I was very excited to try all the flavours in the competition.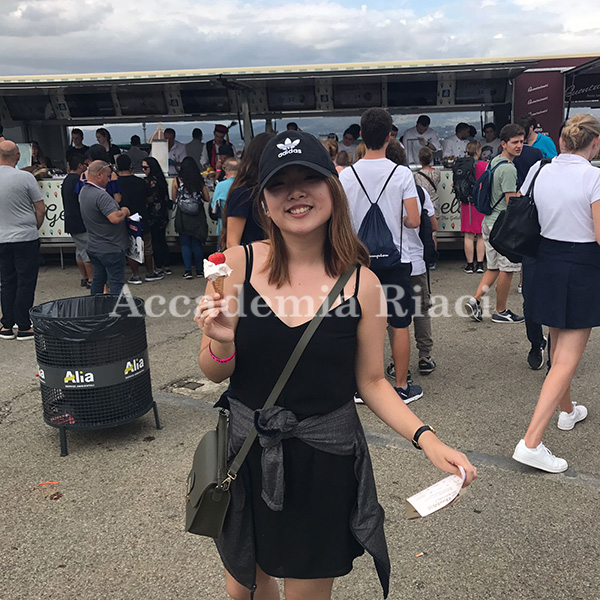 Gelato is my favourite food in Italy and it is my first time in events like this so I am very very happy to be a part of this festival. I also managed to eat all 16 competing stalls!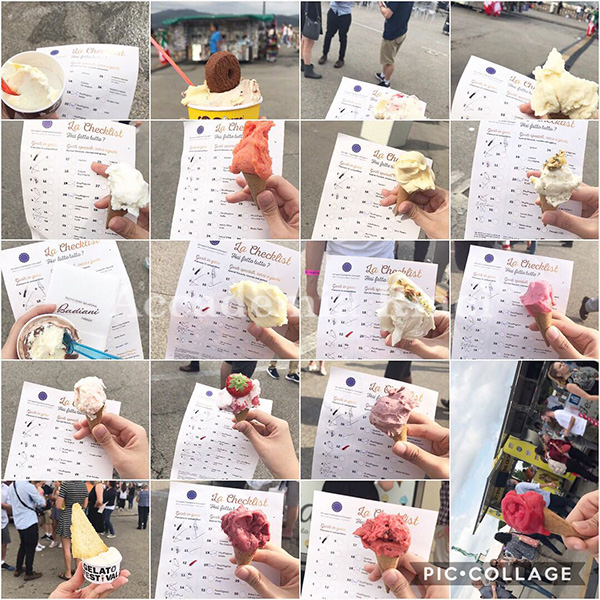 These are all of the ice creams I ate and my favourite is the Hazelnut with Pistachio. I had ice cream for dinner and was super full. I told myself I will not have anymore ice cream for the next month.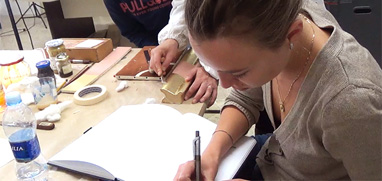 At Accademia Riaci, we are recruiting Course Reporters from our students. The students who are chosen to become Course Reporters are given 10 % of the tuition as their scholarship fee.
The Reporters who have submitted excellent reports will have his or her profile posted on our school website for the next 5 years as an alumnae and will be able to connect with their business chancesafter their graduation.