Accademia Riaci
Students' Blog
Up-to-date report from one of our students!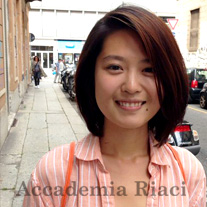 Reporter
Yihan ZHANG
Nationality: Chinese
Course: Jewelry Making
Program: Short Course
Period: Mar. 2, 2015 - Jun. 26, 2015
Mar. 24, 2015 | Posted in Jewelry Making, Blog , Student Reporter | Tags:Yihan Zhang, Jewelry Making | Language:



Reporter: Yihan ZHANG | Course: Jewelry Making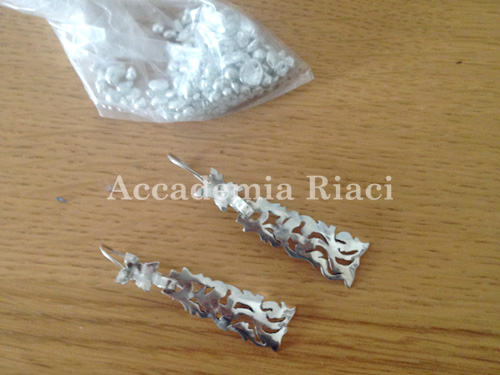 This week i started with silver working. The first thing i need to learn is making 925 silver.

这周我开始了银饰的制作,首先要了解的是925银的制成方式。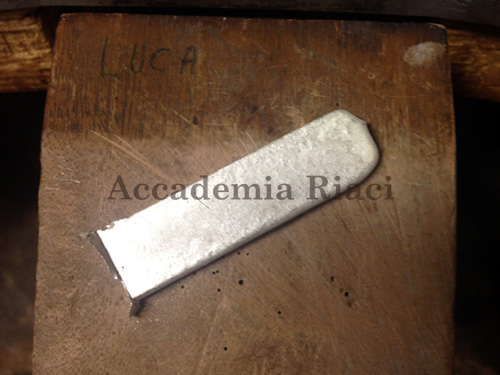 When prepared the 925 silver,i need to use acid for removing the rust part.

合成924银之后,需要把银上的铜锈用酸全部清除干净。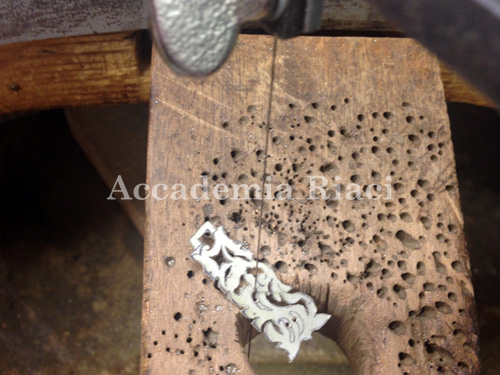 I was cuting the main part of the Pierced earring with the saw. It is a important step which needs more patient.

我当时正在切割一个镂空耳环的内部,因为有很多复杂孔洞,所以需要一步一步来,并且有耐心。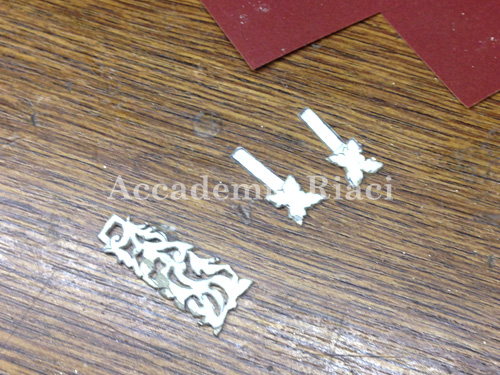 I cut these 4 pieces in 2 and helf hours, but i knew that i need more practice on control my saw for more meticulous curves.

切割这四片我用了两个半小时时间,但是我很清楚我还需要花时间练习控制锯条,使切割出来的线条更加精致。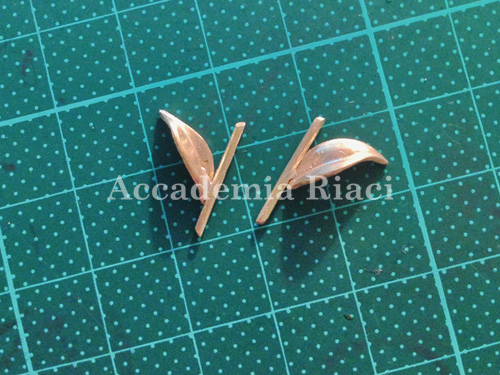 For part times in this week,i made a pair of new earrings with all the skills i learnt from the class. But it does not finish yet.

在这周的空余时间,我用黄铜做了一对新耳环,用的技巧都是在前两周多时间学到的。但是现在我还没有完成。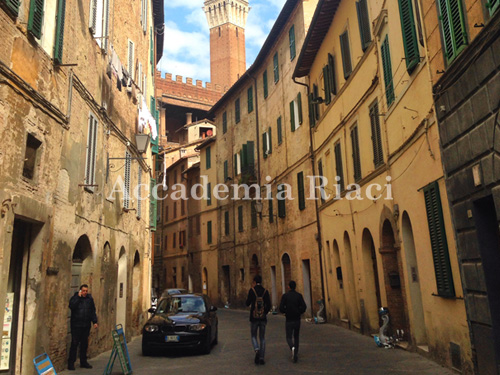 I also went to Siena for a short time travel. I was lost in the fantastic architectures. i am really enjoy the life in Toscana.

我还在空余时间去了锡耶纳游览,迷失在迷人的建筑群中。我十分享受托斯卡纳大区的生活。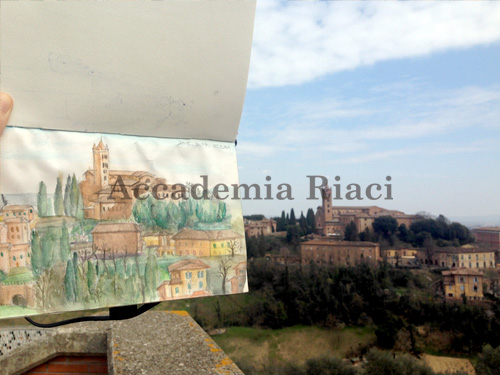 Art is everywhere.

生活的任何地方都是艺术。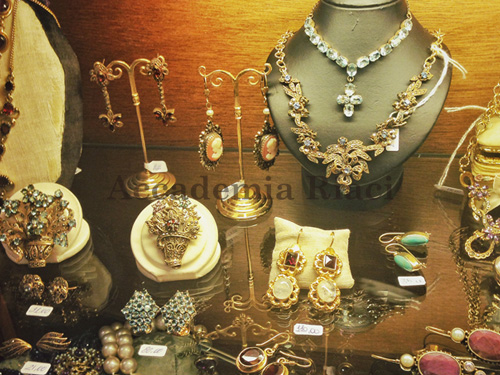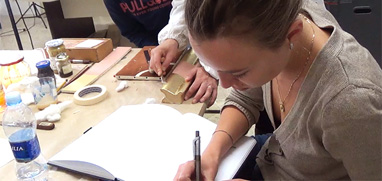 At Accademia Riaci, we are recruiting Course Reporters from our students. The students who are chosen to become Course Reporters are given 10 % of the tuition as their scholarship fee.
The Reporters who have submitted excellent reports will have his or her profile posted on our school website for the next 5 years as an alumnae and will be able to connect with their business chancesafter their graduation.