Accademia Riaci
Student Reports
Read all class reports from our students!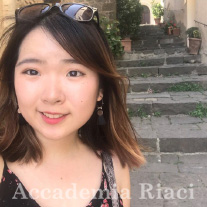 Reporter
Celine Goh Sining
Nationality: Singaporean
Course: Jewelry Making
Program: One-Year Course
Period: Sep. 4, 2017 – May. 4, 2018
Celine studied Fashion in Singapore and took a module in Jewellery Making and Design. She then found her passion in it and entered the Accademia Riaci Art Competition and was lucky enough to be selected.
She now studies Jewellery Making in the One Year Course and hopes to pursue her career in this field as a Jewellery Designer and Maker.

シンガポールでファッションを学び、ジュエリー制作とデザインの短期課程を受けました。そこでジュエリー作りに魅了され、アカデミアリアチのコンペティションに応募し、受賞しました。
今はジュエリーメイキングのワンイヤーコースで学んでいて、将来はジュエリー職人、デザイナーとしてのキャリアを積みたいと思っています。
Nov. 15, 2018 | Posted in Reports, Jewelry Making , Student Reporter | Tags:Celine Goh Sining, Jewelry MakingReporter: Celine Goh Sining | Course: Jewelry Making
I really like the design on this building, it is highly decorated and it reminds me of Florentine engravings. Art and jewellery are very much connected and walking around Florence is wonderful.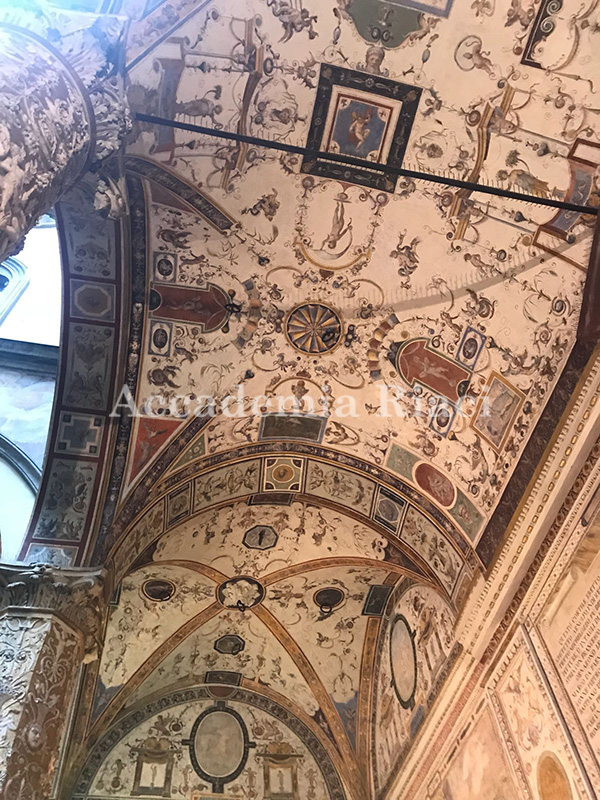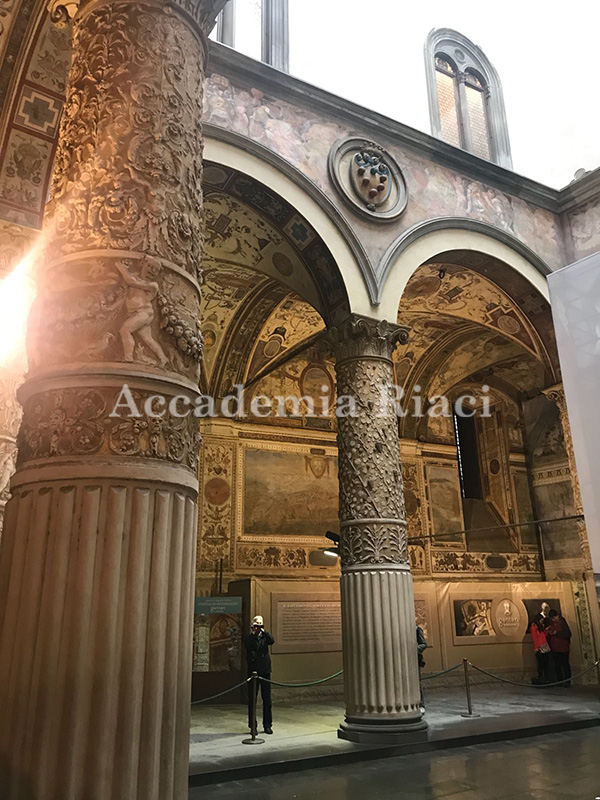 Now I am starting to engrave the Florentine ring and after, it will be ready for stone setting.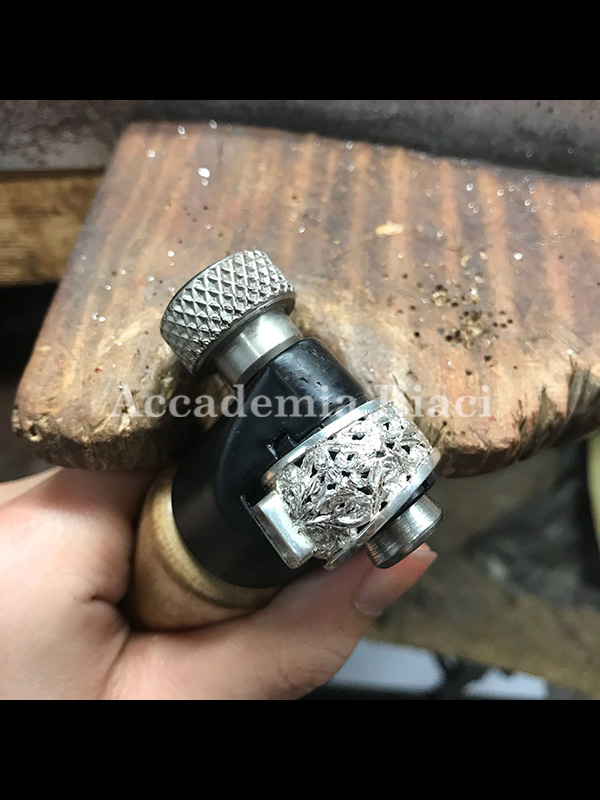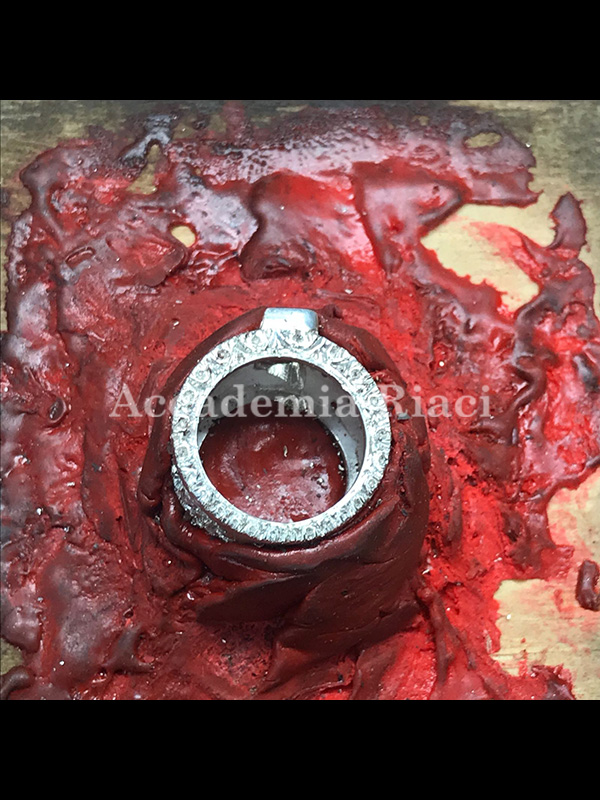 For stone setting, this week I learnt the star setting, creating fake canals in a star shaped design. In the middle I put a pink sapphire.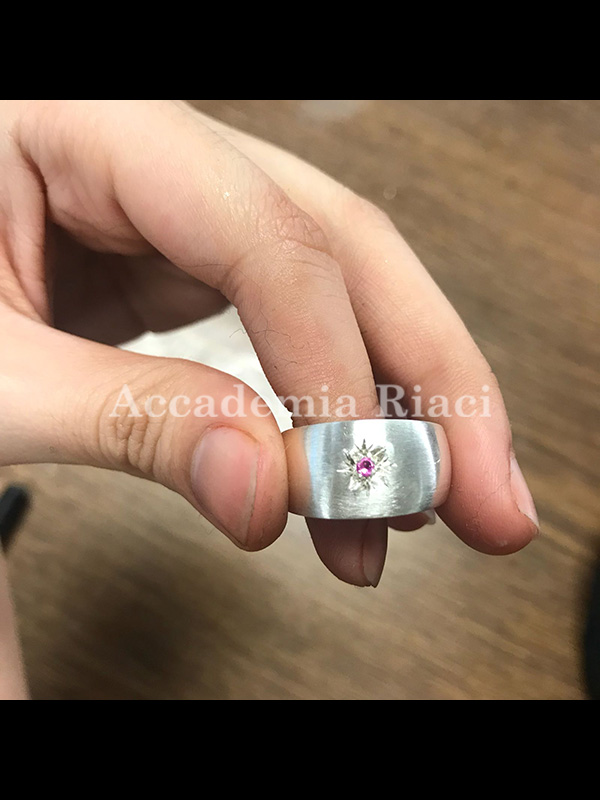 In preparations for my portfolio, I decided to record down some sketches and measurements before I finish the course.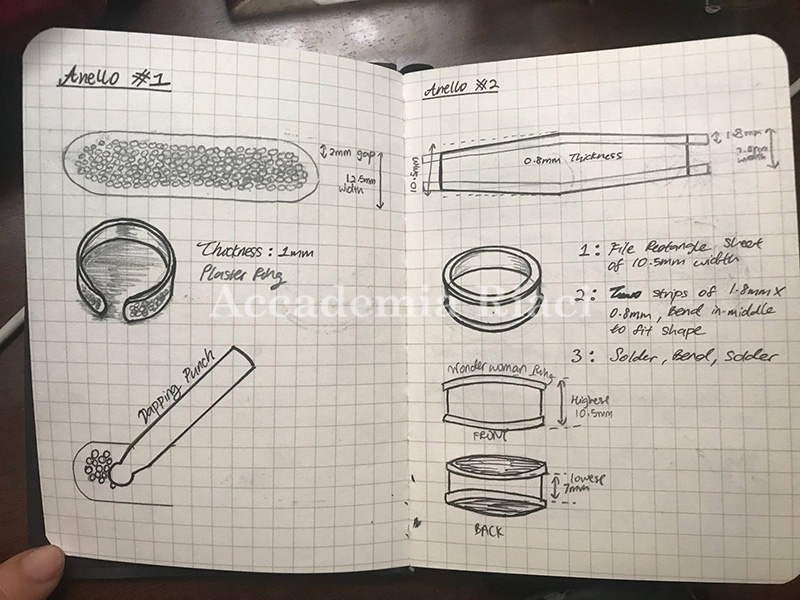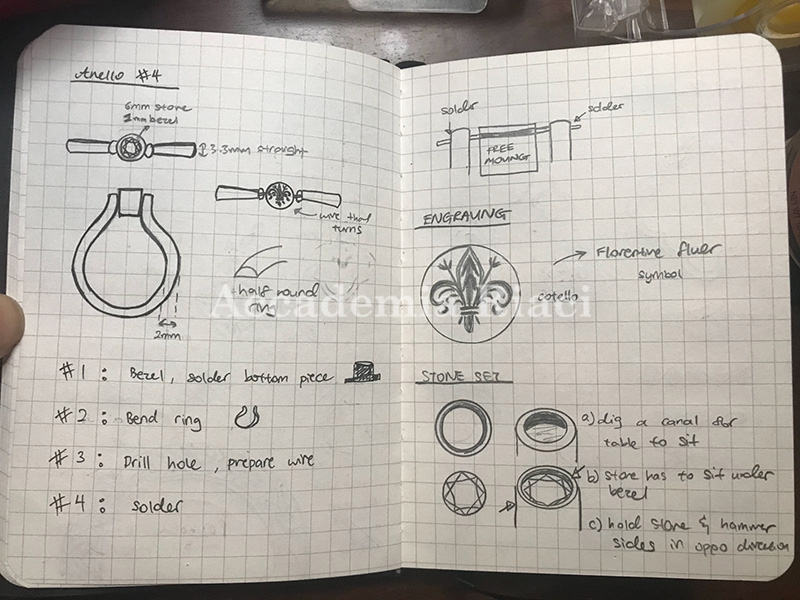 Lunch I had Pizza near the Duomo with my classmate Tomoko, nothing beats pizza and coke on a hungry Monday.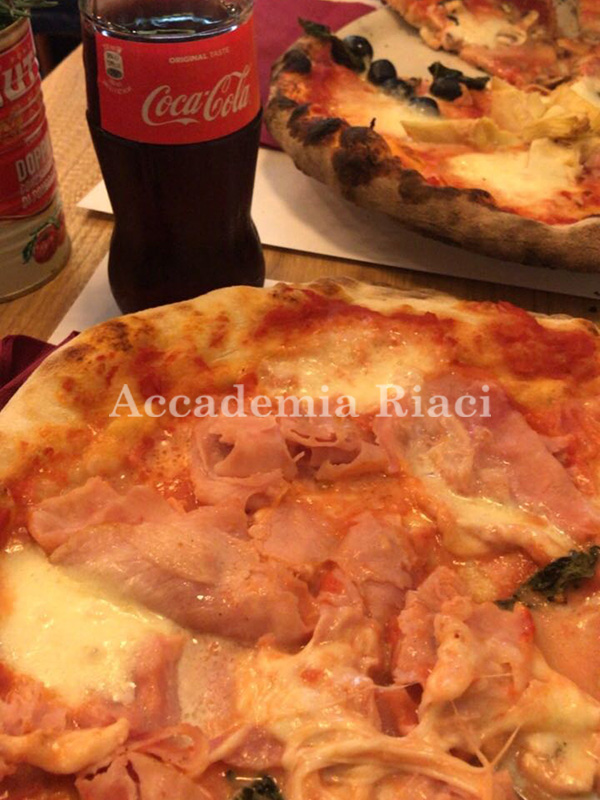 Normally for lunch, we would grab panini near the school and that's what we did on Wednesday. I cant get tired of their menu because the combinations are endless!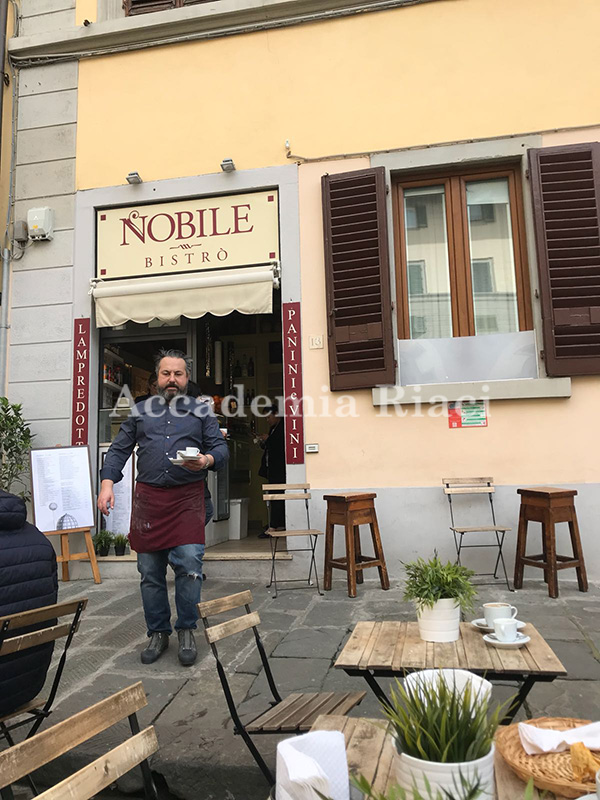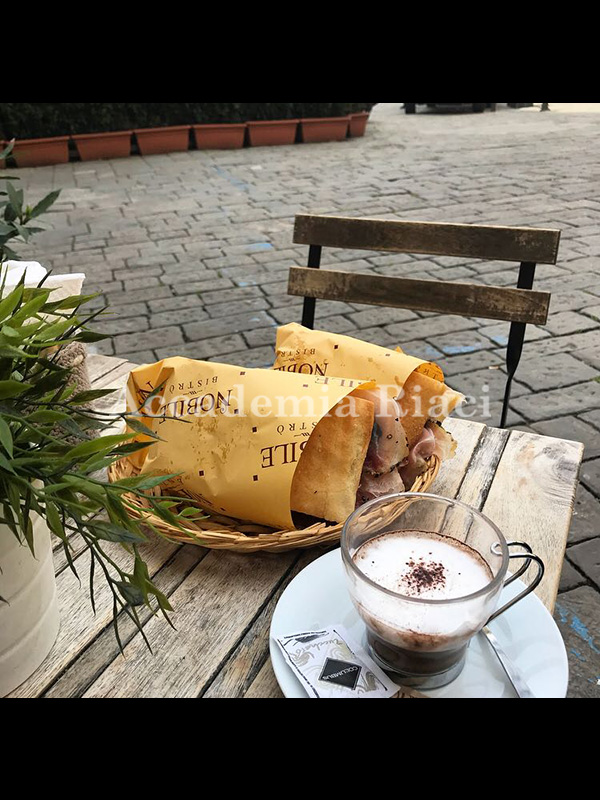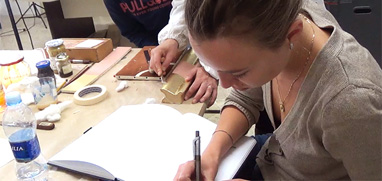 At Accademia Riaci, we are recruiting Course Reporters from our students. The students who are chosen to become Course Reporters are given 10 % of the tuition as their scholarship fee.
The Reporters who have submitted excellent reports will have his or her profile posted on our school website for the next 5 years as an alumnae and will be able to connect with their business chancesafter their graduation.