Accademia Riaci
Student Reports
Read all class reports from our students!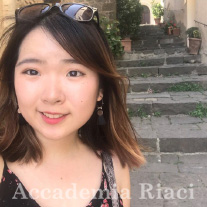 Reporter
Celine Goh Sining
Nationality: Singaporean
Course: Jewelry Making
Program: One-Year Course
Period: Sep. 4, 2017 – May. 4, 2018
Celine studied Fashion in Singapore and took a module in Jewellery Making and Design. She then found her passion in it and entered the Accademia Riaci Art Competition and was lucky enough to be selected.
She now studies Jewellery Making in the One Year Course and hopes to pursue her career in this field as a Jewellery Designer and Maker.

シンガポールでファッションを学び、ジュエリー制作とデザインの短期課程を受けました。そこでジュエリー作りに魅了され、アカデミアリアチのコンペティションに応募し、受賞しました。
今はジュエリーメイキングのワンイヤーコースで学んでいて、将来はジュエリー職人、デザイナーとしてのキャリアを積みたいと思っています。
Apr. 21, 2018 | Posted in Reports, Jewelry Making , Student Reporter | Tags:Celine Goh Sining, Jewelry MakingReporter: Celine Goh Sining | Course: Jewelry Making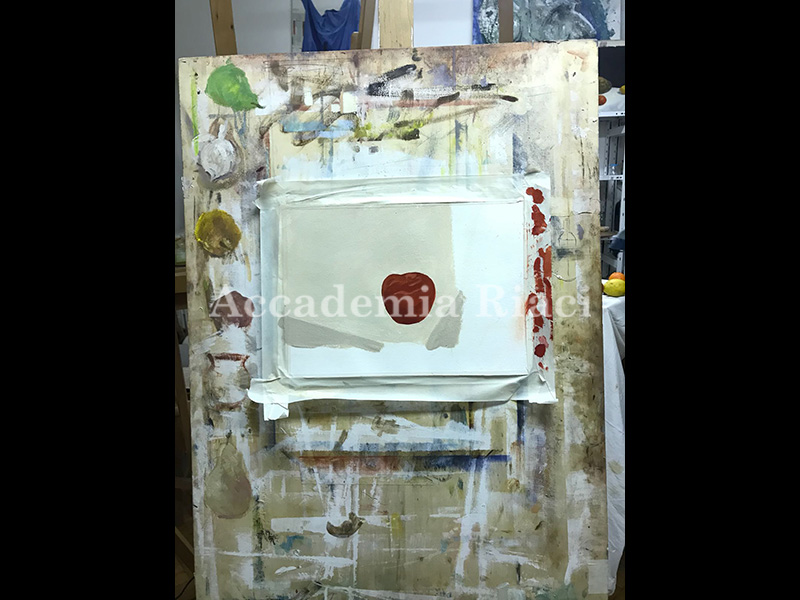 During painting class, I finally finished my painting with the background and shadow colour. We learnt that the "table white" is not painted using only white paint but a mixture of white and yellow.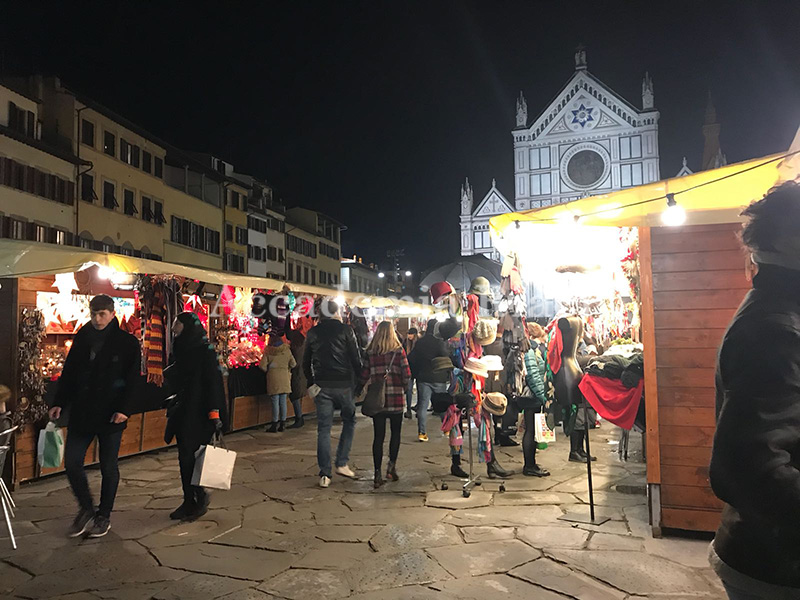 As Christmas is approaching, Santa Croce is having a Christmas market with stalls selling food and products from Germany. I had a German sausage for dinner and shopped around.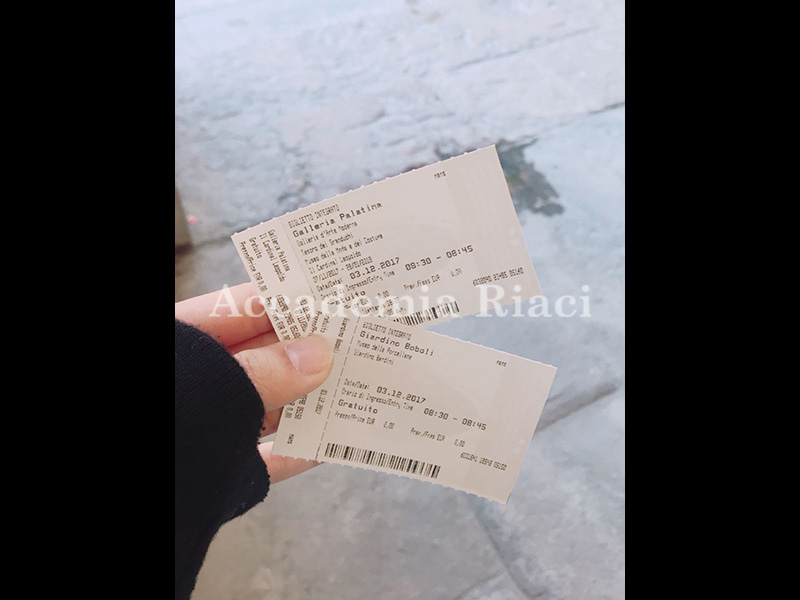 On the first Sunday of the month, entry to musuem is free! So in the morning I went to visit the Pitti musuem.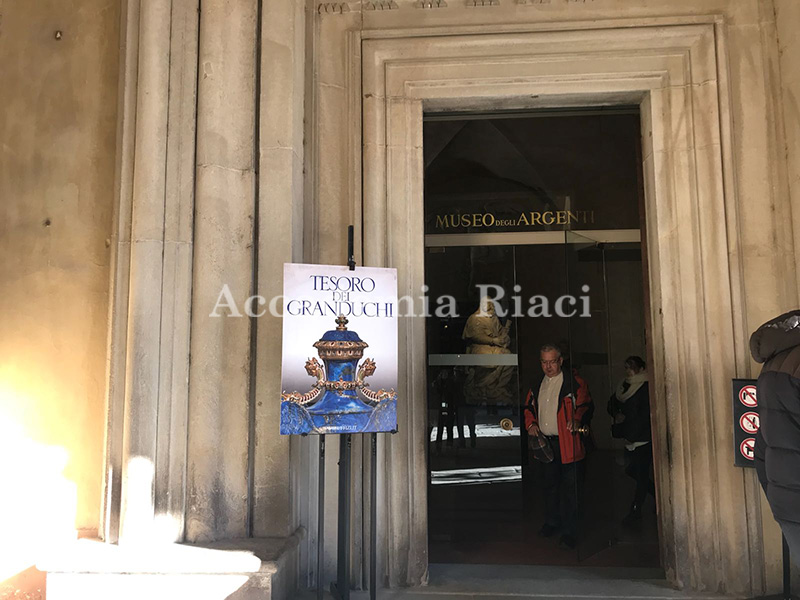 My main focus was the Argento museo which was an eye opening experience as I got to see many detailed pieces made decades ago by famous craftsman, worn by the royal family.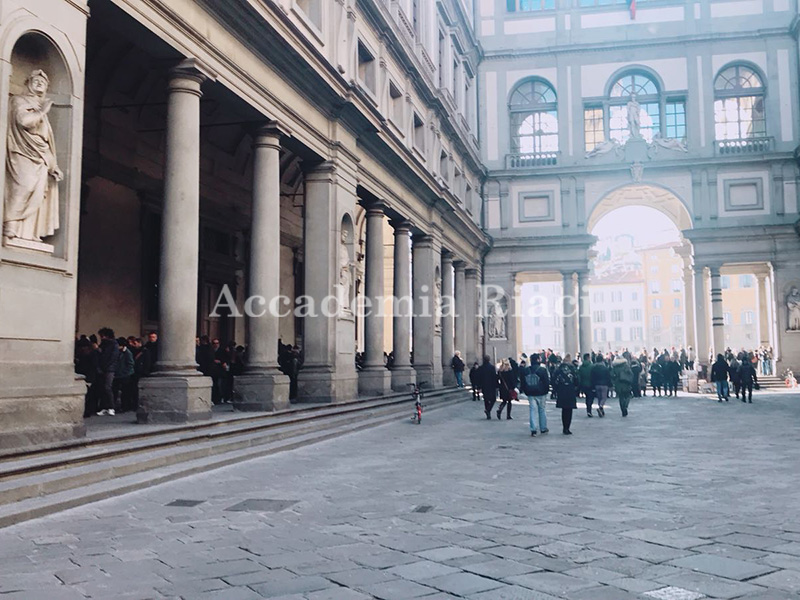 After lunch, I also managed to enter the Uffizi Gallery after a short 15 minutes wait. Compared to normal days where one has to queue for over an hour, it was much quieter in the afternoon.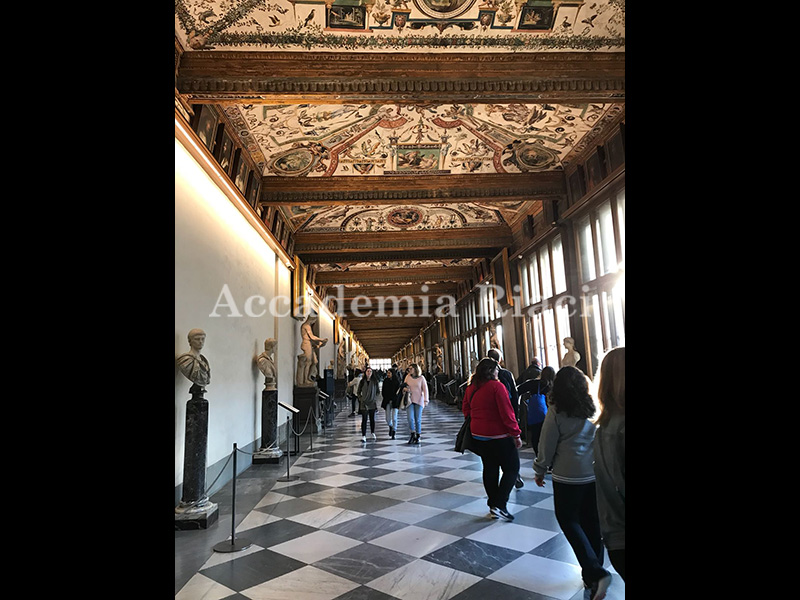 Uffizi Gallery was a little different compared to the Pitti Musuem. They have more works by famous artists and walking down the halls felt like a maze.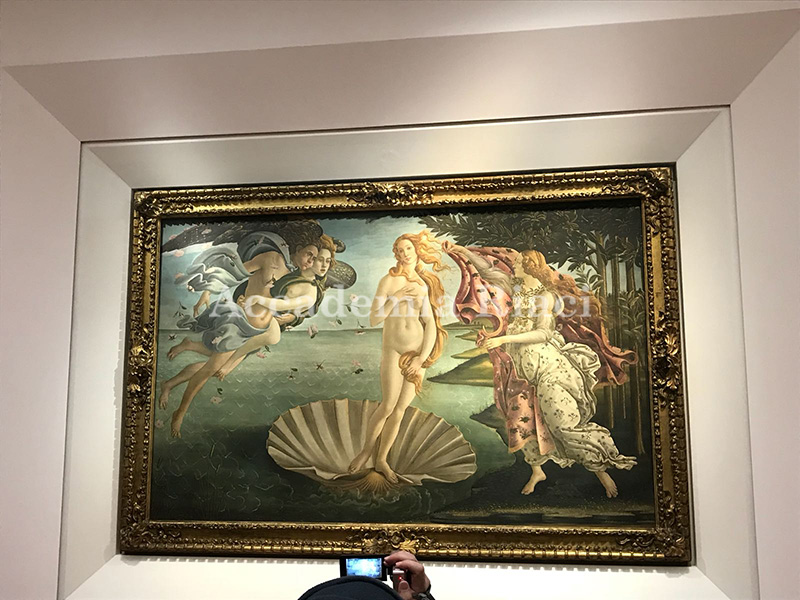 I finally got to see the famous "Venus" by Botticelli. There was a huge crowd around it and it felt surreal to see the painting in real life than on the computer screen.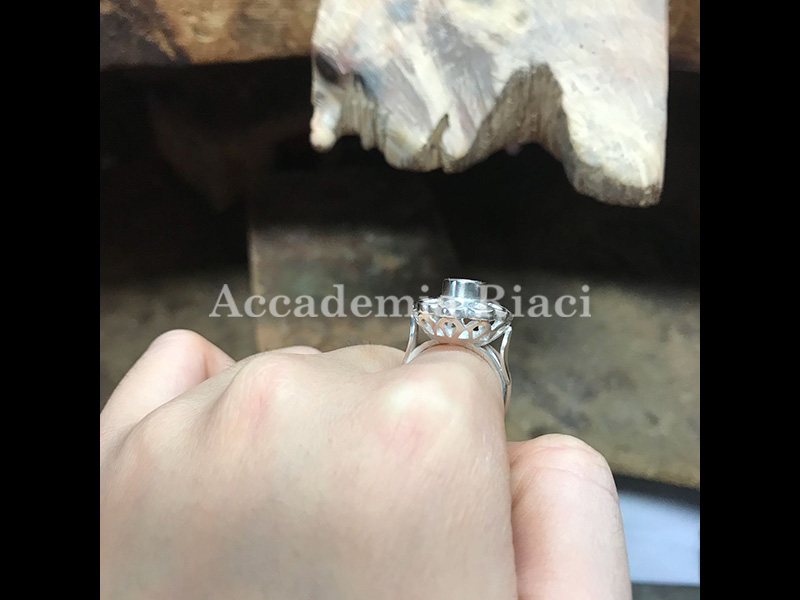 Back to my ring, I finally finished it! I love the side profile and the open gallery. I am very pleased with my result of the ring.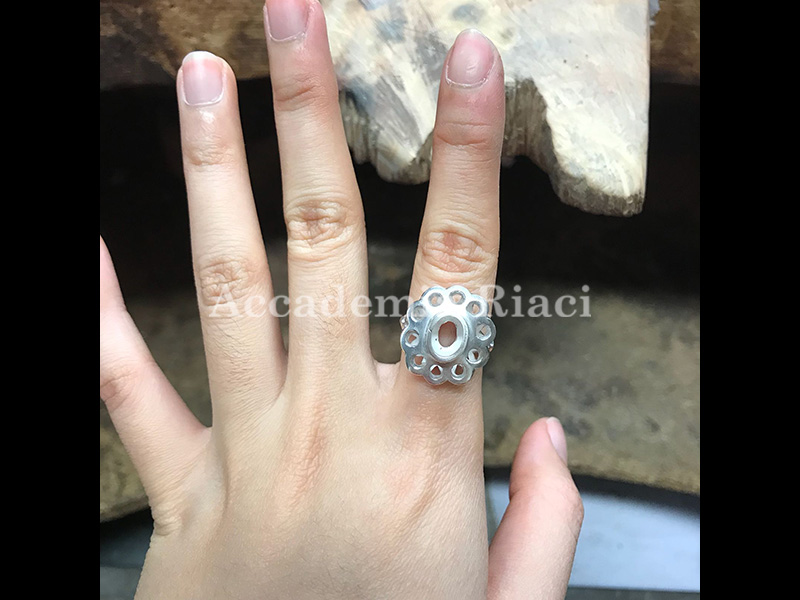 This is the top view of the ring. It is shaped like a flower, with blue topaz in the center and 10 white cubic zirconia around it.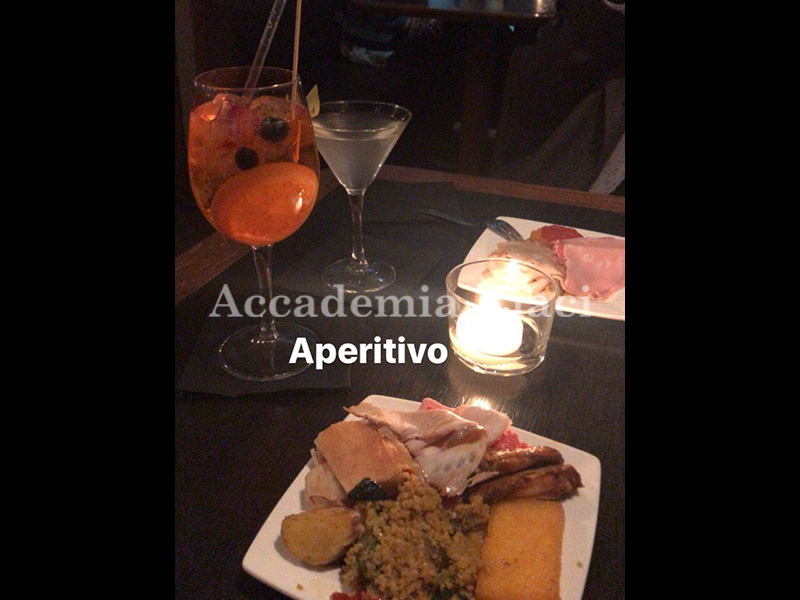 I ended my week by trying an aperitivo! It was a first experience for me and I liked it very much. The drink and food was good and I managed to catch up with my friend.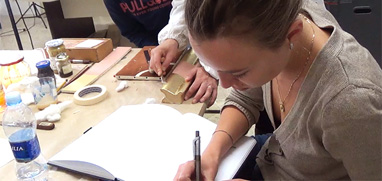 At Accademia Riaci, we are recruiting Course Reporters from our students. The students who are chosen to become Course Reporters are given 10 % of the tuition as their scholarship fee.
The Reporters who have submitted excellent reports will have his or her profile posted on our school website for the next 5 years as an alumnae and will be able to connect with their business chancesafter their graduation.