Accademia Riaci
Students' Blog
Up-to-date report from one of our students!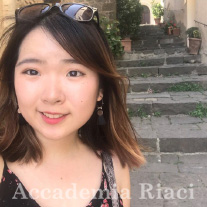 Reporter
Celine Goh Sining
Nationality: Singaporean
Course: Jewelry Making
Program: One-Year Course
Period: Sep. 4, 2017 – May. 4, 2018
Celine studied Fashion in Singapore and took a module in Jewellery Making and Design. She then found her passion in it and entered the Accademia Riaci Art Competition and was lucky enough to be selected.
She now studies Jewellery Making in the One Year Course and hopes to pursue her career in this field as a Jewellery Designer and Maker.

シンガポールでファッションを学び、ジュエリー制作とデザインの短期課程を受けました。そこでジュエリー作りに魅了され、アカデミアリアチのコンペティションに応募し、受賞しました。
今はジュエリーメイキングのワンイヤーコースで学んでいて、将来はジュエリー職人、デザイナーとしてのキャリアを積みたいと思っています。
Apr. 09, 2018 | Posted in Jewelry Making, Blog , Student Reporter | Tags:Celine Goh Sining, Jewelry Making | Language:


Reporter: Celine Goh Sining | Course: Jewelry Making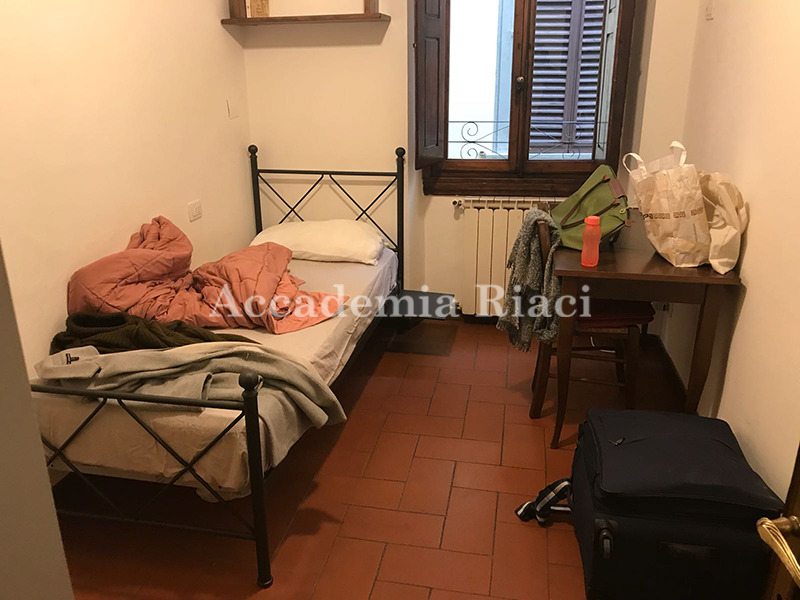 I have finally moved into my new house, located in the center of Florence, 10mins walk away from school. This time round I have my own room, cosy and I like it very much. The location saves me a lot of time and my housemates are very friendly.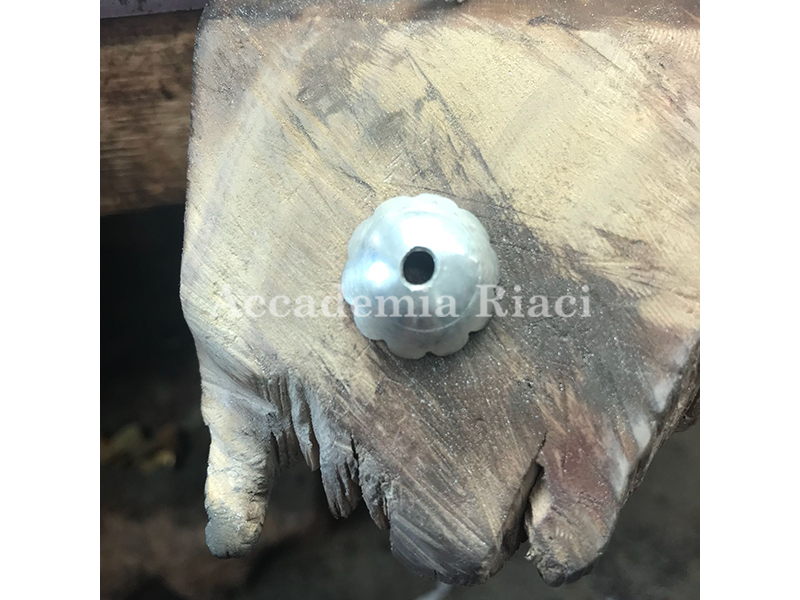 The start of the week, I am now doing the ring gallery, which will follow the shape of the top design of the ring. Using the compass to mark out where I will have to drill and then cut.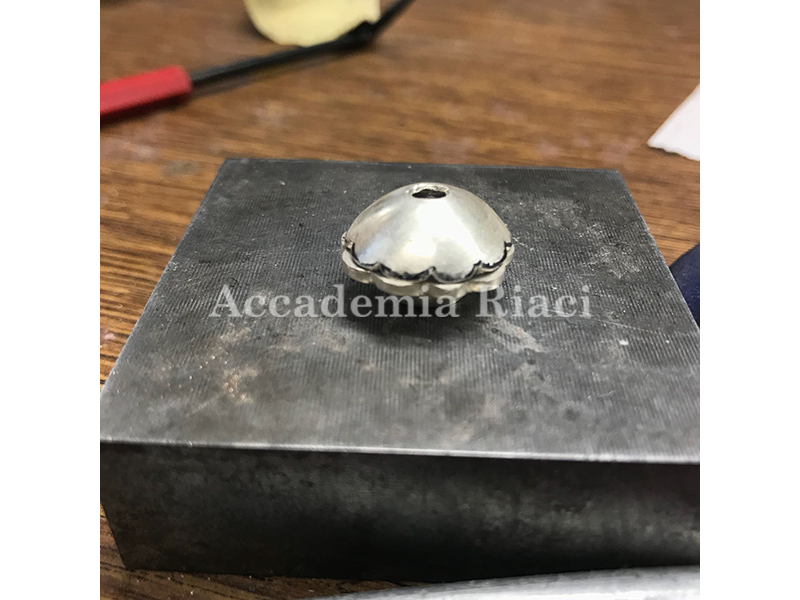 This is how it looks like stacked onto on another. This is so that the gem have enough light to pass throigh and thus shine brilliantly. It is a rather large statement ring with a lot of bling.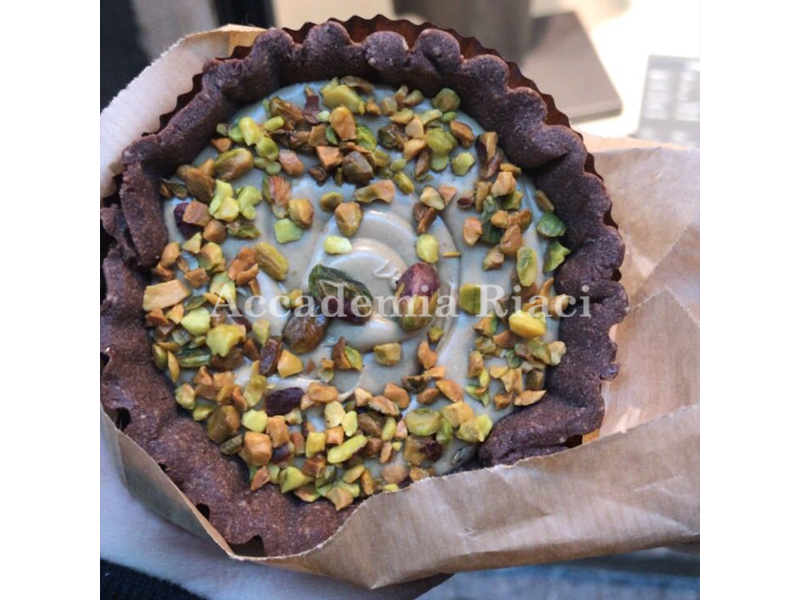 On my way home, I had pistacchio cream tart which tasted so good that I really wanted another one. Desserts in Florence are hard to find and especially one that is to my liking.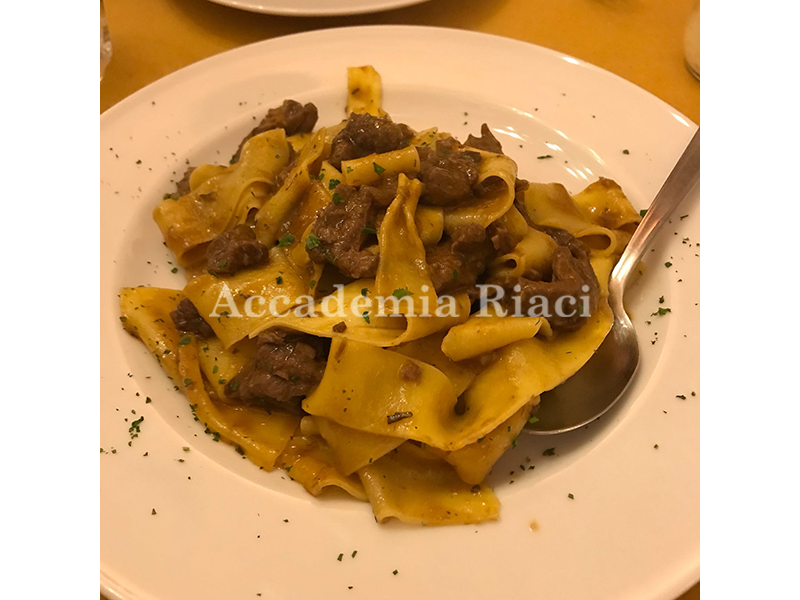 One of the nights, I met up with my friend and we had pappadelle with deer sauce and meat. It is an unusal combination but I liked it very much! A very different dish that left a deep impression.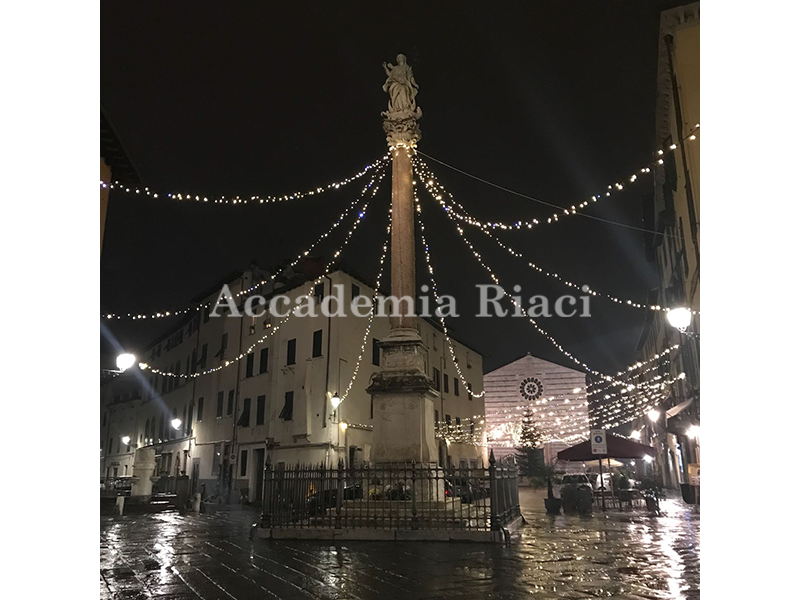 As Christmas is approaching, the lights and decorations can be found all over Italy, not only in Florence. My friend in Lucca sent me this lovely picture of the decorations there.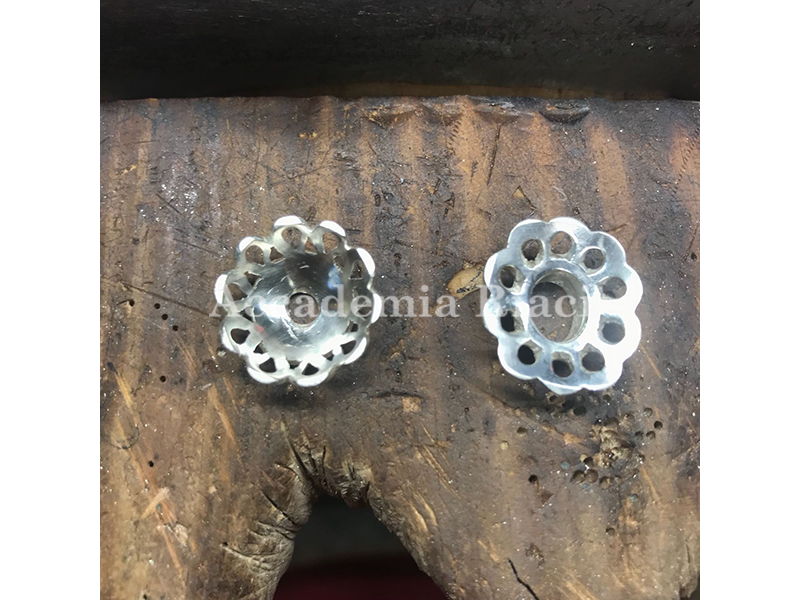 This is the design of the ring gallery with the top part. It took me quite some time to cut and file it so that each pattern is symmetrical to the other, and also same as the top.

Once that is done, I move on to making the ring band. By making a cut of equal distance, and using a sharp tool to bend it, this is the result. As I did not manage to cut it perfectly straight the first time, I needed to redo the band!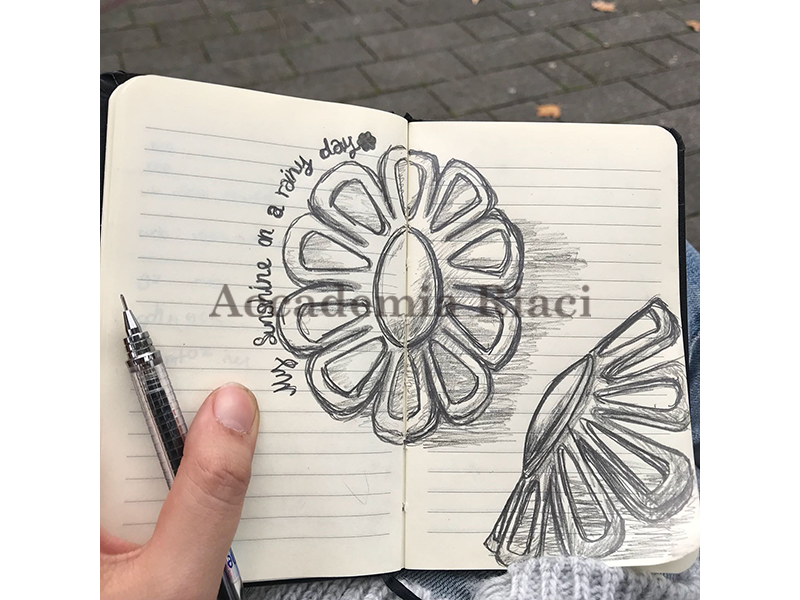 This is a sketch of the ring I was making and sometimes I like to sketch randomly in my notebook of "To dos" and although it is not super refine, it lets me release my creativity onto the paper.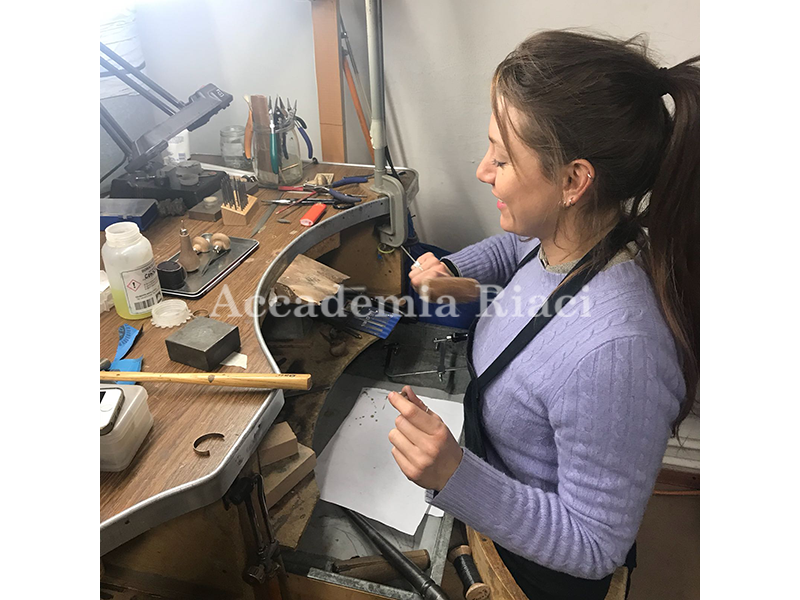 Constance is hard at work, everyday she is at the bench working on something interesting. I usually watch her work during after school hours and I learnt a lot from that as well.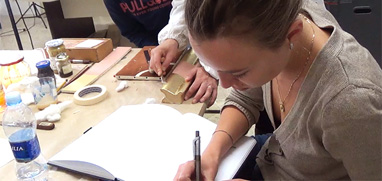 At Accademia Riaci, we are recruiting Course Reporters from our students. The students who are chosen to become Course Reporters are given 10 % of the tuition as their scholarship fee.
The Reporters who have submitted excellent reports will have his or her profile posted on our school website for the next 5 years as an alumnae and will be able to connect with their business chancesafter their graduation.