Accademia Riaci
Student Reports
Read all class reports from our students!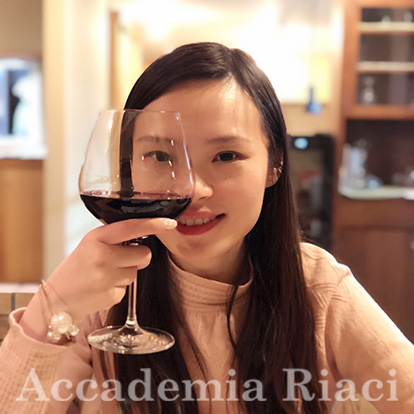 Reporter
Xiao Wangyue
Country: China
Course: Jewelry Design
Program: One-Year Course
Period: Jan 14, 2019 - Jul 26, 2019
🇬🇧 I haven't received professional training in jewelry when I was in university. I turned to be a jewelry designer from HR during my study abroad in Japan, and rely on my love for jewelry and the embarrassment of being a designer. After studying jewelry (design and making) in Japan, I worked in Tokyo as a jewelry designer. As a newcomer to the jewelry industry, there is still a long way to go, and I hope to make breakthroughs and improvements in the next six months in Italy.
🇨🇳 并非科班出身,在日留学期间从HR转战珠宝设计,完全凭借着自己对宝饰品的这份热爱与对设计师这份职业的憧憬。在日学习了珠宝设计与制作后留在东京工作。作为珠宝界的新人,还有很长的路要走,希望在意大利的这半年中有所突破和提高。
Aug. 09, 2019 | Posted in Reports, Jewelry Making , Student Reporter | Tags:Xiao WangyueReporter: Xiao Wangyue | Course:
参观2019四月珠宝制作课程毕业生的作品展。小小的地下室展室,却吸引了很多人来观看交流。大家的作品在融汇日常习得的各种传统意大利金工技法基础上也各具特色。有的精致细腻,有的粗犷个性。不虚此行。

Visit the exhibition of the graduates of the 2019-Apr Jewelry-making Course. The basement showroom is small but attracted many people. Everyone's works have their own characteristics based on the various of traditional Italian gold techniques that acquired daily. Some exquisite and delicate, some have a rough personality. It is worthwhile.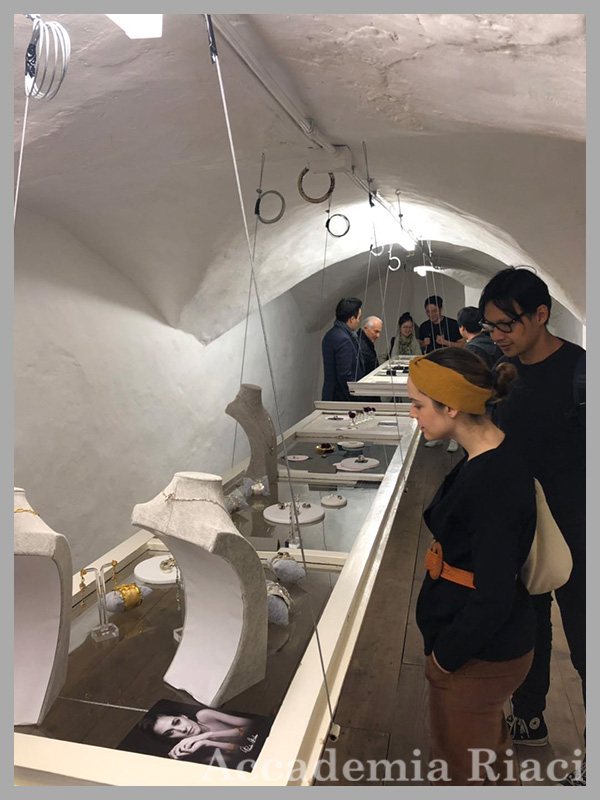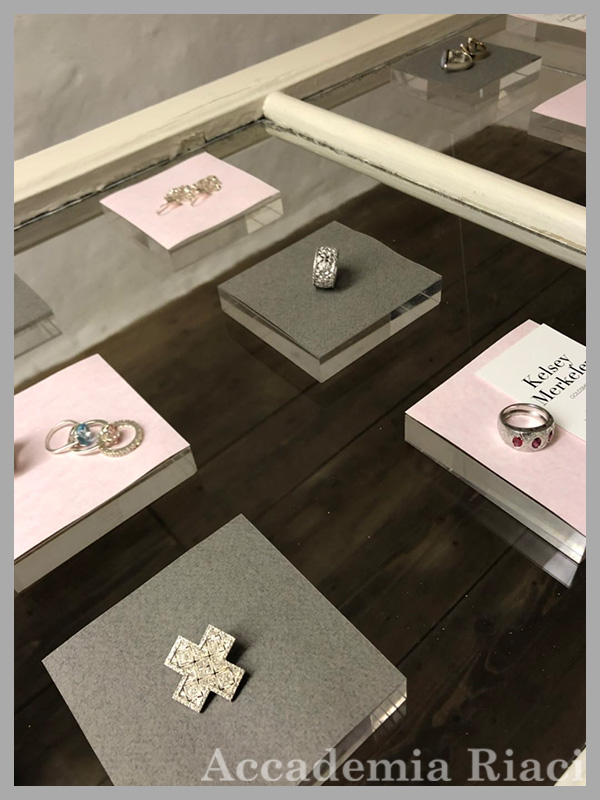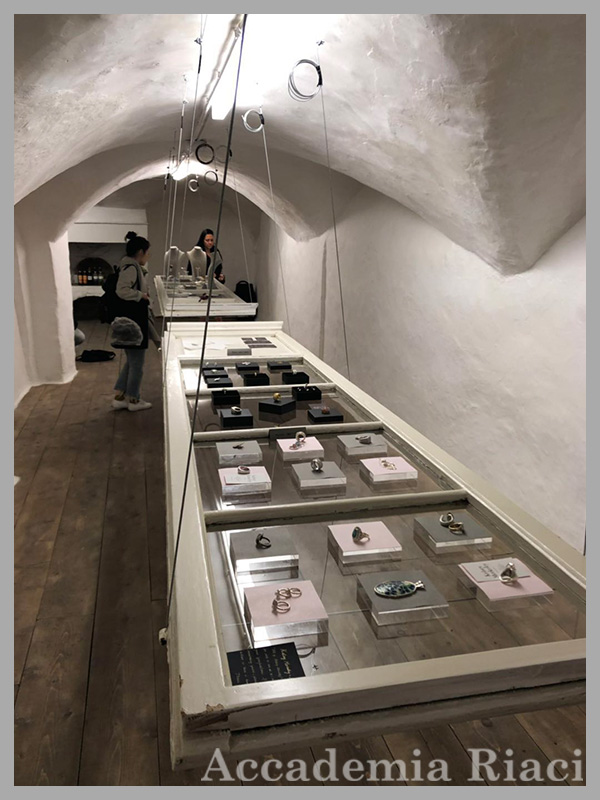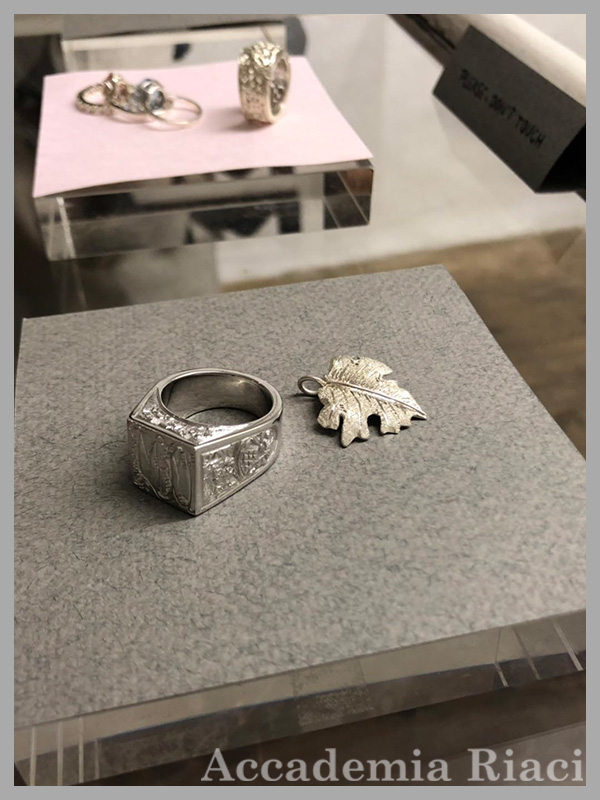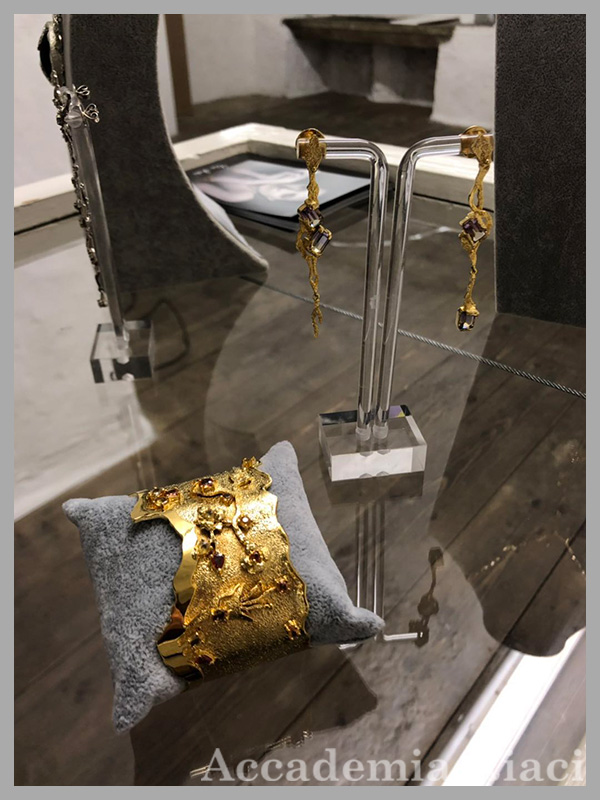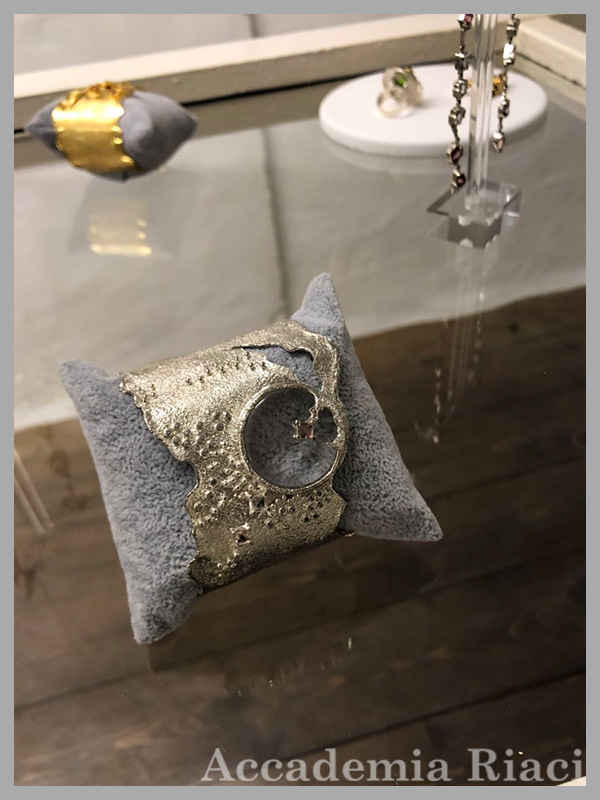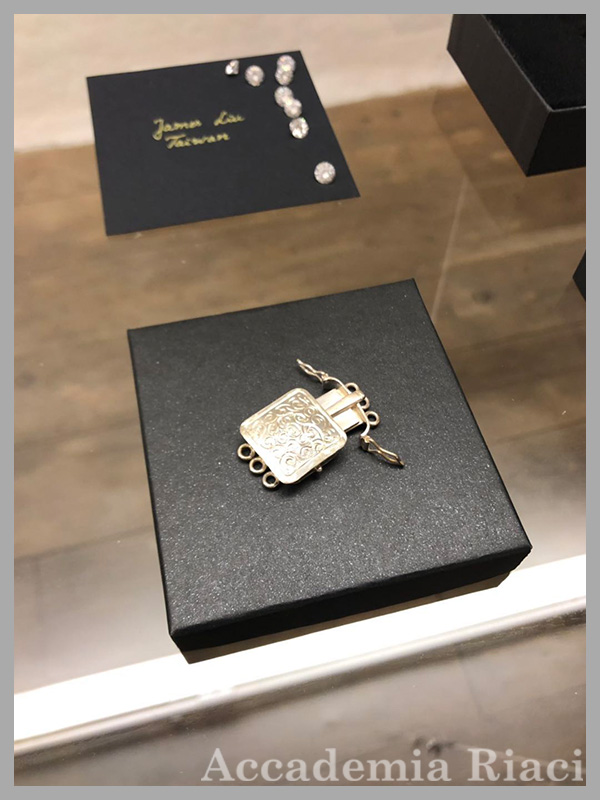 学习珍珠的彩绘技法。珍珠的彩绘技法有很多种,主要学习了最常用的一种。跟自己以前在日本学习的方法略有不同,都很实用。对于我来说最难的是白色珍珠的画法,因为白色珍珠并不只是单纯的白色,有的有粉色、灰色的光泽,为了尽可能还原自然,所以用了很多时间寻找合适的配色,做了很多的尝试。

Learn the techniques of pearl drawing. There are many kinds of pearl drawing techniques, mainly learning the most commonly used one. It is slightly different from the way that I studied in Japan. It is very practical. The hardest thing for me is the painting of white pearls, because white pearls are not just pure white, some have pink, gray luster, in order to close to nature as much as possible, I spent a lot of time to looking for the right color, did a lot of attempts.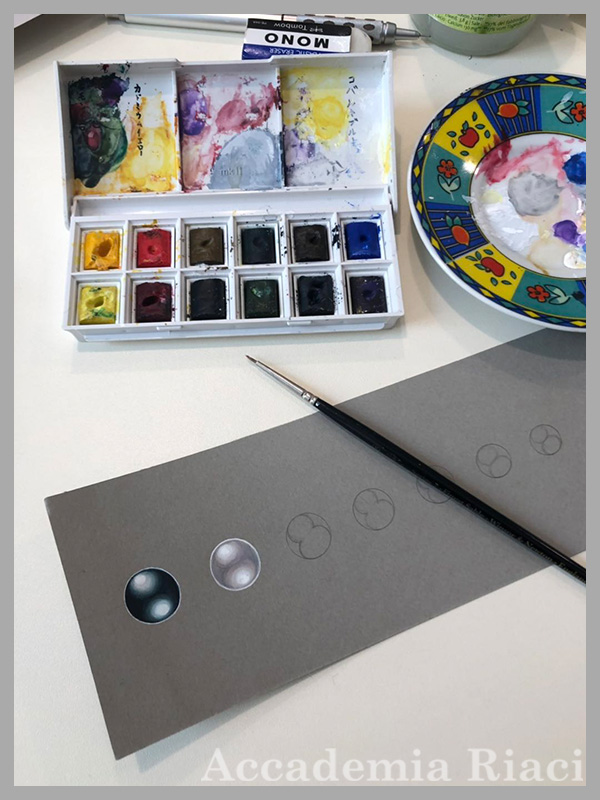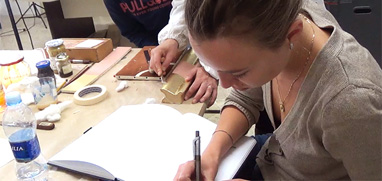 At Accademia Riaci, we are recruiting Course Reporters from our students. The students who are chosen to become Course Reporters are given 10 % of the tuition as their scholarship fee.
The Reporters who have submitted excellent reports will have his or her profile posted on our school website for the next 5 years as an alumnae and will be able to connect with their business chancesafter their graduation.