Accademia Riaci
Student Reports
Read all class reports from our students!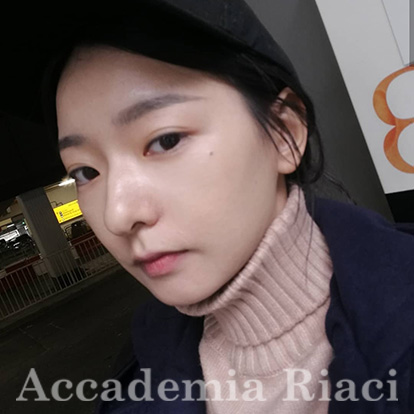 Reporter
Ashley Li Ye
Nationality: Singaporean
Course: Jewelry Design
Program: One Year Course
Period: Sep. 3, 2018 - Apr. 26, 2019
After graduating with a Diploma in business, Ashley decided to do something she likes and turns it into her career.
She has some experience in metalsmithing and precious metal Silver clay. After winning the competition hosted by Accademia Raici, she started her path in this therapeutic city, Florence.
Aug. 15, 2019 | Posted in Reports, Jewelry Making , Student Reporter | Tags:Ashley Li Ye, Jewelry MakingReporter: Ashley Li Ye | Course: Jewelry Making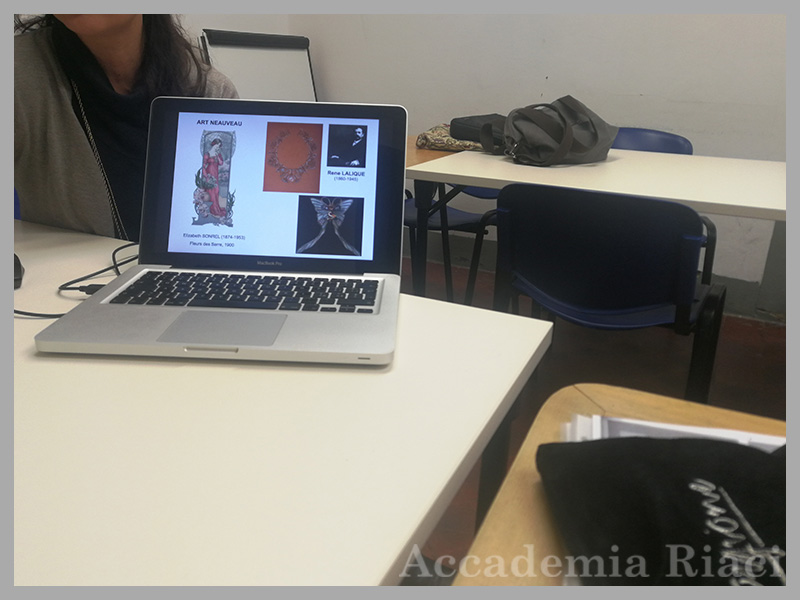 Type of art style is presented. For example,there is art deco, classic, art nouveau and so on.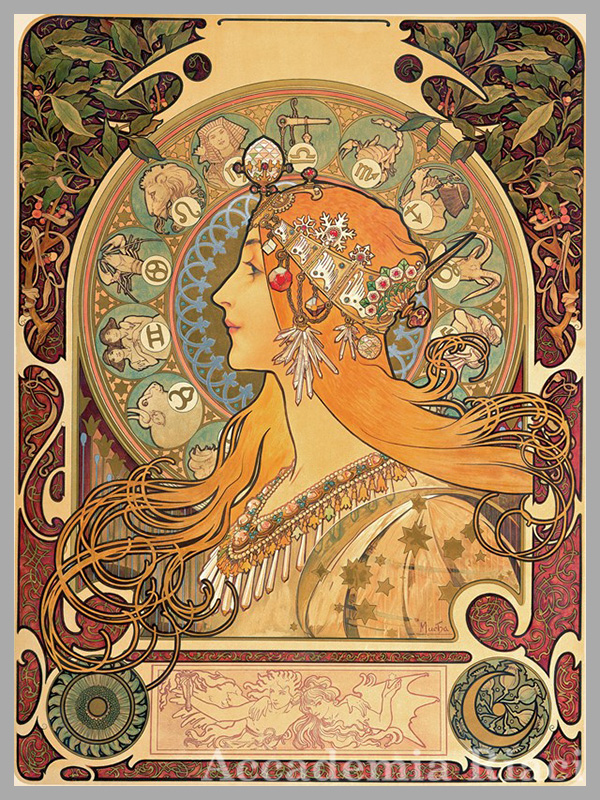 Among all those, my favourite is art nouveau.It was most popular between 1890 and 1910.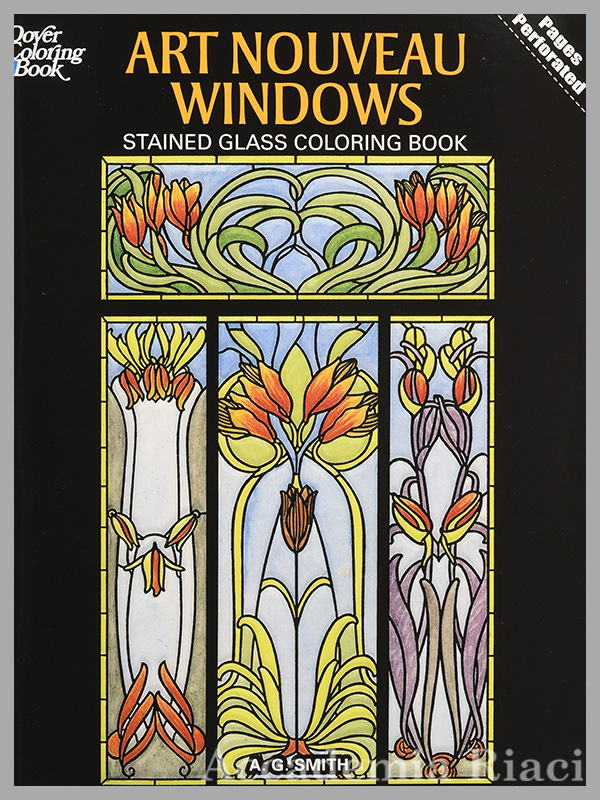 It was inspired by natural forms and structures, particularly the curved lines of plants and flowers.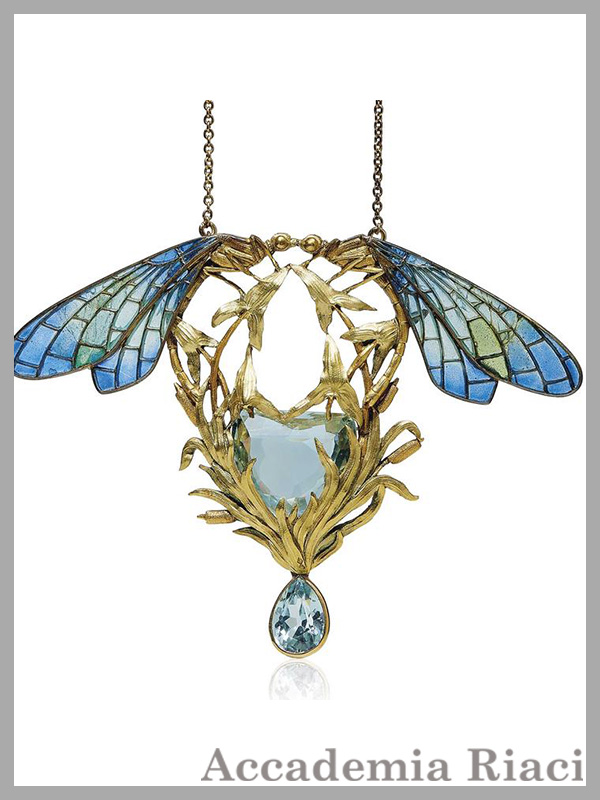 It is mostly believed that during that time, people were having a harsh time in their life, so they design something that is out of fantasy.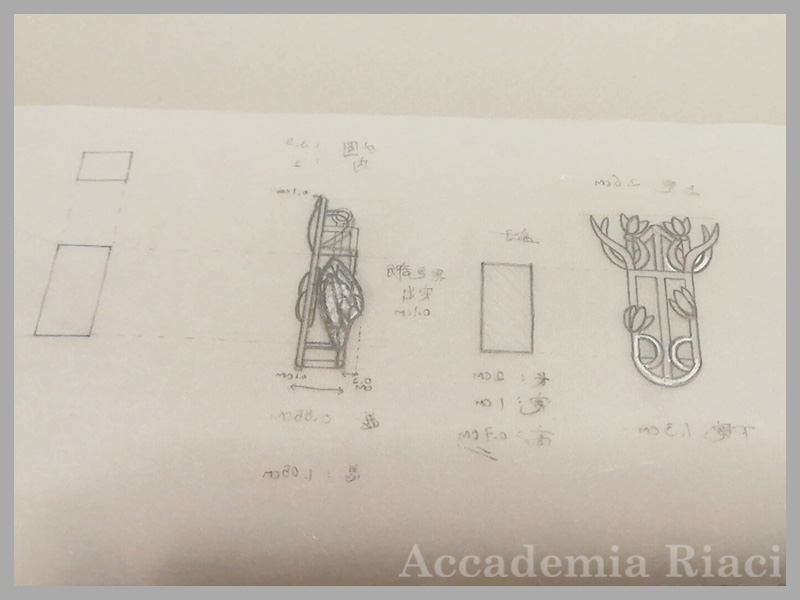 I attempted to design one pendant with an art nouveau style, can't wait to see the finished product!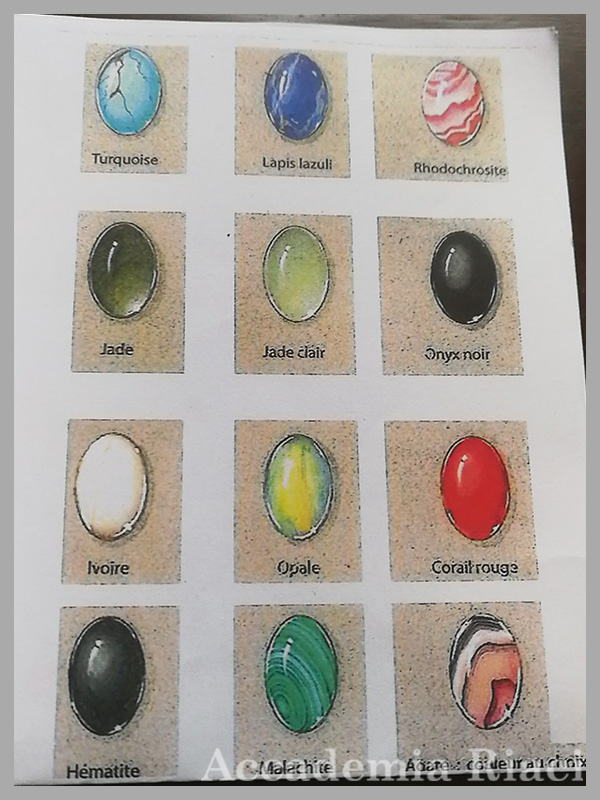 Besides precious stones, there are also hard stones that are used commonly in high jewellery. We will be studying how to render them.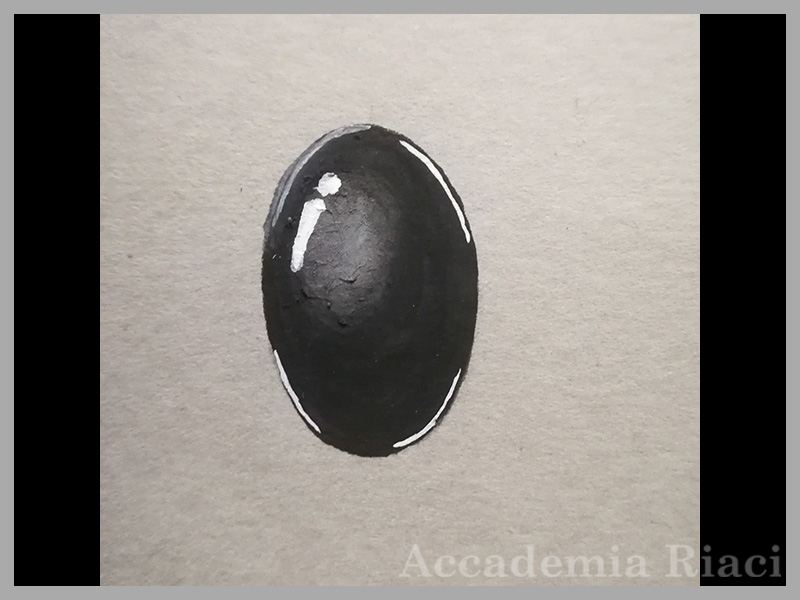 Start with a simple one, onyx noir. It is entirely black and opaque, only gives a reflection of light on the very surface.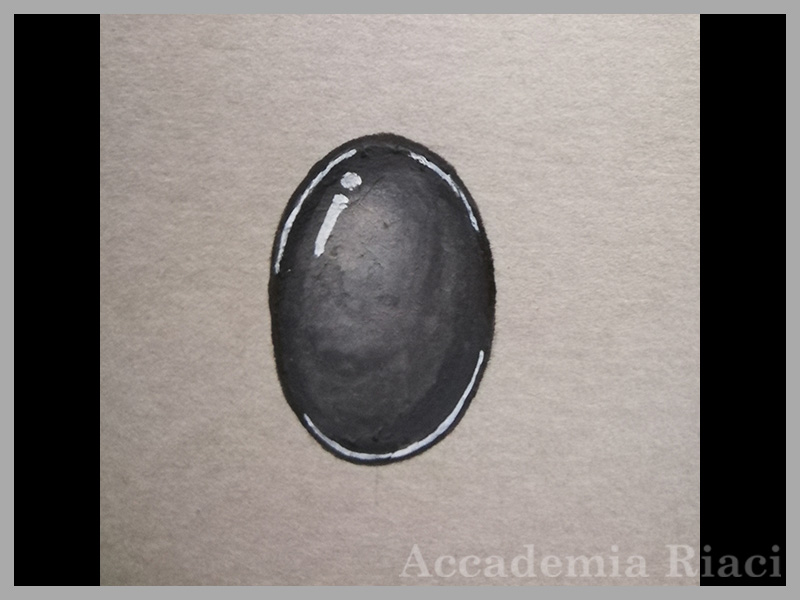 Hematite is something alike to onyx noir, and the only difference is that it has slight transparency.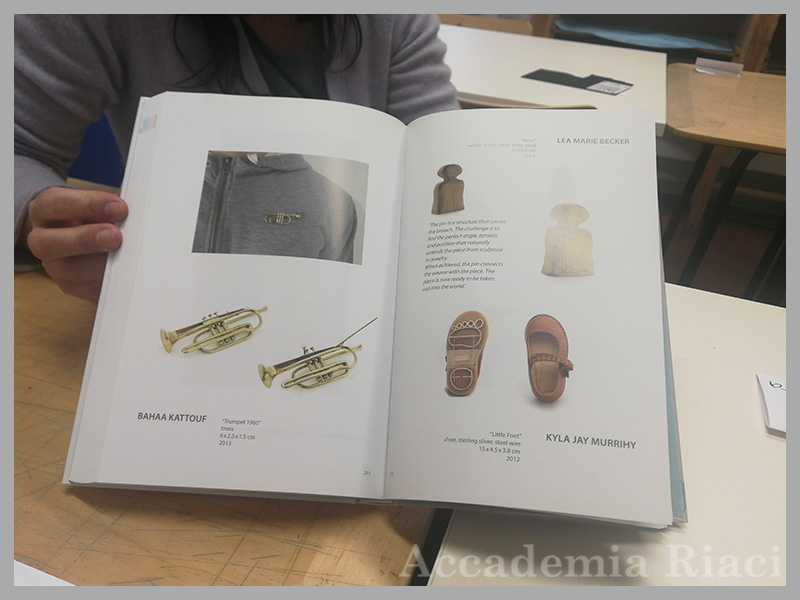 Introducing unusual brooch and analysing the back of them, we could then create something that is a brooch itself, also able to clip onto a necklace and achieve the result as if it's a new piece.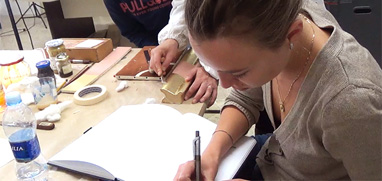 At Accademia Riaci, we are recruiting Course Reporters from our students. The students who are chosen to become Course Reporters are given 10 % of the tuition as their scholarship fee.
The Reporters who have submitted excellent reports will have his or her profile posted on our school website for the next 5 years as an alumnae and will be able to connect with their business chancesafter their graduation.