Accademia Riaci
Student Reports
Read all class reports from our students!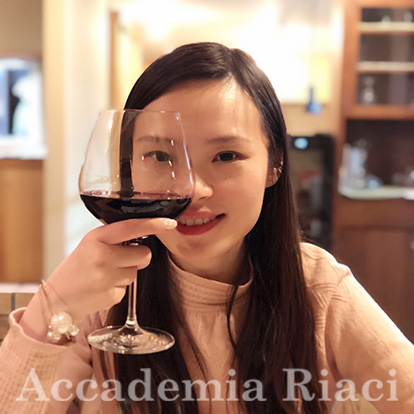 Reporter
Xiao Wangyue
Country: China
Course: Jewelry Design
Program: One-Year Course
Period: Jan 14, 2019 - Jul 26, 2019
🇬🇧 I haven't received professional training in jewelry when I was in university. I turned to be a jewelry designer from HR during my study abroad in Japan, and rely on my love for jewelry and the embarrassment of being a designer. After studying jewelry (design and making) in Japan, I worked in Tokyo as a jewelry designer. As a newcomer to the jewelry industry, there is still a long way to go, and I hope to make breakthroughs and improvements in the next six months in Italy.
🇨🇳 并非科班出身,在日留学期间从HR转战珠宝设计,完全凭借着自己对宝饰品的这份热爱与对设计师这份职业的憧憬。在日学习了珠宝设计与制作后留在东京工作。作为珠宝界的新人,还有很长的路要走,希望在意大利的这半年中有所突破和提高。
Sep. 30, 2019 | Posted in Reports, Jewelry Design , Student Reporter | Tags:Xiao Wangyue, Jewelry DesignReporter: Xiao Wangyue | Course: Jewelry Design
1-4珠宝店的精美橱窗,经常可以看到各种各样的个性设计。有些品牌我们并不认识,非常小众,但仍值得借鉴学习。

The beautiful window of the jewelry shop. We often see a variety of individual designs.
Some brands we don't know, very small, but still worth learning.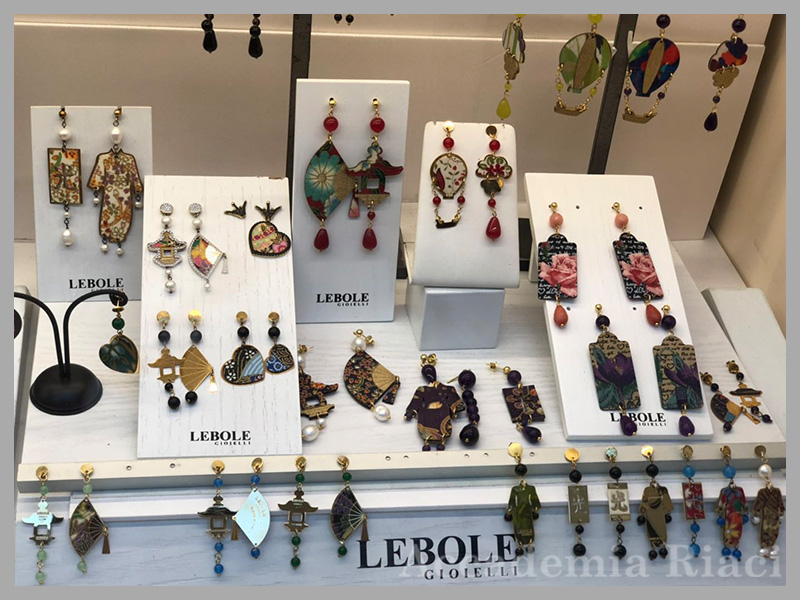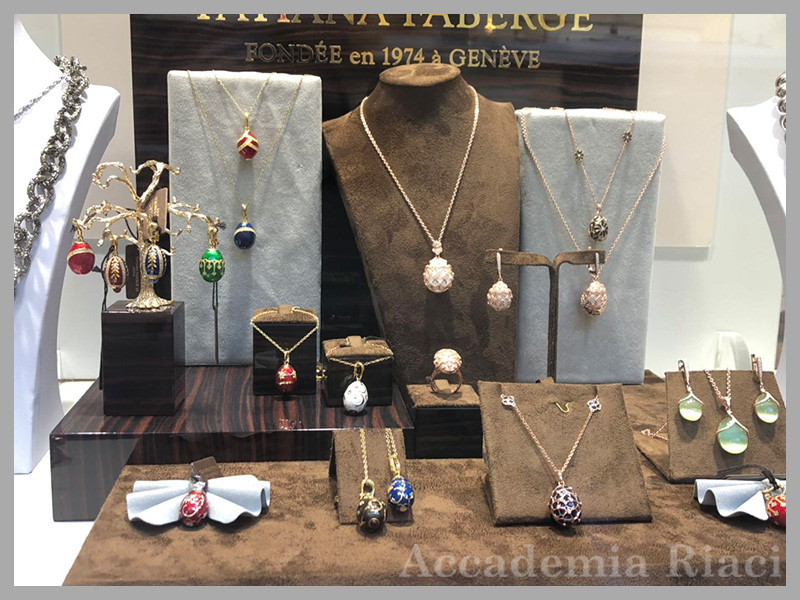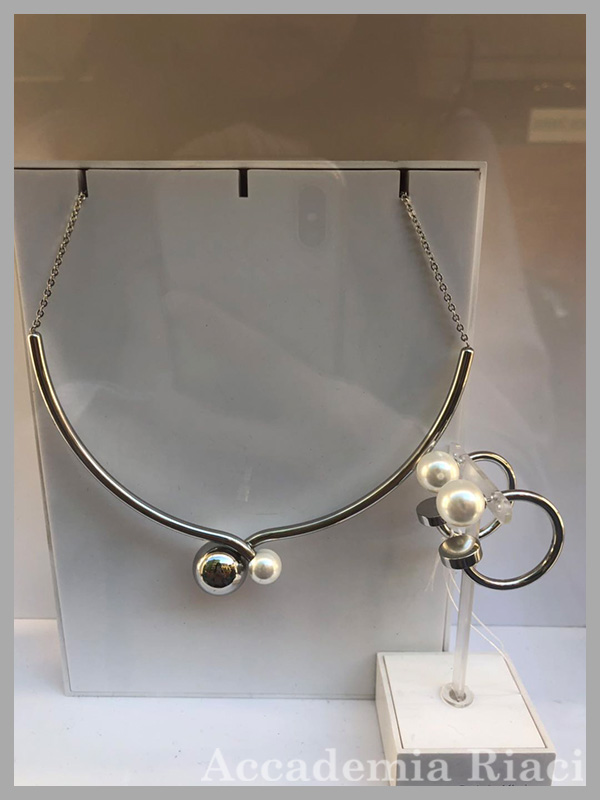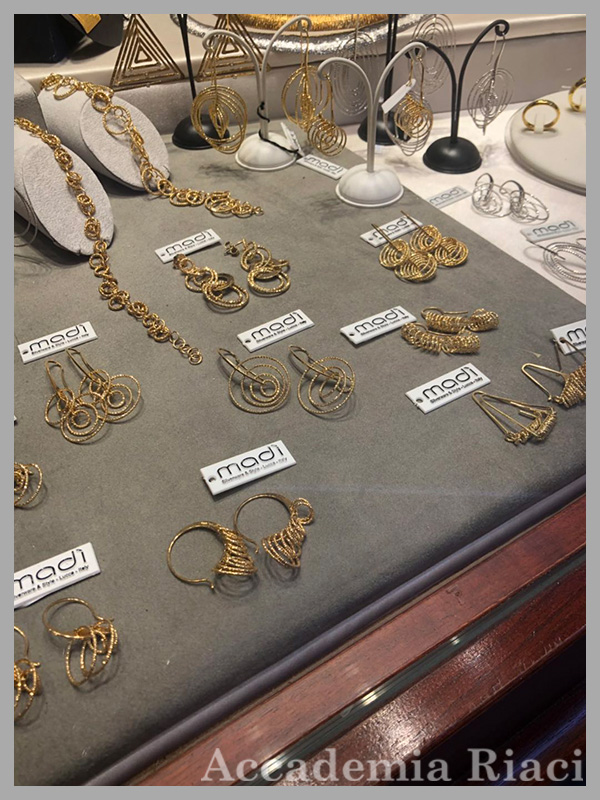 5-9与老师一起研读古典珠宝藏书,看到不同时期各种古董珠宝,运用许多传统工艺,比如佛罗伦萨雕金、花丝镶嵌、炸金珠等等,一些结构形态即使在今天看来也不过时。

Learn classical jewellery books with the teacher。See various antique jewels from different periods that use many traditional techniques, such as Florentine technique, filigree inlaying, granulation technique and so on. Some structural forms are not obsolete even today.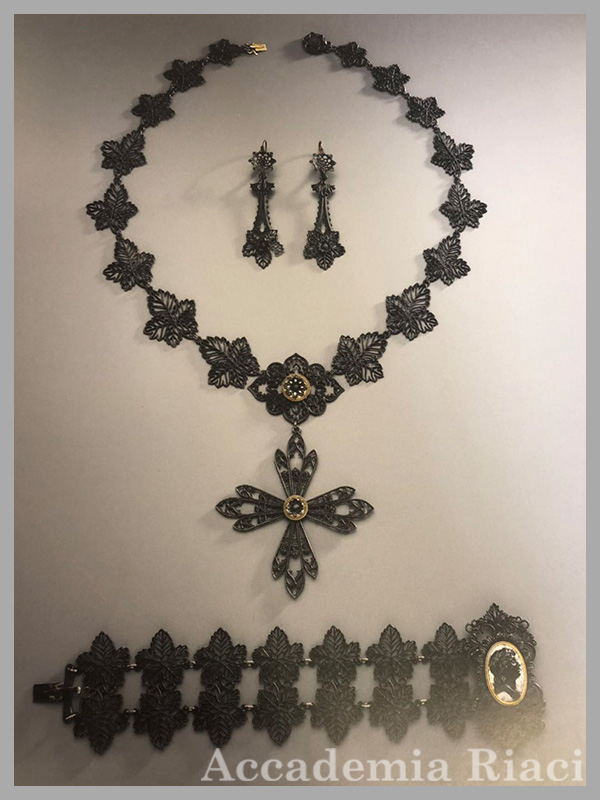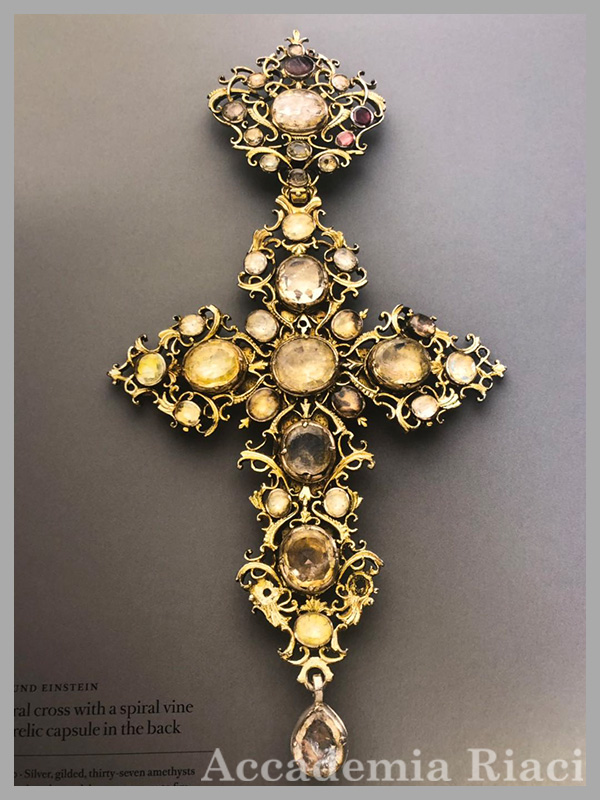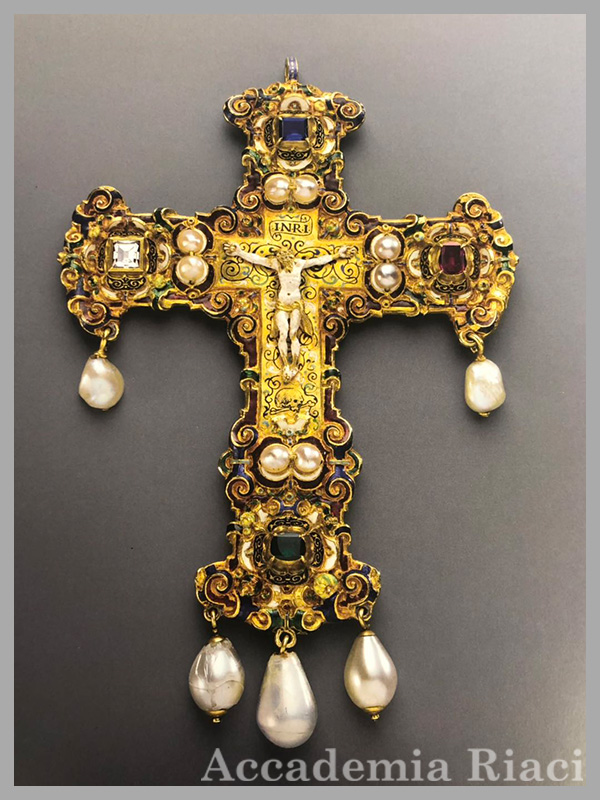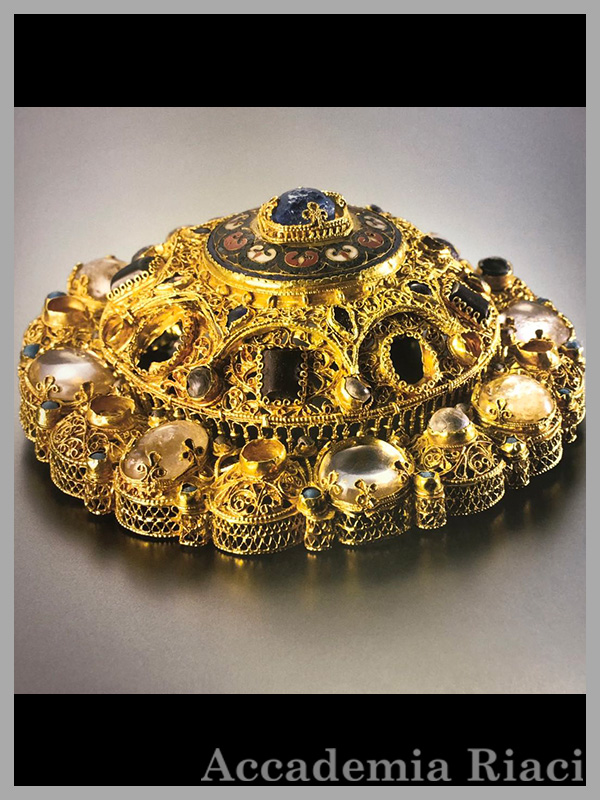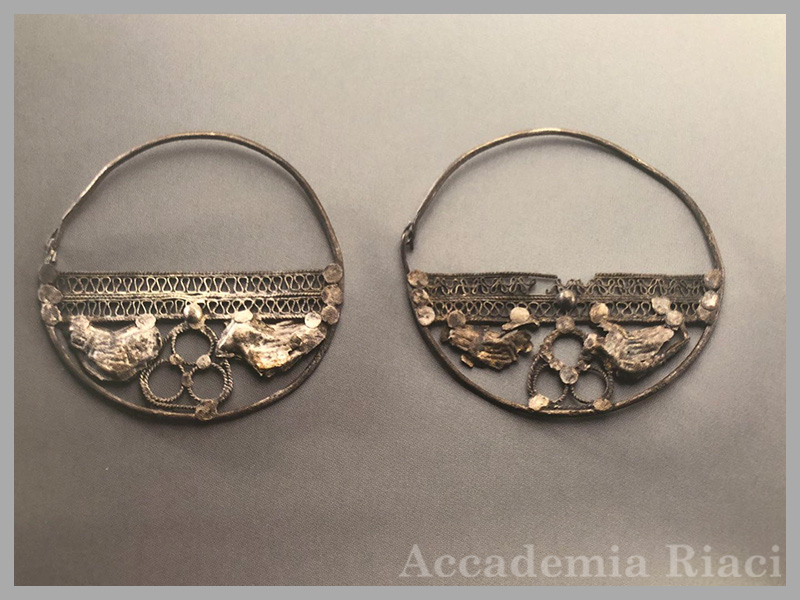 10-12在一些古董人物画像上我们也经常可以看到不同时期贵族们佩戴着许多精美珠宝,非常奢侈华丽。对今天的高级珠宝也深有影响。

In some portraits of antique characters, we can often see that aristocrats wear many fine jewelry in different times, which is very luxurious and gorgeous. It also has a profound impact on today's fine jewelry.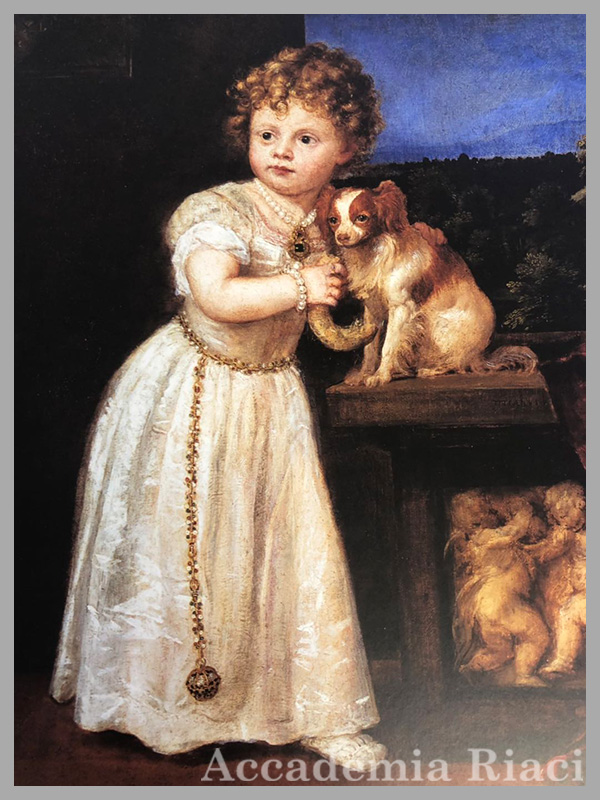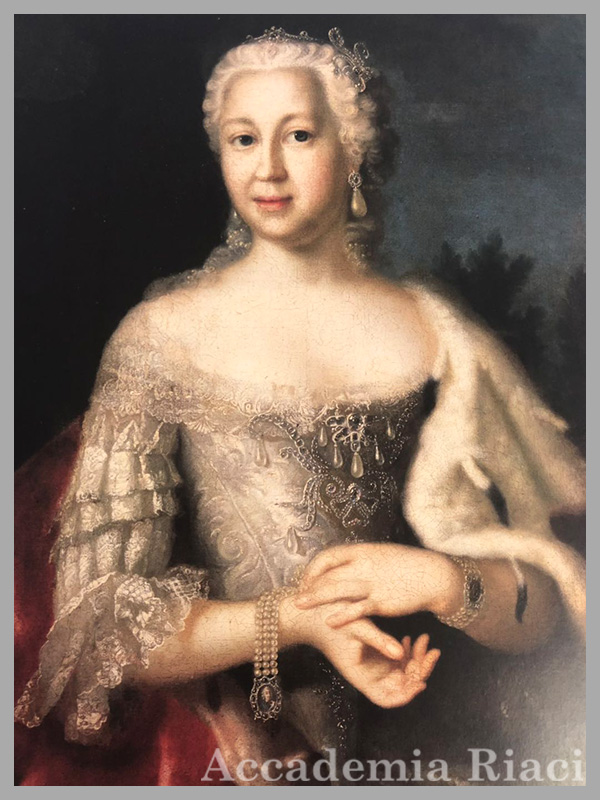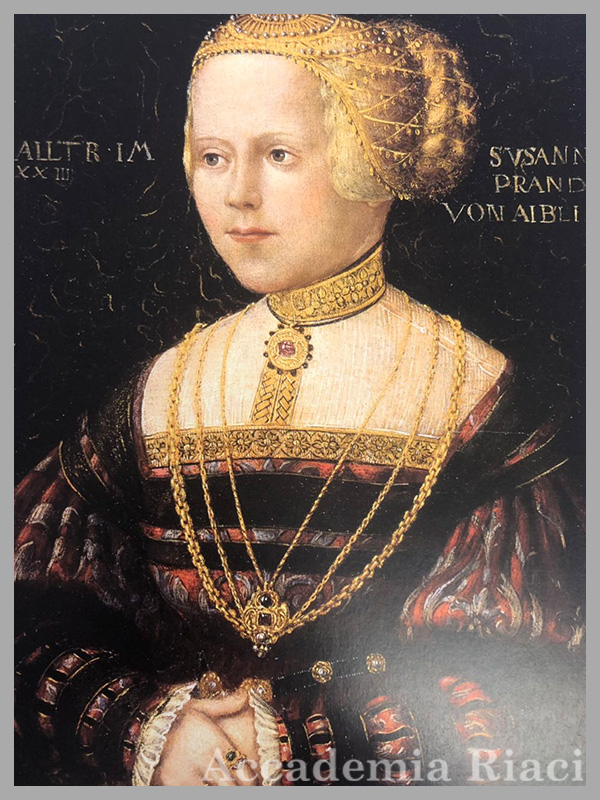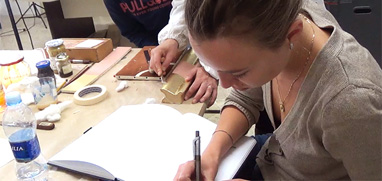 At Accademia Riaci, we are recruiting Course Reporters from our students. The students who are chosen to become Course Reporters are given 10 % of the tuition as their scholarship fee.
The Reporters who have submitted excellent reports will have his or her profile posted on our school website for the next 5 years as an alumnae and will be able to connect with their business chancesafter their graduation.