Accademia Riaci
Student Reports
Read all class reports from our students!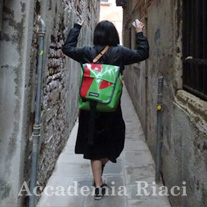 Reporter
Misa YOSHIDA
Nationality: Japan
Course: Graphic Design
Program: OneYear Course
Period: Oct. 31,2016-July 28,2017
高校を卒業後、語学と美術を学ぶ為にイタリアへ来ました。初めの半年間はシエナの語学専門学校に通いながらグラフィックデザインを学べる学校を探し、一度帰国をした後にアカデミアリアチへの入学を決めました。今までは絵画を中心に制作活動をしていたので、ルネッサンス期の芸術作品が溢れるフィレンツェでの生活はとても勉強になります。これまで培ってきた経験を生かし、今回は新たにグラフィックデザインについて学びを深めていきたいです。

I came to Italy right after I graduated from high school to study Italian language and art. I spent my first 6 months in Siena to study at an Italian language school. While I was there, I looked for a good school for graphic design. I went back to Japan once and decided to enroll Accademia Riaci. Because my main art field had always been painting & drawing, I have been learning a lot from the life in Florence surrounded by full of artworks from the Renaissance era. I look forward to learn further more about graphic design based on my past experience.
Aug. 10, 2017 | Posted in Reports, Graphic Design , Student Reporter | Tags:Misa Yoshida, Graphic DesignReporter: Misa YOSHIDA | Course: Graphic Design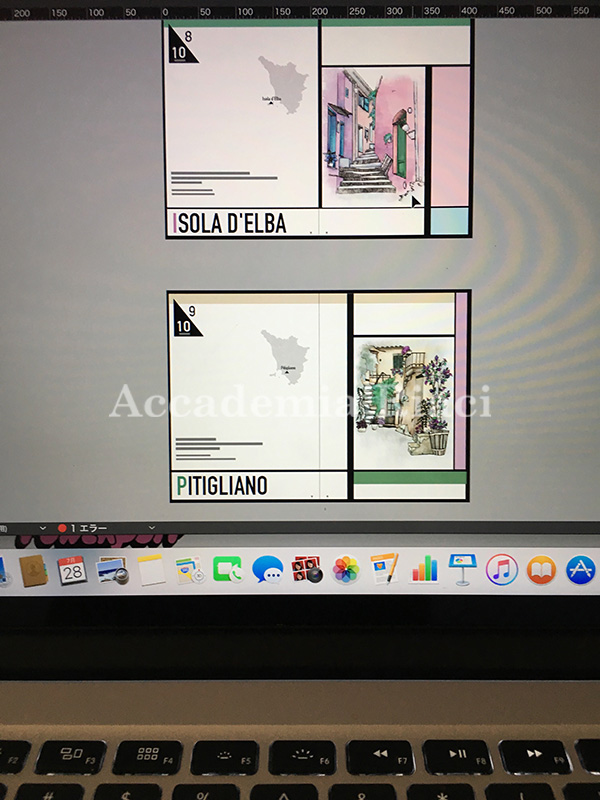 授業も終盤に差し掛かりました。イラストも描き終え、本格的に雑誌の中身を決めていきます。デザインが決まったら今度はそのイラストに対しての説明を入れていきます。これを全てのページに入力して中身のページは大体終了です。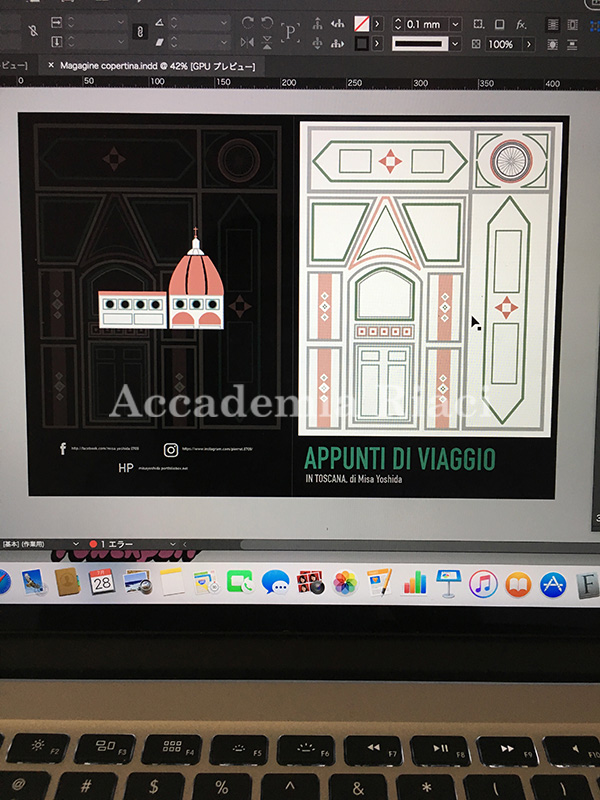 表紙のデザインです。フィレンツェの大聖堂をイメージして作りました。シンプルにまとめただけあって、とても見やすく、統一されています。先生はこのデザインを気に入ってくれ、久々に褒められました。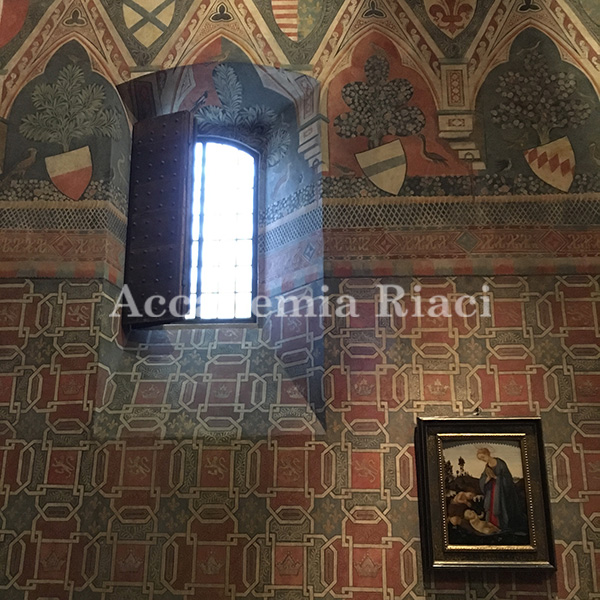 ART VISITで訪れた、元はフィレンツェ貴族だった一族の家です。壁全体がフレスコ画でデザインされていました。当時の人たちはこれを全て手描きで作っていたと考えると驚きです。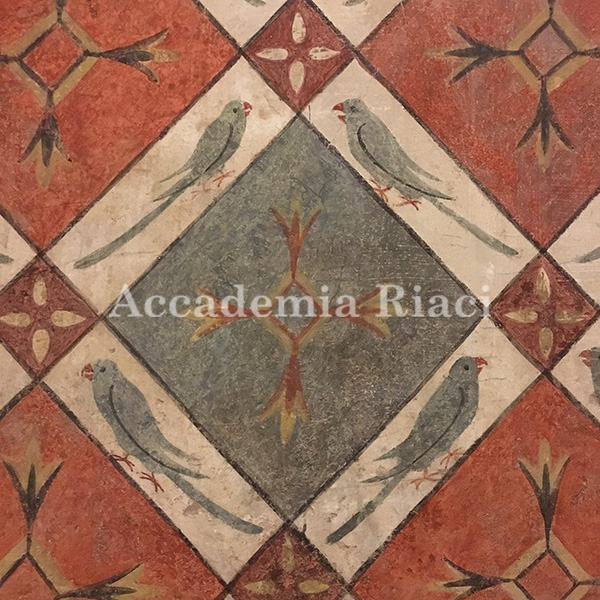 これが壁の一部です。正方形の中に細かなイラストがデザインされています。これが壁一面を埋め尽くして、さらに同じ装飾を他の部屋にも行っているので完成までにはかなりの時間がかかったと思われます。現代ではなかなか考えられませんね。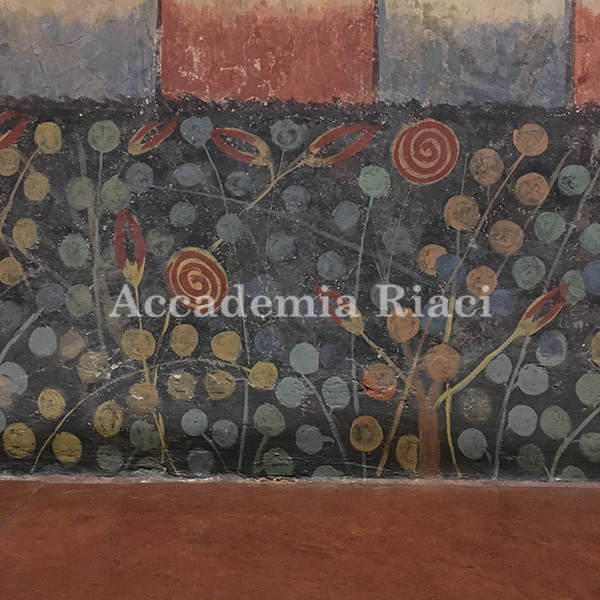 これは私が個人的に気に入ったフレスコ画の一部です。色や花の形がとても可愛くて思わず写真に収めてしまいました。今見ても、普通に「かわいい」と思えるデザインです。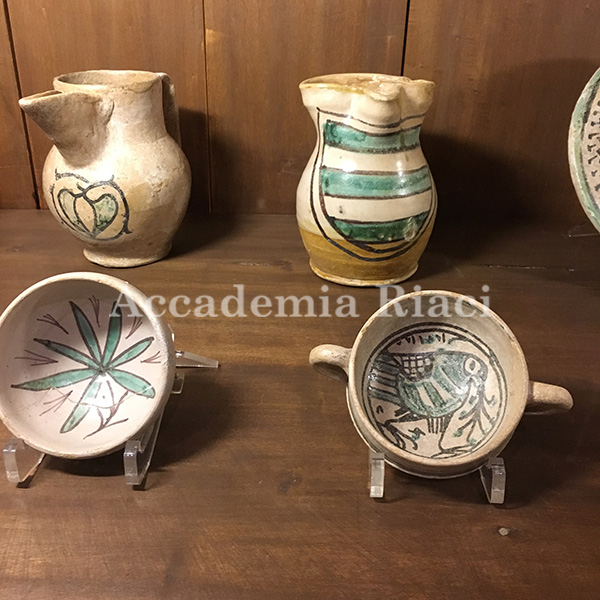 当時使われていた食器です。色鮮やかで装飾もとても可愛らしいです。こういったデザインは現代でも工芸品として売られています。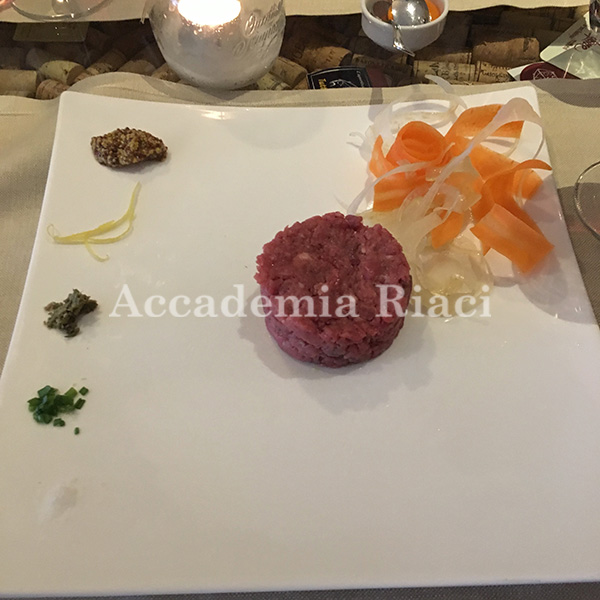 友人とご飯を食べに行った時の写真です。最近よくイタリア版ユッケ(牛肉のタルタル)を食べます。日本で食べることができなくなったと考えると、なんと無く注文してしまいますね。この日食べたものもいつも通り美味しかったです!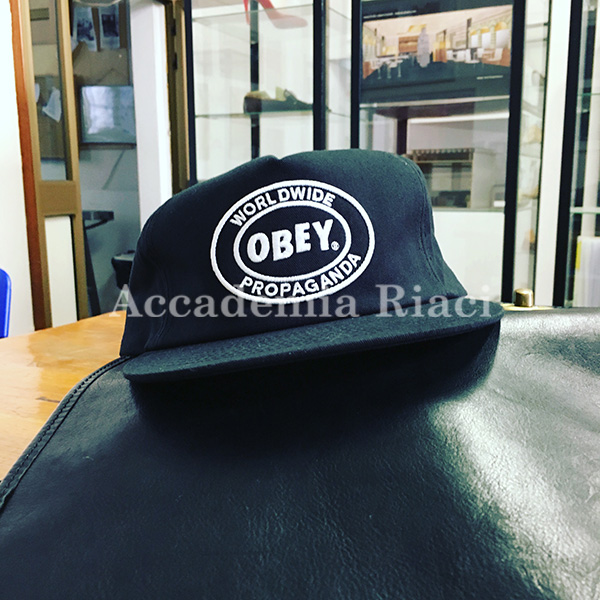 友人が誕生プレゼントでキャップをくれました!イタリアに来て思ったことが、日本よりも人に祝われているということです。みんな本当に優しい!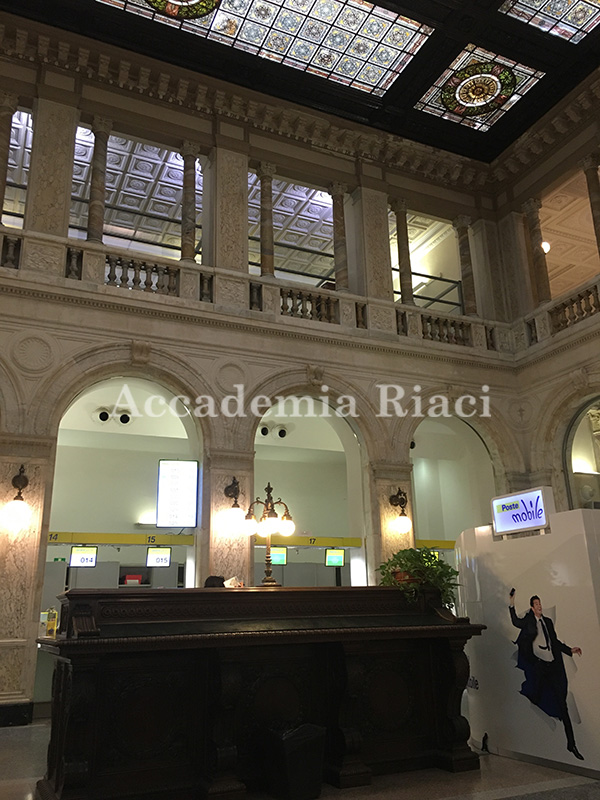 フィレンツェの郵便局に来ました。待ち時間ぼーっと待っていましたが、よくよく考えると日本の郵便局と内装が全然違うことに気づきました。アンティーク調のデザインの建物に慣れすぎて感動が薄くなる今日この頃です。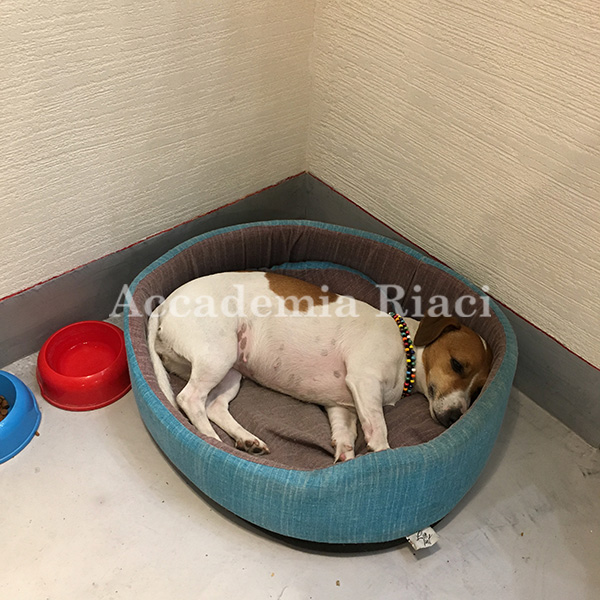 私の癒しのワンコです。今日はお疲れなのか端の方でお休みしていました。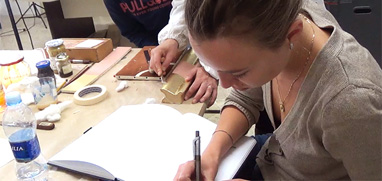 At Accademia Riaci, we are recruiting Course Reporters from our students. The students who are chosen to become Course Reporters are given 10 % of the tuition as their scholarship fee.
The Reporters who have submitted excellent reports will have his or her profile posted on our school website for the next 5 years as an alumnae and will be able to connect with their business chancesafter their graduation.