Accademia Riaci
Students' Blog
Up-to-date report from one of our students!
Reporter
Jioh KANG
Nationality: Korean
Course: Furniture Making & Restoration
Program: One-Year Course
Period: Jan. 14, 2019 - Jul. 26, 2019
I have two years of experience in working at a wood shop. My motivation to join the Accademia was to expand my knowledge of craftsmanship and to accomplish the master course. I see the incredible value of furniture design because there are no longer many carpenters as we've had in the past. Due to the advancement of factories and the machinery, there is no longer the beauty of fitted furniture which made me started to question.
Oct. 26, 2019 | Posted in Furniture Making & Restoration, Blog , Student Reporter | Tags:Jioh Kang, Furniture Making & Restoration | Language:


Reporter: Jioh KANG | Course: Furniture Making & Restoration
Academia spring holiday week
In spring break I went back to Paris. We spent the afternoon before the flight, heading for Milan, which took about two and a half hours by bus. "Fondazione Prada" heading for arrival. Wednesday lunch time filled all the spaces alone and slowly climbed the floors. Milan's contemporary stories from works by Mona Hatoum, Pino Pascali, Damien Hirst, and Robert Gober. I walked from San Lorenzo to the Duomo and was amazed at the sight of the delicate white sculptures wrapped up throughout the building. On the left is the "Palazzo Reale", a theater director from the 1900 era in Paolo Grassi, Italy. I could look around his evaluations and autobiographies. In the other room of the palace, still life paintings were introduced, focusing on death. I went to the airport again using public transportation. I headed to Paris and stayed at my good composer's friend's house. In this city, I could feel again, enjoy Paris.

The next day, I sang along while walking along the street with my friend. 10th Street in Paris, traces of common cafes, and sharing time on the terrace. I headed for an evening trip to Montmarte by night, my friends, friends and friends gathered one by one and I re-run the night tour of Paris.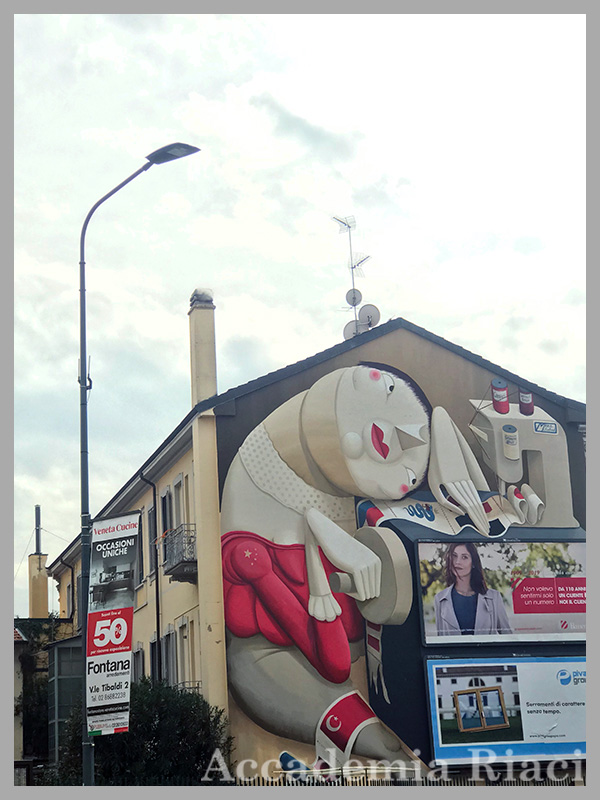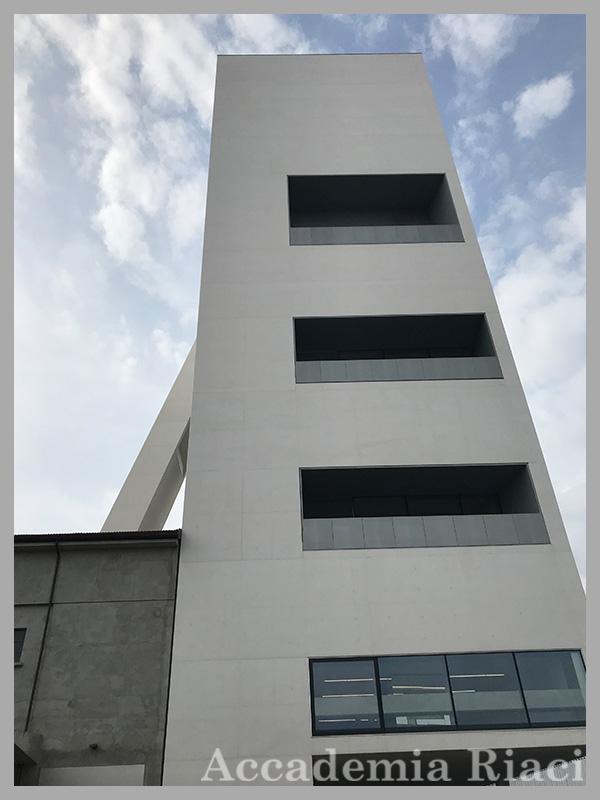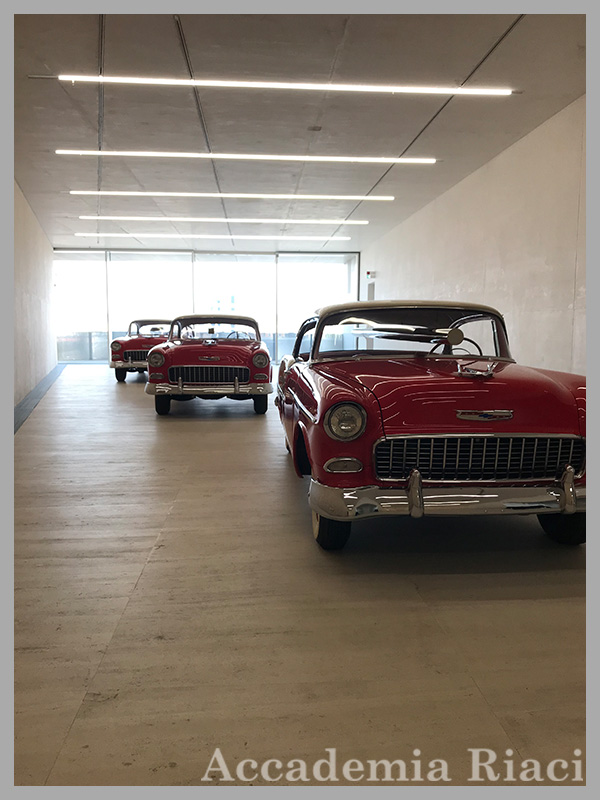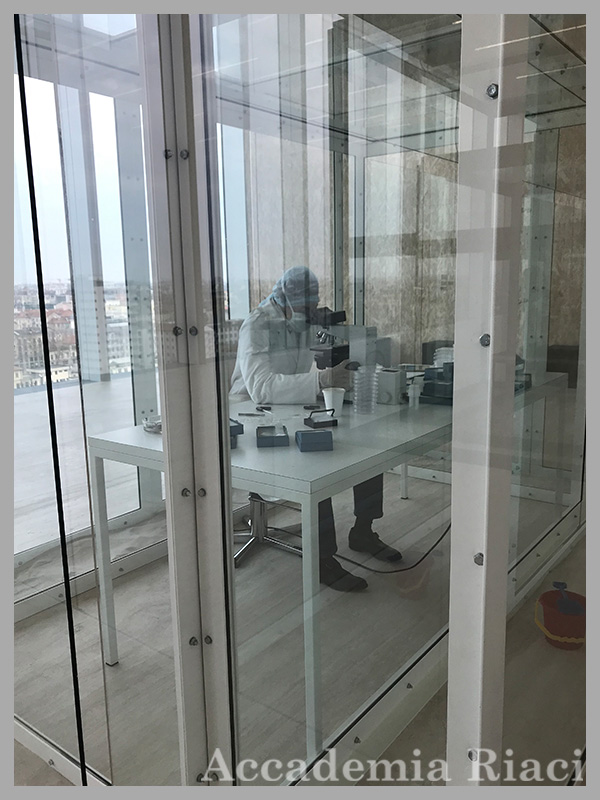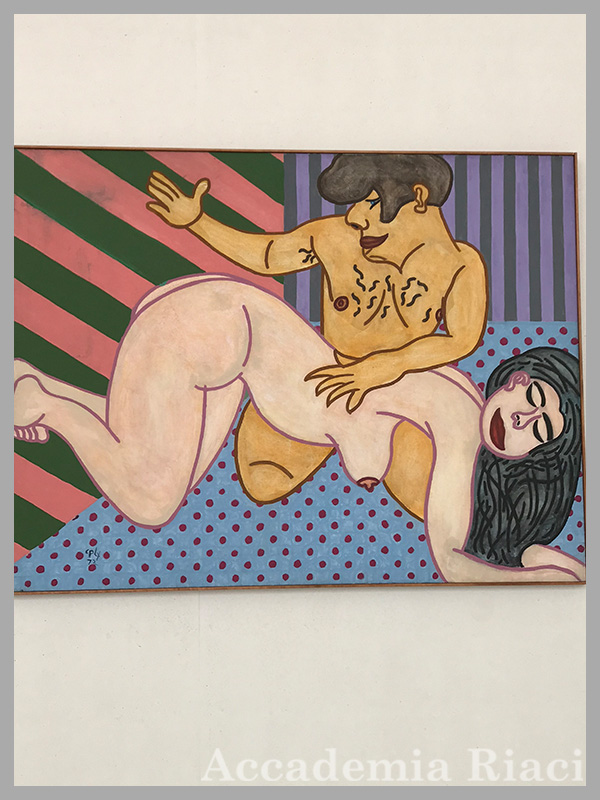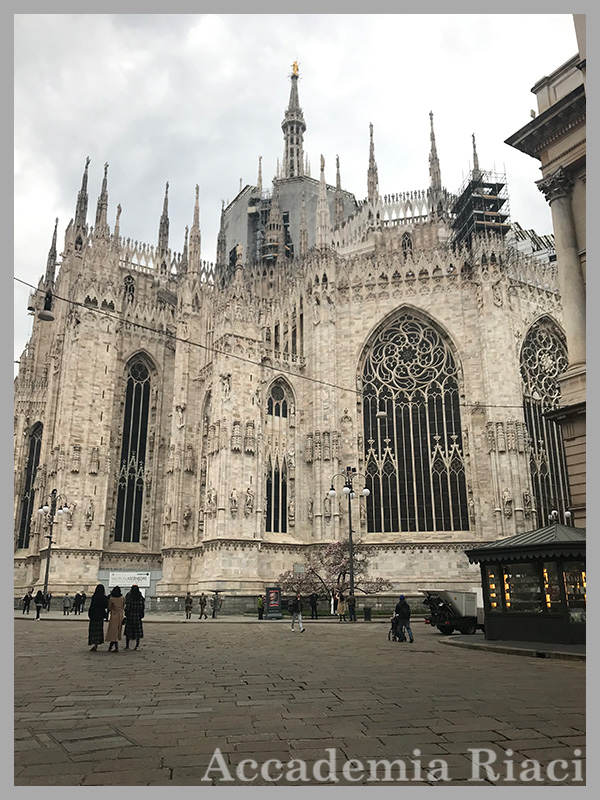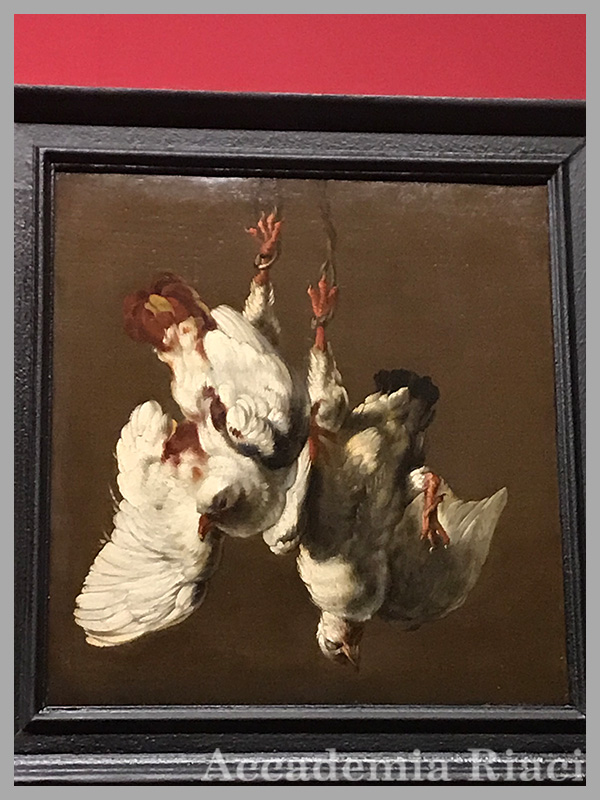 그날 오후에는 나는 맡겨둔 짐들을 다시 챙기며, Montmartre 거리로 향하여 나의 작품, 소지품들을 길거리에서 팔기 시작하였다. 나의 친구의 도움들이 많이 컸다.

마지막 하룻밤을 다시 지내며 나는 피렌체로 돌아갔다. 밀란으로 먼저 돌아가여, Castello Sforzesco 에서 하루를 베니스에서 죽음을 읽으며 버스를 기다렸다.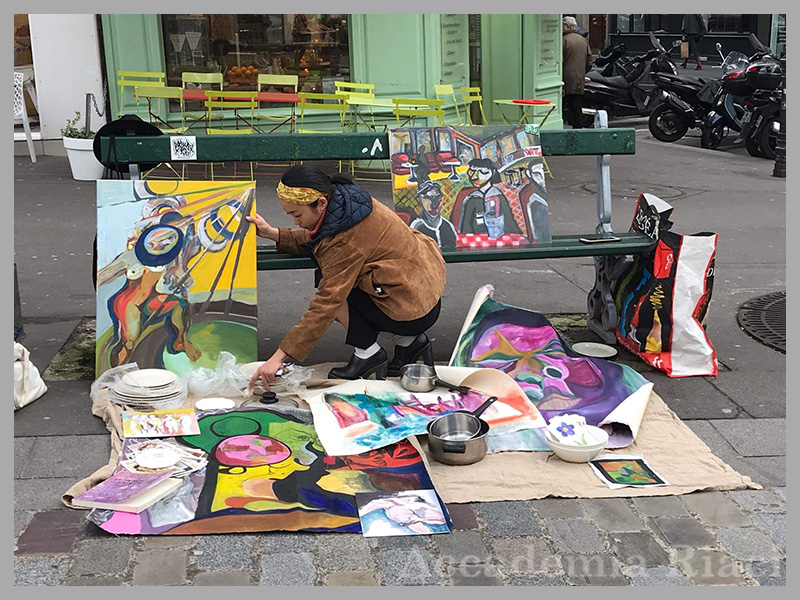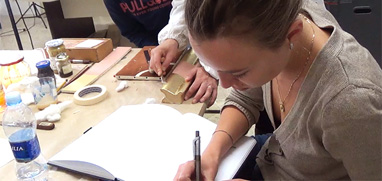 At Accademia Riaci, we are recruiting Course Reporters from our students. The students who are chosen to become Course Reporters are given 10 % of the tuition as their scholarship fee.
The Reporters who have submitted excellent reports will have his or her profile posted on our school website for the next 5 years as an alumnae and will be able to connect with their business chancesafter their graduation.