Accademia Riaci
Students' Blog
Up-to-date report from one of our students!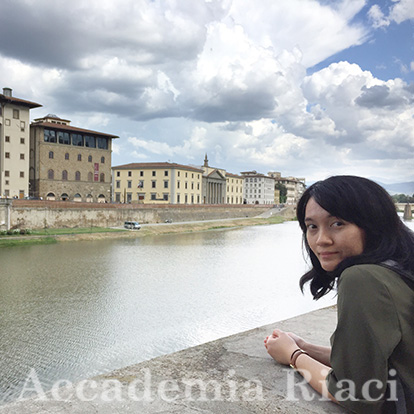 Reporter
Astri ASTARIANI
Nationality: Indonesian
Course: Fashion Design
Program: Art Short Course
Period: Sep. 3, 2018 - Sep. 14, 2018
I graduated in Psychology and had no background in art and design, I took many art short courses in my country and overseas, since art and design have always been my passion since childhood. I'm currently working in a handmade textile family business for 4 years in my hometown and wanted to develop my fashion and handmade textile brand. I decided to come to Florence to study fashion design in Accademia Riaci and took an art short course for two weeks.
Dec. 17, 2018 | Posted in Blog, Fashion Design , Student Reporter | Tags:Astri Astariani, Fashion Design | Language:


Reporter: Astri ASTARIANI | Course: Fashion Design
I arrive in fashion design class and began my course by making a mood board as a guide on aspiration and inspiration for my fashion collection. Since I wanted to create apparel, I should know what kind of color palette, pattern I wanted to create, fabrics and my target market. So, I search for inspiration through pinterest, fashion website and magazines. First day was a bit confusing, but my teacher, Veronica, patiently helped me creating my mood board by explaining about how the fashion industry works, the newest trends and also the fashion culture in Italy, especially in Florence.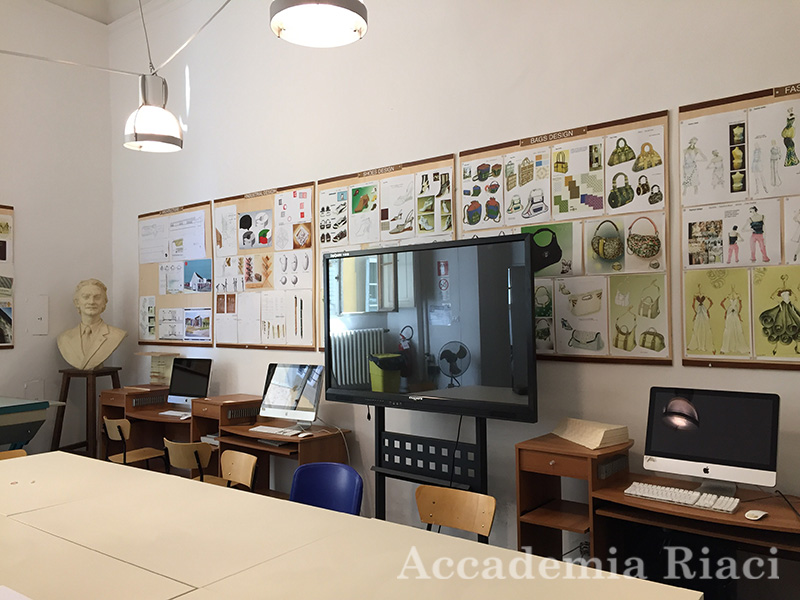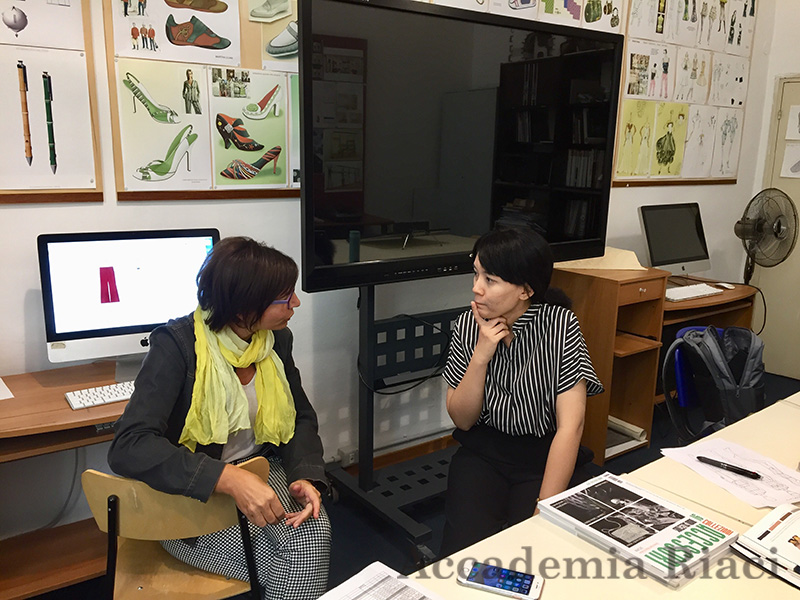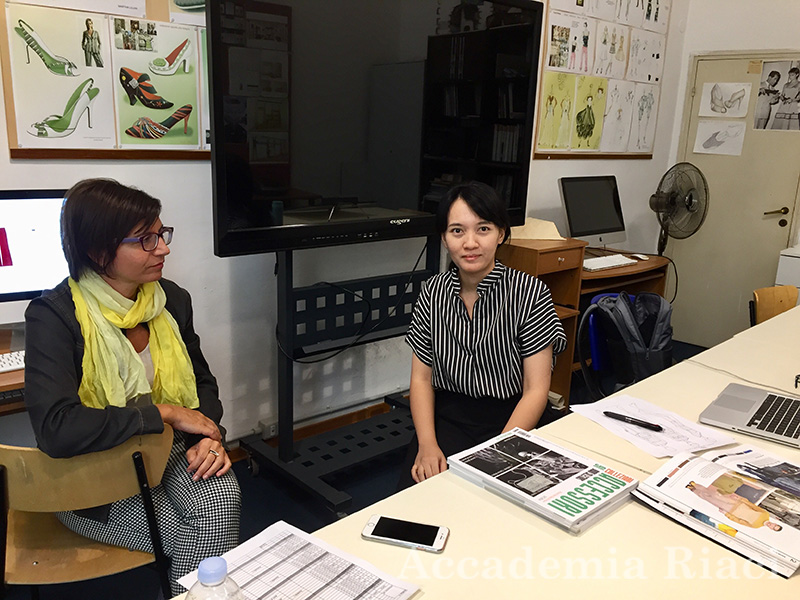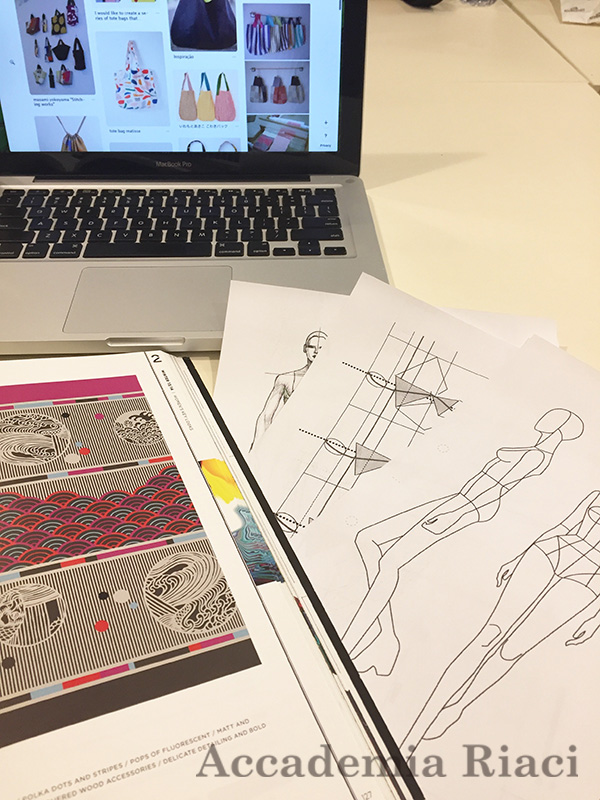 Day two, I was still working on my mood board. Besides studying in class with a teacher, I also have an independent study class during my short course program. Accademia Riaci provides a classroom so I can use it to continue working on my project, but Veronica told me that inspiration can come by also exploring the city or any place in Florence, so I decide to go around the downtown of Florence and observe for any fashion trends, street arts, and inspiration of patterns.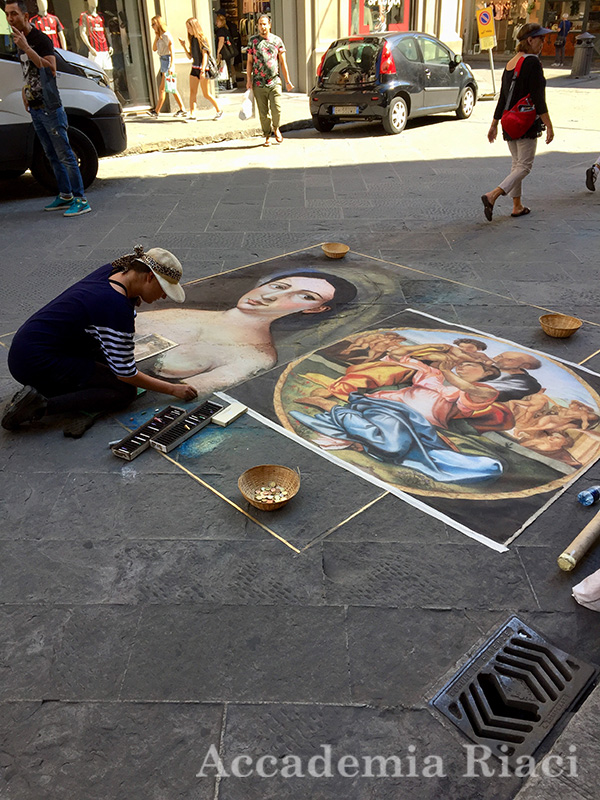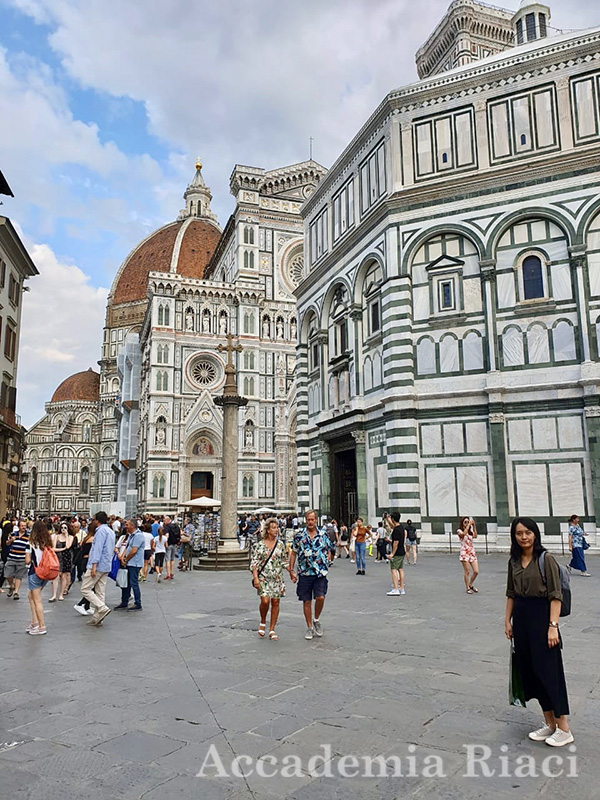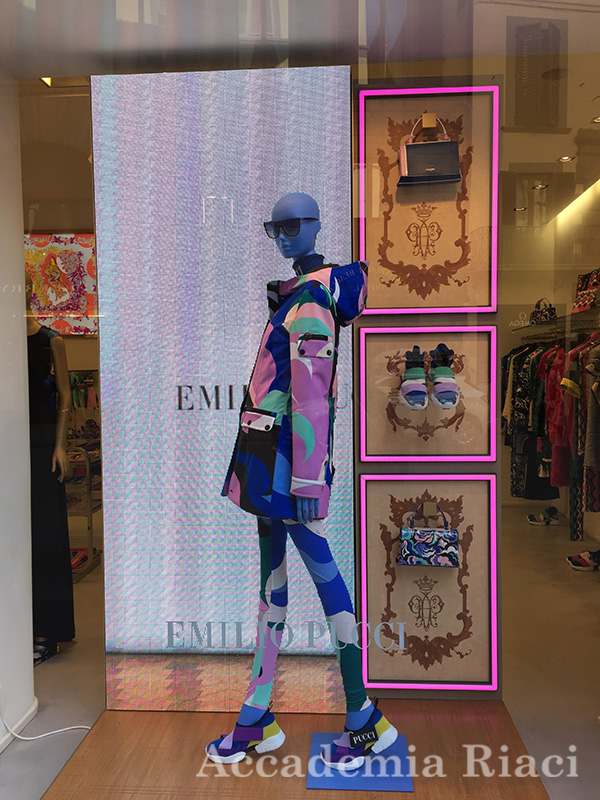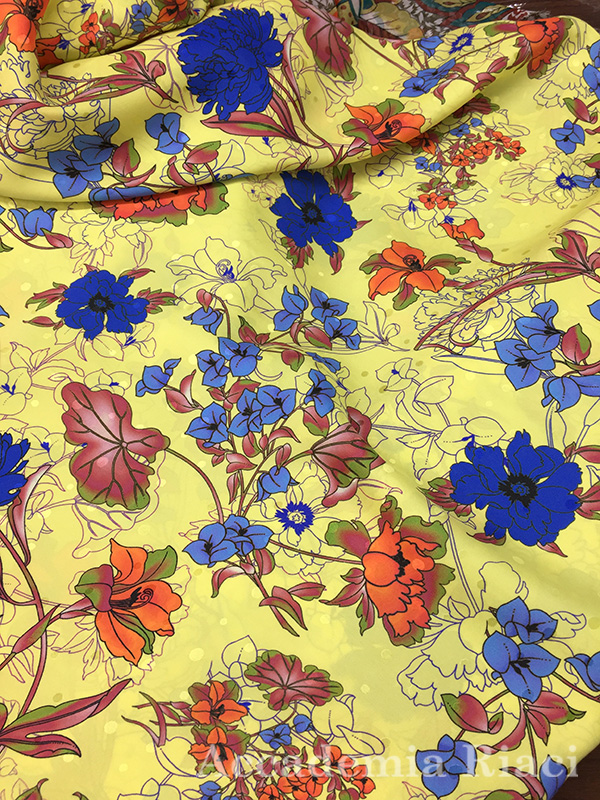 Day 3, I presented my mood board and Veronica suggested me to make a theme for my collection and not just making pattern by seeing the trends but creating something that represent my own style but still needs to have an Italian influence in my work. So I chose a theme that represents the landscape of Florence and a traditional botanical illustration.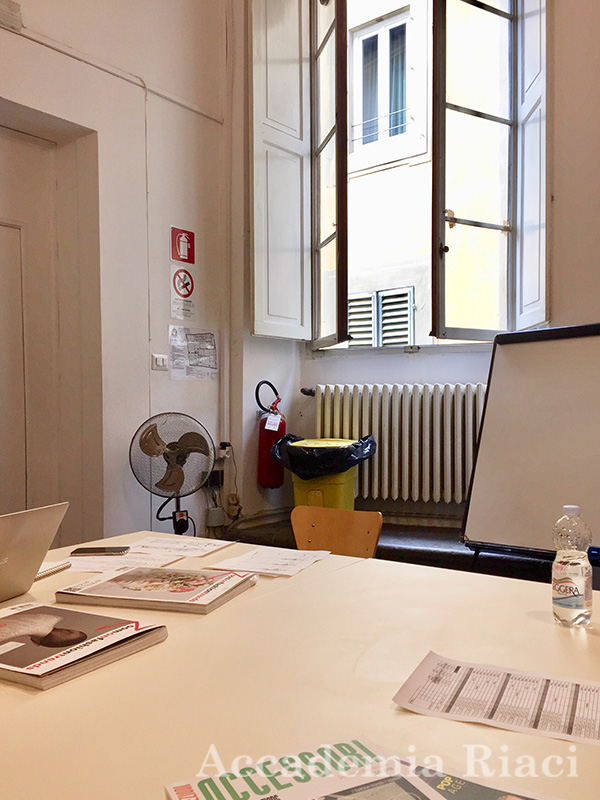 After class, for my independent study I went to Villa Bardini located in the upper hill on the other side of the river to get some inspiration for my botanical pattern and also the city landscape. The scenery in Villa Bardini was beautiful, and you can see the Duomo, traditional buildings with terracotta rooftop and also the hills. From the Villa Bardini garden, I get to see the seasonal flowers and start doing some flower sketching for my pattern.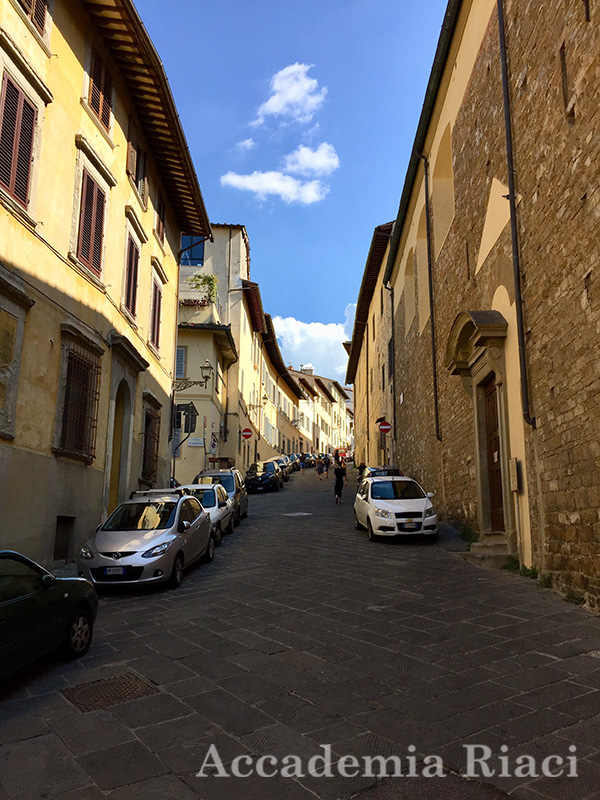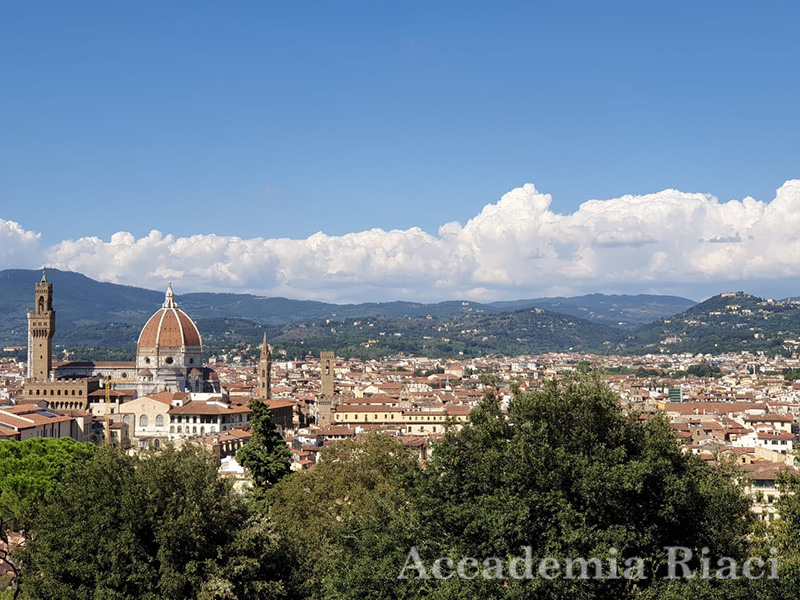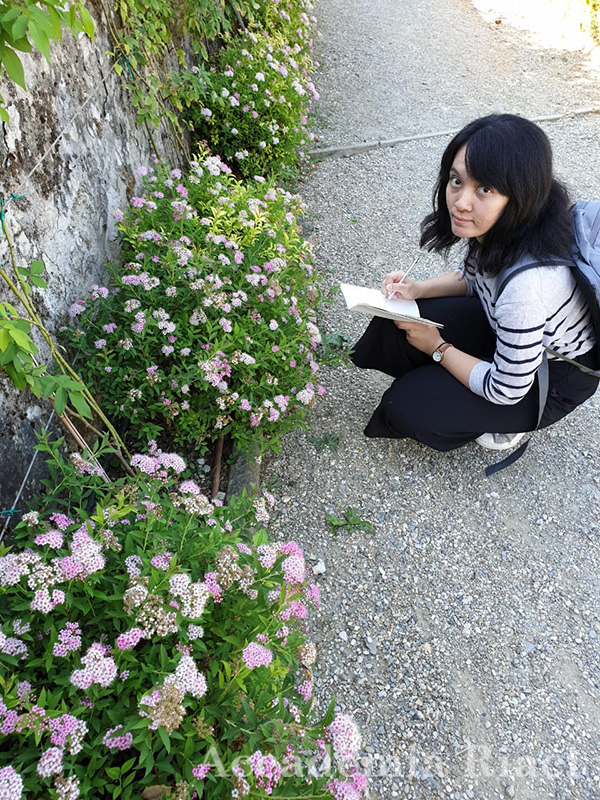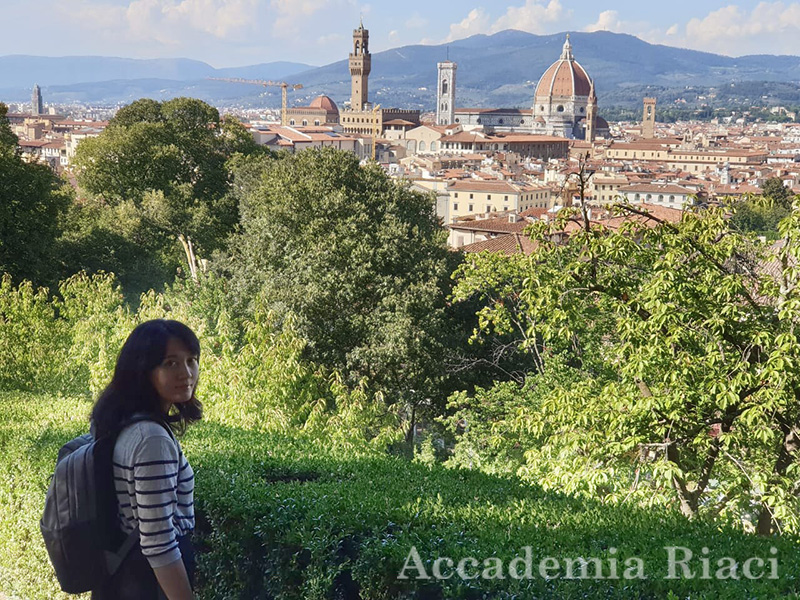 Day 4, inspired by the scenery in Villa Bardini, I revised my mood board, sketching the pattern and starting to make a selection of color palette using watercolor. Veronica helped me with the color and approved my final color palette, which I could start continue designing the whole pattern. But she also suggested me to create a different kind of pattern style so I could have another selection of pattern.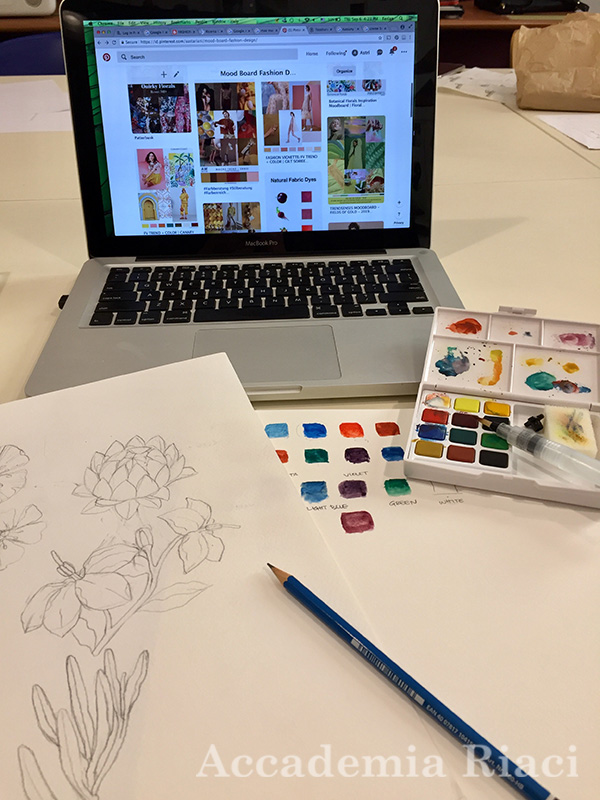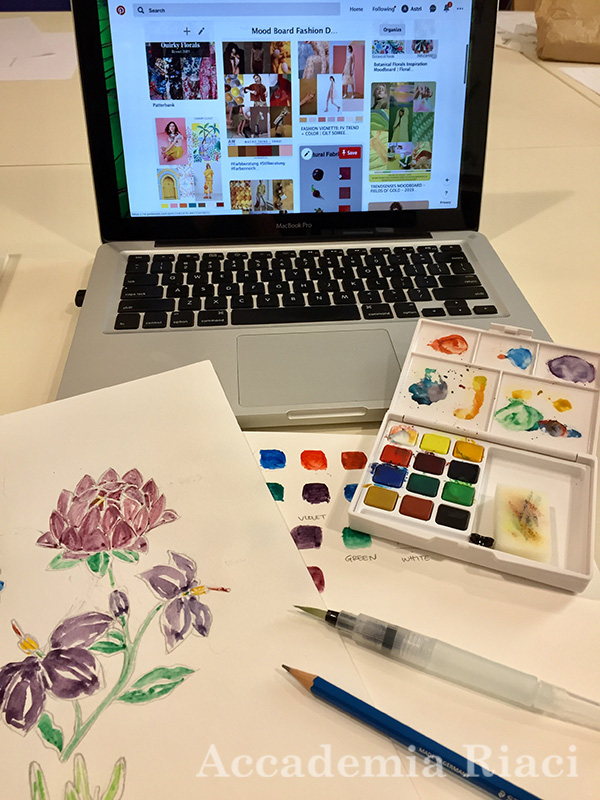 In the other side of the table, my classmate from Bulgaria was also sketching her apparel collection, while having a discussion with the teacher.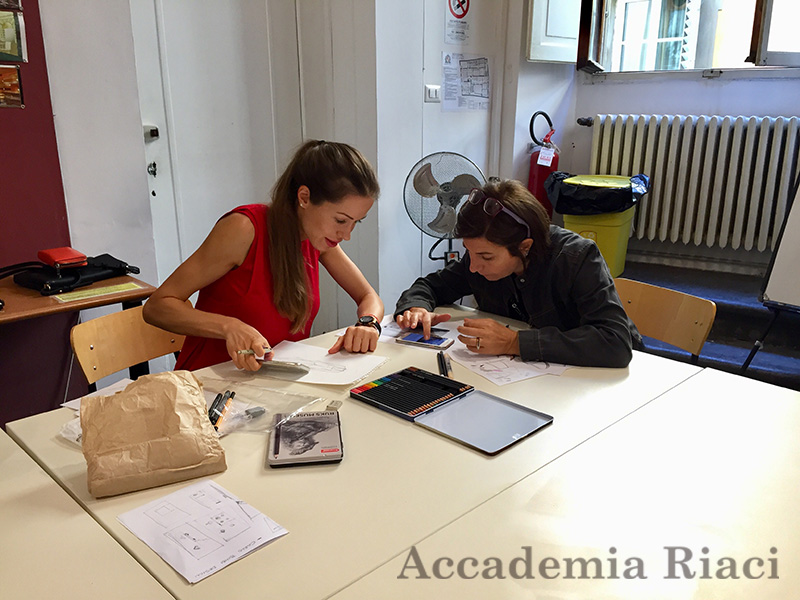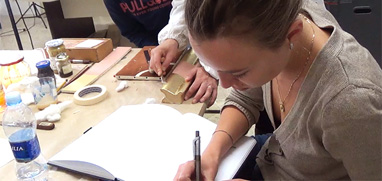 At Accademia Riaci, we are recruiting Course Reporters from our students. The students who are chosen to become Course Reporters are given 10 % of the tuition as their scholarship fee.
The Reporters who have submitted excellent reports will have his or her profile posted on our school website for the next 5 years as an alumnae and will be able to connect with their business chancesafter their graduation.