Accademia Riaci
Students' Blog
Up-to-date report from one of our students!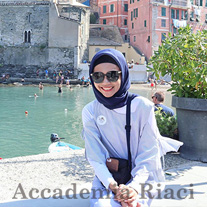 Reporter
Nabila KARIMAH
Nationality: Indonesian
Course: Fashion Design
Program: Master Course
Period: Sep. 2, 2019 - Apr. 24, 2020
My name is Nabila Karimah. I'm from Indonesia. I graduated from École supérieure des arts et techniques de la mode (ESMOD) in Jakarta, major in Fashion Design & Creation. I decide to join Accademia Riaci to improve my skills and to deepen my knowledge in Fashion, especially in Fashion Design. For me to study in Italy is feels like one of my dreams comes true.
Jul. 06, 2020 | Posted in Blog, Fashion Design , Student Reporter | Tags:Nabila Karimah, Fashion Design | Language:


Reporter: Nabila KARIMAH | Course: Fashion Design
4th week lessons
Inside and Outside Badia Fiorentina.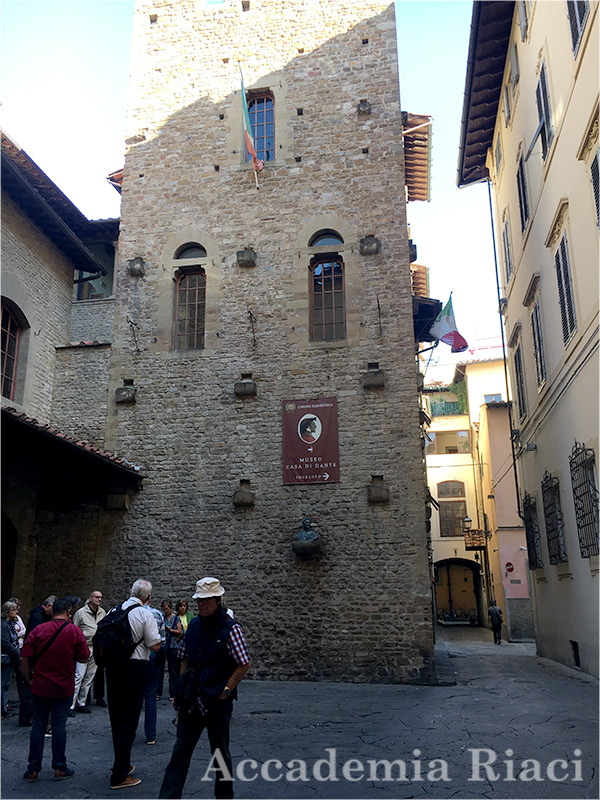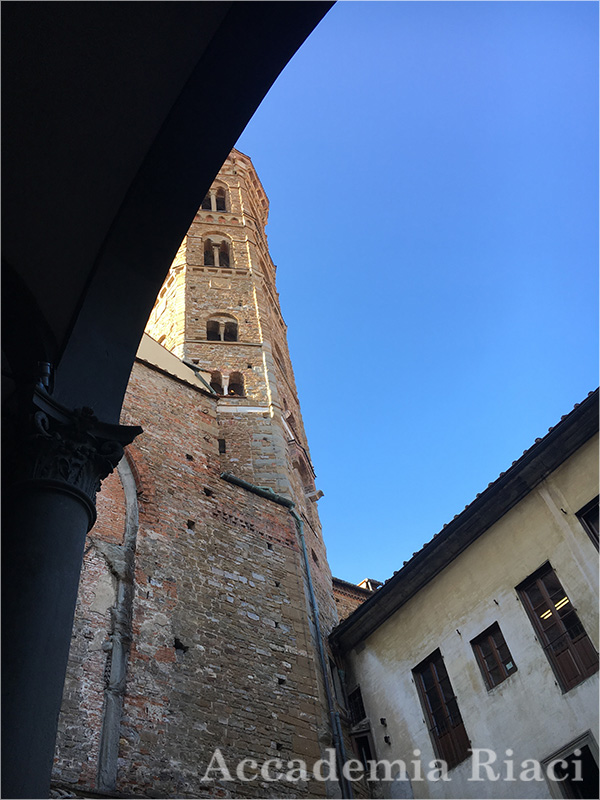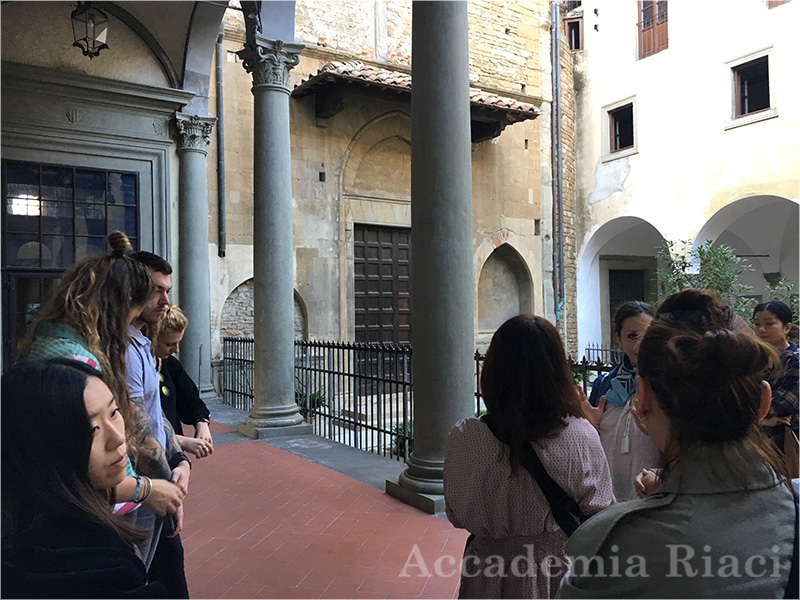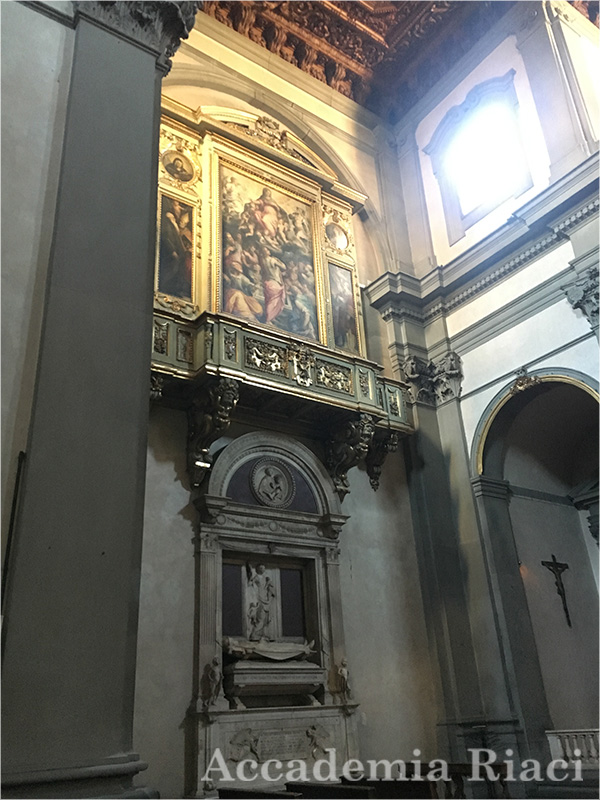 On September 20, 2019, we have art visit schedule, we went to Badia Fiorentina. The Badìa Fiorentina is an abbey and church now home to the Monastic Communities of Jerusalem situated on the Via del Proconsolo in the center of Florence, Italy. This place looks really old with not much detail from outside, but when you get inside a lot of beautiful decorations.
The result of my pattern design.
This week lessons, I continually tried to develop my patterns that be good for the collection. I redo my print to make my design more innovative and different from my previous collection.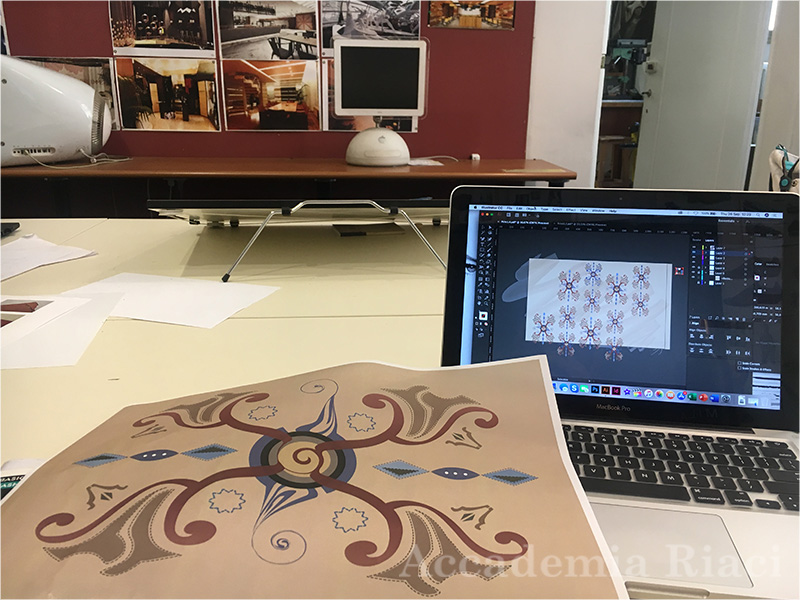 The book that I buying at Fashion Room.
On September 16, 2019, I went to the Fashion Room Shop. to deepen my knowledge in Fashion, I looked for several books for inspiration and I can get a good direction for my collection.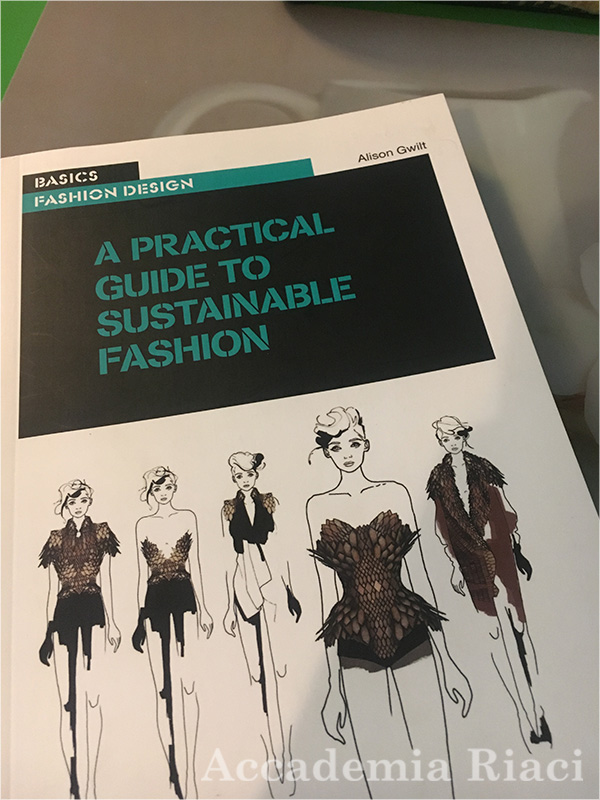 Life in Florence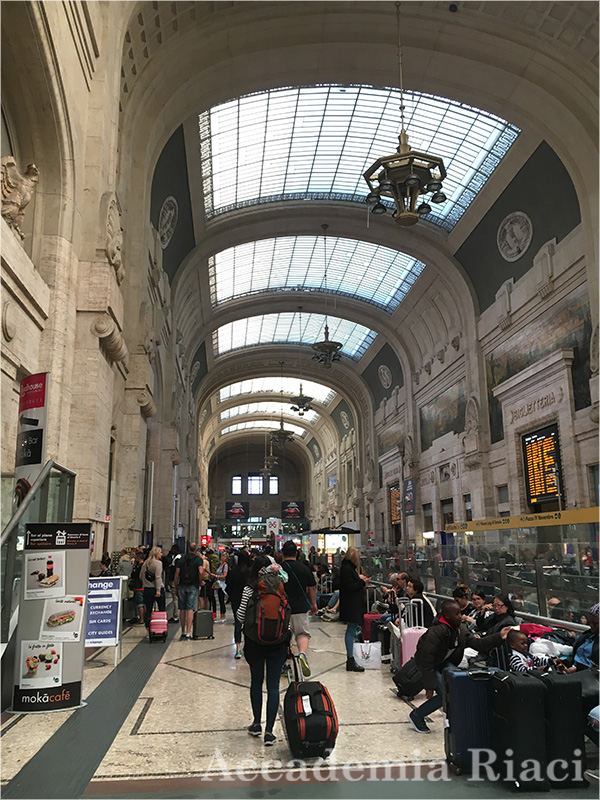 Inside Milano Centrale Station.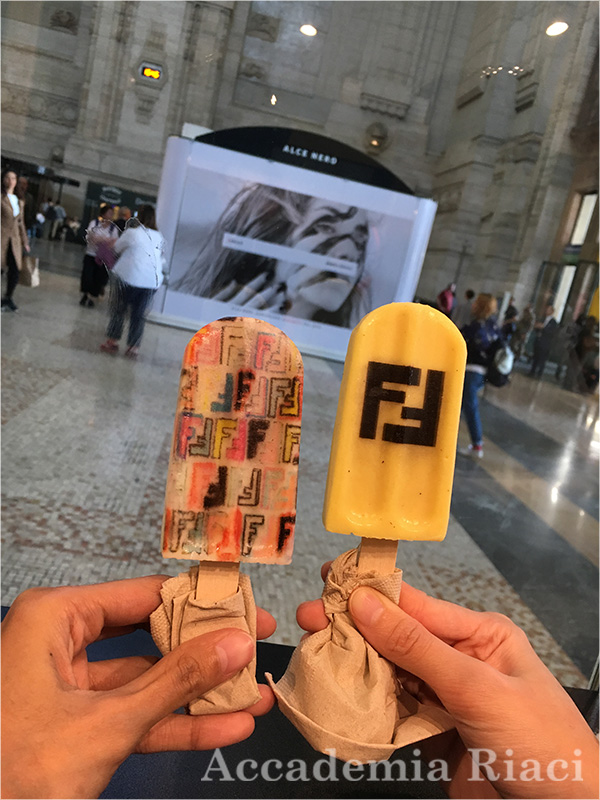 Ice cream collaboration between Steccolecco x Fendi.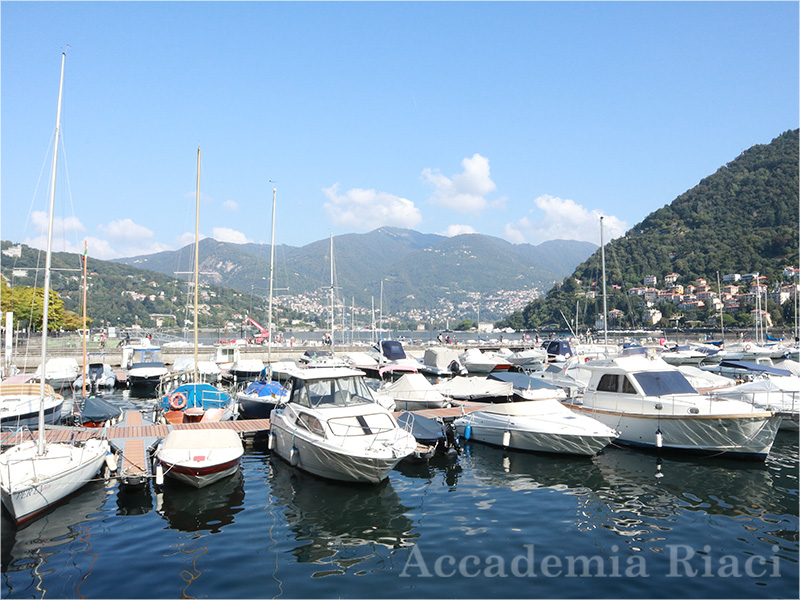 The views of Lake Como.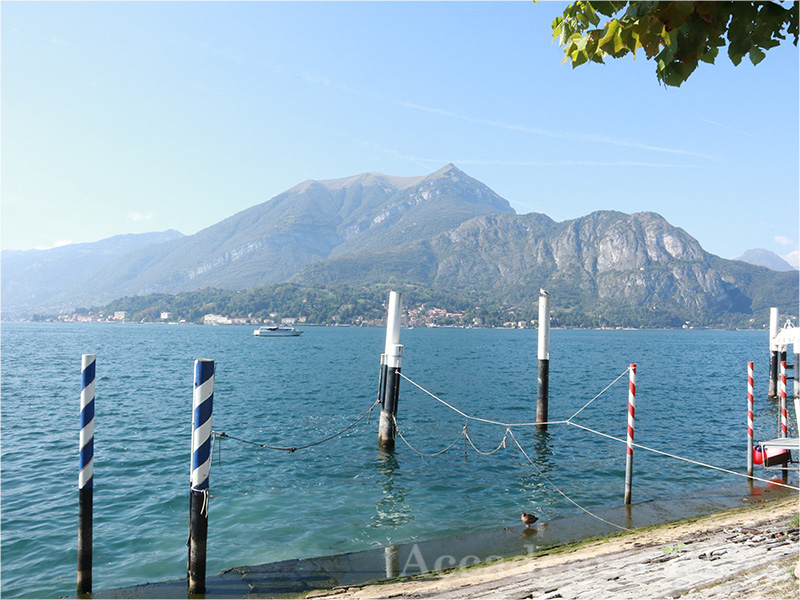 The views of Lake Como.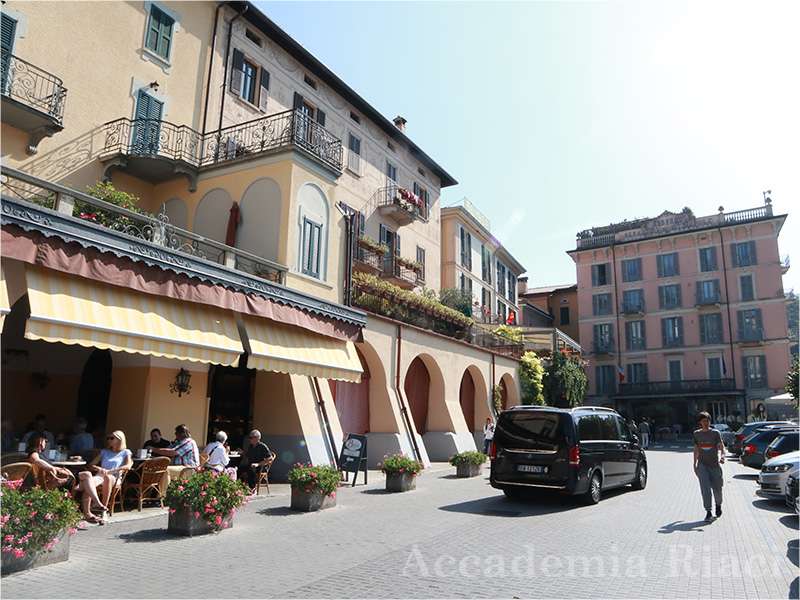 The views of Lake Como.
This weekend, I don't spend my weekend in Florence. I visit my friend in Milan, she also studies Fashion in Italy. We have a plan to see lake Como. For us, Lake Como is one of beautiful place in Italy. Unfortunately, we only have one day tour to visit it. I think it much better if we spent more days there. The next day, we have scheduled to have a meeting with the Indonesia association in Milan, we share about our life in Italy and it's really important to keep in contact with Indonesia citizen in Italy. I really have a great weekend, it's really nice to visit her and spend my weekend with her.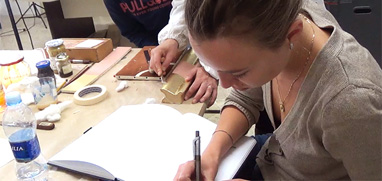 At Accademia Riaci, we are recruiting Course Reporters from our students. The students who are chosen to become Course Reporters are given 10 % of the tuition as their scholarship fee.
The Reporters who have submitted excellent reports will have his or her profile posted on our school website for the next 5 years as an alumnae and will be able to connect with their business chancesafter their graduation.