Accademia Riaci
Students' Blog
Up-to-date report from one of our students!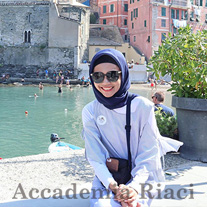 Reporter
Nabila KARIMAH
Nationality: Indonesian
Course: Fashion Design
Program: Master Course
Period: Sep. 2, 2019 - Apr. 24, 2020
My name is Nabila Karimah. I'm from Indonesia. I graduated from École supérieure des arts et techniques de la mode (ESMOD) in Jakarta, major in Fashion Design & Creation. I decide to join Accademia Riaci to improve my skills and to deepen my knowledge in Fashion, especially in Fashion Design. For me to study in Italy is feels like one of my dreams comes true.
Aug. 06, 2021 | Posted in Blog, Fashion Design , Student Reporter | Tags:Nabila Karimah, Fashion Design | Language:


Reporter: Nabila KARIMAH | Course: Fashion Design
10th week lessons
Inside the class
I want to make a sustainable fashion collection, I will use organic and recycled material, with a multifunction design so it will be slow fashion. And my brand target market is from 25 until 30 years old. It's women's daily wear with casual and sophisticated style. This week's lesson, I start to make the collection planning first to a breakdown of which product I will draw. When you start making a collection plan, it always confusing and a lot of ideas at the same time, sometimes you need more time to think deeply about this.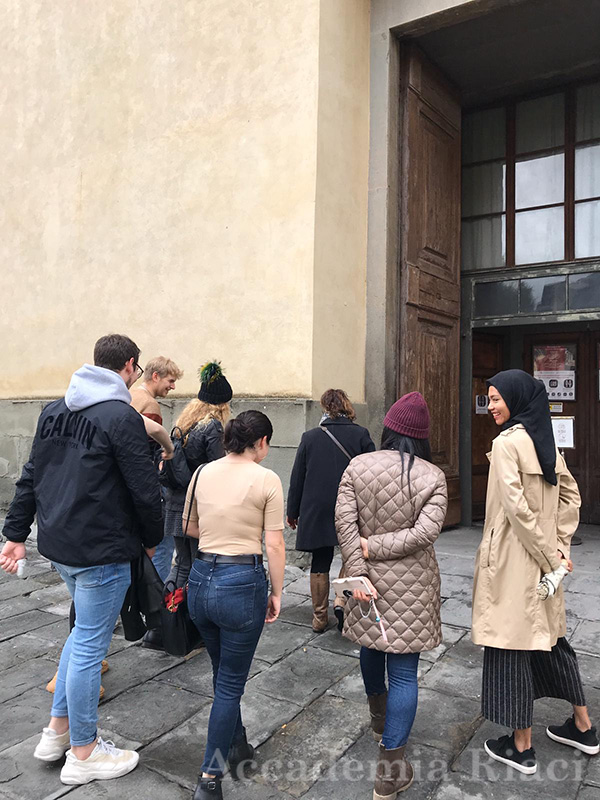 Art visit day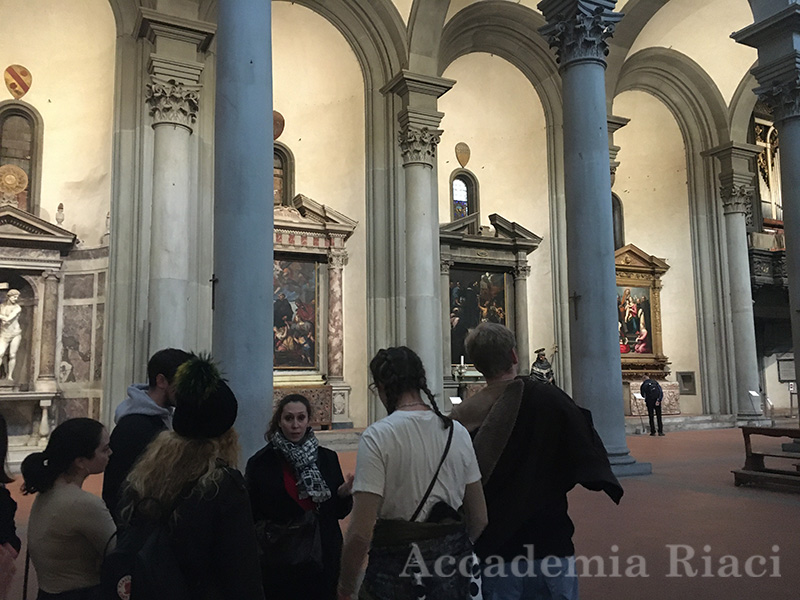 Art visit day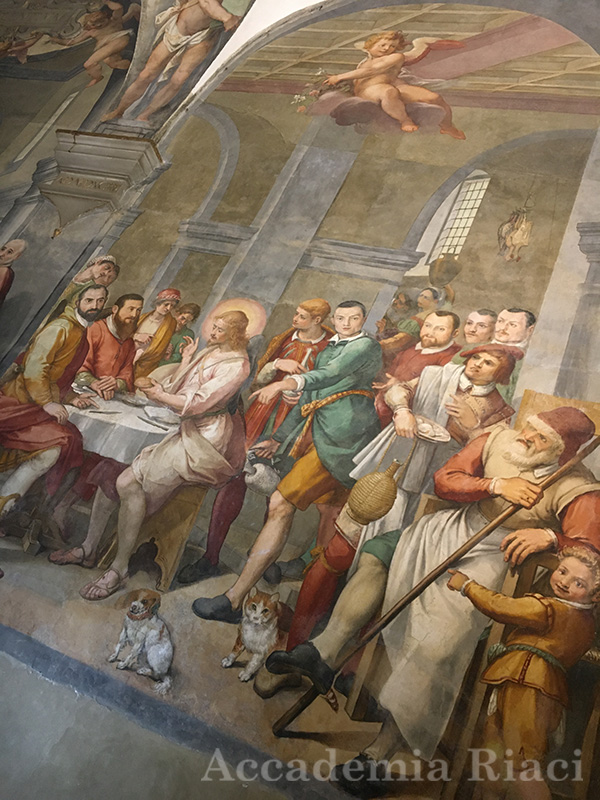 Inside Basilica di Santo Spirito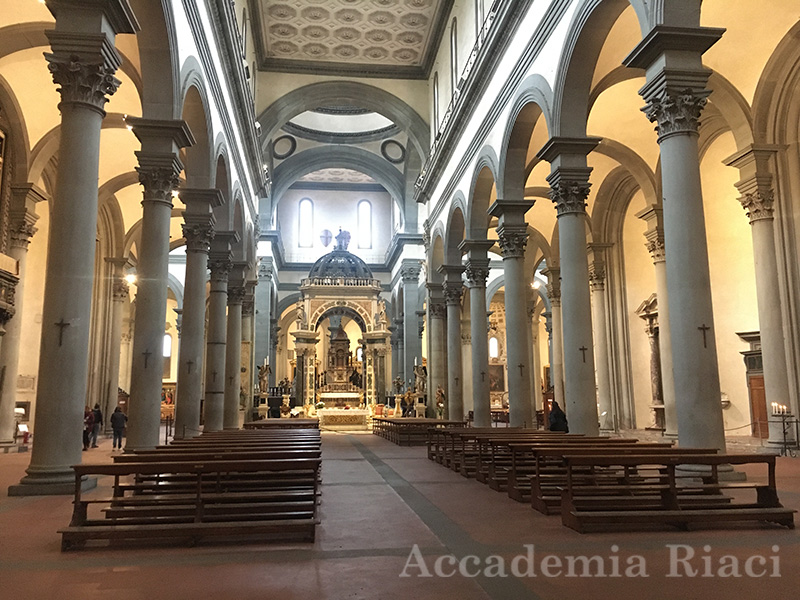 Inside Basilica di Santo Spirito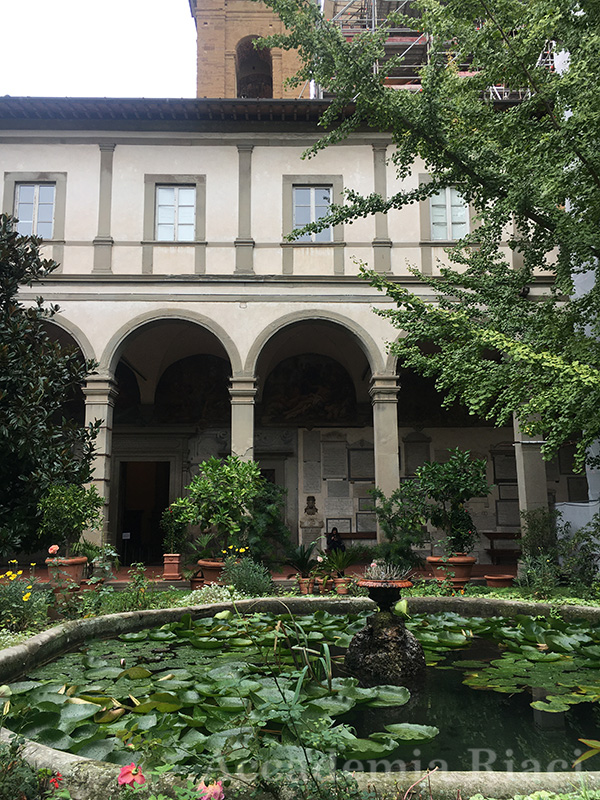 Inside Basilica di Santo Spirito
For Friday art visit, we went to Basilica di Santo Spirito. This church is quite big, with the simple and old exterior but when you come inside every corner has different details and decorations. And this place has a secret garden if you want to enter the garden you have to pay 2 euro for one person. In my opinion, the church in Florence has a beautiful interior and interesting history. I would like to visit more.

Life in Florence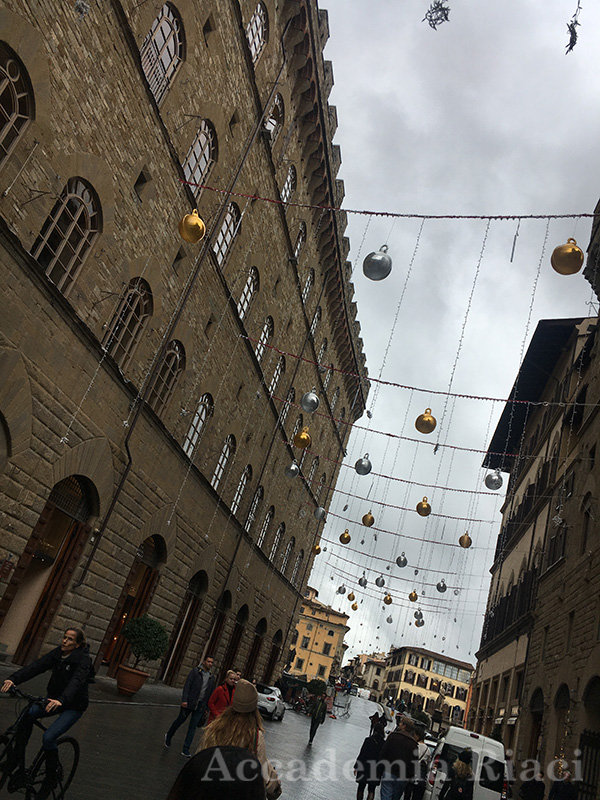 Weeks of Rain
In Italy already 2 weeks of rain it's hard to move from one place to other places. And also, I saw on the news that Venice is flooded now. Hopefully, the weather going be normal again.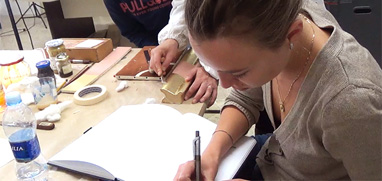 At Accademia Riaci, we are recruiting Course Reporters from our students. The students who are chosen to become Course Reporters are given 10 % of the tuition as their scholarship fee.
The Reporters who have submitted excellent reports will have his or her profile posted on our school website for the next 5 years as an alumnae and will be able to connect with their business chancesafter their graduation.