Accademia Riaci
Students' Blog
Up-to-date report from one of our students!
Reporter
Mihaela ZANEVA
Nationality: Bulgaria
Course: Fashion Design
Program: Art Short Course
Period: Sep. 4, 2017 – Sep. 15, 2017
After studying in Bulgaria Scenography and Costume design, she wants very much to develop her knows and to create something fashionable. She wins the competition 2017 and start studying a short course in Florence, her dream – Fashion Design.
"The theater is one big, magic and artistic world, but the fashion is the real life." So she wants to understand the real life here in Florence. She will create a collection with motives from her nationality and will develop in her country, Bulgaria.

ブルガリアで背景画法と衣装デザインを学んだ後、知識を深め、ファッショナブルなものを作りたいと強く思いました。2017年コンペティションで入賞し、夢であったファッションデザインをフィレンツェのショートコースで学び始めます。「演劇は大きなマジックであり芸術的な世界だが、ファッションはリアルな生活である。」ここフィレンツェでリアルな生活を学びたいです。自身のナショナリティーをモチーフにしたコレクションを創り、母国ブルガリアでそれを発展させていきたいです。
Oct. 27, 2017 | Posted in Blog, Fashion Design , Student Reporter | Tags:Mihaela Zaneva, Fashion Design | Language:


Reporter: Mihaela ZANEVA | Course: Fashion Design
1. Florence from the sky is very beautiful.

空から見るフィレンツェはとてもキレイ!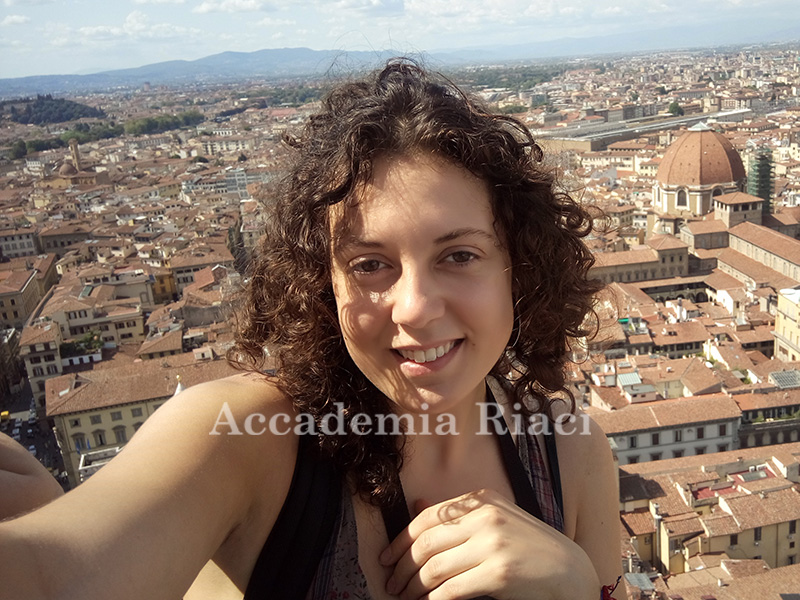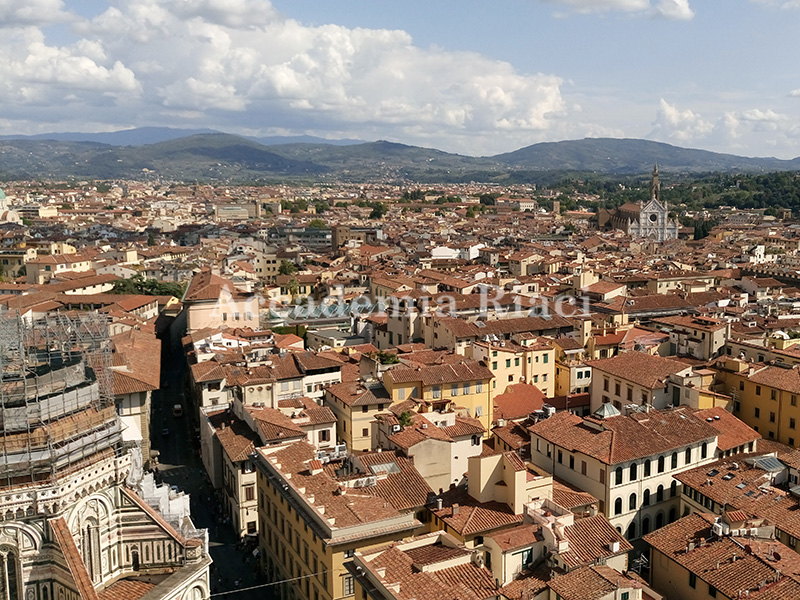 2. And Duomo from the sky is very beautiful. I love it!

空から見るドゥオーモはとてもキレイ・大好き!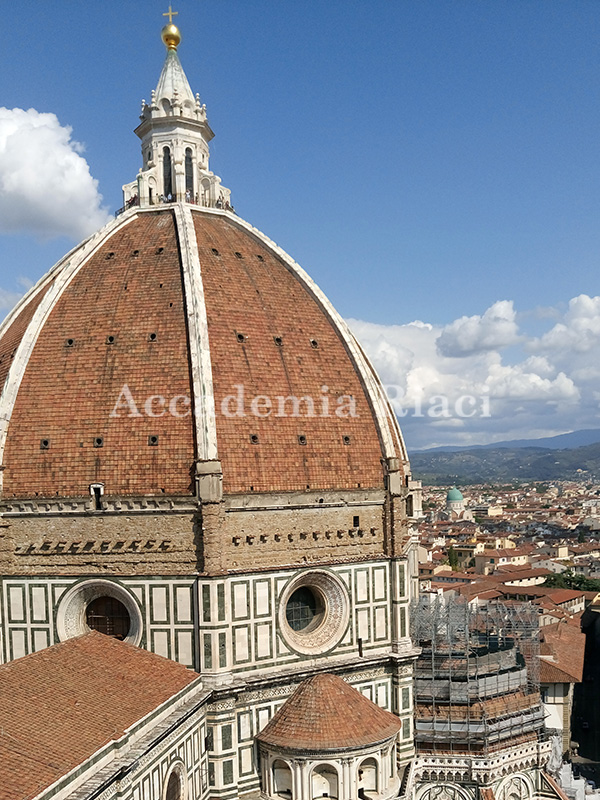 3. I saw a little "Pieta" in the Casa Buonarroti, and I saw the big and magnificent "Pieta" in Museo dell 'Opera Duomo. "Porta del Paradiso" are the real paradise, and the Cupola del Brunelleschi – I can't stop looking it. It's wonderful.

ブオナローティの家で小さなピエタを見て、大聖堂付属博物館で大きく素晴らしいピエタを見ました。「天国の扉」は本物の天国だったし、ブルネッレスキのクーポラは…見ずにはいられない!素晴らしい!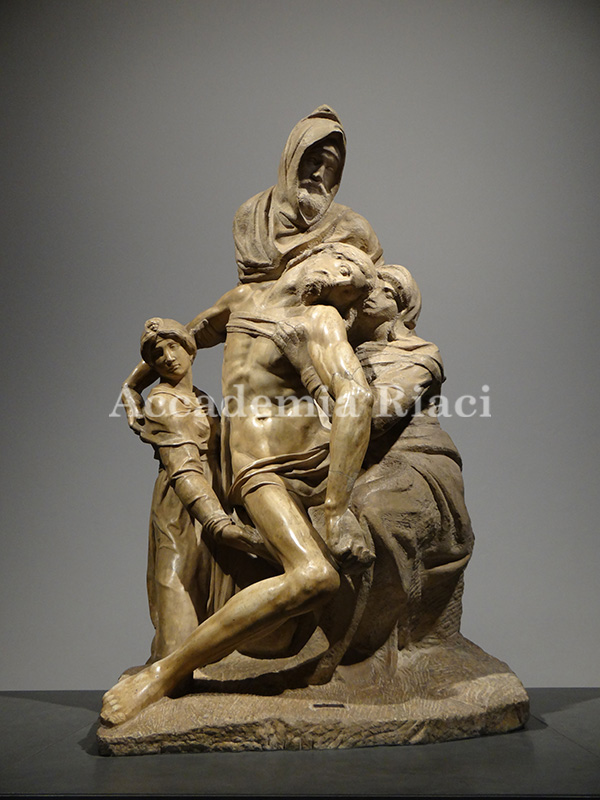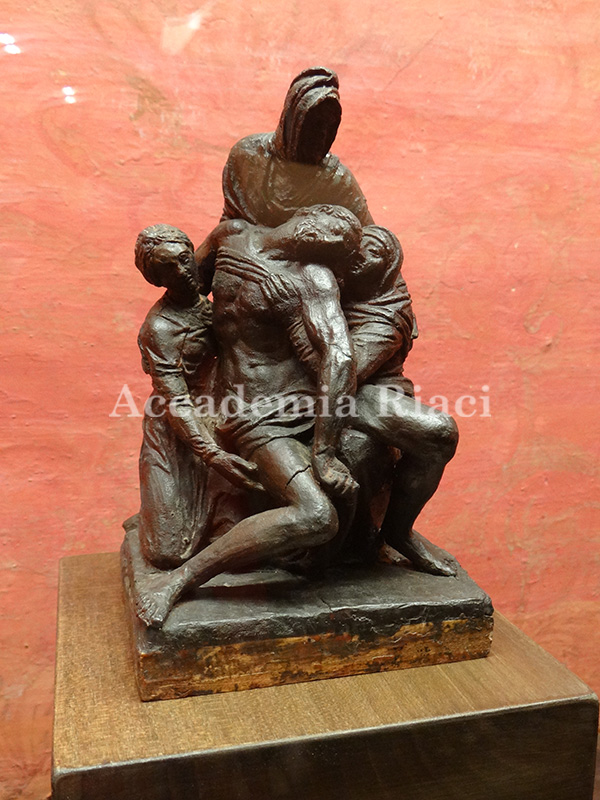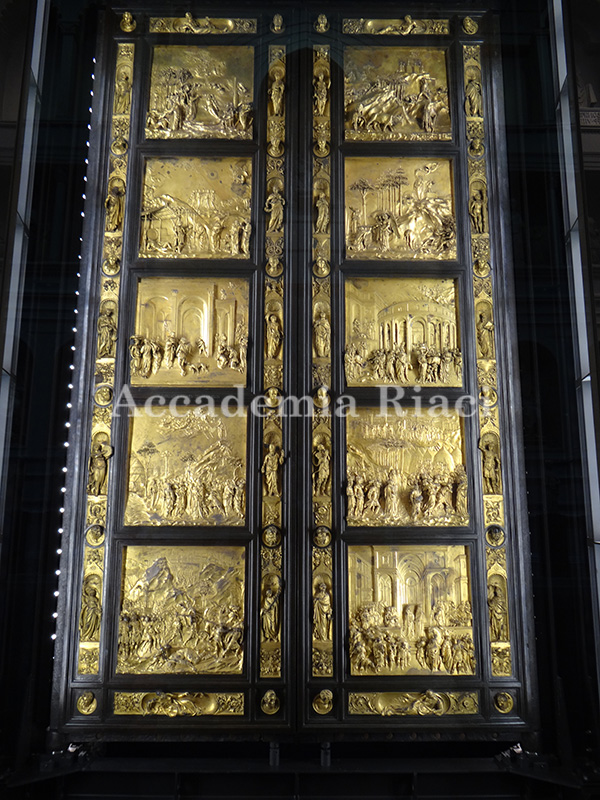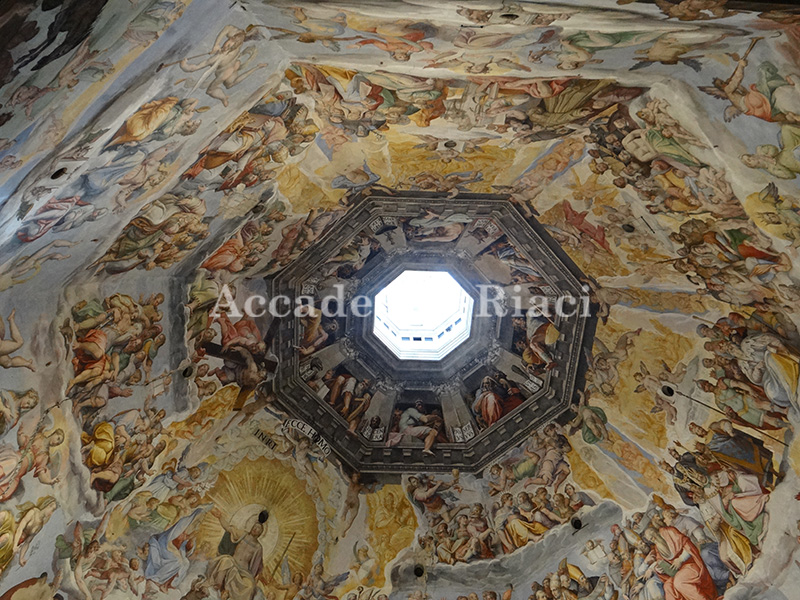 4. I was in Palazzo Pitti. It was raining, but I didn't give up. I'll remember this. Walking in the rain and see the most beautiful city in Italy. Really.

ピッティ宮殿に行きました。雨が降っていたけど諦めませんでした。雨の中イタリアで最も美しい街を歩き回った事、私はずっと忘れないでしょう。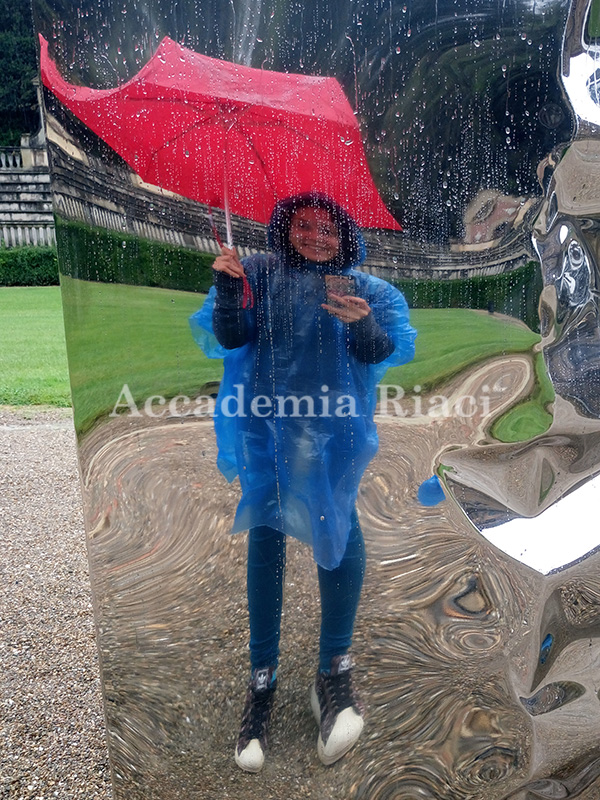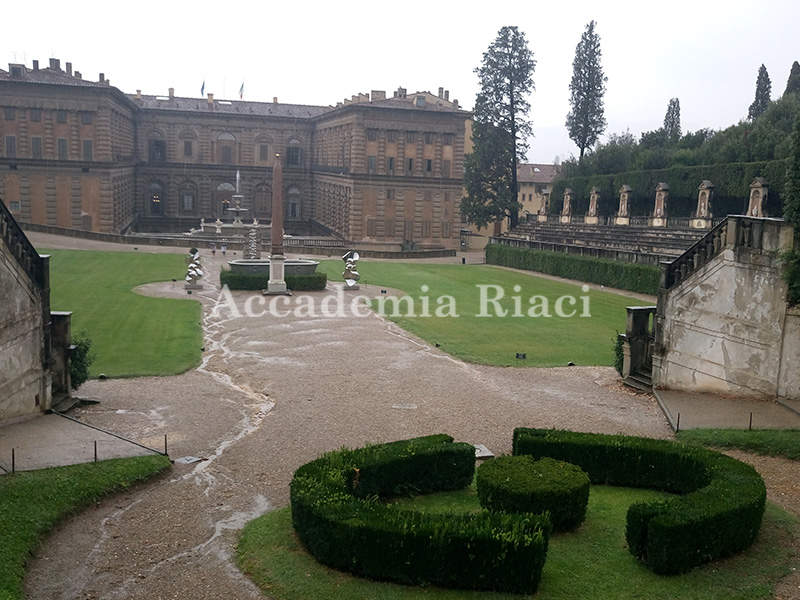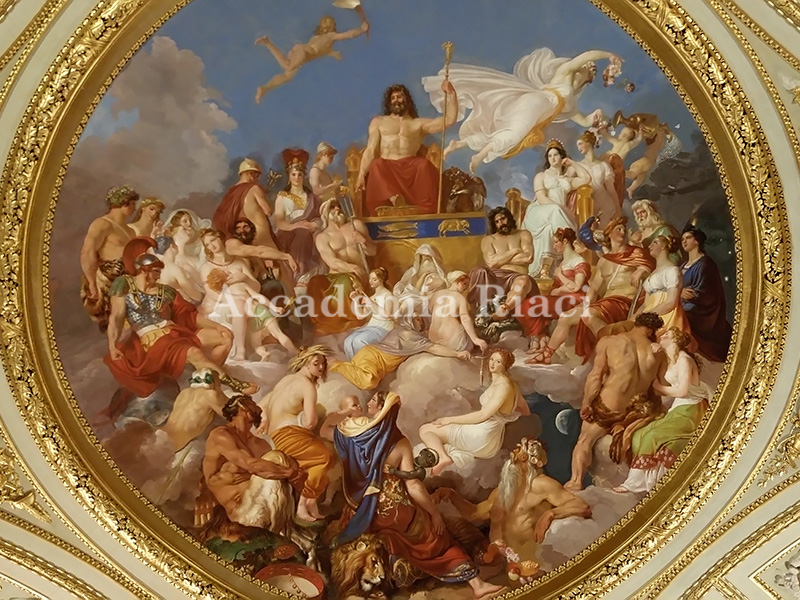 5. In Palazzo Pitti I saw the Fashion Museum. That's what I was looking for. It was amazing. I saw a live dress from Christian Lacroix, Dolce & Gabbana, Chanel, Jean Patou, Yves Saint Laurent, Cesare Fabbri.

ピッティ宮殿ではファッション博物館を見ました。これを見に来たんです。とても素晴らしかったです。クリスチャン・ラクロワ、ドルチェ&ガッバーナ、シャネル、ジャン・パトゥ、イヴ・サンローラン、チェーザレ・ファッブリの本物のドレスを見ました。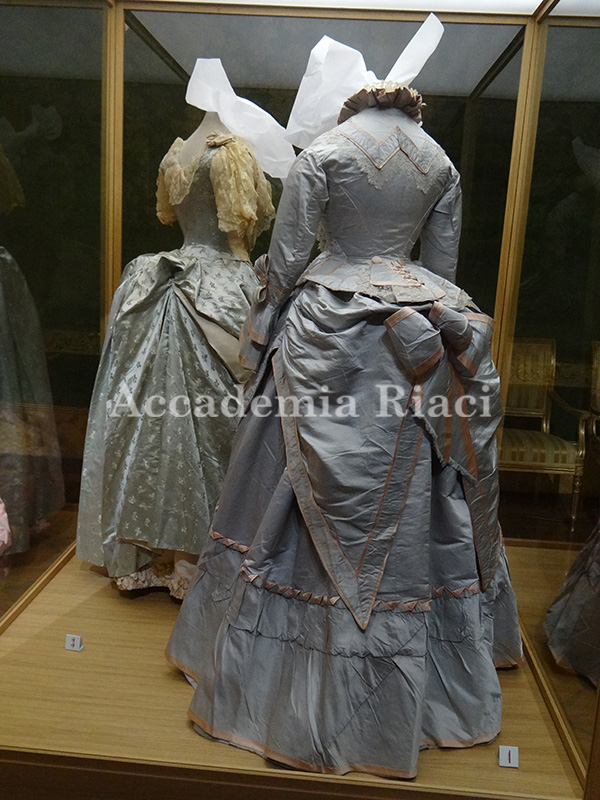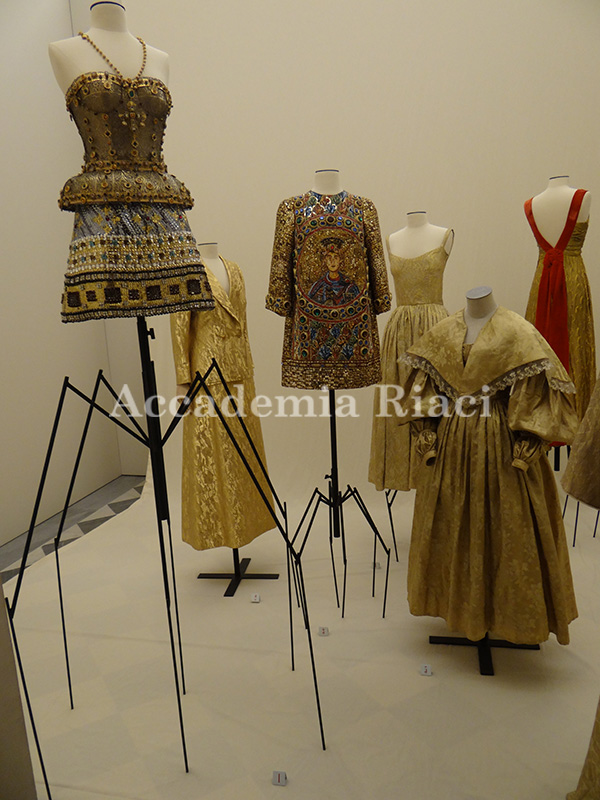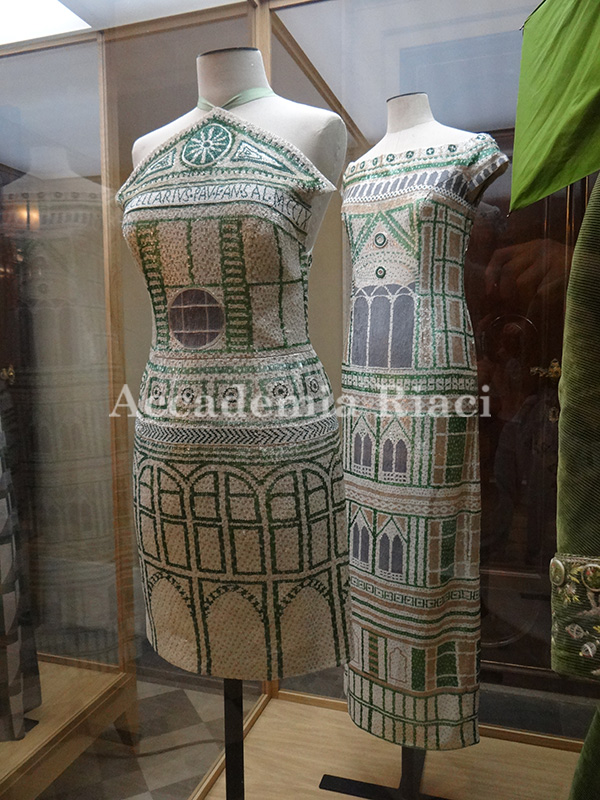 6. In Gallery Ufizzi was realy wonderful for me. The art is power, energy, love, magic. Everything is there.

ウフィッツィ美術館、とても最高でした。アートはパワーであり、エネルギー、ラブ、マジックです。すべてがここにあります。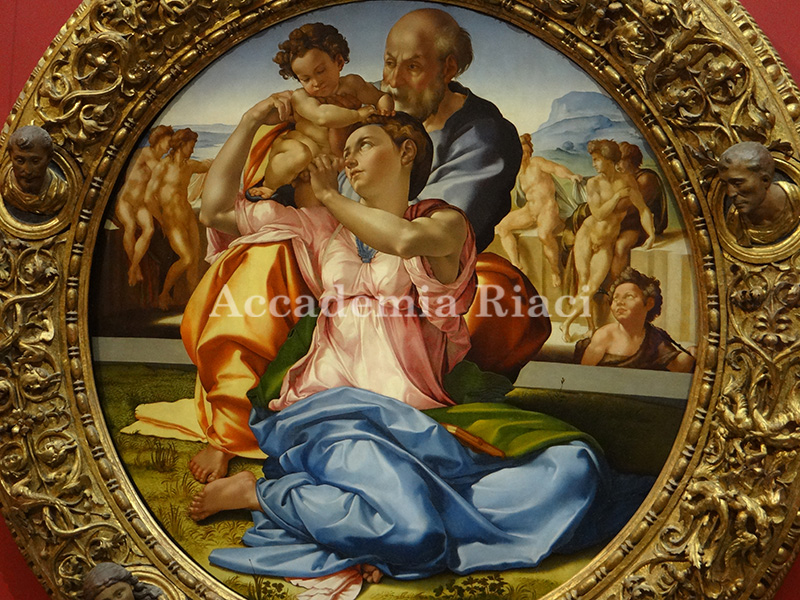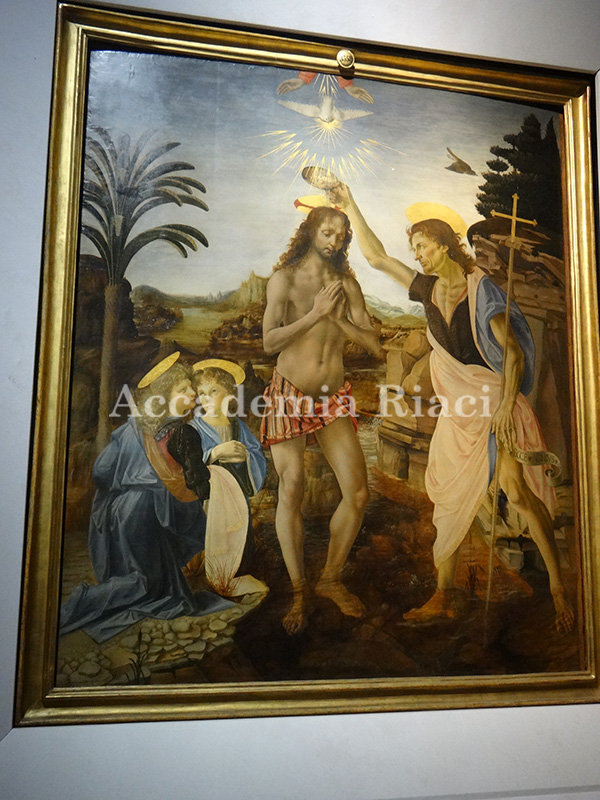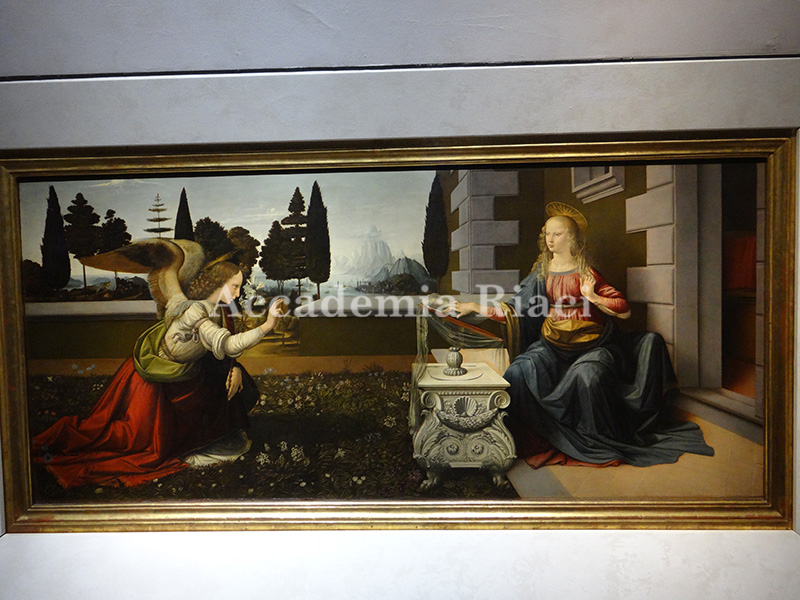 7. These are my works hire in Florence, in Accademia Riacci. Thank you so much for everything. Prof. Roberti is one of the most wonderful teacher which I had.

これが、ここフィレンツェのアカデミアリアチでの私の作品です。皆さんありがとう。ロベルティ先生は、今まで私が出会った中で最も素晴らしい先生のうちのひとりです。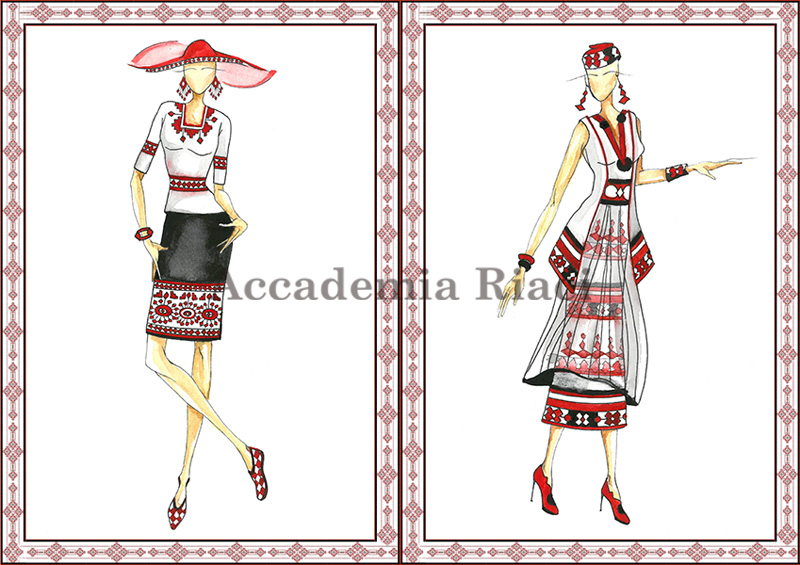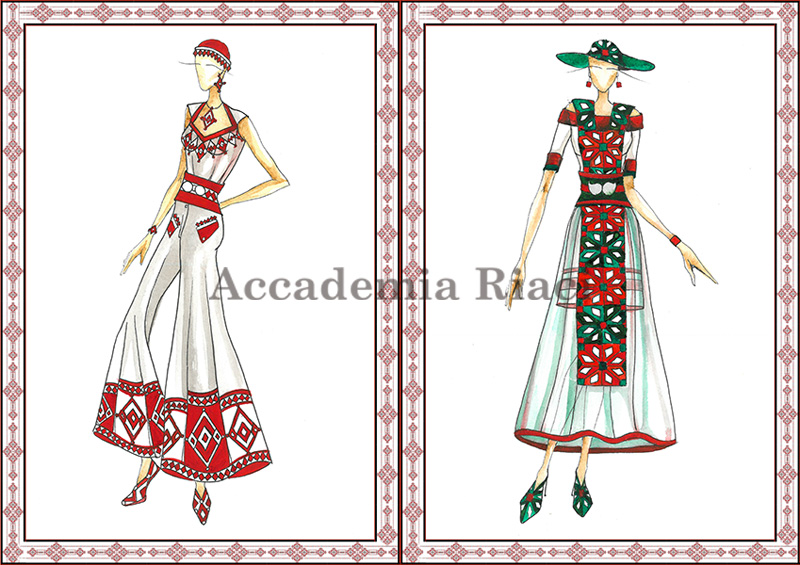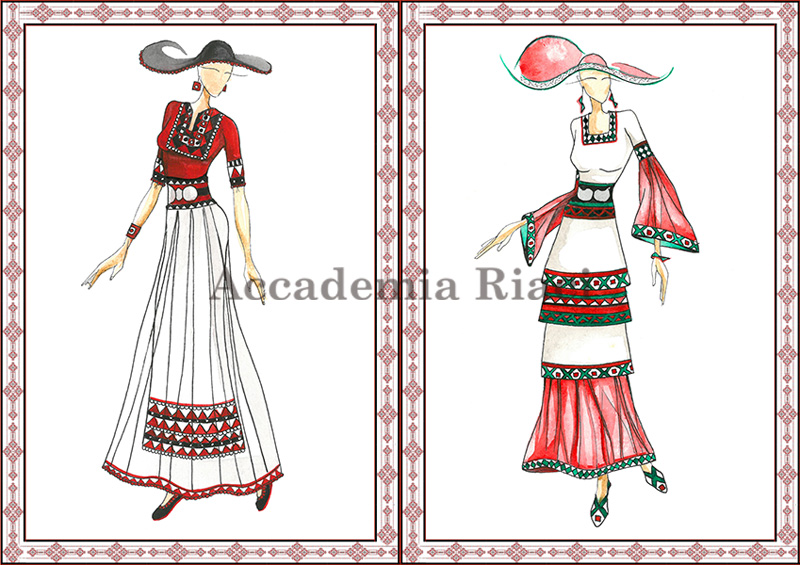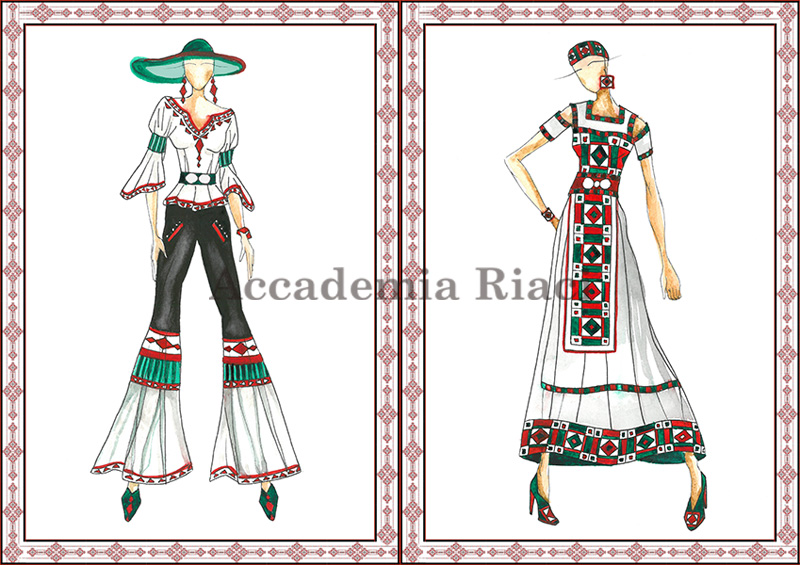 Thank you for everything!
It was the most wonderful, instructive, inspiring and ambitious experience for me. I love Florence and I hope to come back.

全てにおいてありがとう!私にとって最も素晴らしく、ためになり、刺激を受け、野心に満ちた経験でした。フィレンツェが大好きです。また戻ってこられることを願っています。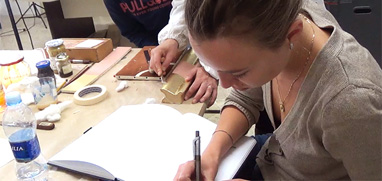 At Accademia Riaci, we are recruiting Course Reporters from our students. The students who are chosen to become Course Reporters are given 10 % of the tuition as their scholarship fee.
The Reporters who have submitted excellent reports will have his or her profile posted on our school website for the next 5 years as an alumnae and will be able to connect with their business chancesafter their graduation.