Accademia Riaci
Students' Blog
Up-to-date report from one of our students!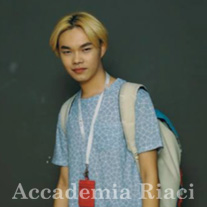 Reporter
Teh Kuan Yon
Nationality: Malaysian
Course: Fashion Design
Program: One-Year Course
Period: Sep. 4, 2017 - May 4, 2018
Accepting the first prize from Accademia Riaci began one of my excited journal in my life. Grewing up as a child I was so passionate with design and I decided to study Interior Design in The One Academy, Malaysia. After all, I found myself have another passionate into Fashion Design. I love to read the strory and concept behind of each single collection from my favorite fashion designer such as Irsis Van Herpen & Emilio Pucci. Fashion design is influenced by cultural and social attitudes, and has varied over time and place. Fashion design is the art of application of design and aesthetics or natural beauty to clothing and accessories. I am studying in Accademia Riaci in Florence Italy to began my journal for Fashion Design.

アカデミアリアチから最優秀賞をもらった事が、私の人生で一番エキサイティングな旅のひとつの始まりでした。子供の頃からデザインが好きだったので、マレーシアのThe One Academyでインテリアデザインを専攻しました。そしてその後、ファッションデザインへの情熱が生まれます。アイリス・バン・ハーパンやエミリオ・プッチといった、私の好きなデザイナーが創るコレクションの背景にあるストーリーやコンセプトを読む事が好きです。ファッションデザインは文化や社会状況に影響されますし、時や場所によって多様です。
ファションデザインはつまり、デザイン、美的センス、そして自然の美しさを衣服やアクセサリーに適用するアートです。
私はファッションデザインへの旅を始めるため、イタリアフィレンツェのアカデミアリアチで学んでいます。
Oct. 13, 2017 | Posted in Blog, Fashion Design , Student Reporter | Tags:Teh Kuan Yon, Fashion Design | Language:


Reporter: Teh Kuan Yon | Course: Fashion Design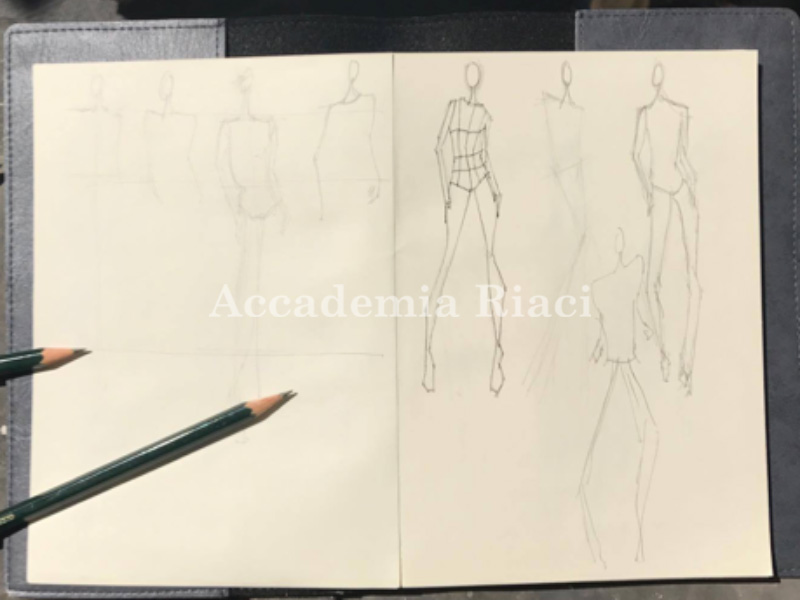 Understanding the fundamental of fashion design as the basic learning outcome of fashion design.
We began this week by understanding the human figure of fashion design.

ファッションデザインの基礎的な学習として、ファッションデザインの概要を理解します。今週はファッションデザインにおける身体を理解する事から始まりました。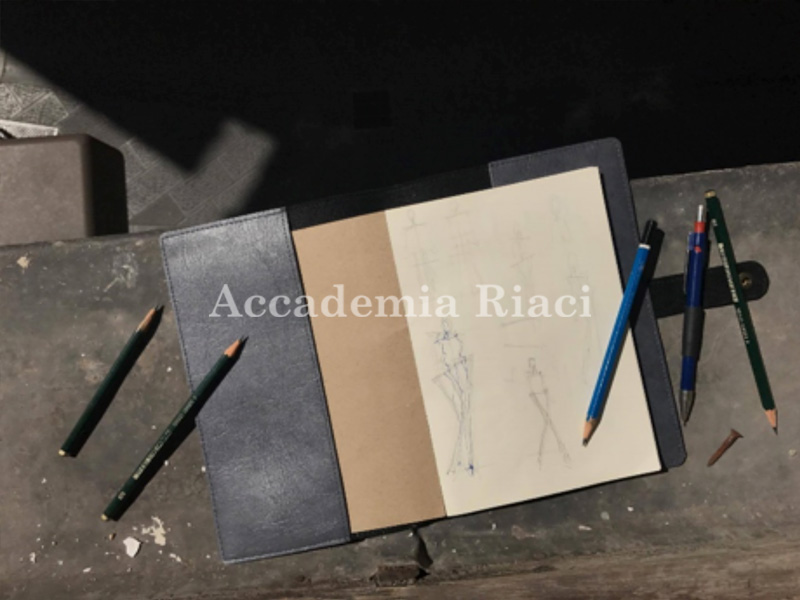 Pencils are required as a tool for sketching. From the lighter to a darker tone. As I have prepared 3H,HB,2B & 4B pencils.

スケッチをするための道具として、鉛筆が必要です。明るいものから暗いものまで、私は3H、HB、2Bと4Bの鉛筆を用意しました。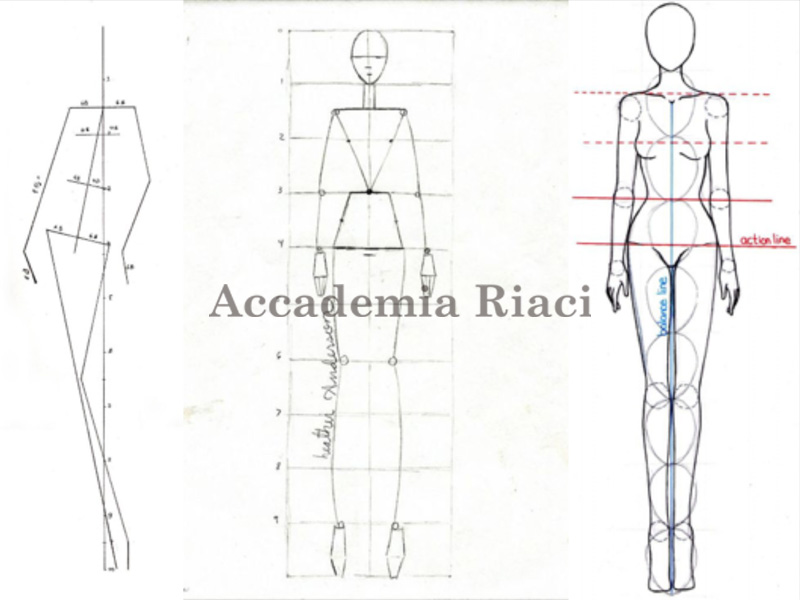 Some images were shown from the research I did. It is about studying the proportion of human figure in fashion sketches.

リサーチをした結果、いくつかのイメージが現れました。ファッションスケッチにおける人体の比率についてです。

Some technique were taught by Ms.Veronica such as the human proportion and the scale of the human body.

人体の比率やスケールについて、いくつかのテクニックをヴェロニカ先生に教えてもらいました。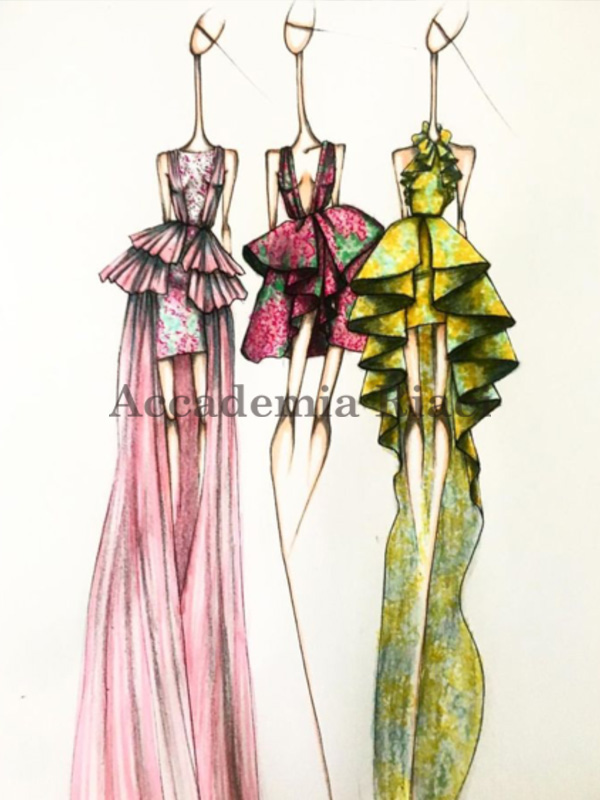 Searching the type and the style of sketches that I like always as a inspiration to began a fashion sketches.

ファッションスケッチを始めるためのインスピレーションにするため、気にいるスケッチの種類やスタイルをリサーチします。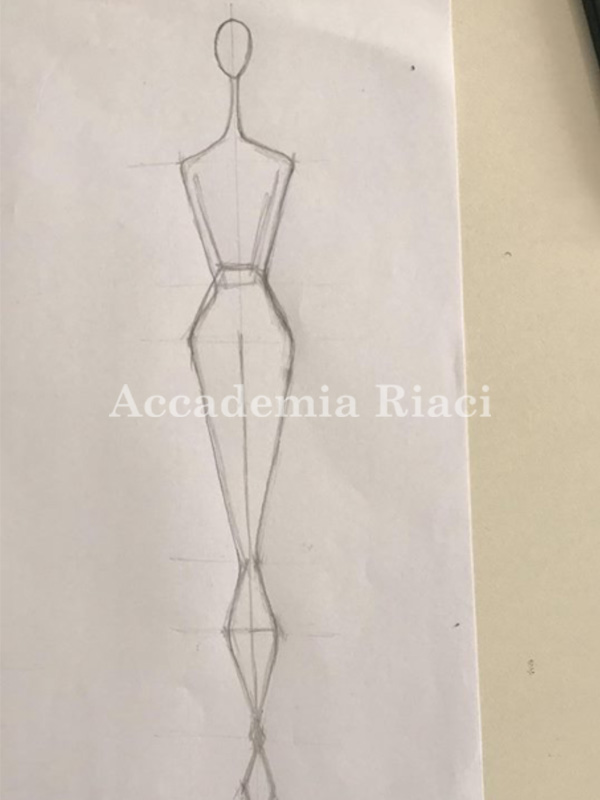 I've finally come out with a sketches after a lot of practice and teaching knowledge from Ms.Veronica.

たくさん練習をしてヴェロニカ先生に教えてもらってやっとスケッチができました。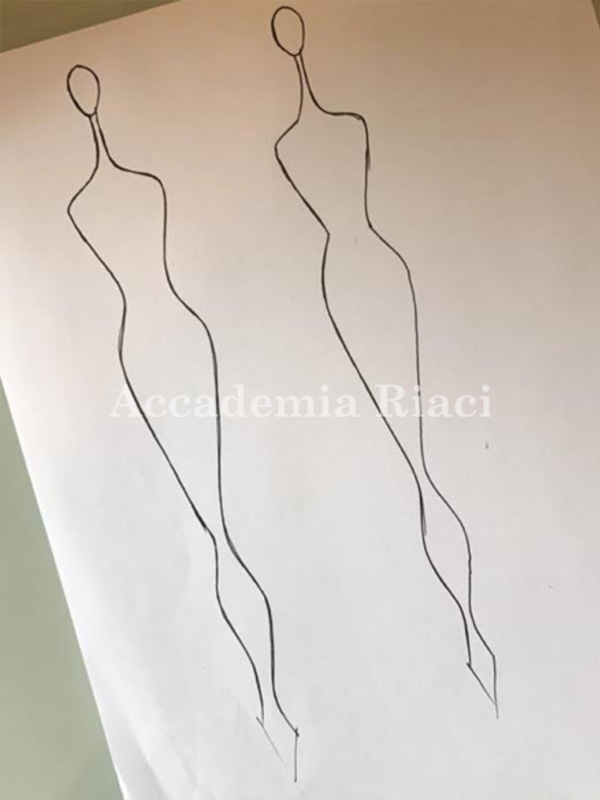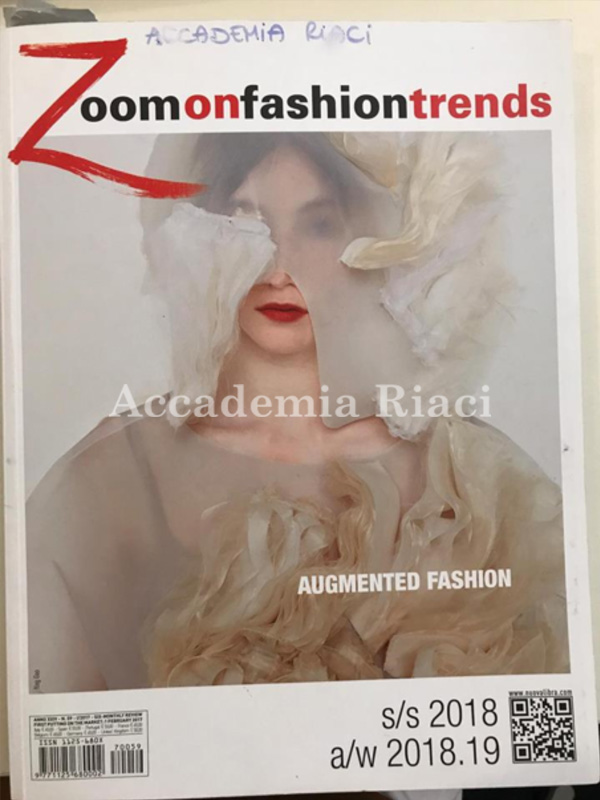 Some books are shown as some reference for the coming fashion trend.

次のファッショントレンドの参考として、いくつかの本を見せてくれました。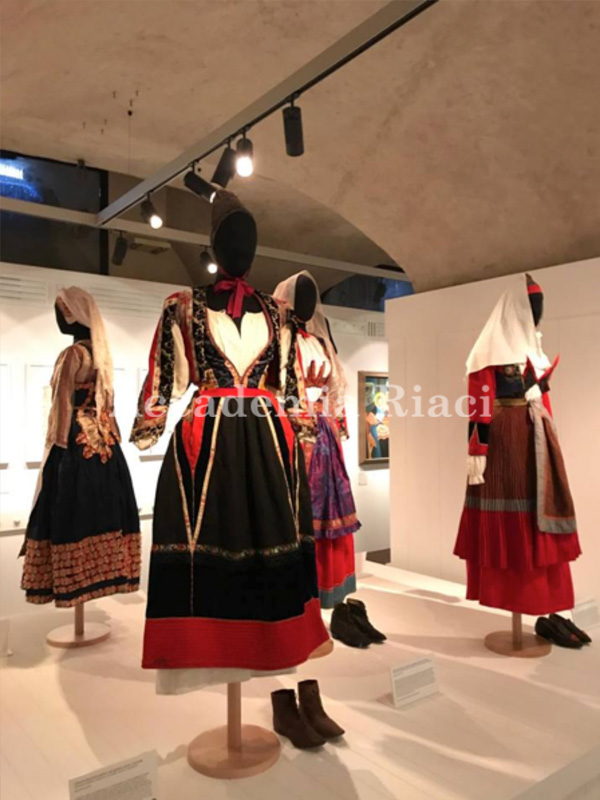 I visited Salvatore Ferragamo museum and I manage to gain the history and knowledge from it. It would be a great beginning inspiration.

サルヴァトーレ・フェラガモ博物館に行き、歴史と知識を知ることができました。とても良いインスピレーションになります。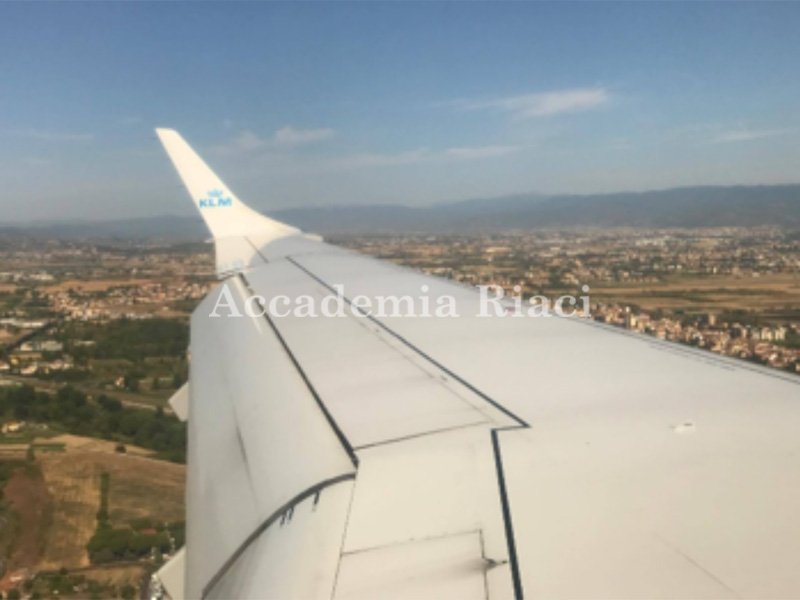 Arriving Florence on 23rd August 2017.

2017年8月23日にフィレンツェに着きました。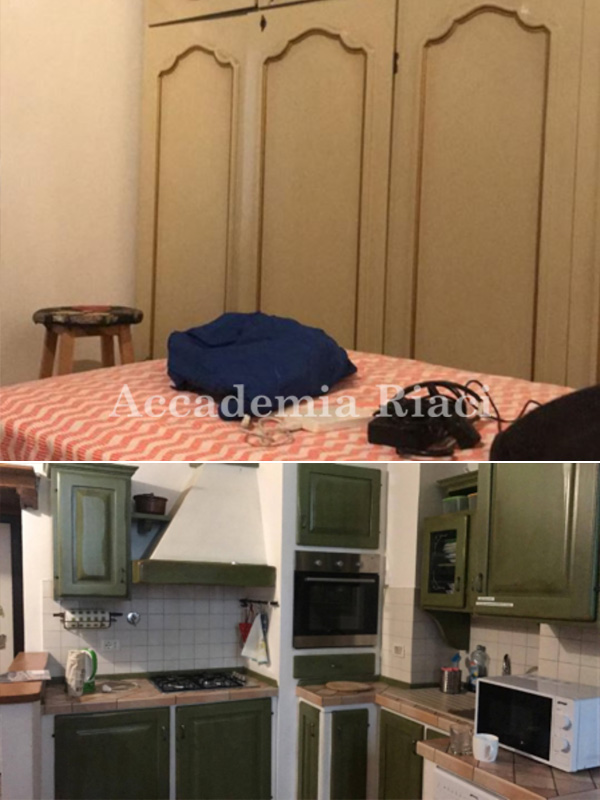 Accommodation is located at Borgo San Lorenzo 12, which is 2 minutes walk to Accademia Riaci.

見つけた部屋はBorgo San Lorenzo 12にあり、アカデミアリアチには歩いて2分で着きます。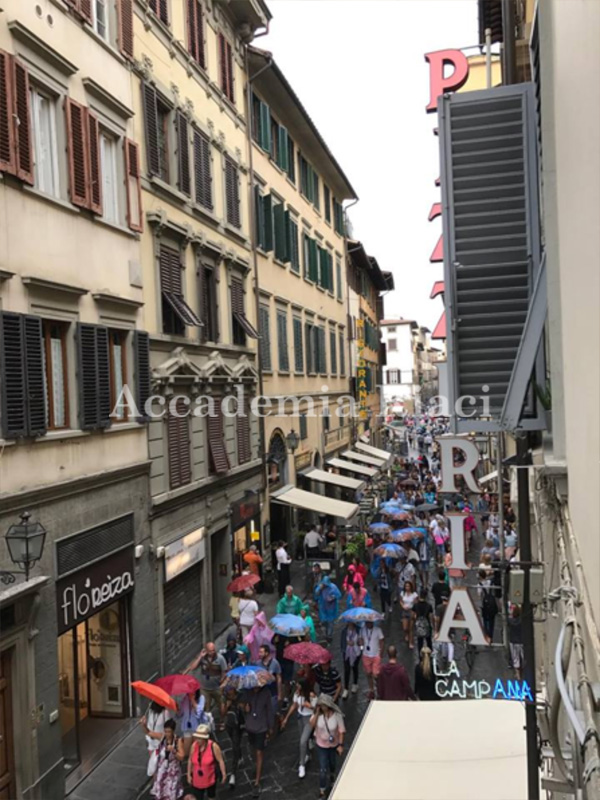 View from accommodation.

部屋からの眺めです。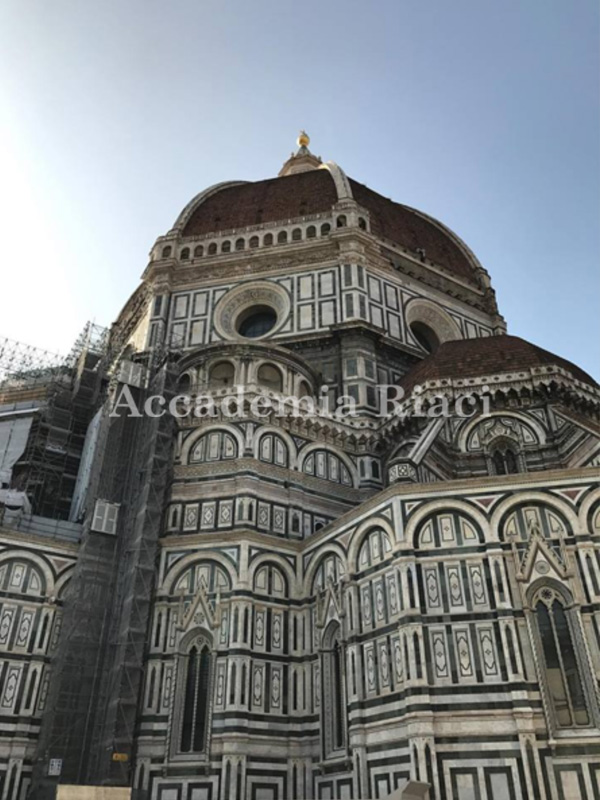 With walking less than 1 minute you would arrive the main church in Florence, The Cattedrale di Santa Maria del Fiore.

歩いて1分もしないでフィレンツェのメインとなる教会、サンタ・マリア・デル・フィオーレ大聖堂に着きます。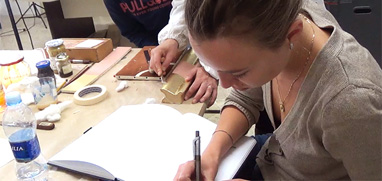 At Accademia Riaci, we are recruiting Course Reporters from our students. The students who are chosen to become Course Reporters are given 10 % of the tuition as their scholarship fee.
The Reporters who have submitted excellent reports will have his or her profile posted on our school website for the next 5 years as an alumnae and will be able to connect with their business chancesafter their graduation.