Accademia Riaci
Student Reports
Read all class reports from our students!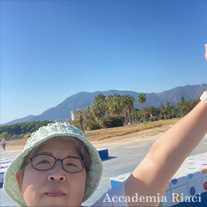 Reporter
Chigusa I.
Country: Japan
Course: Italian Home Cooking
Program: Summer Course
Period: Aug 6, 2023 – Sep 22, 2023
The first time I came to Italy was when the currency was still the lira. I didn't like tomatoes or cheese, so I used to complain that I didn't have anything to eat, but as I visited many times, including to watch soccer games, I started eating them. This time, while my mind and body are still healthy, I decided to study abroad to learn more about the Italian way of life and food culture that I could not get by traveling, and am taking on my last big adventure in my 60s. 初めてイタリアに来たのはまだ通貨がリラだった時代。トマトもチーズも苦手で、「食べるものがない」などと泣き言をいっていましたが、サッカー観戦をはじめとして何度も訪れているうちに食べられるように。今回、頭も体もまだ元気なうちに旅行では味わえないイタリア人の暮らしぶりや食文化を深く知りたく留学を決心、60代最後の大冒険に挑んでいます。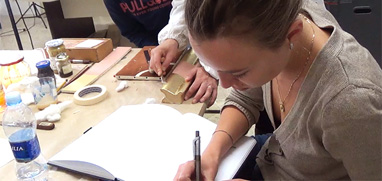 At Accademia Riaci, we are recruiting Course Reporters from our students. The students who are chosen to become Course Reporters are given 10 % of the tuition as their scholarship fee.
The Reporters who have submitted excellent reports will have his or her profile posted on our school website for the next 5 years as an alumnae and will be able to connect with their business chancesafter their graduation.