Accademia Riaci
Student Reports
Read all class reports from our students!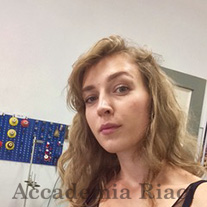 Reporter
Olha VASKO
Nationality: Ukraine
Course: Bag Making
Program: Art Short Course
Period: Sep. 4, 2017 – Sep. 15, 2017
Hello! My name is Olha Vasko. I'm 28 years old. From Ukraine, live in Poland. I've been in your academy last year, and took three-day classes of bag making, and this year I came back to continue studying. And have two-weeks studying this time.

こんにちは!私はOlha Vasko、28歳です。ウクライナ出身でポーランドに住んでいます。去年アカデミアリアチでバッグ制作の3日間コースを受けて、今年も制作活動を続けるために戻って来ました。今回は2週間通います。
Oct. 27, 2017 | Posted in Reports, Bag Making & Leather Arts , Student Reporter | Tags:Olha Vasko, Bag Making & Leather ArtsReporter: Olha VASKO | Course: Bag Making & Leather Arts
1 day in Florence.
At school I met new colleagues in studying, and it was really great to see Juliana) I've showed my ideas of bag and we began to make a pattern.
After classes we went to leather shop. It was amazing. A lot of colors and textures.

2 day independent study.
I went to scandicci for buying hardware and back to school to cut patterns from leather.
Also this week I've visited the gallery Uffizzi. It was great, after this experience I want to make more beautiful things)

Last days I've spent on making hands for bag and polishing and dying edges, I think it's the hardest thing, and needs a lot of practice.
In attachment fotos of my life in Florence this week.

フィレンツェ初日。
学校では新しいクラスメイトに会いました。そしてジュリアナ先生にまた会えたのも最高でした。私のバッグのアイディアを先生に見せてパターンを作り始めました。
学校の後は革のお店に行きました。とてもすごかったです!様々な色と手触りの革がありました。

2日目は実習の時間です。
Scandacciに金具を買いに行った後学校に戻って、革のパターンを切りました。
そして今週はウフィッツィ美術館にも行きました。すごく良くて、その後私もキレイなものをもっと作りたくなりました。

最後の数日はバッグの取っ手を作ってコバを磨きました。これが一番大変で技術がいる作業だと思います。
写真はフィレンツェでの今週の生活です。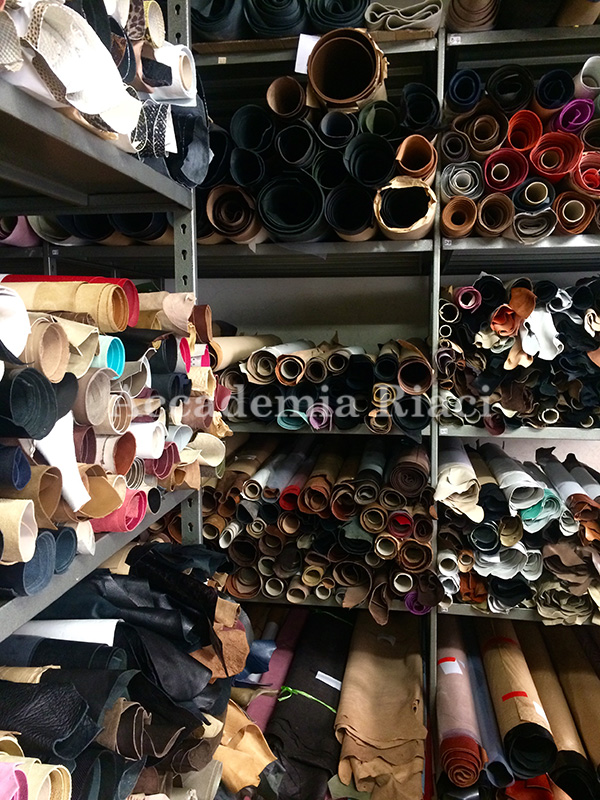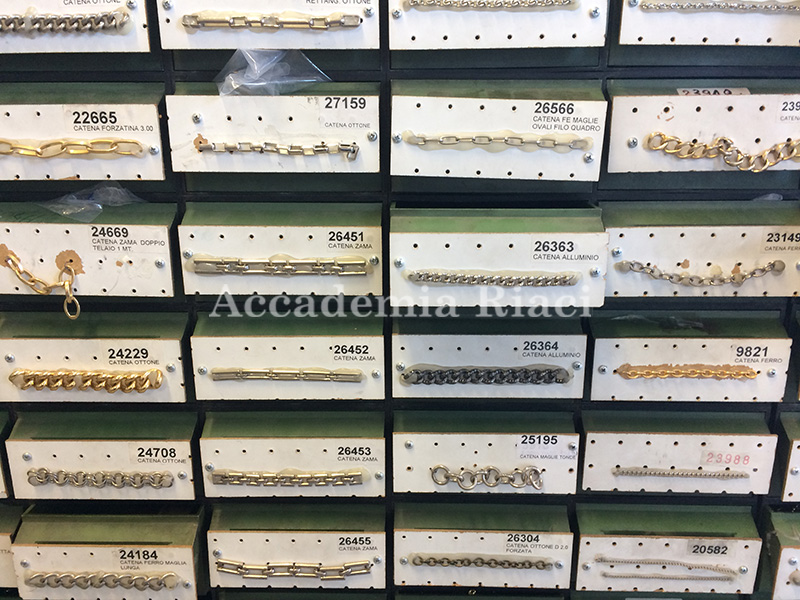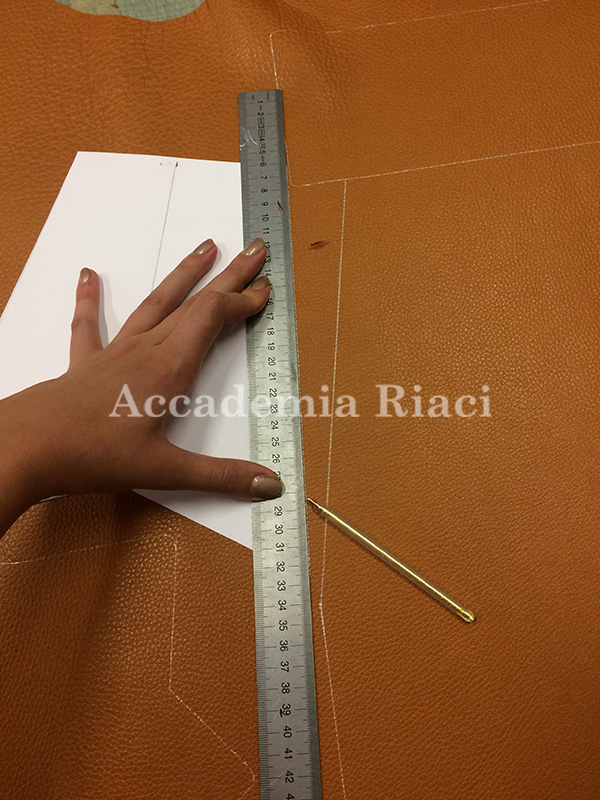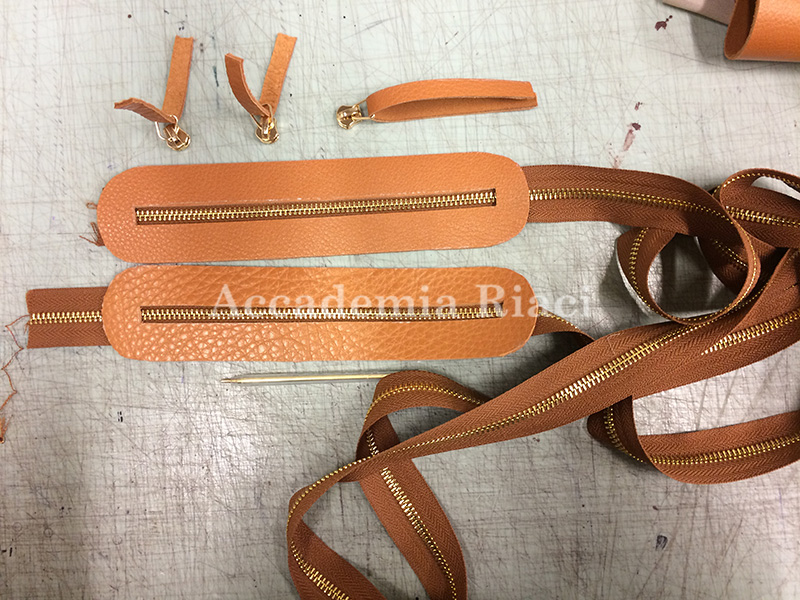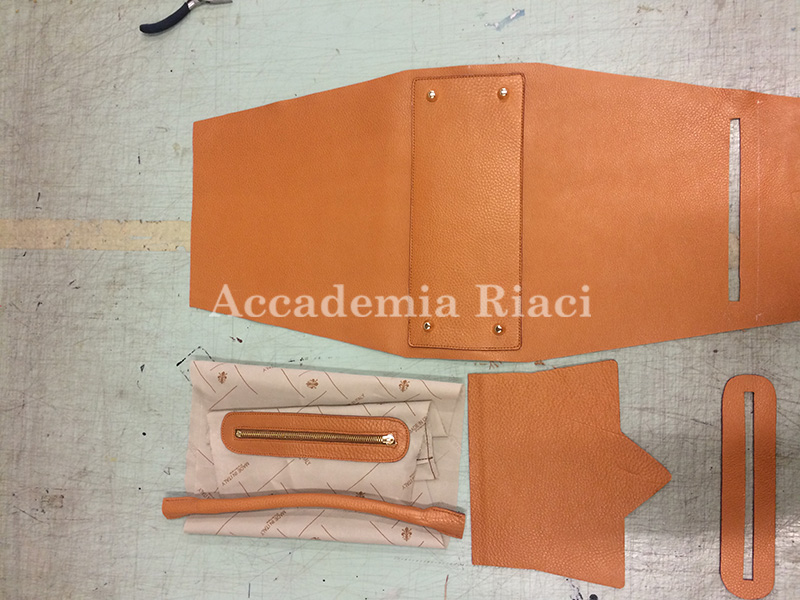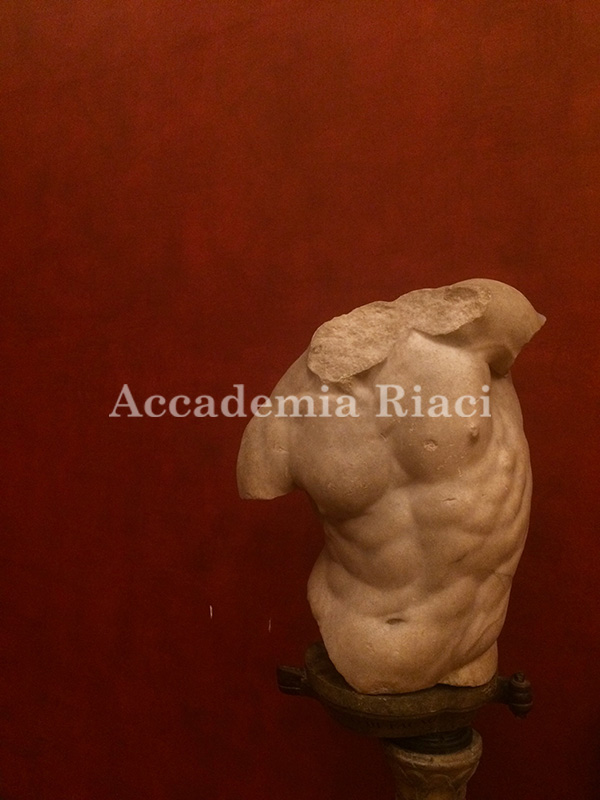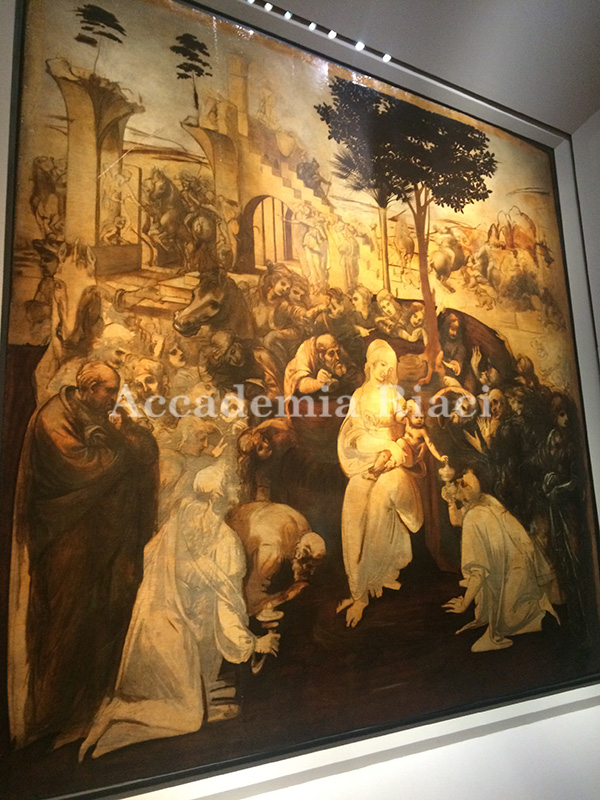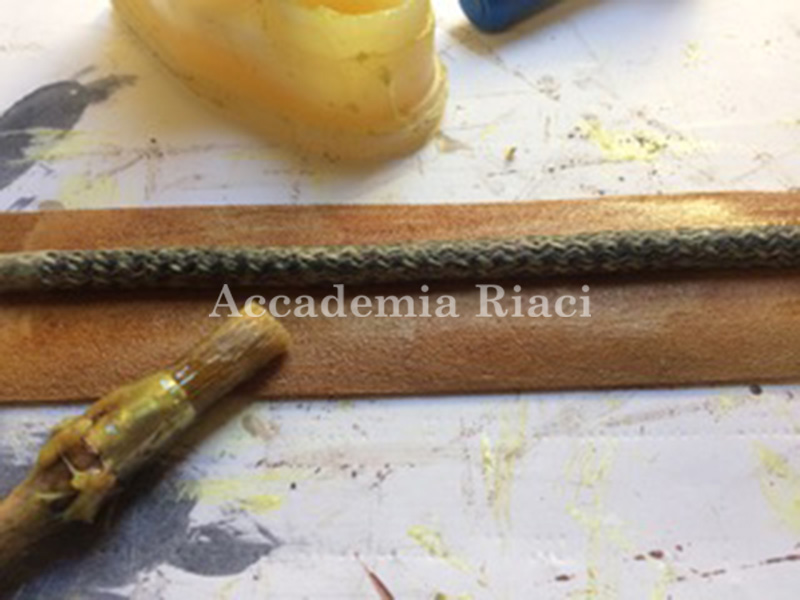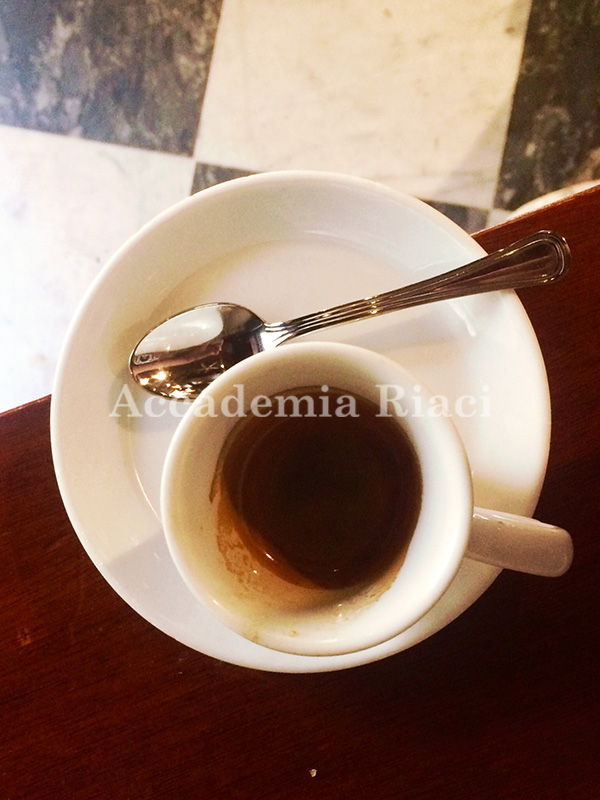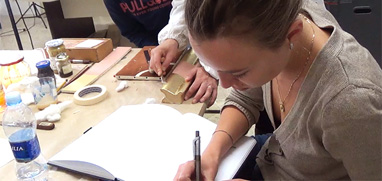 At Accademia Riaci, we are recruiting Course Reporters from our students. The students who are chosen to become Course Reporters are given 10 % of the tuition as their scholarship fee.
The Reporters who have submitted excellent reports will have his or her profile posted on our school website for the next 5 years as an alumnae and will be able to connect with their business chancesafter their graduation.