Accademia Riaci
Student Reports
Read all class reports from our students!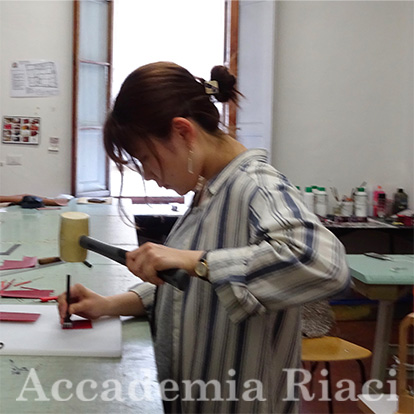 Reporter
Yuriko MORISHIMA
Nationality: Japanese
Course: Bag making / Jewelry making
Program: Summer Course
Period: May 7, 2018 - Jul. 27, 2018
日本でジュエリーの専門学校に3年間通い、卒業後はブライダルリングを専門に扱っている会社で職人として3年間働きました。
一昨年アカデミアリアチのジュエリーコースに2ヶ月間通い、もう少しジュエリーの洋彫り(インチジオーネ)の技術と前回1日体験したバッグをさらに学びたいと思い、今年もう一度アカデミアリアチのサマーコースでジュエリーとバッグを学ぶことにしました。
短い期間ですが、たくさん経験を積んで技術を高め、日本で活かせればと思います。
Dec. 14, 2018 | Posted in Reports, Bag Making & Leather Arts , Student Reporter | Tags:Yuriko Morishima, Bag Making & Leather Arts, Jewelry MakingReporter: Yuriko MORISHIMA | Course: Bag Making & Leather Arts, Jewelry Making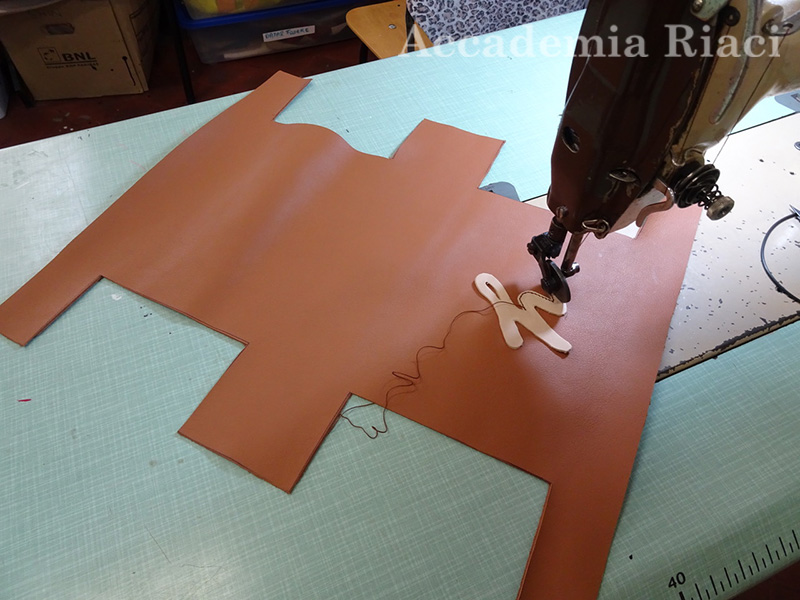 サマーコースはじめの1ヶ月はバッグメイキングのコースから。 バッグメイキングにはミシンと手縫いの授業がそれぞれあります。 初日はミシンを使ってポーチを作りました。まずはミシンに慣れるために裁断した革にワンポイントロゴを縫い付けていきます。私はイニシャルをつけたのですが、細かい曲線を縫うのは難しく苦戦しました。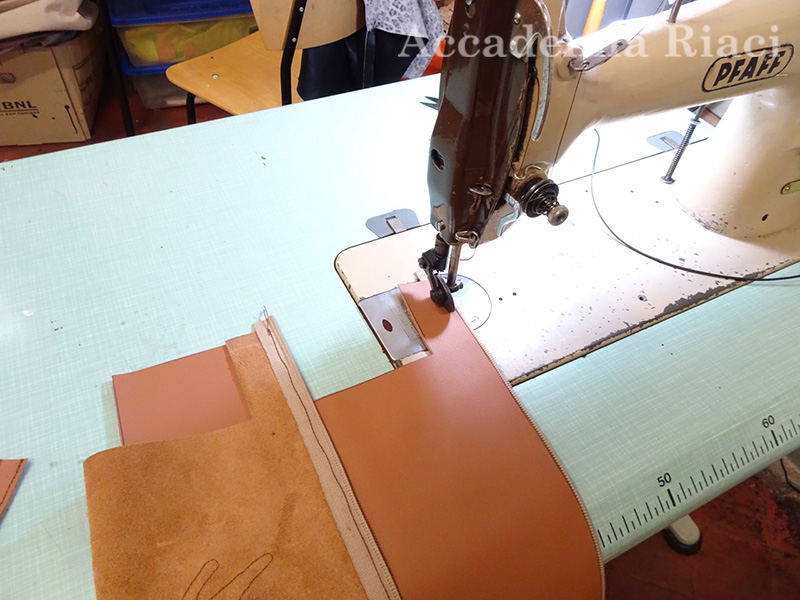 ファスナーを縫い付けているところです。革の際ギリギリのところとファスナーの間を縫うことは難しく、なかなか一直線に縫うことが出来ません。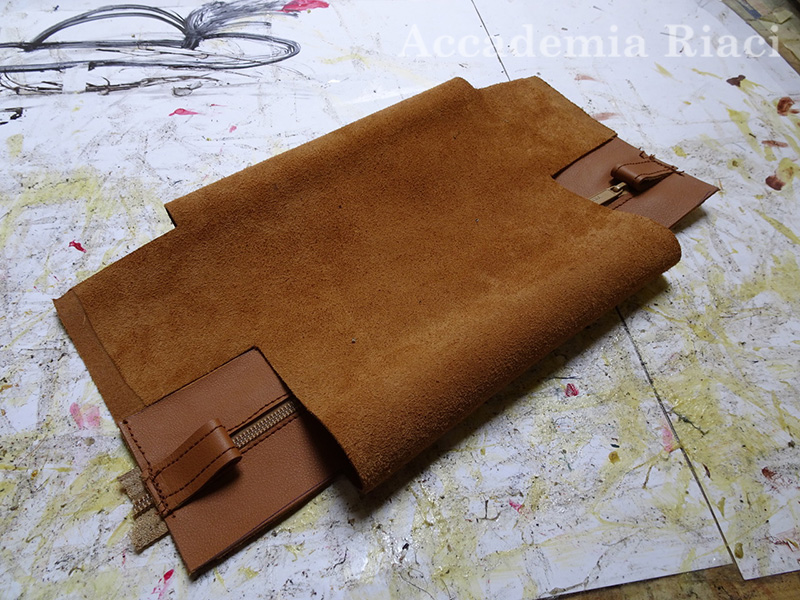 ファスナーを閉めて端を縫い合わせるとだいぶポーチの形に近づいてきました。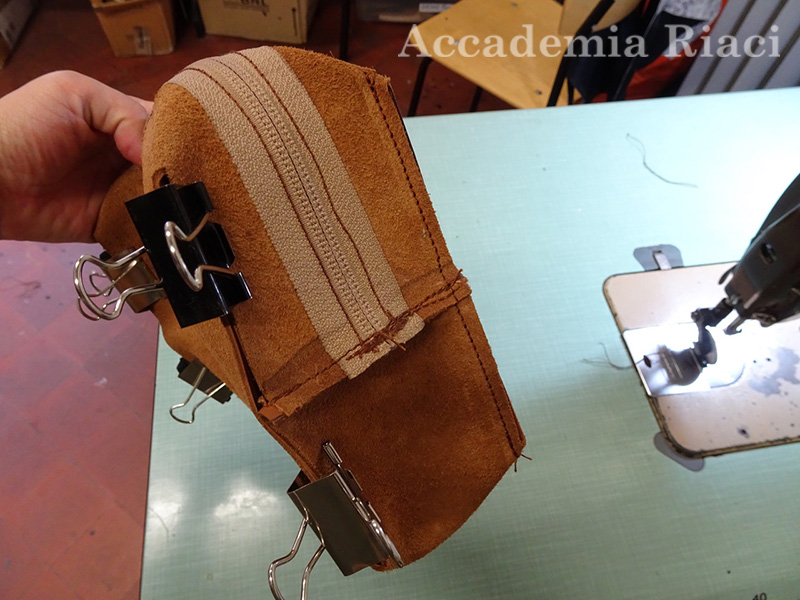 あとはそれぞれの端と端を同じ方向に縫い合わせれば完成です。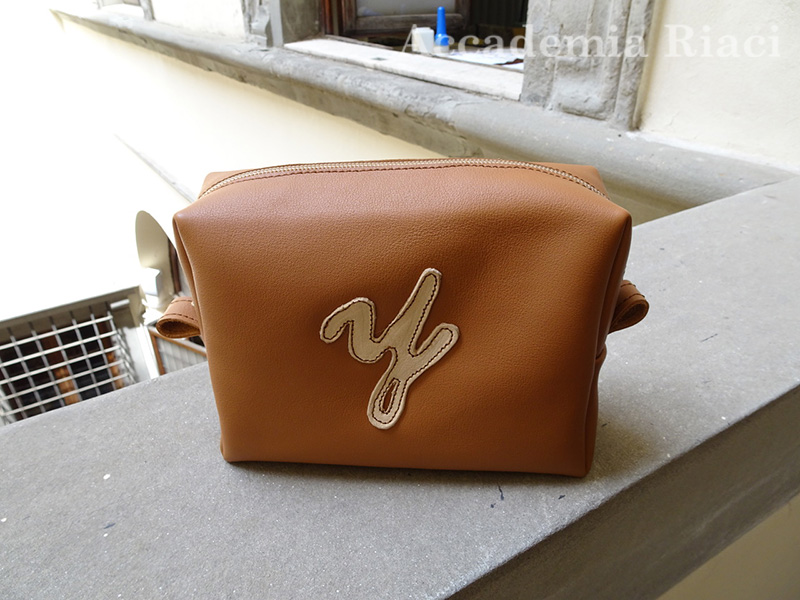 完成するとこういった形のポーチが出来上がります。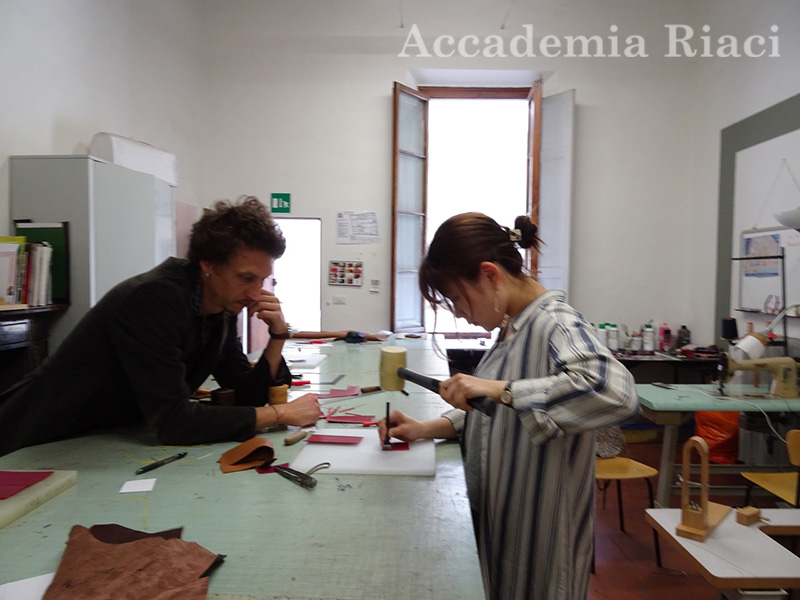 こちらは手縫いの授業の様子です。裁断した革に工具を使って均等に穴をあけ、そこに糸を通して縫っていきます。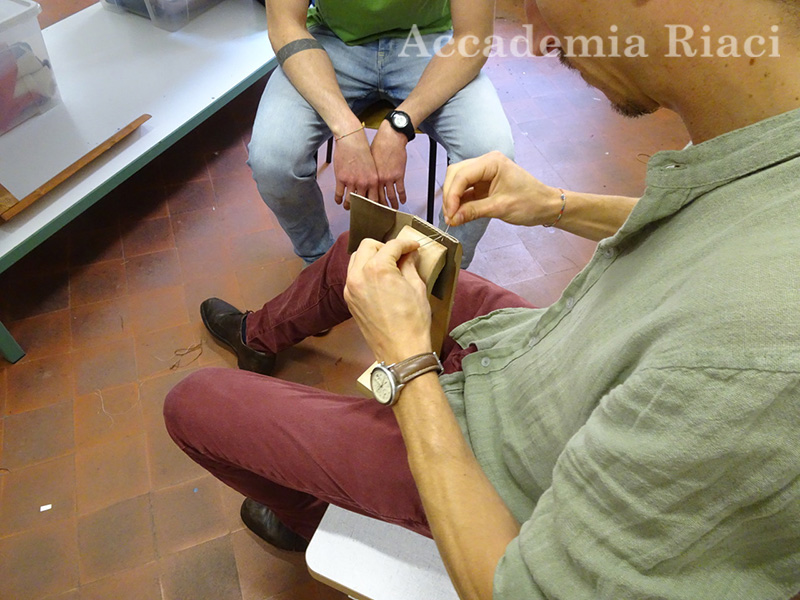 縫うときはこのように、縫い合わせる革を挟み込んで、両サイドから同時に縫っていきます。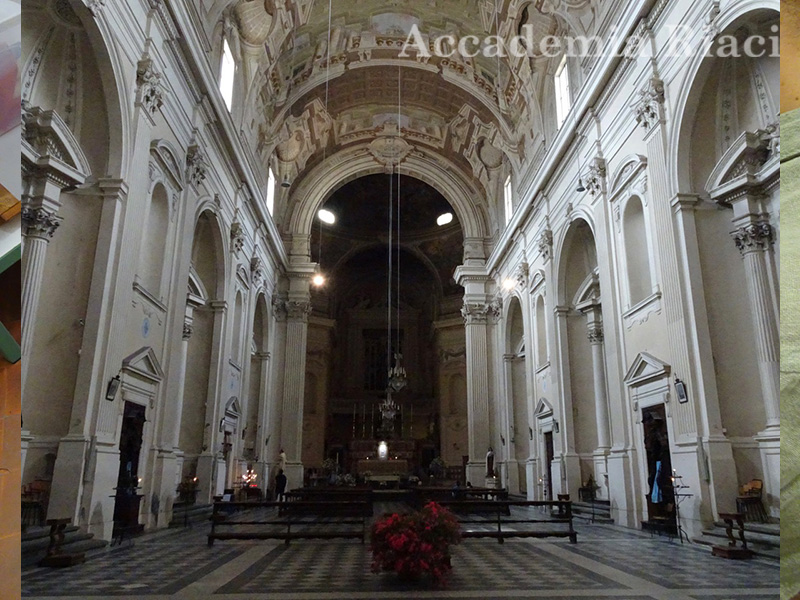 Art Visitでカルミネ教会へ行きました。ここの教会はルネサンス期まではこのような装飾ではなく、フレスコ画が描かれていたそうです。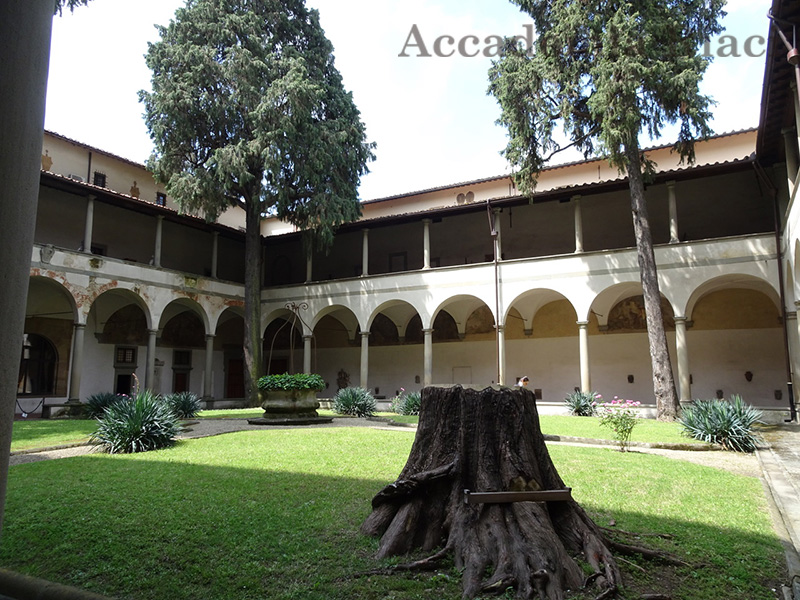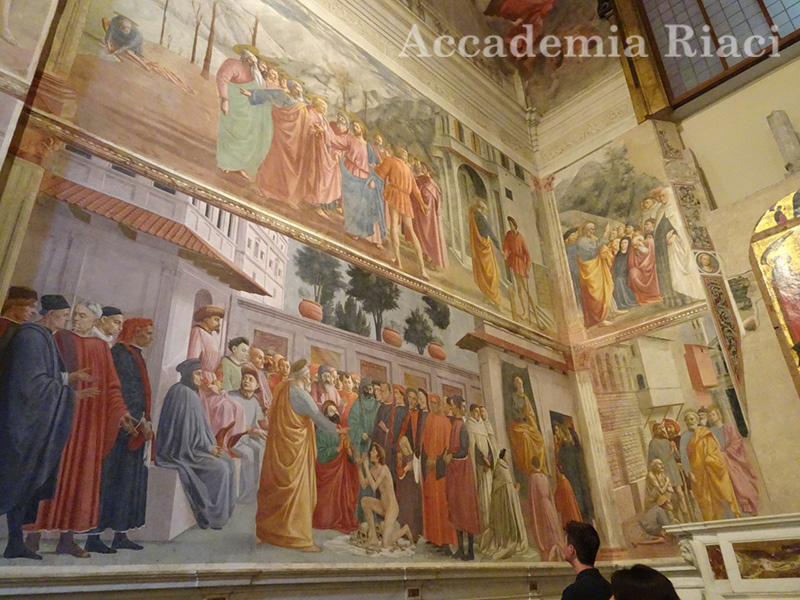 隣接するブランカッチ礼拝堂のフレスコ画がとても綺麗でした。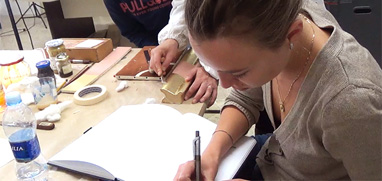 At Accademia Riaci, we are recruiting Course Reporters from our students. The students who are chosen to become Course Reporters are given 10 % of the tuition as their scholarship fee.
The Reporters who have submitted excellent reports will have his or her profile posted on our school website for the next 5 years as an alumnae and will be able to connect with their business chancesafter their graduation.