Accademia Riaci
Student Reports
Read all class reports from our students!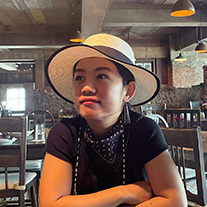 Reporter
Natthanan Vatthanasangpan
Country: Thailand
Course: Bag Design
Program: One-Year Course
Period: May 3, 2021 - Dec 10, 2021
Based on my journey experiences, bag is like mobile home for me. It always represents people choices and selections which are necessary things in their everyday life. Since I have been worked as designer for many years, this is the perfect time to improve my two-dimensional works to be something practical in concrete ways. Hereby, I choose bag to be as my product which I hope it could be something extraordinary for people everyday life.
May. 14, 2022 | Posted in Reports, Bag Design , Student Reporter | Tags:Natthanan Vatthanasangpan, Bag DesignReporter: Natthanan Vatthanasangpan | Course: Bag Design
In this week, I had learned to apply it into my design.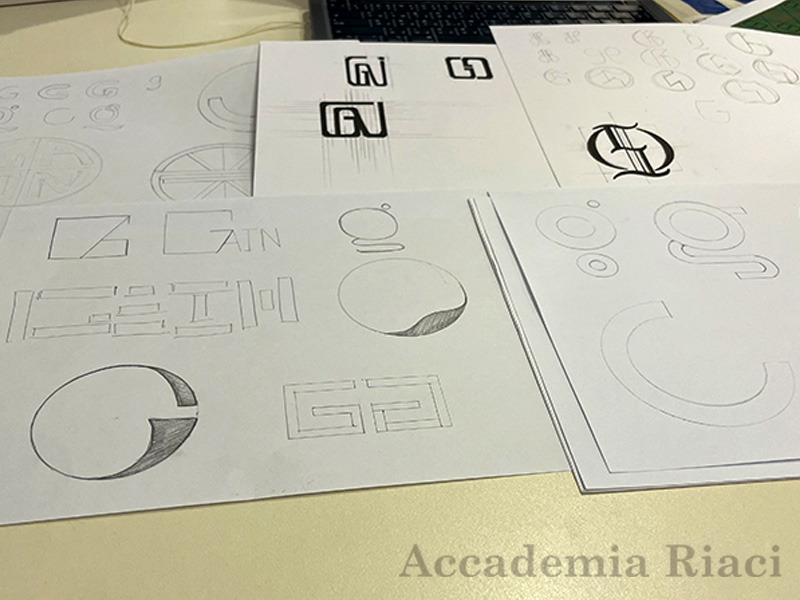 Picture 1: I used my name to design a logo in different ways and scales. Eventually, the symmetrical logo is the best one when I have tried to rotate it different directions.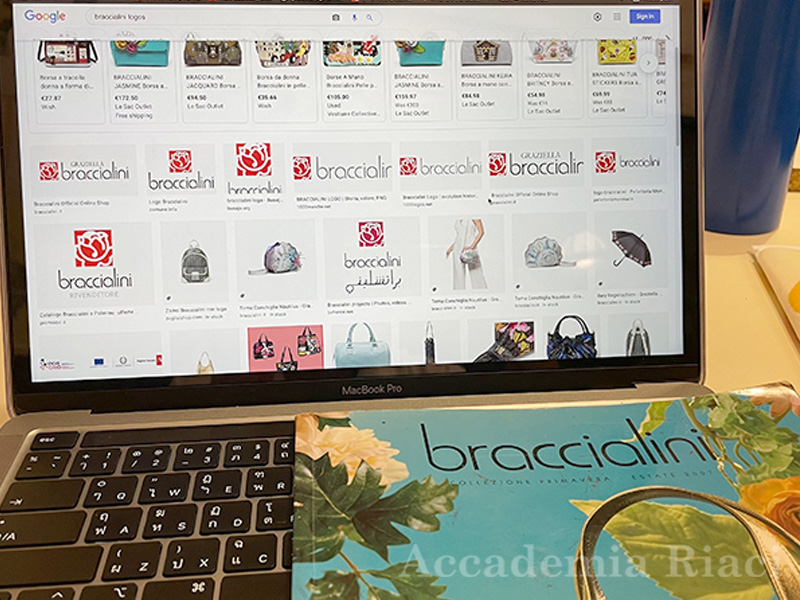 Picture 2: Professor taught me about the important of the character and symbol in logos. We discussed this by referring to the logo of "Braccialini" as a reference. It is the Italian's leather company who produces leather bags and many accessories.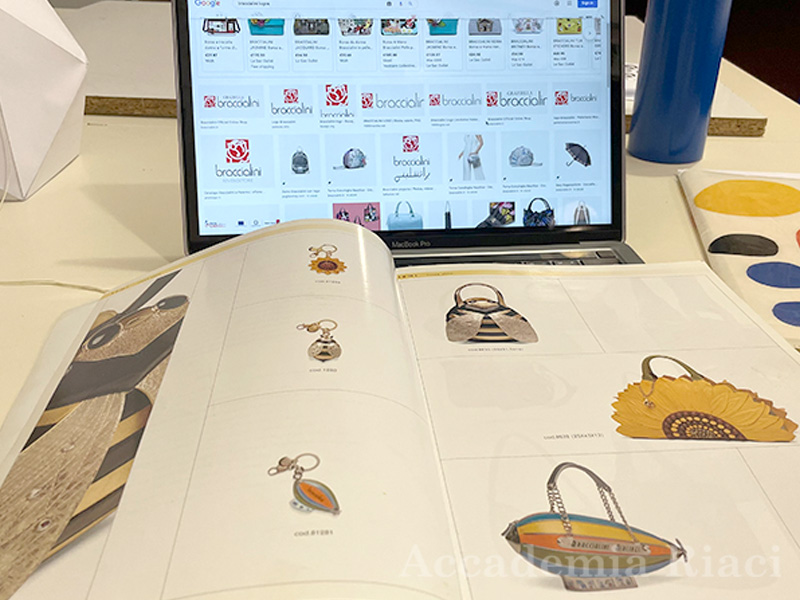 Picture 3 : This is reference from Braccialini. It shows that the company has applied their logo to different kinds of product.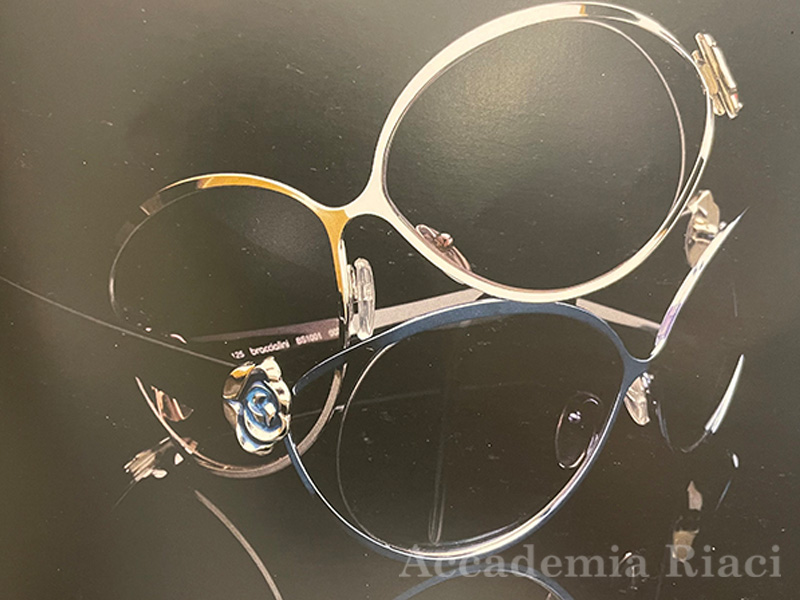 Picture 4 : For example, sunglasses that the company may collaborate this project with the other company who produces glasses specifically. However, they still preserve their own brand identity. In this point, Professor suggested me that It is the designer job to take care of this process.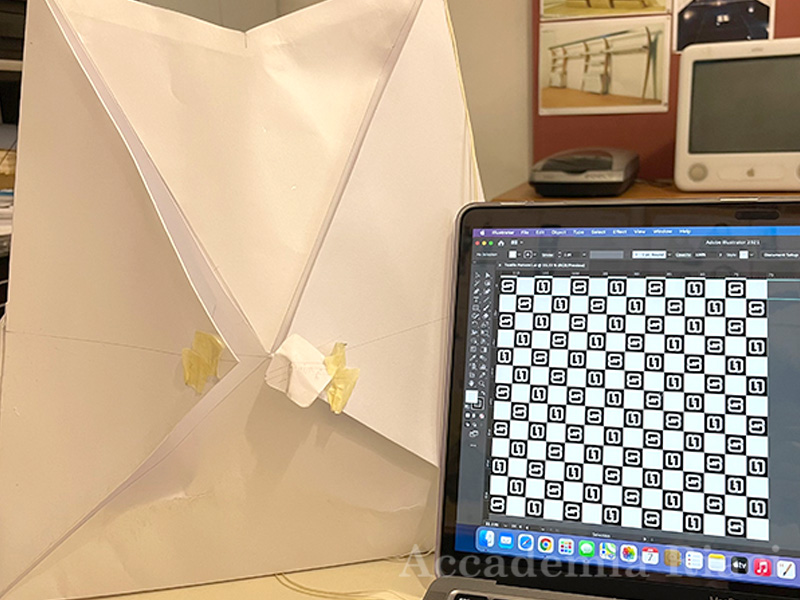 Picture 5 : After I have learned how the create the brand logo so far, I had practiced to apply it to make some textiles that could be the texture on my bag.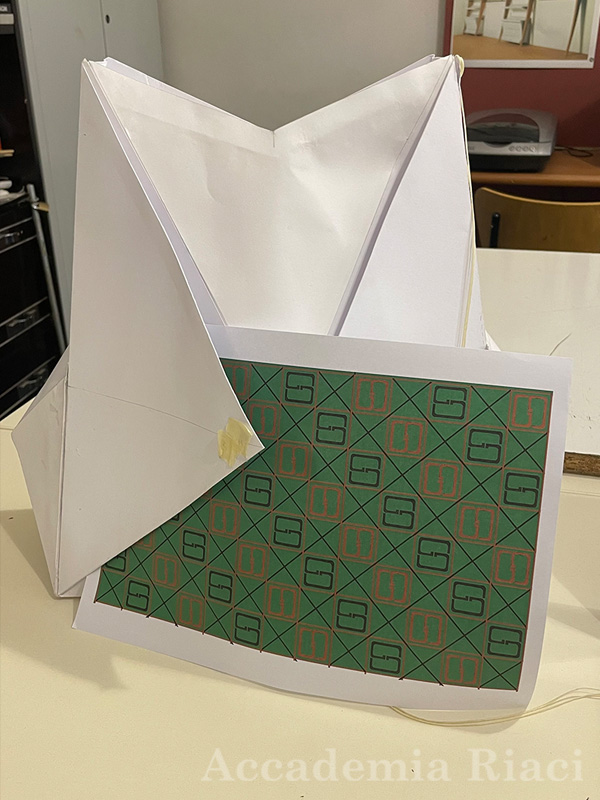 Picture 6 : Professor printed some little samples of pattern and we had tried lay it on my previous prototype. This is very helpful to see how it fit together.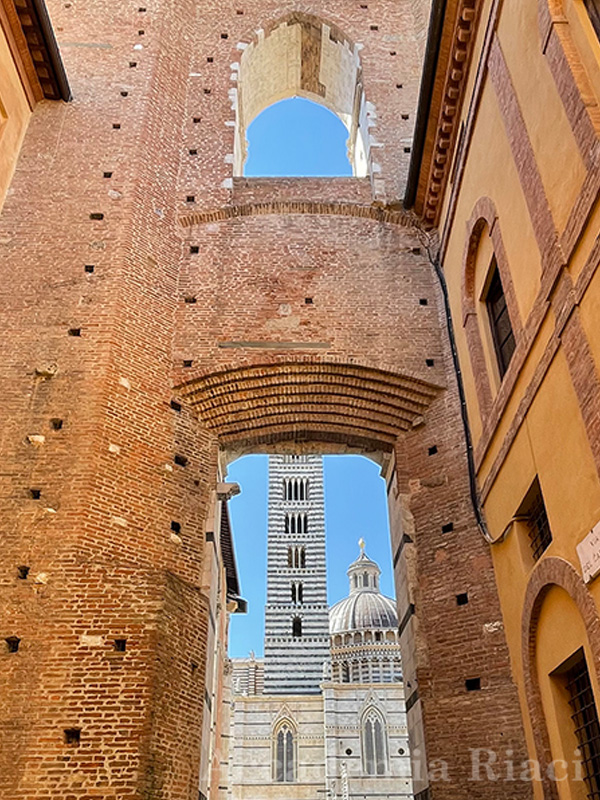 Picture 7 : Tuesday was my holiday of the week so I took a train to Siena. I know this town from a Youtube channel of Thai professor who is teaching Italian language. He had studied in Italy long time ago. He said that the beautiful town and recommended us to visit. And yes, I believe him that it is beauty as he said.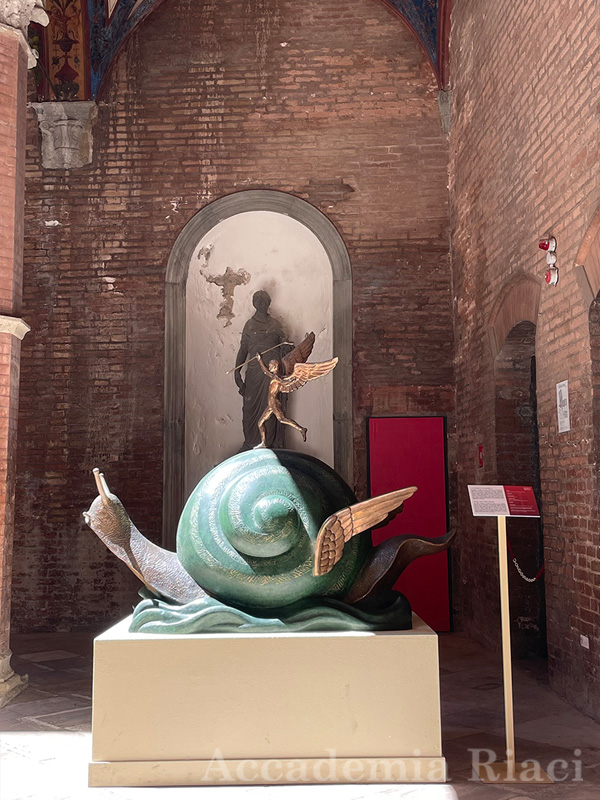 Picture 8 : On the way to Duomo di Siena, I found "Salvador Dalì Siena da Galileo Galilei al Surrealismo" exhibition at Palazzo delle Papesse. He is one of my favorite artist while I studied at Fine art College. So, I decided to stop by to check out his works.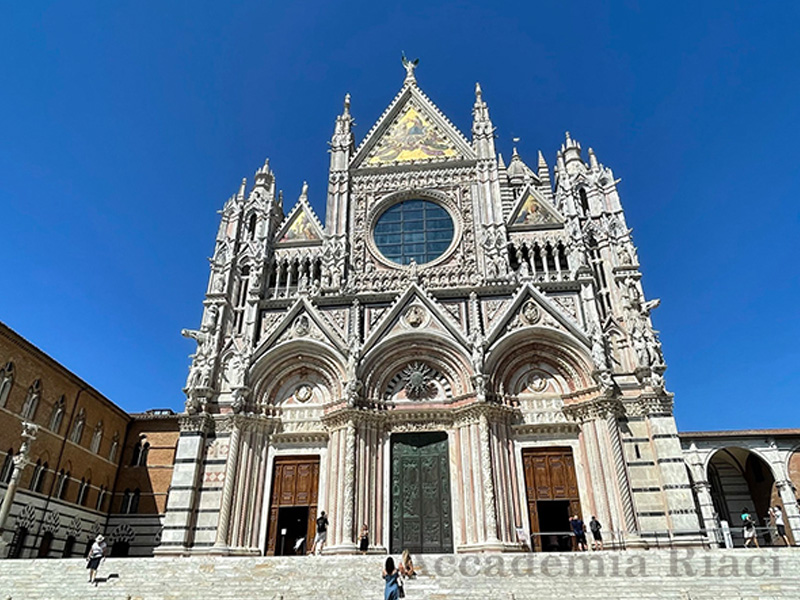 Picture 9 : Then, I continue walked to the Duomo di Siena. Unfortunately, it was already there very late and hadn't gotten much time to get inside. So, I'd just taken a look out side the Duomo.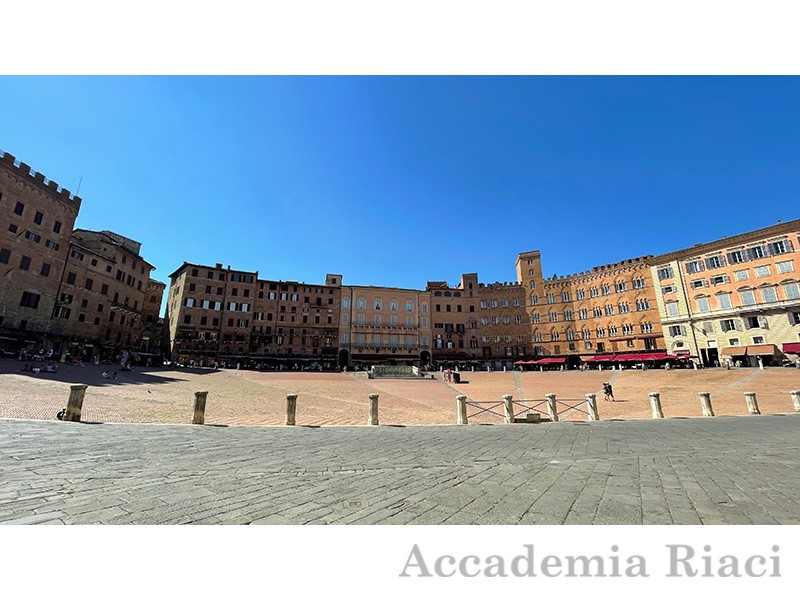 Picture 10 : The Duomo is close by Piazza del Campo. It is the place for twice a year horse racing. It is also renowned worldwide for architectural integrity. So there were many people sit around the Piazza.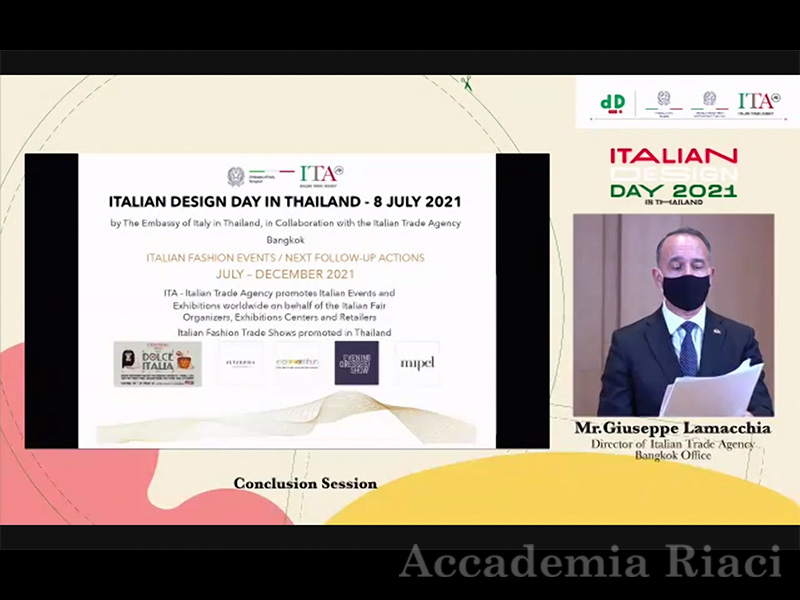 Picture 11 : On Thursday, I participated with Italian Design Day 2021 distributed by Embassy of Italy in Bangkok, Thailand via online. The main topic was pretty much about "Sustainability" in Fashion Production included leather goods, fashion manufactory, specifically in Italian's brands and companies.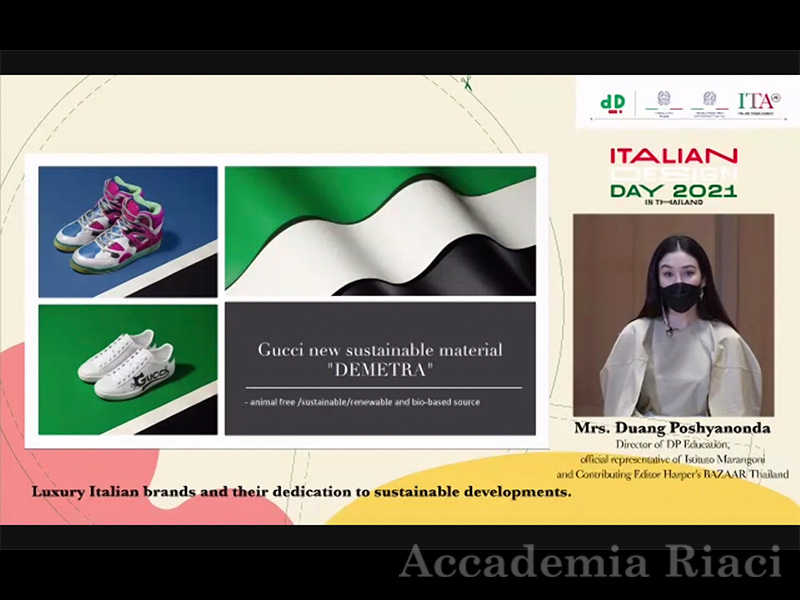 Picture 12 : Such as Gucci, they have a sustainability campaign called "DEMERTRA". The concept of the campaign is animal free and used bio-based material to produce their product.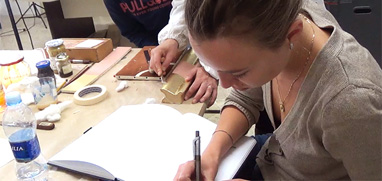 At Accademia Riaci, we are recruiting Course Reporters from our students. The students who are chosen to become Course Reporters are given 10 % of the tuition as their scholarship fee.
The Reporters who have submitted excellent reports will have his or her profile posted on our school website for the next 5 years as an alumnae and will be able to connect with their business chancesafter their graduation.