Accademia Riaci
Student Reports
Read all class reports from our students!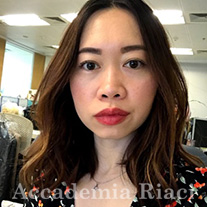 Reporter
Arpagorn Darintapong
Country: Thailand
Course: Bag Design
Program: One-Year Course
Period: Sep 2, 2019 - Apr 24, 2020
With a background working in the fashion industry as a bag designer for a brand in Bangkok, Thailand. She participated in the art and design competition of Accademia Riaci in the year 2018 and won 2nd place in the Bag Design category. She decided to pursue her goal and broaden her knowledge in Florence, Italy.
Jun. 01, 2021 | Posted in Reports, Bag Design , Student Reporter | Tags:Arpagorn Darintapong, Bag DesignReporter: Arpagorn Darintapong | Course: Bag Design
Week 8: Bag design course
Tue 29.10.2019
Design class
I continued drawing more details on my tote bag design that I sketched before Fall school break.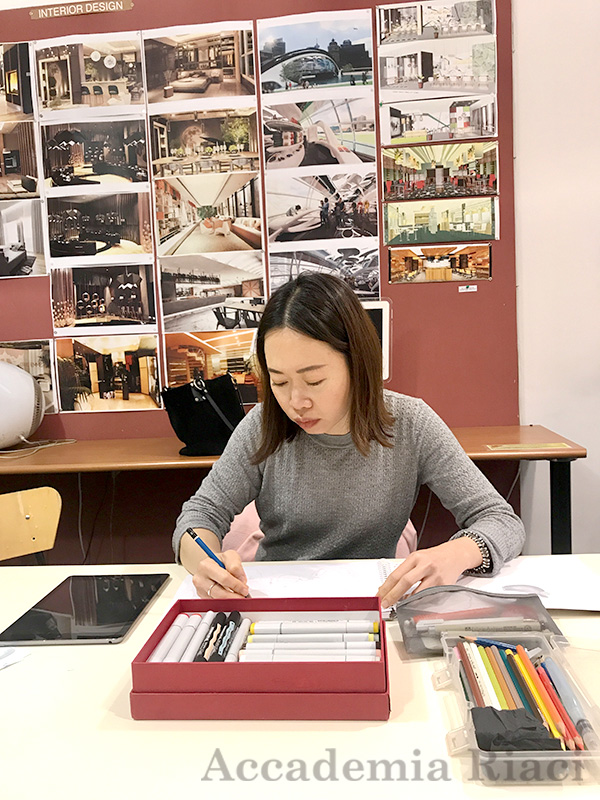 Pic 01 : Sketching bag design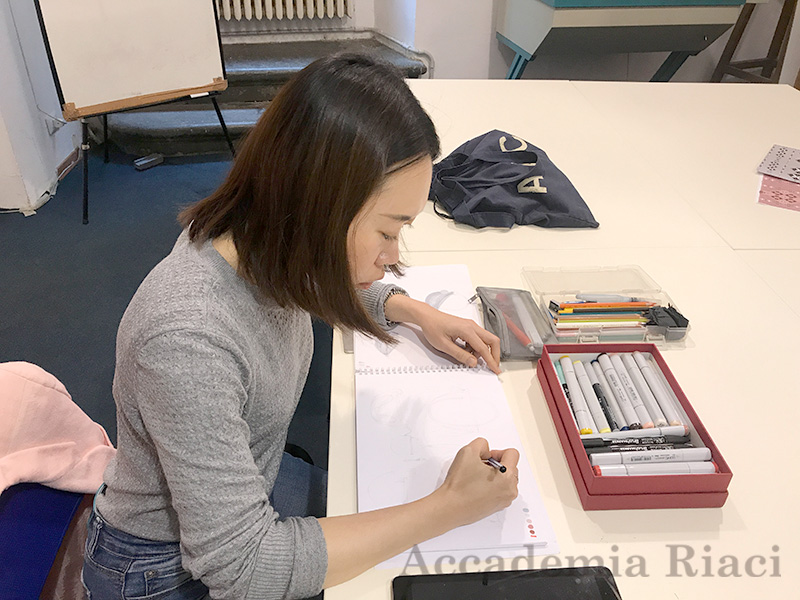 Pic 02 : Sketching bag design
Wed 30.10.2019
Design class
Today I colored my tote bag design. I had to change the color from the first sketch. Prof. Veronika advised me about color palette I should use to go with my mood board.
Basic lesson / Painting
Today we started painting class with Prof. Lorenzo. First session we did basic drawing from the cast model. Prof. taught me about drawing proportion and shading with pencil.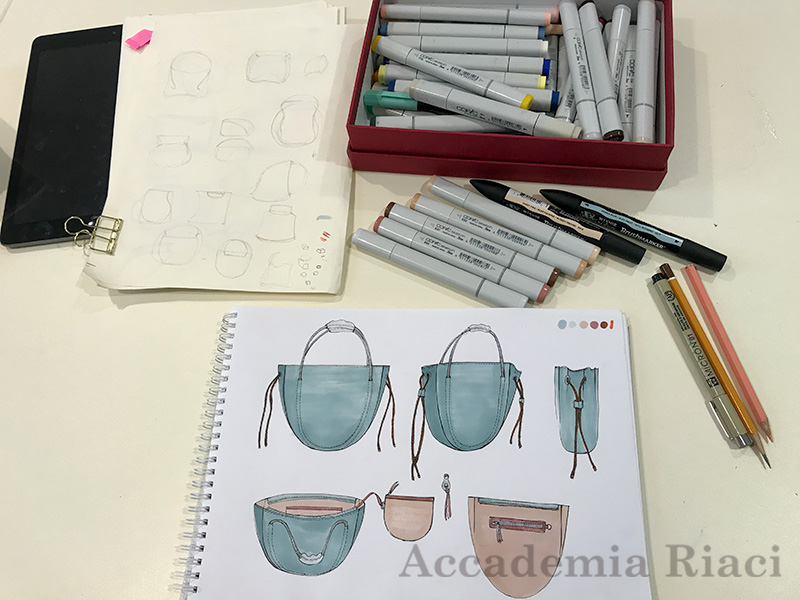 03 : Final sketch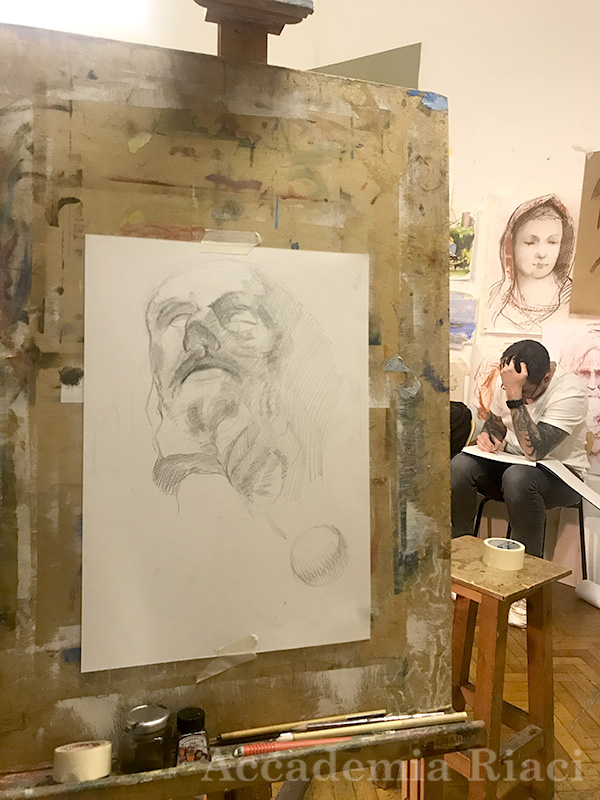 Pic 04 : Painting class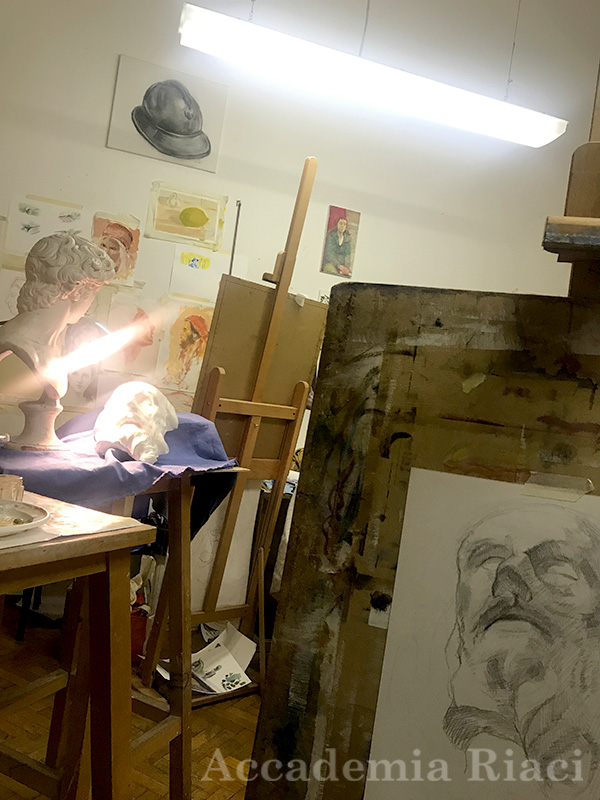 Pic 05 : Painting class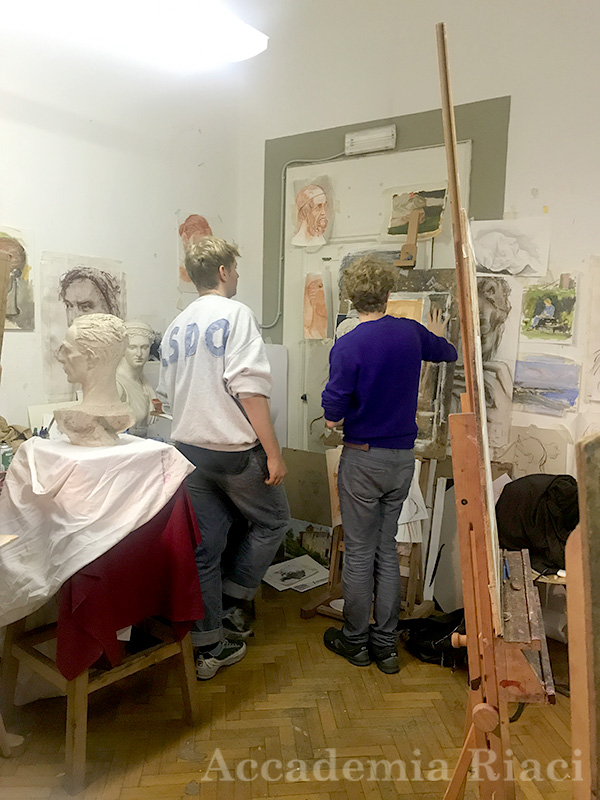 Pic 06 : Painting class
Thu 31.10.19
Design class
I started sketching new backpack. Prof. Veronika helped me with the design solutions. I will have to research more about backpack style and ways to use them.
07 : Backpack sketch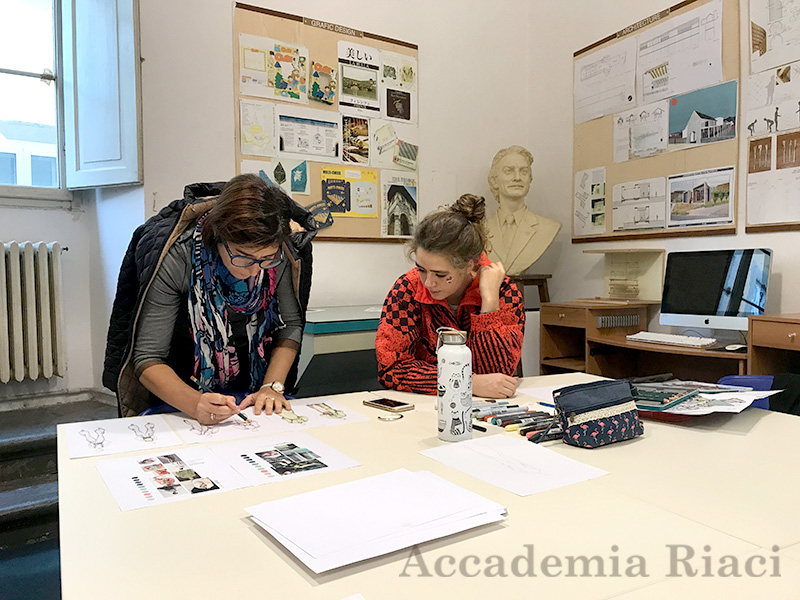 Pic 08 : In class
Tue 22.10.2019
Fall Break
Today me, Nabila and Yuki went to Siena. We walked around the city like Piazza del Campo and I visited Duomo di Siena. The church was grand and beautiful decorated with Gothic style.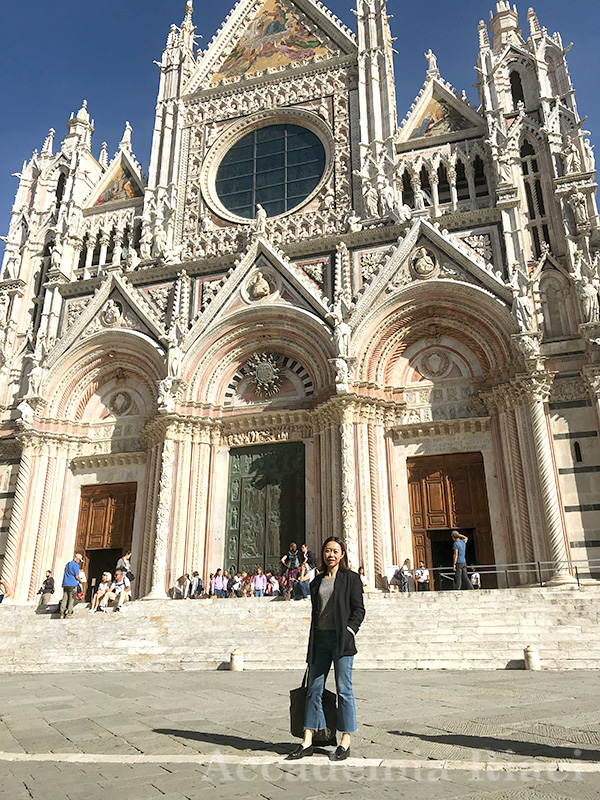 Pic 09-11 : Day trip to Siena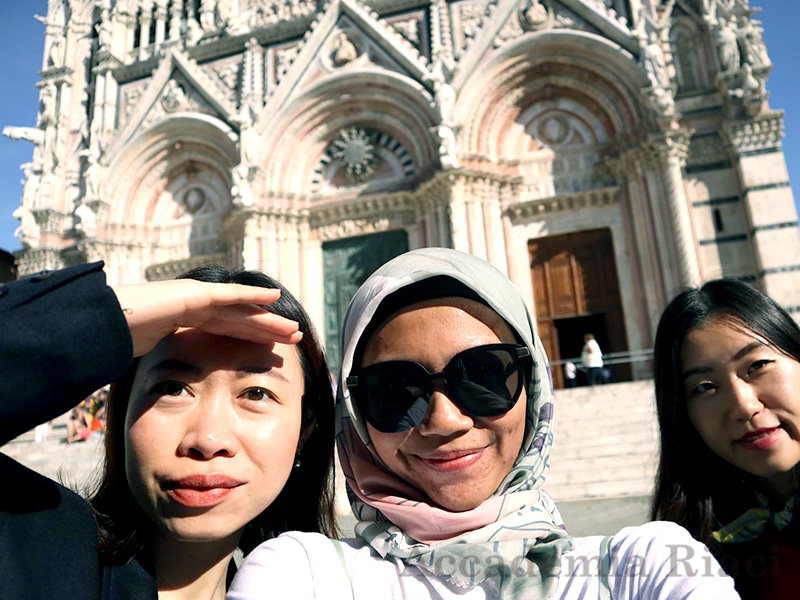 Pic 10 : Day trip to Siena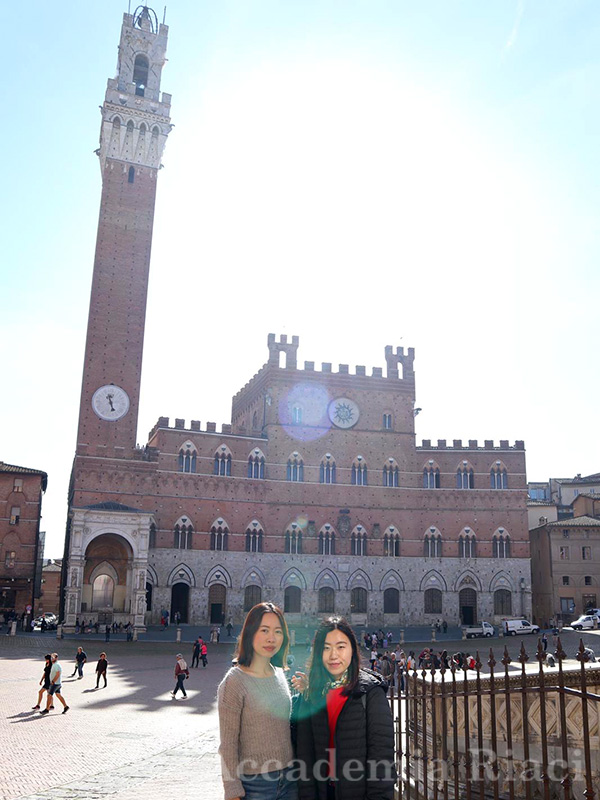 Pic 11 : Day trip to Siena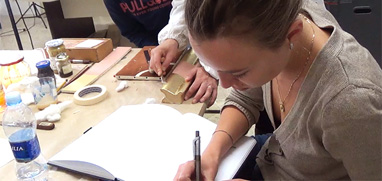 At Accademia Riaci, we are recruiting Course Reporters from our students. The students who are chosen to become Course Reporters are given 10 % of the tuition as their scholarship fee.
The Reporters who have submitted excellent reports will have his or her profile posted on our school website for the next 5 years as an alumnae and will be able to connect with their business chancesafter their graduation.