Accademia Riaci
Student Reports
Read all class reports from our students!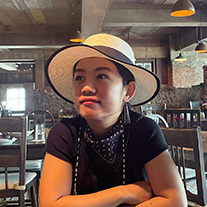 Reporter
Natthanan Vatthanasangpan
Country: Thailand
Course: Bag Design
Program: One-Year Course
Period: May 3, 2021 - Dec 10, 2021
Based on my journey experiences, bag is like mobile home for me. It always represents people choices and selections which are necessary things in their everyday life. Since I have been worked as designer for many years, this is the perfect time to improve my two-dimensional works to be something practical in concrete ways. Hereby, I choose bag to be as my product which I hope it could be something extraordinary for people everyday life.
Apr. 30, 2022 | Posted in Reports, Bag Design , Student Reporter | Tags:Natthanan Vatthanasangpan, Bag DesignReporter: Natthanan Vatthanasangpan | Course: Bag Design
I still continue designing my second bag. In this design, my professor suggests me to write more details as much as I could. Because it is good for communication with artisan for the real production.
Picture 1: Therefor, I have done more research about the actual size of every accessories on my bag.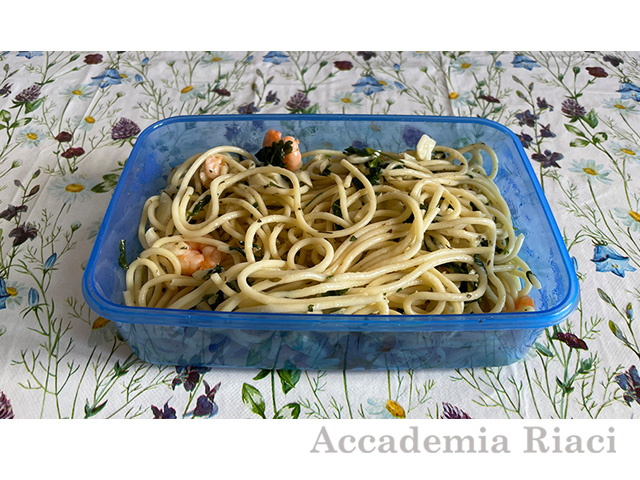 Picture 2: Due to the extra class schedule in this week, I make pasta for my lunch and bring it to Accademia. So cooking is another hobby while I am living in Florence city.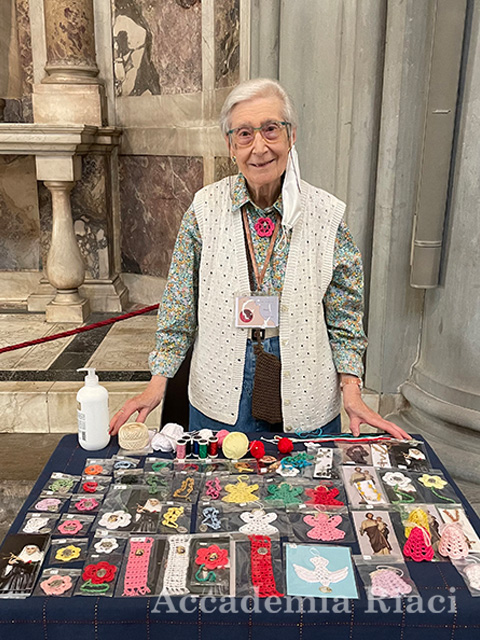 Picture 3-4: On my holiday, I plan to visit "Chiesa di Santo Spirito" once again. Because last time in the art visit, I did not enter to the conventional zone of the church yet. Fortunately, I met a crochet lady who is making crochet's souvenir for the church. She is a sweet lady and also invited me to take a picture with her.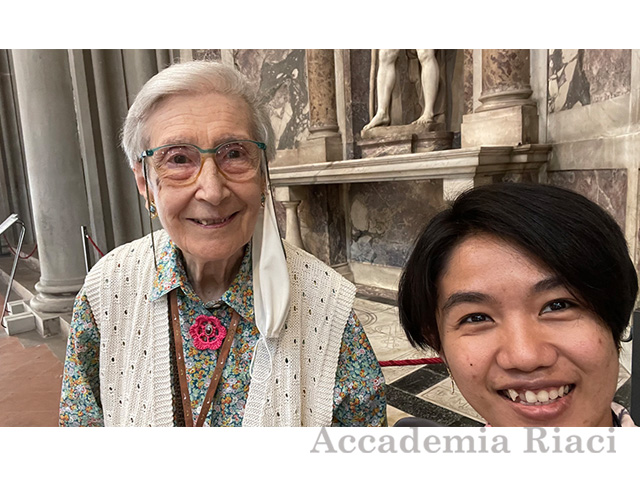 Picture 4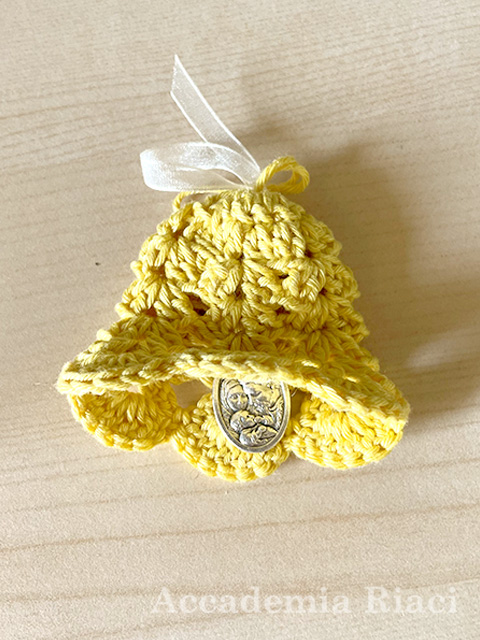 Picture 5 : Then, I support her one of her crochet. I choose the little yellow bell with Holy family's pendant for my new born niece. I plan to give it to her this new year after I finish one year course in Florence.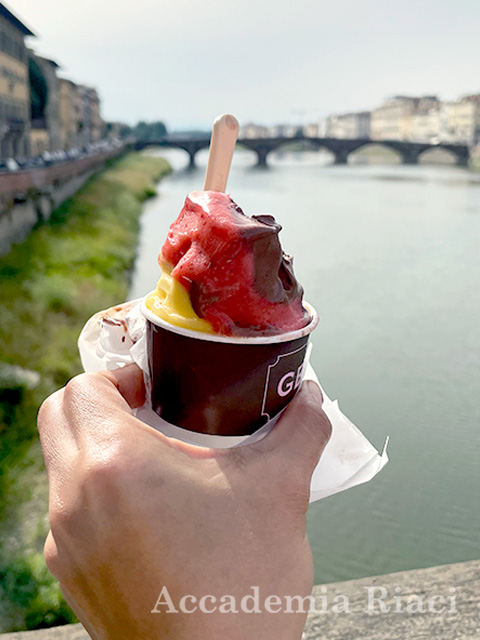 Picture 6 : On the way back home, I decide to have a Gelato. Why not? Because it is so nice having it on "Vecchio Ponte" with a beautiful sunset view.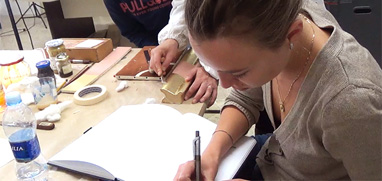 At Accademia Riaci, we are recruiting Course Reporters from our students. The students who are chosen to become Course Reporters are given 10 % of the tuition as their scholarship fee.
The Reporters who have submitted excellent reports will have his or her profile posted on our school website for the next 5 years as an alumnae and will be able to connect with their business chancesafter their graduation.