Accademia Riaci
Student Reports
Read all class reports from our students!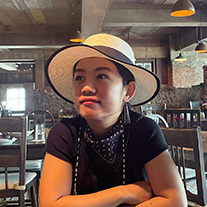 Reporter
Natthanan Vatthanasangpan
Country: Thailand
Course: Bag Design
Program: One-Year Course
Period: May 3, 2021 - Dec 10, 2021
Based on my journey experiences, bag is like mobile home for me. It always represents people choices and selections which are necessary things in their everyday life. Since I have been worked as designer for many years, this is the perfect time to improve my two-dimensional works to be something practical in concrete ways. Hereby, I choose bag to be as my product which I hope it could be something extraordinary for people everyday life.
Apr. 26, 2022 | Posted in Reports, Bag Design , Student Reporter | Tags:Natthanan Vatthanasangpan, Bag DesignReporter: Natthanan Vatthanasangpan | Course: Bag Design
After my bag paper prototype done, my professor suggested me to think about materials for the possibility of real production. There are many kinds of leather from the catalog which I haven't seen before. So I selected some of them to do digital mockup via Photoshop program.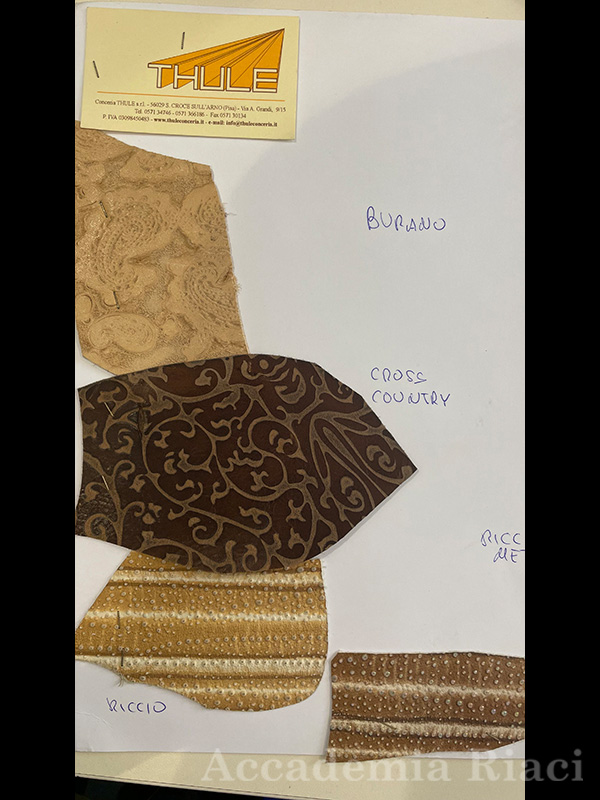 Picture 1: I picked the leather samples which I think it is thick enough to contain the geometric from of my bag. In the beginning, I was also inspired by the shape of woman crepe shirt. I think the textile on this sample could support my idea of the bag for winter season.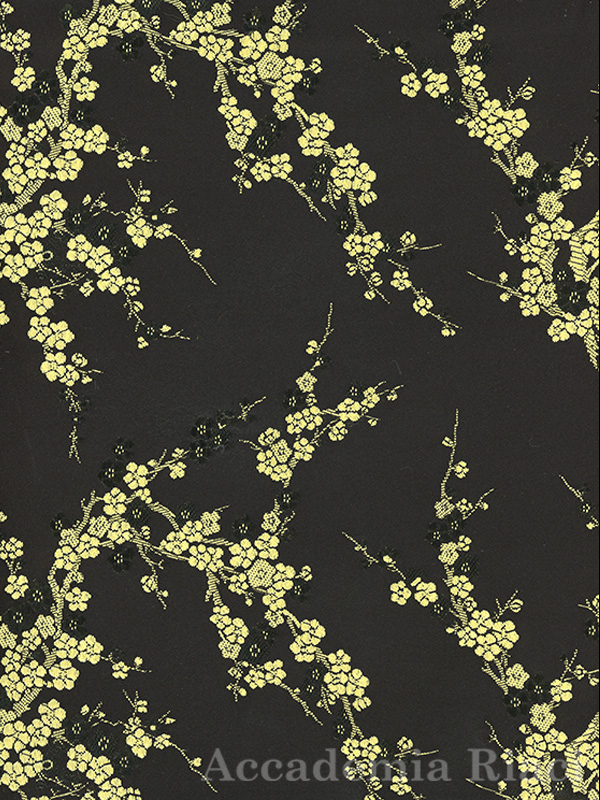 Picture 2: I have also tried to another textile for another seasonal collection.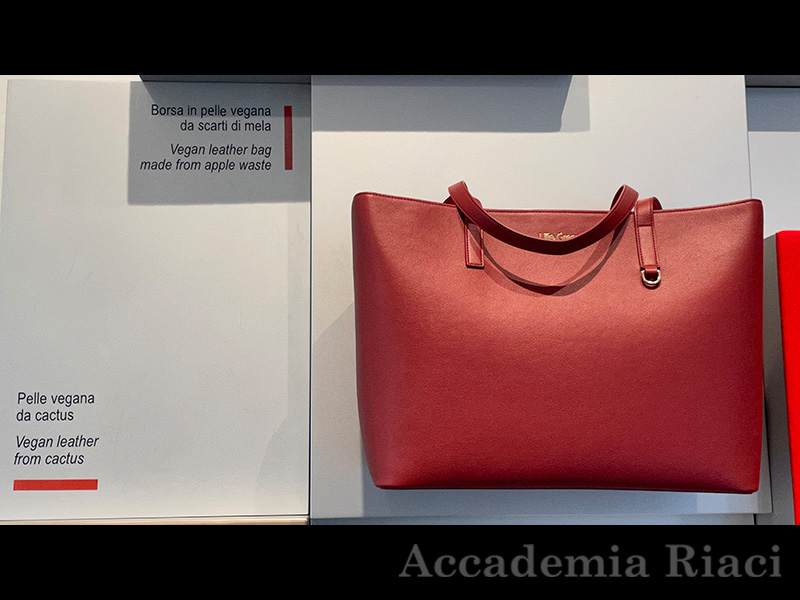 Picture 3: After experiment with materials, I decide to go to "Museo del Tessuto" in Prato on my holiday. There are many material's references over there which are very helpful for the references in my design.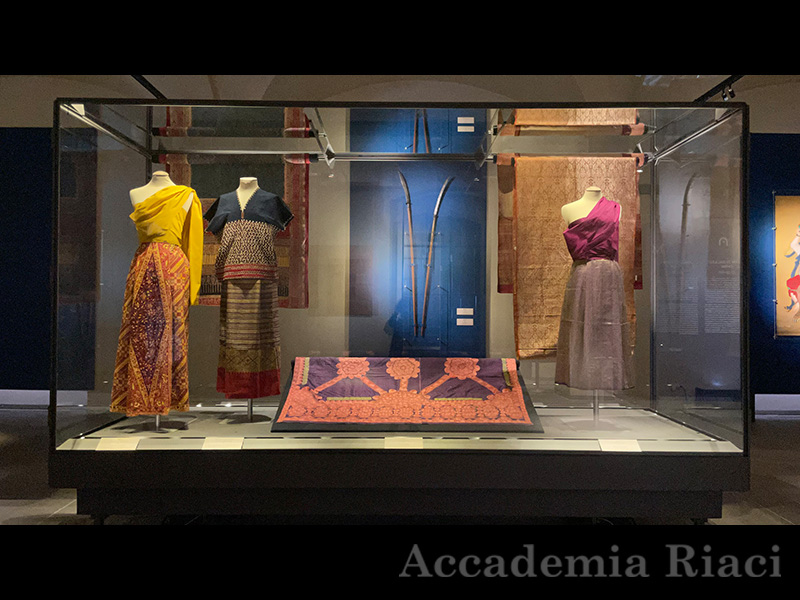 Picture 4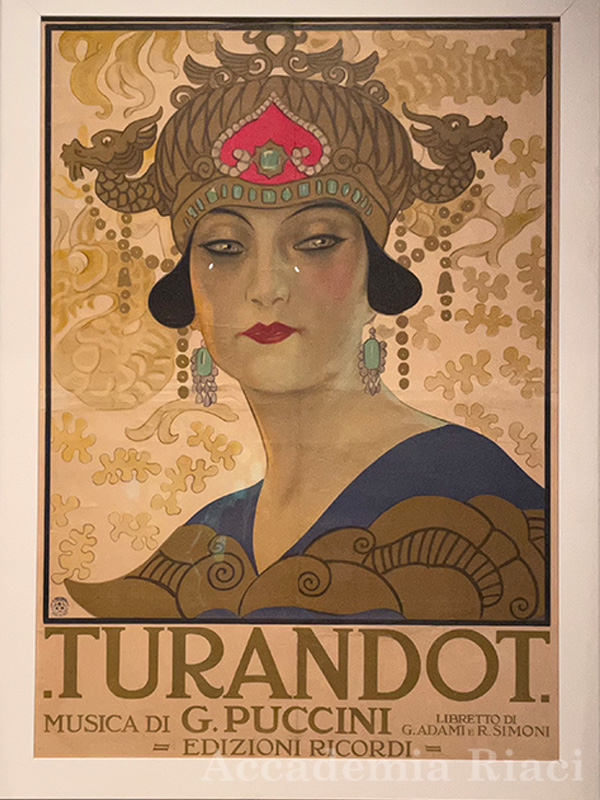 Picture 5
Picture 4 – 5 : Fortunately, the current exhibition at the museum is "TURANDOT". It relates to the Galileo Chini; Italian designer, decorator, painter and potter in 19's century. The exhibition presents his Thai's antiques collections while he worked in Siam (Thailand) at that moment of time. He is also one of the artists who paint the fresco in "Ananta Samakhom Throne Hall" in Thailand. Somehow, the experiences from this exhibition bring me back to many good memories and connect to my hometown.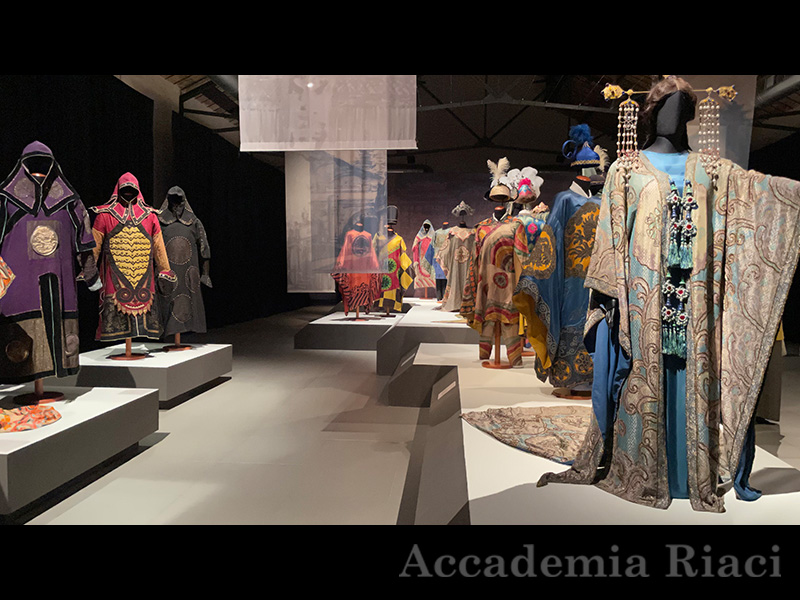 Picture 6: These are the costume collection for TURANDOT show. They still in good condition and modern, even the time flew by more than a hundred year ago.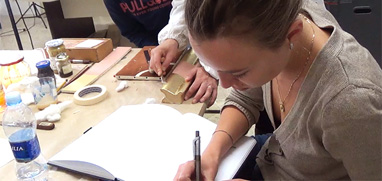 At Accademia Riaci, we are recruiting Course Reporters from our students. The students who are chosen to become Course Reporters are given 10 % of the tuition as their scholarship fee.
The Reporters who have submitted excellent reports will have his or her profile posted on our school website for the next 5 years as an alumnae and will be able to connect with their business chancesafter their graduation.