Accademia Riaci
Student Reports
Read all class reports from our students!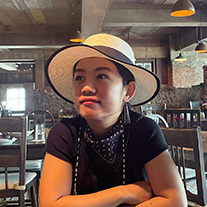 Reporter
Natthanan Vatthanasangpan
Country: Thailand
Course: Bag Design
Program: One-Year Course
Period: May 3, 2021 - Dec 10, 2021
Based on my journey experiences, bag is like mobile home for me. It always represents people choices and selections which are necessary things in their everyday life. Since I have been worked as designer for many years, this is the perfect time to improve my two-dimensional works to be something practical in concrete ways. Hereby, I choose bag to be as my product which I hope it could be something extraordinary for people everyday life.
Aug. 08, 2022 | Posted in Reports, Bag Design , Student Reporter | Tags:Natthanan Vatthanasangpan, Bag DesignReporter: Natthanan Vatthanasangpan | Course: Bag Design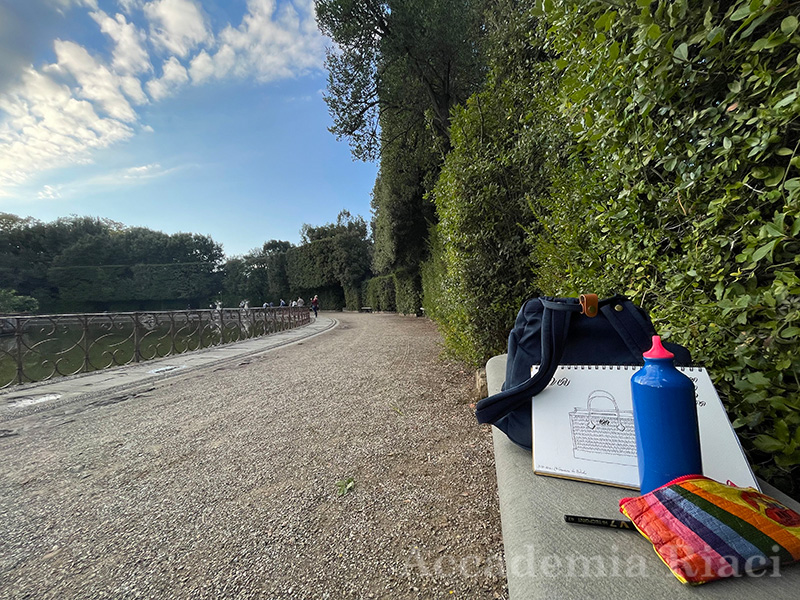 Picture1: On my day off, I quite felt to go to a park so I decided to visited "Giardino di Boboli". So, I spend my times for a while to sketch a new design of my bag over there.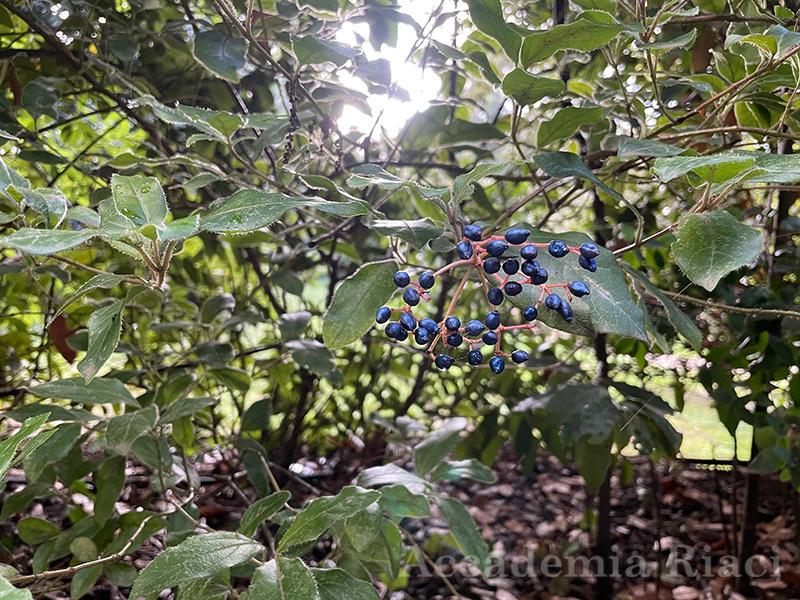 Picture2: The weather was pretty good on that day. There was so fresh with green from the leaves and colorful from some fruits. These helped me relax somehow.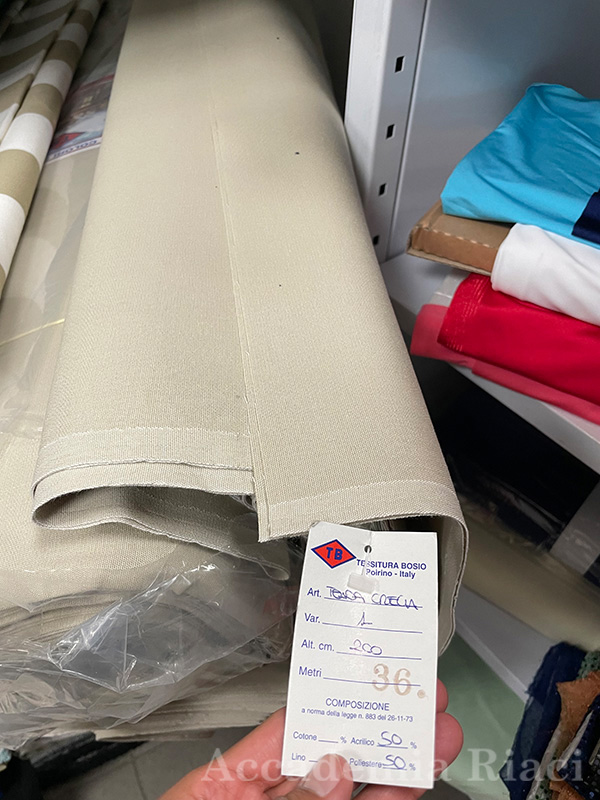 Picture3: My professor recommended me to research in material ideas by visiting bag stores in town. Hereby, I visited many fabric stores and many branding stores to see and feel with the real materials for my current designs. This opportunity helps me to learn a lot in the sustainability idea.
Picture4-5 : Currently, many brands are developing in their material choices. Such as this bag, they use 100% paper in this bag collection. It was the most interesting product I had found during researching.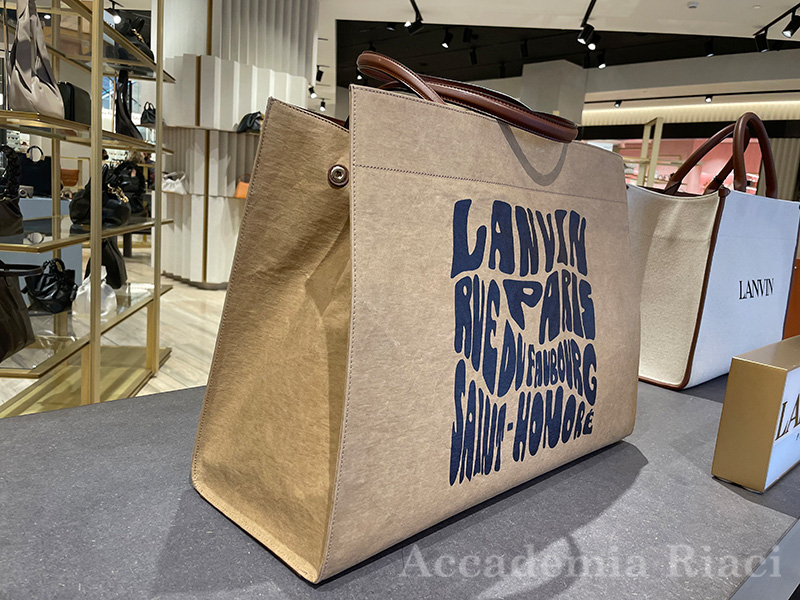 Picture4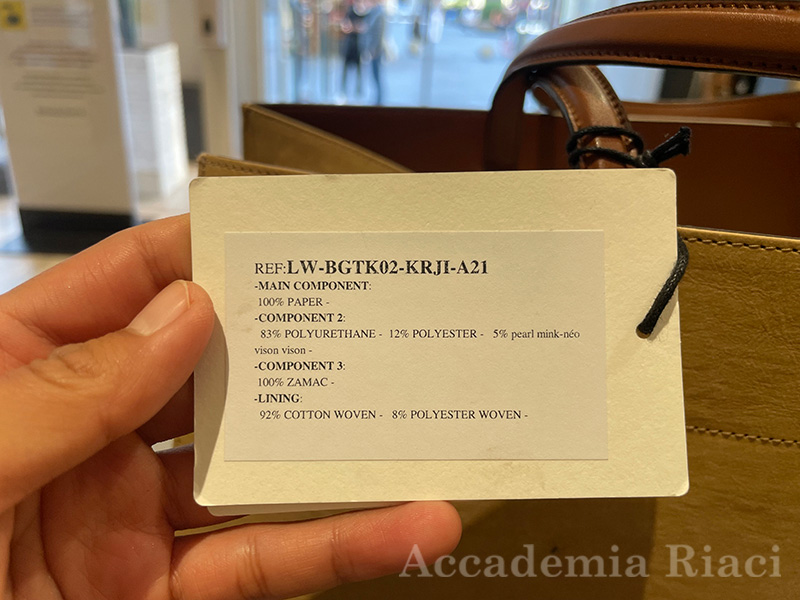 Picture5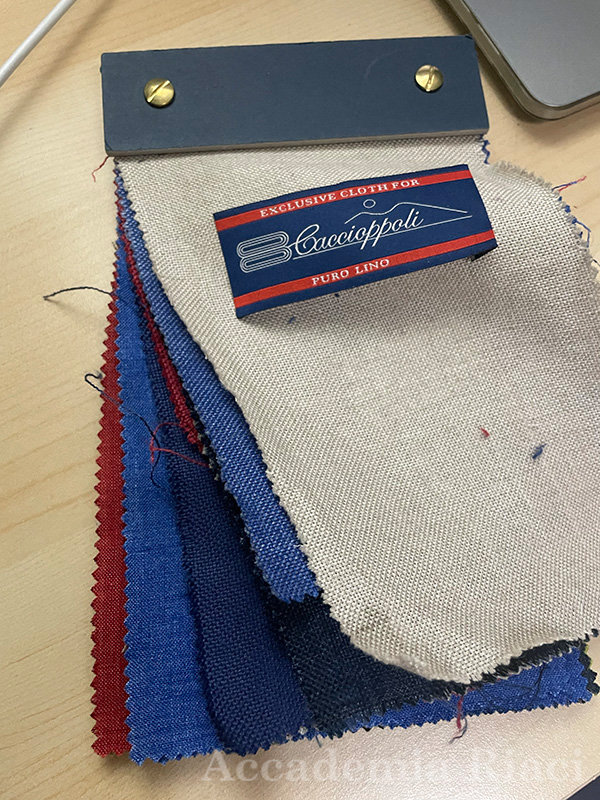 Picture6 : Also, an owner of fabric store gave me used fabric swatches samples. He was very kind and gave me information of fabric as much as he could. I was so impressed. Then, I decided to support him back by buying a pair of groves from his store.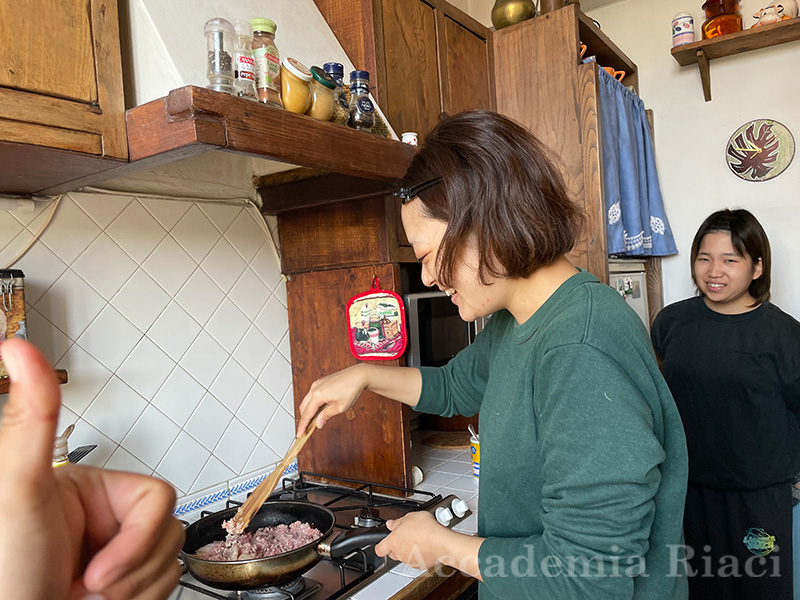 Picture7: During weekend, my roommate asked me to teach her how to cook "Ka-Pow rice". It is one of Thai dish. She said it is one of her favorite menus. We helped each other till finished cooking and had lunch together. Such a good weekend.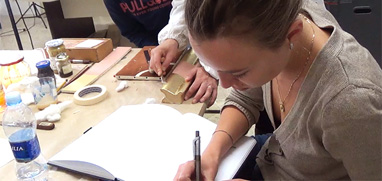 At Accademia Riaci, we are recruiting Course Reporters from our students. The students who are chosen to become Course Reporters are given 10 % of the tuition as their scholarship fee.
The Reporters who have submitted excellent reports will have his or her profile posted on our school website for the next 5 years as an alumnae and will be able to connect with their business chancesafter their graduation.