Accademia Riaci
Student Reports
Read all class reports from our students!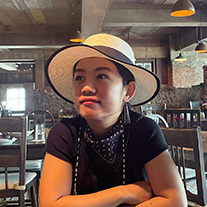 Reporter
Natthanan Vatthanasangpan
Country: Thailand
Course: Bag Design
Program: One-Year Course
Period: May 3, 2021 - Dec 10, 2021
Based on my journey experiences, bag is like mobile home for me. It always represents people choices and selections which are necessary things in their everyday life. Since I have been worked as designer for many years, this is the perfect time to improve my two-dimensional works to be something practical in concrete ways. Hereby, I choose bag to be as my product which I hope it could be something extraordinary for people everyday life.
Aug. 01, 2022 | Posted in Reports, Bag Design , Student Reporter | Tags:Natthanan Vatthanasangpan, Bag DesignReporter: Natthanan Vatthanasangpan | Course: Bag Design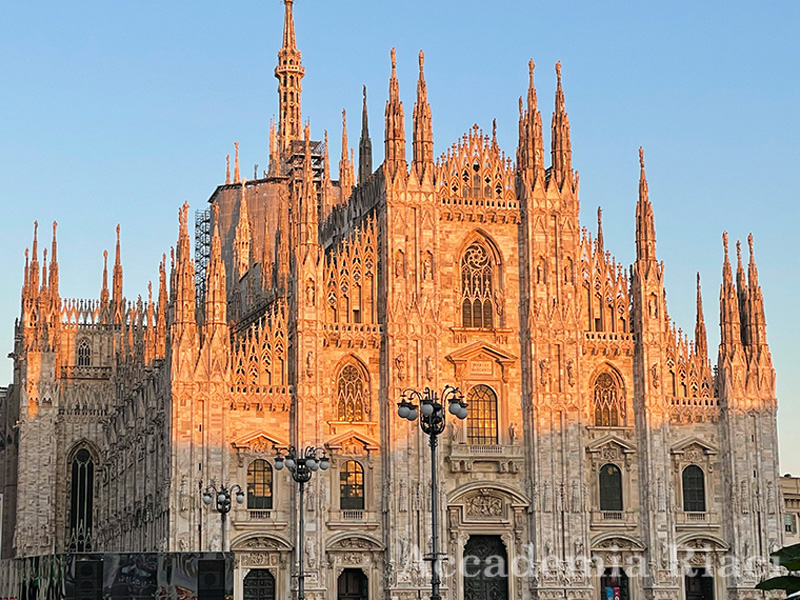 Picture1: During weekend of this week, I took a train to Milan again. It was a one-day trip to do some errands for my family. Fortunately, the weather in this weekend was very nice to see how beauty of sunset in the city it is.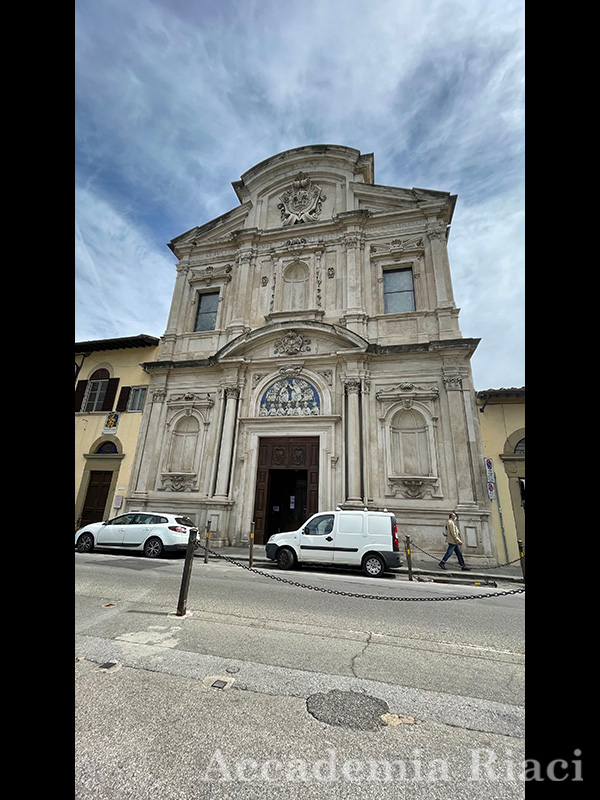 Picture2: On Friday for the art visit, we went to Chiesa di San Salvatore in Ognissanti.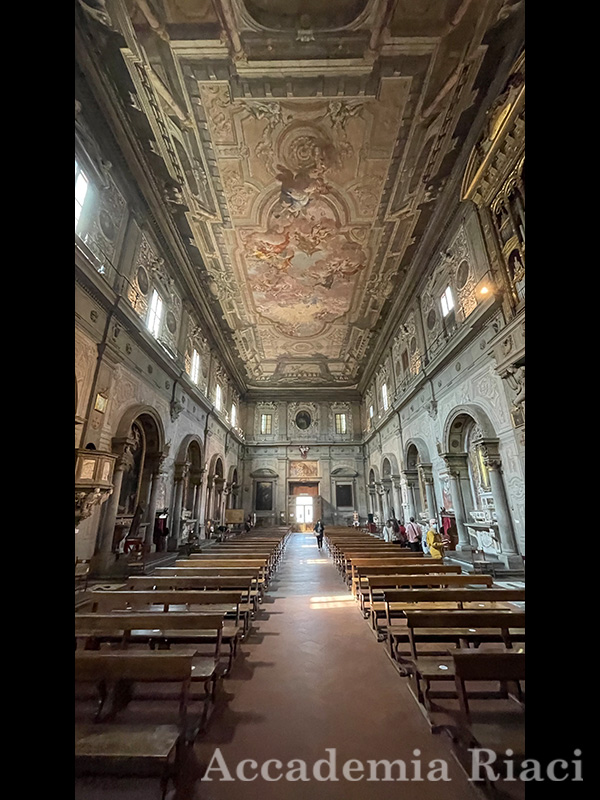 Picture3: In summary of the story telling in the history from Prof. Barbara, this church has a lot of interesting fresco and it is very important church in Florence city.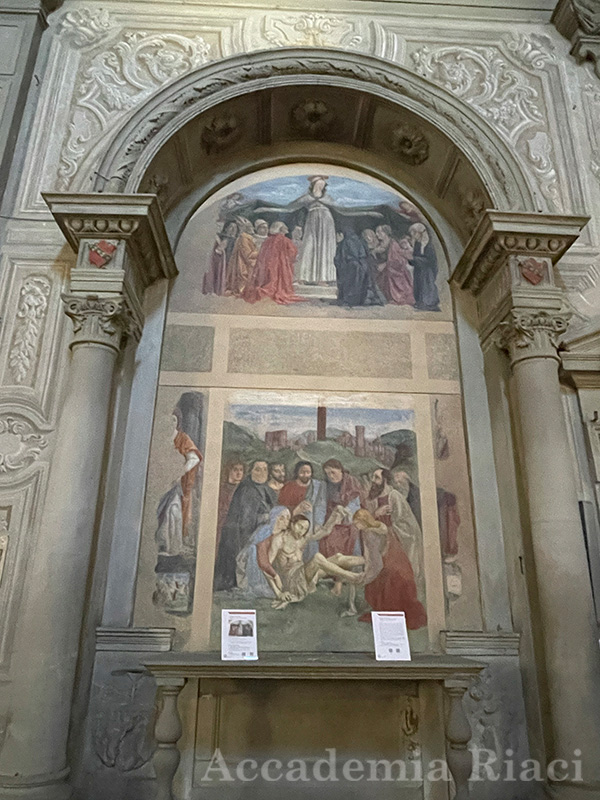 Picture4-5 : We also discussed about art restoration. Anna, who is currently studying art restoration, provided us the information how to do art restoration. It was very interesting and I was so excited after listen to her explanation about the process. In general, the restoration of fresco doesn't paint or replace something new on top of the fresco. Even there are some missing parts, restorer refers and paints the same as the original version.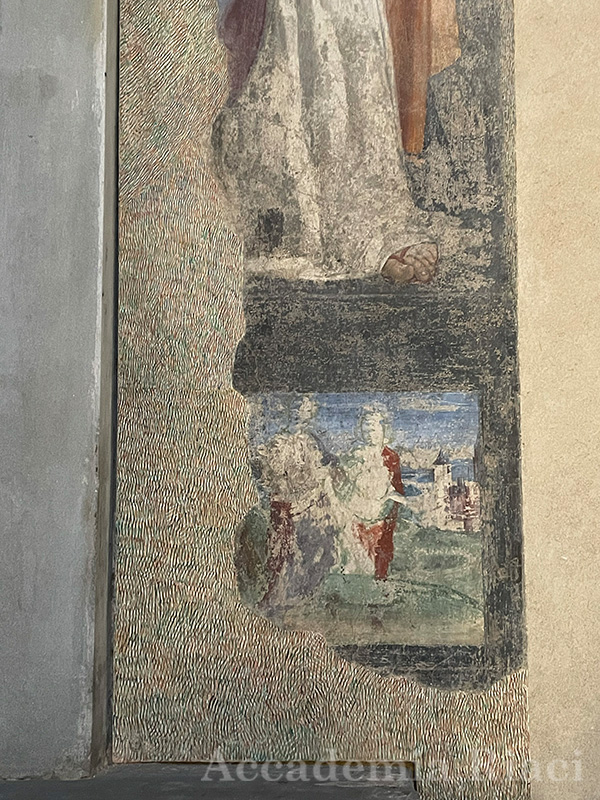 Picture5
Picture6 : There is not only the tomb of Botticelli but also the tomb of Amerigo Vespucci.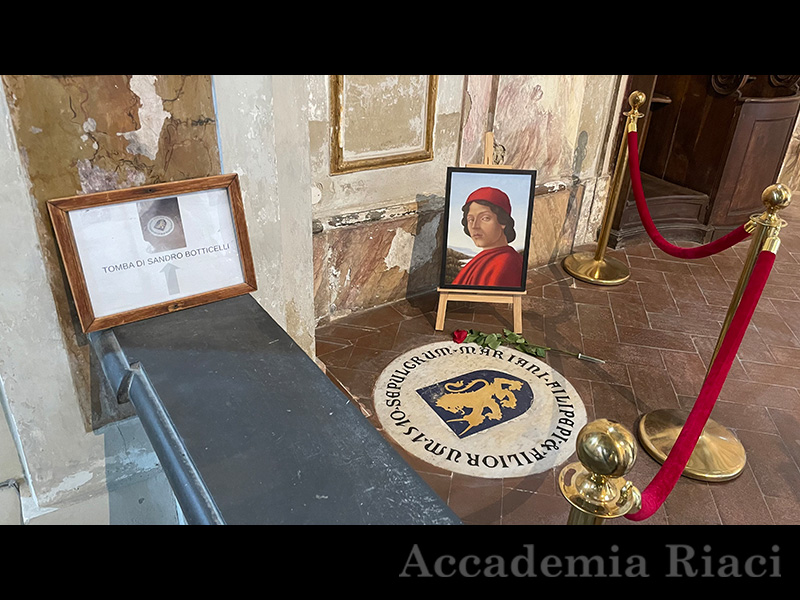 Picture7: According to the story in the history, Botticelli was falling in love for Simonetta Vespucci, who is the cousin-in-law of Amerigo Vespucci. Hereby, Botticelli asked to bury his body in the same place.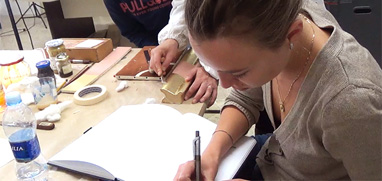 At Accademia Riaci, we are recruiting Course Reporters from our students. The students who are chosen to become Course Reporters are given 10 % of the tuition as their scholarship fee.
The Reporters who have submitted excellent reports will have his or her profile posted on our school website for the next 5 years as an alumnae and will be able to connect with their business chancesafter their graduation.