Accademia Riaci
Student Reports
Read all class reports from our students!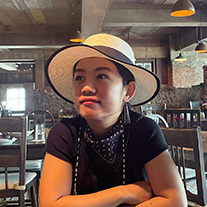 Reporter
Natthanan Vatthanasangpan
Country: Thailand
Course: Bag Design
Program: One-Year Course
Period: May 3, 2021 - Dec 10, 2021
Based on my journey experiences, bag is like mobile home for me. It always represents people choices and selections which are necessary things in their everyday life. Since I have been worked as designer for many years, this is the perfect time to improve my two-dimensional works to be something practical in concrete ways. Hereby, I choose bag to be as my product which I hope it could be something extraordinary for people everyday life.
Jul. 25, 2022 | Posted in Reports, Bag Design , Student Reporter | Tags:Natthanan Vatthanasangpan, Bag DesignReporter: Natthanan Vatthanasangpan | Course: Bag Design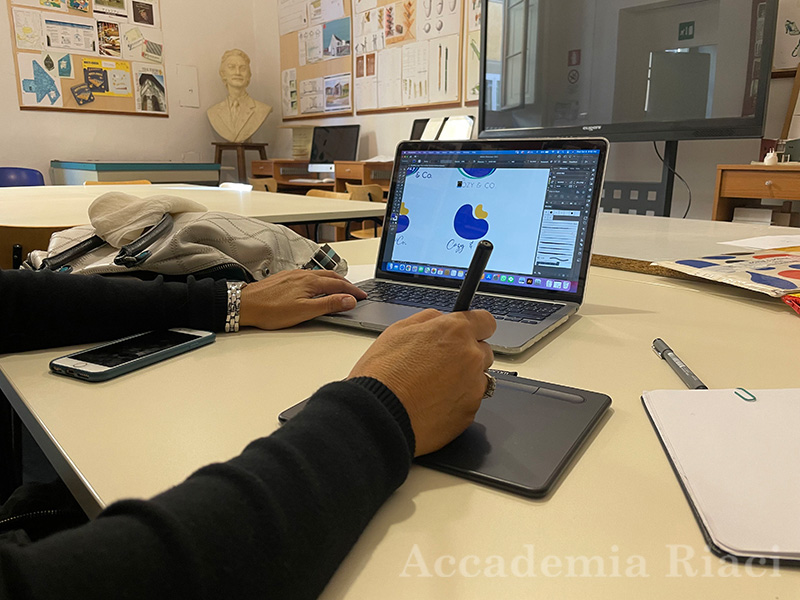 Picture1: I am so exciting about the logo design project for practicing in branding design with my Prof. I have developed it from my latest logo sketches. The professor suggested me to do more free hand drawing in my logo. I think this really worked and very helpful.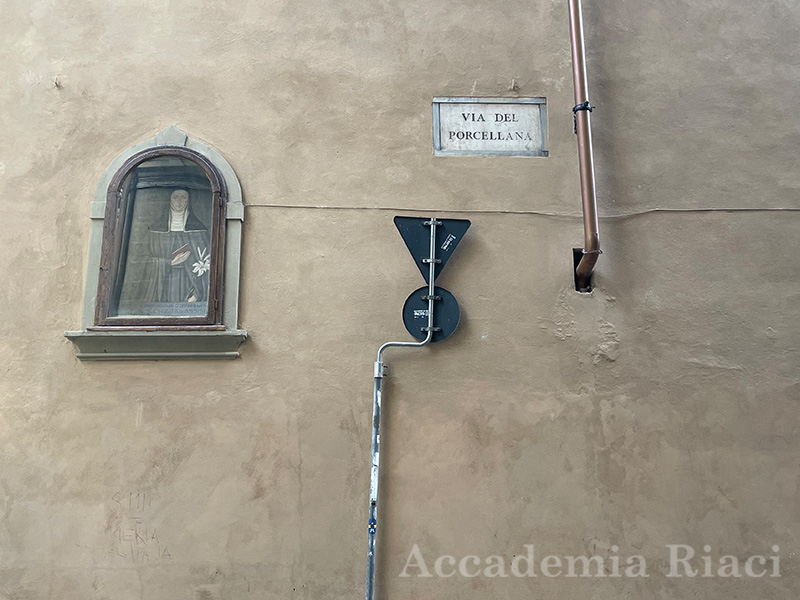 Picture2 : The art visit of this week, we went to Via del Porcellana street. There was many artisans lived in this street before, also Botticelli, the famous Italian's painter. And we will visit his studio next week.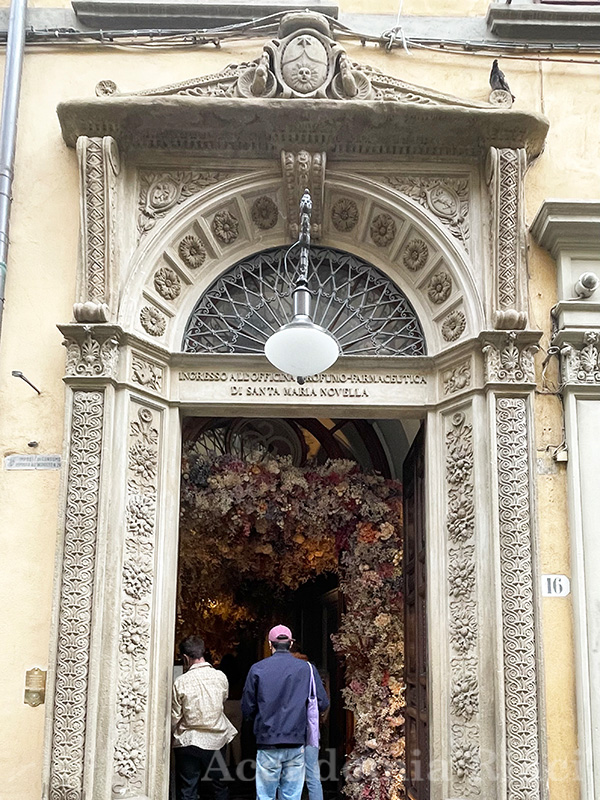 Picture3 : Then, we visited to the oldest pharmacy in the world, "Farmaceutica di Santa Maria Novella". It is inside Santa Maria Novella and the most famous perfume store in Florence.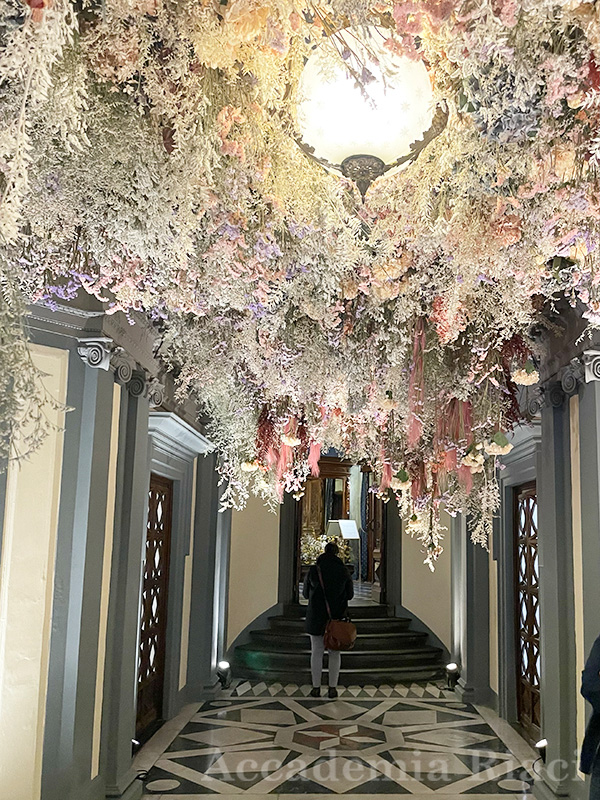 Picture4: I was very impressed at the gateway. There is decorated by a bunch of flowers on the ceiling. For me, this is so romantic.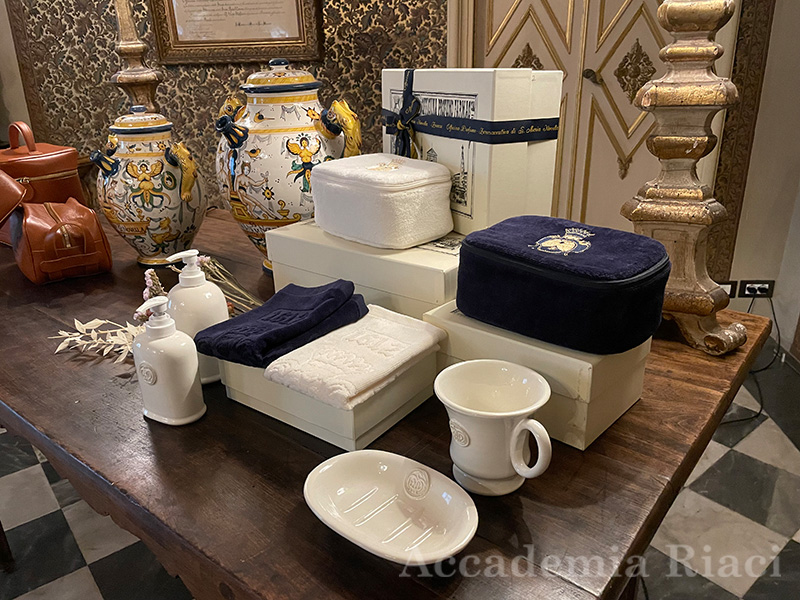 Picture5-6: I also found some interesting packaging and bags inside the store. They are very helpful for my research as Bag designer as well.
Picture6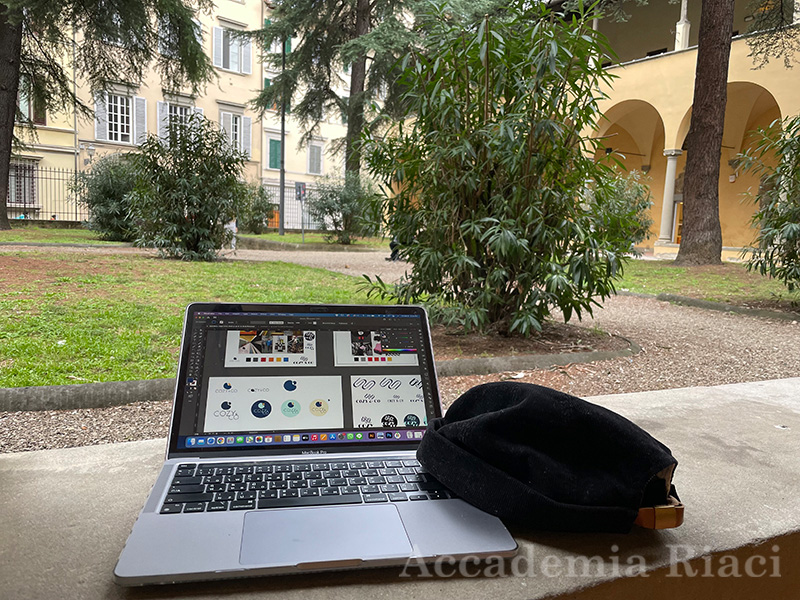 Picture7 : During this weekend, I decided to do some bag sketches and continue my logo project at the library.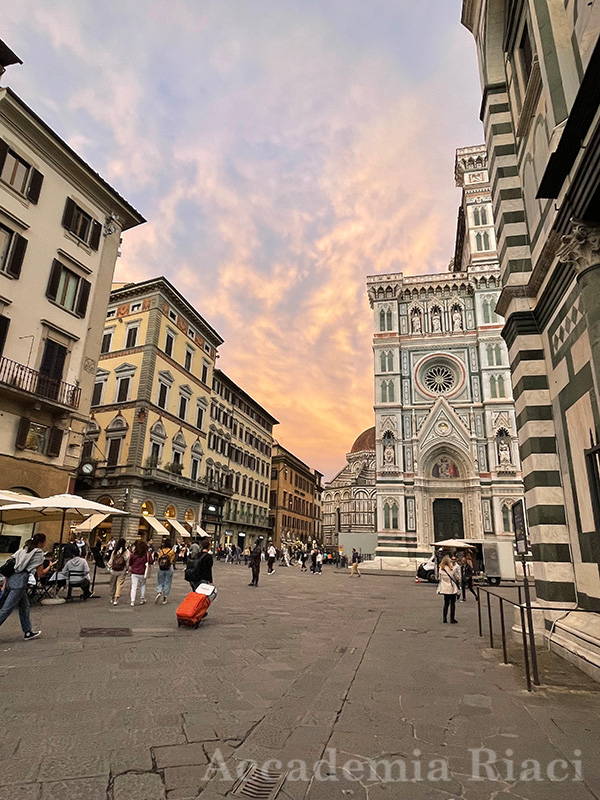 Picture8 : This was a moment of time on the way back to my apartment. Currently, the winter season is about coming. And see how beautiful of the sky is in this season.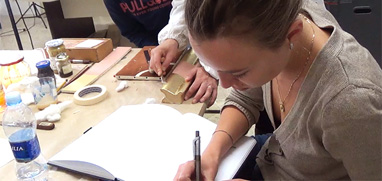 At Accademia Riaci, we are recruiting Course Reporters from our students. The students who are chosen to become Course Reporters are given 10 % of the tuition as their scholarship fee.
The Reporters who have submitted excellent reports will have his or her profile posted on our school website for the next 5 years as an alumnae and will be able to connect with their business chancesafter their graduation.