Accademia Riaci
Student Reports
Read all class reports from our students!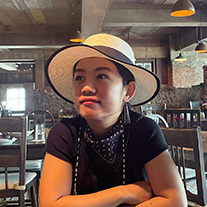 Reporter
Natthanan Vatthanasangpan
Country: Thailand
Course: Bag Design
Program: One-Year Course
Period: May 3, 2021 - Dec 10, 2021
Based on my journey experiences, bag is like mobile home for me. It always represents people choices and selections which are necessary things in their everyday life. Since I have been worked as designer for many years, this is the perfect time to improve my two-dimensional works to be something practical in concrete ways. Hereby, I choose bag to be as my product which I hope it could be something extraordinary for people everyday life.
Jul. 16, 2022 | Posted in Reports, Bag Design , Student Reporter | Tags:Natthanan Vatthanasangpan, Bag DesignReporter: Natthanan Vatthanasangpan | Course: Bag Design
I brought many references and resources from the LAPELLE fair in Milan to discuss with Prof. Veronica. We talked a lot of new types of material which I can apply the information I had learned from the fair to use in my design.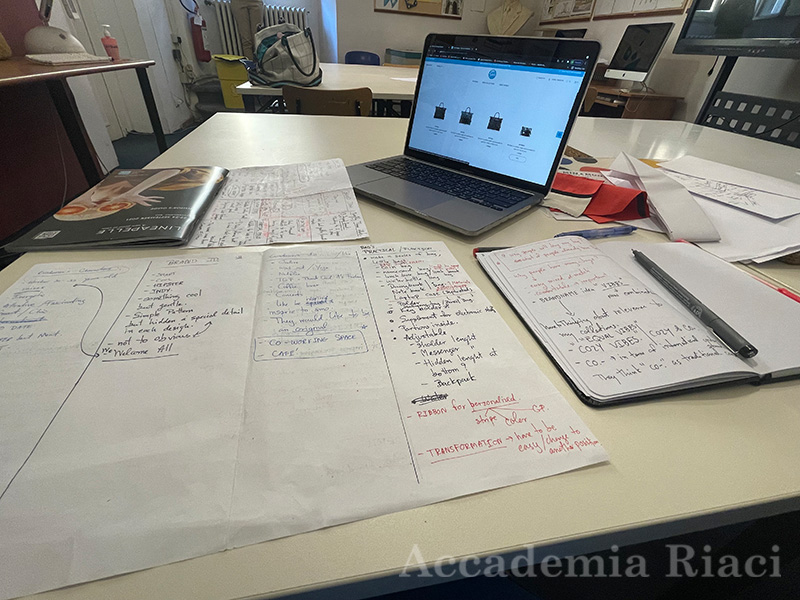 Picture1: After discussion about the experience from the fair, I present the new summarized of my mood board to the teacher. She helped me a lot to summarized the concept in case I have my own brand in the future. They were very helpful.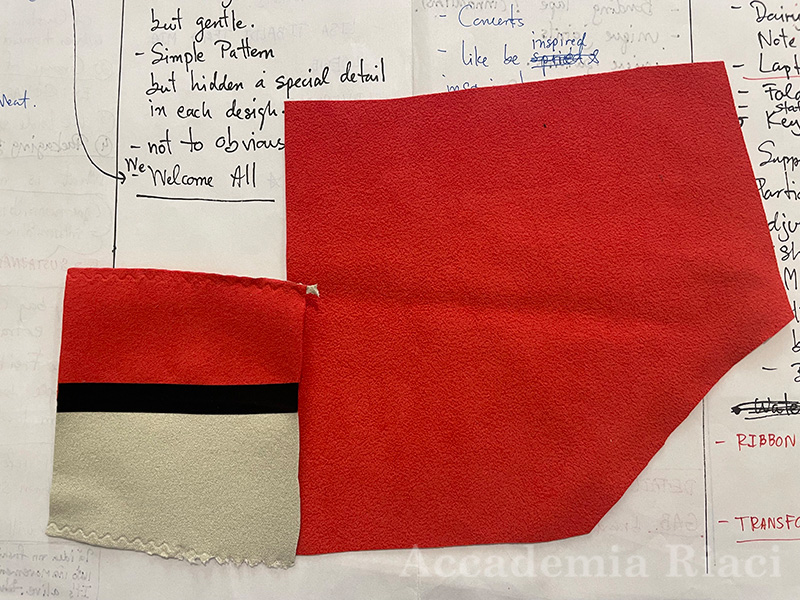 Picture2: The samples from the fair which we were interested a lot.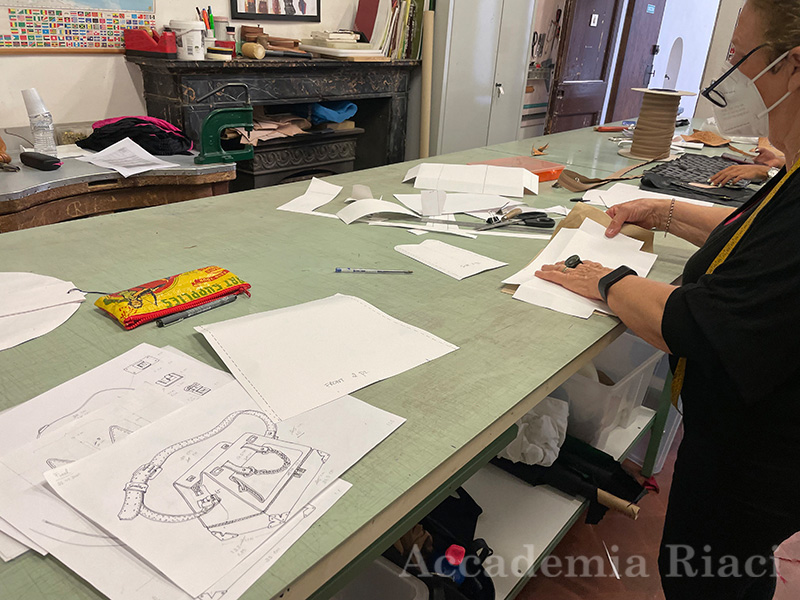 Picture3: In the lesson of Paper Pattern Making, Prof. Giuliana taught me to do paper making from my latest design.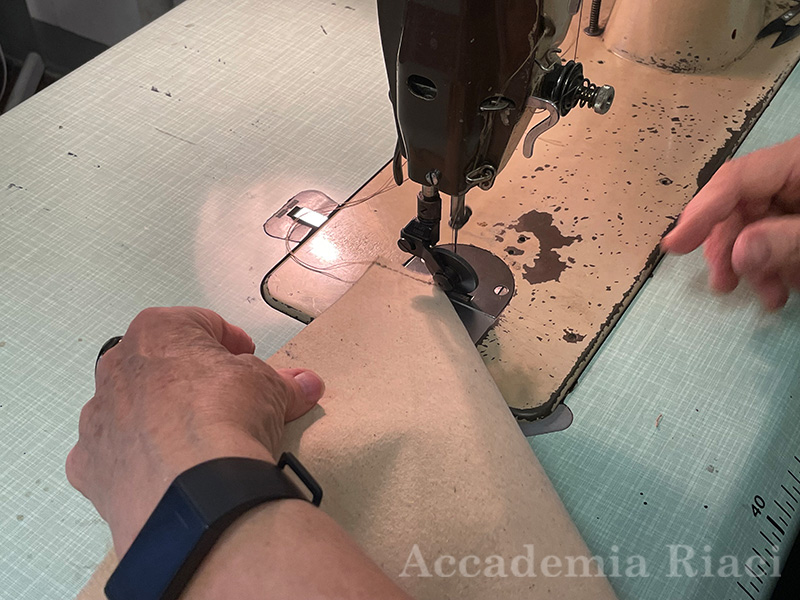 Picture4: According to my design, we separated the pattern as 2 sessions; top and base. For the base part, the teacher showed me how to sewing the bottom of the bag with salpa by sewing machine.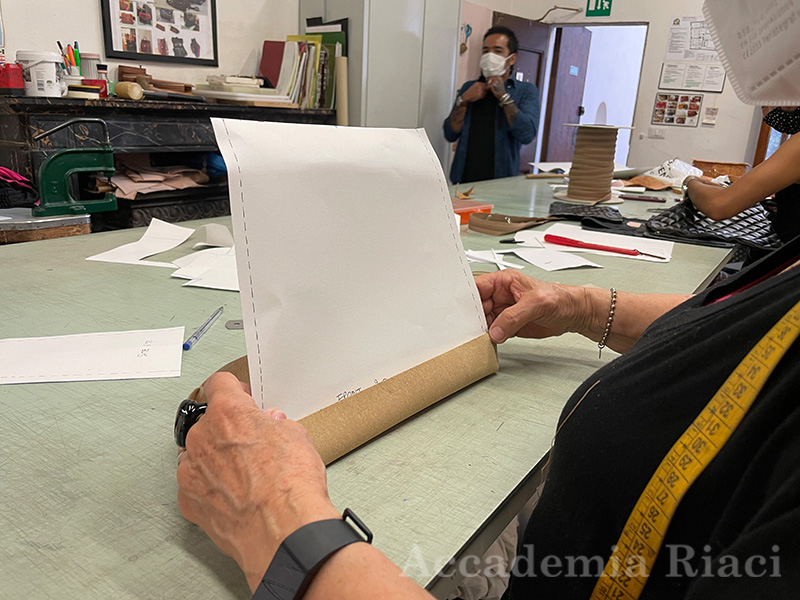 Picture5: Then, we tested to combine with paper pattern which we had already cut.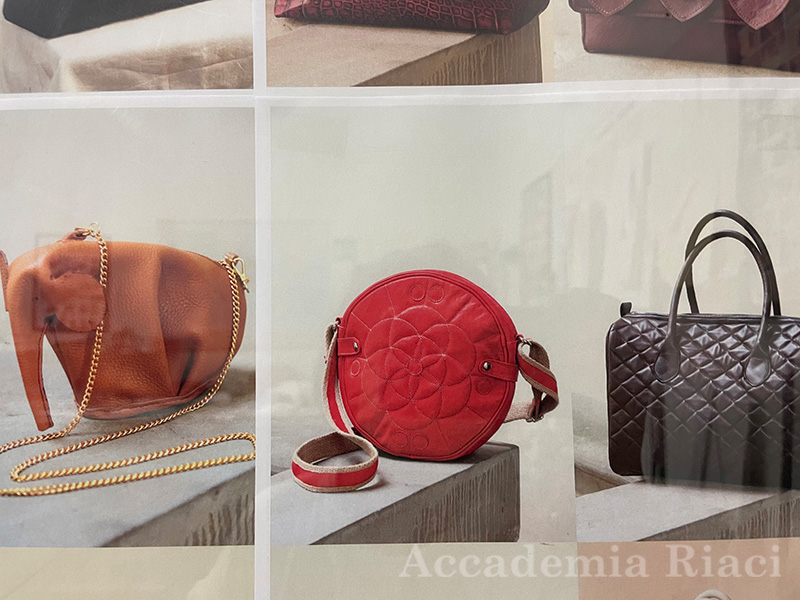 Picture6: After finished the first pattern, I practiced circle bag pattern as the sample picture in the middle. It was made by a student in the past.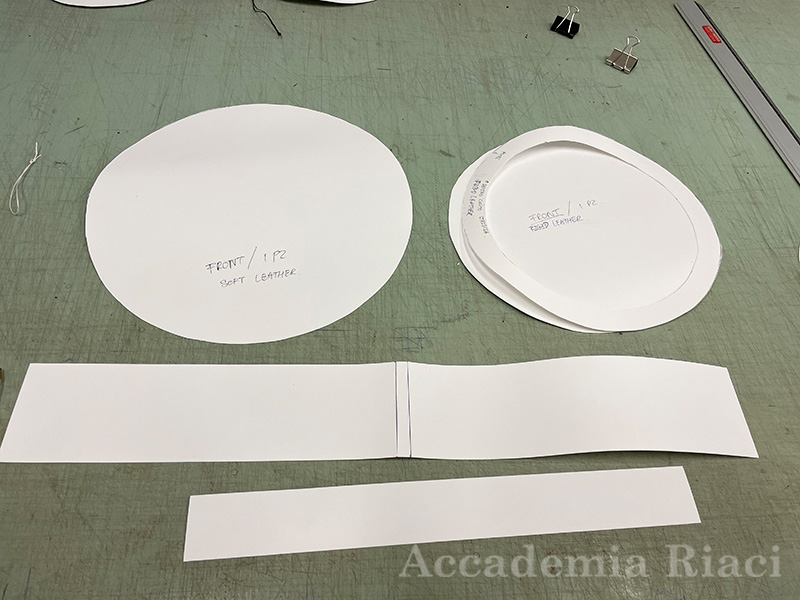 Picture7: These are the finished paper pattern of a circle bag. Prof. Giuliana said, in general we can use both types of leather, rigid or soft to produce this round bag.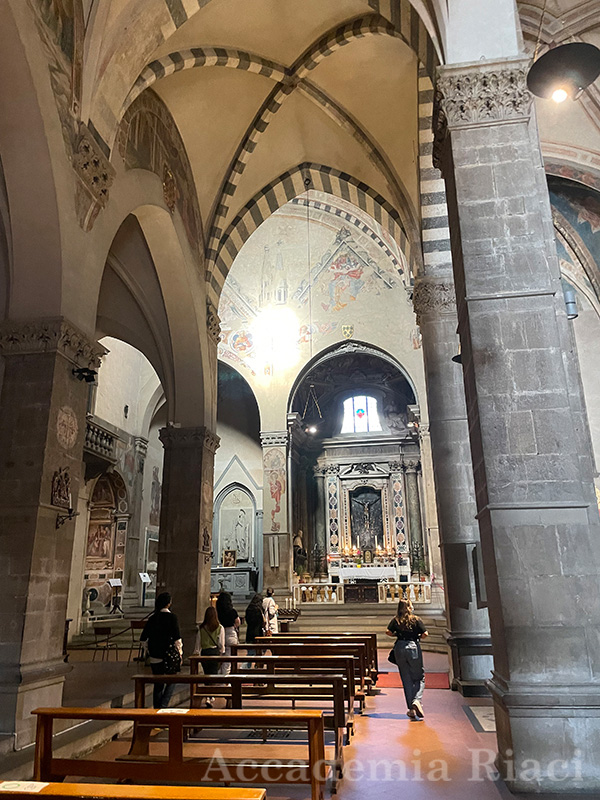 Picture8 : We went to Chiesa di Santa Trinita. There is middle age fresco inside the church. They established for educating people, who still cannot read and write in the past, to know about the contents inside bible.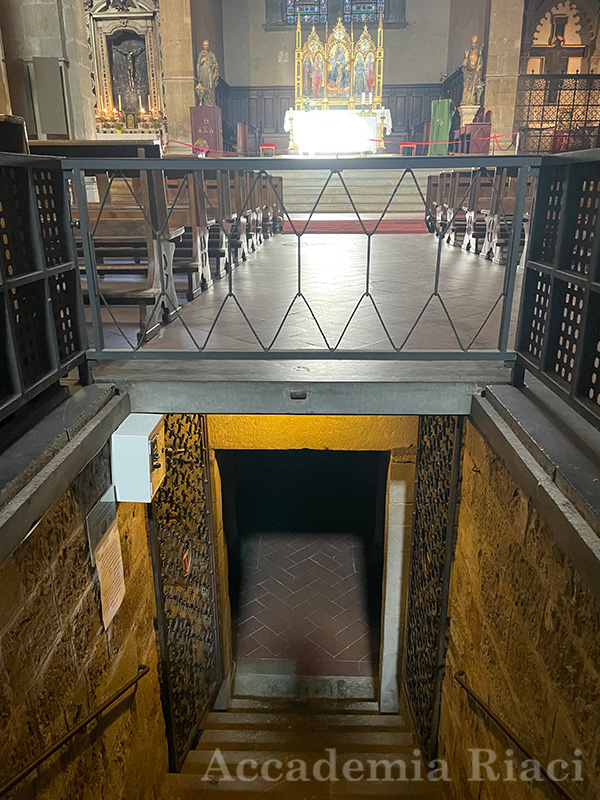 Picture9 : We also went down to the Crypt. It is one of a kind in Tuscany constructed during Romanesque period.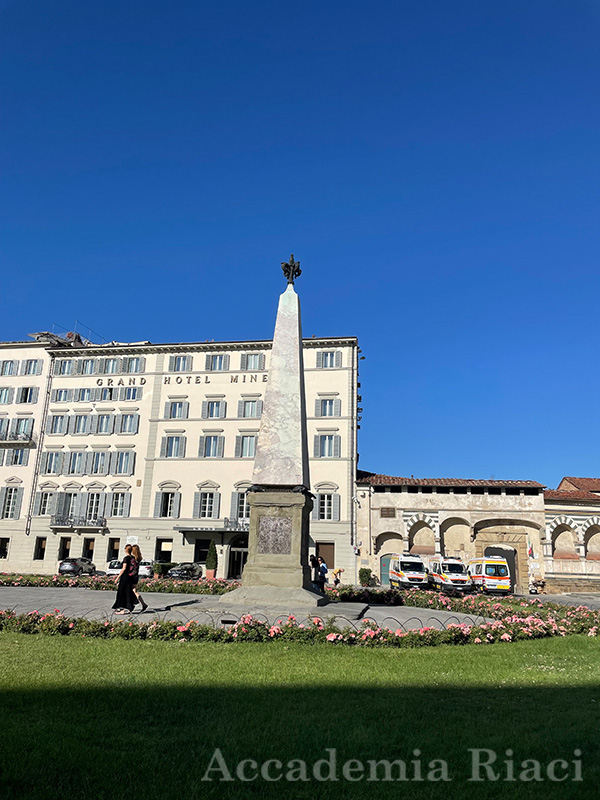 Picture10: Then, we went to Piazza Santa Maria Novella. Prof. Barbara said that the statue in the middle of square it was usually used for Christian ceremonies by procession around the statue.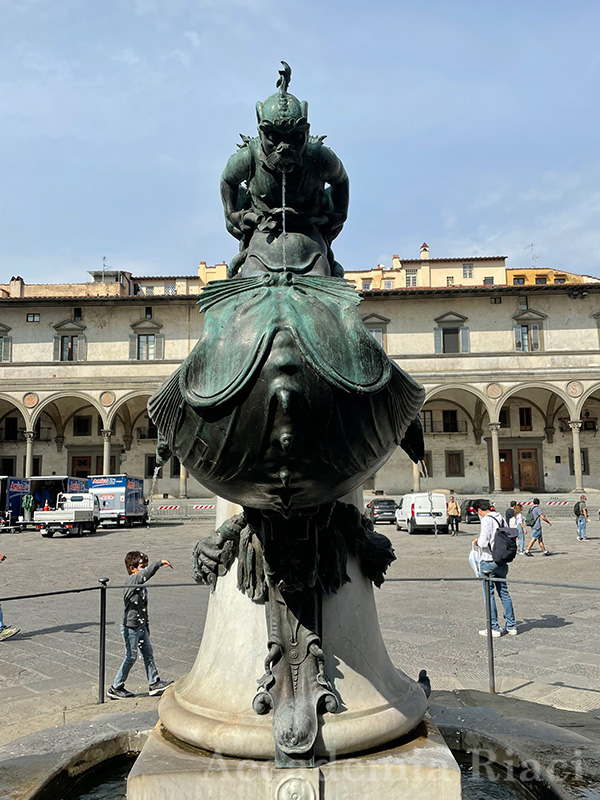 Picture11: On Saturday in this week, we went to Piazza della Santissima Annunziata for art stage program with Prof. Lorenzo, in the theme of Open-air Water Color Painting. We decided to draw and paint this statue which is in the middle of this square.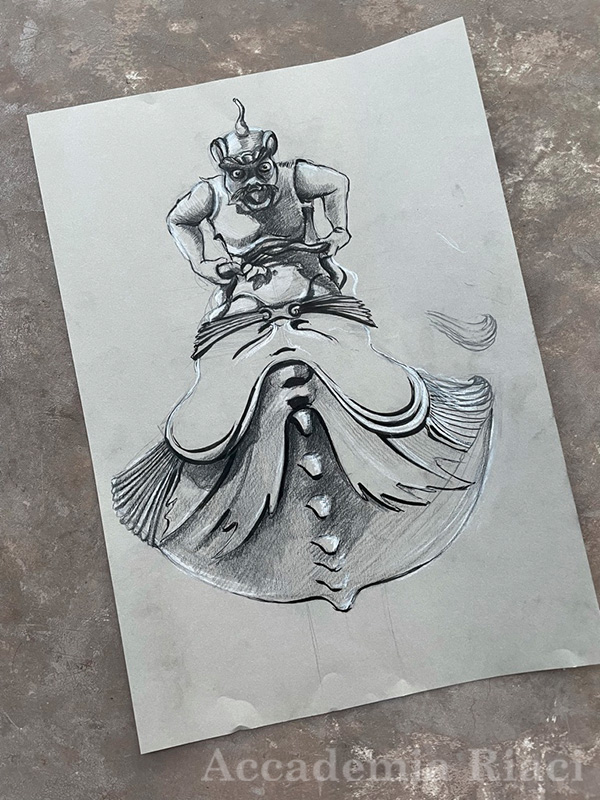 Picture 12: This is my drawing. I got many supports from the teacher drawing this. It was very good experience. This quite reminds me to the moment when I was a fine art student and practiced drawing outside the class with my college friends.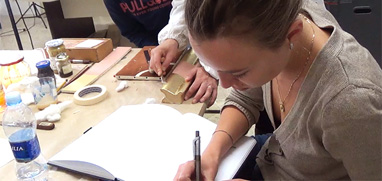 At Accademia Riaci, we are recruiting Course Reporters from our students. The students who are chosen to become Course Reporters are given 10 % of the tuition as their scholarship fee.
The Reporters who have submitted excellent reports will have his or her profile posted on our school website for the next 5 years as an alumnae and will be able to connect with their business chancesafter their graduation.