Accademia Riaci
Student Reports
Read all class reports from our students!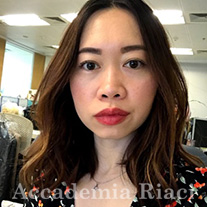 Reporter
Arpagorn Darintapong
Country: Thailand
Course: Bag Design
Program: One-Year Course
Period: Sep 2, 2019 - Apr 24, 2020
With a background working in the fashion industry as a bag designer for a brand in Bangkok, Thailand. She participated in the art and design competition of Accademia Riaci in the year 2018 and won 2nd place in the Bag Design category. She decided to pursue her goal and broaden her knowledge in Florence, Italy.
Sep. 22, 2021 | Posted in Reports, Bag Design , Student Reporter | Tags:Arpagorn Darintapong, Bag DesignReporter: Arpagorn Darintapong | Course: Bag Design
Week 12: Bag design course
Tue 26.11.2019
Bag design class
Today I worked on my bag design presentation. I wrote the description of each bag and organized the layout of the page.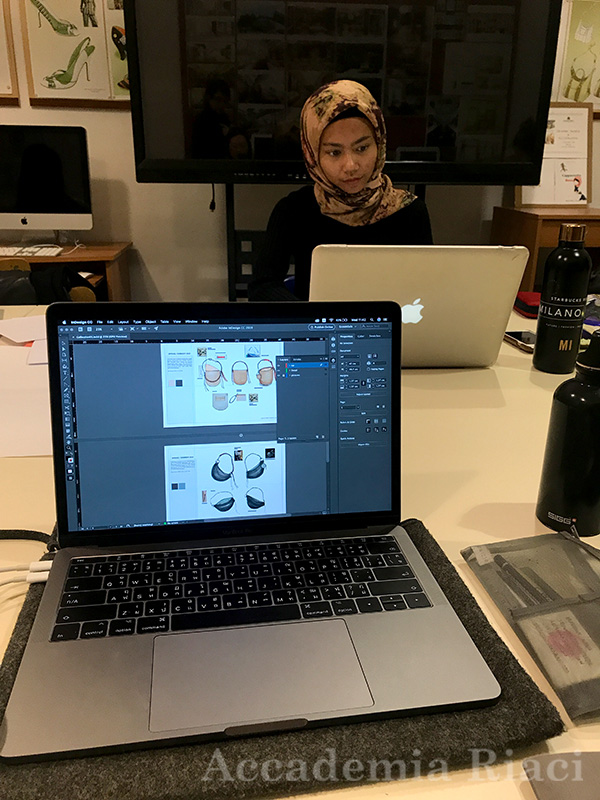 Pic01- Working on my bag presentation
Wed 27.11.2019
Bag design class
I continued my bag design presentation by adding materials detail of each bag.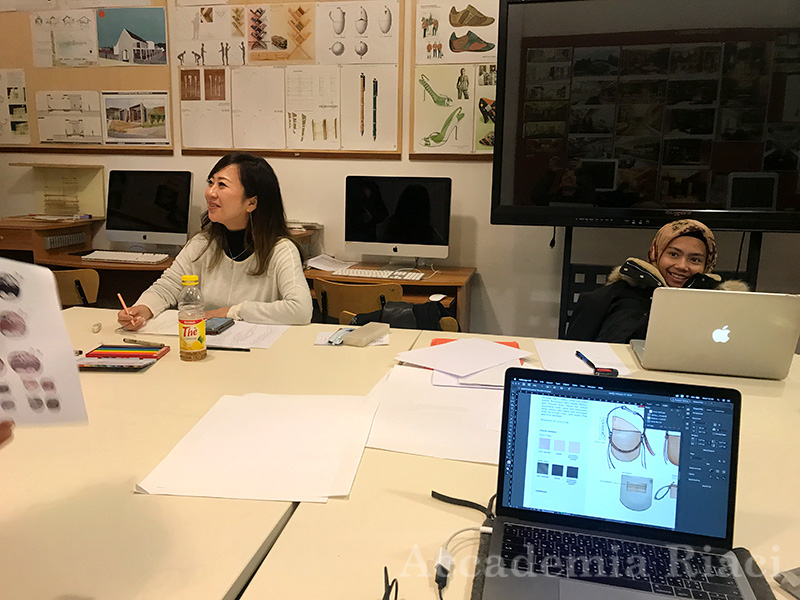 Pic02: With classmates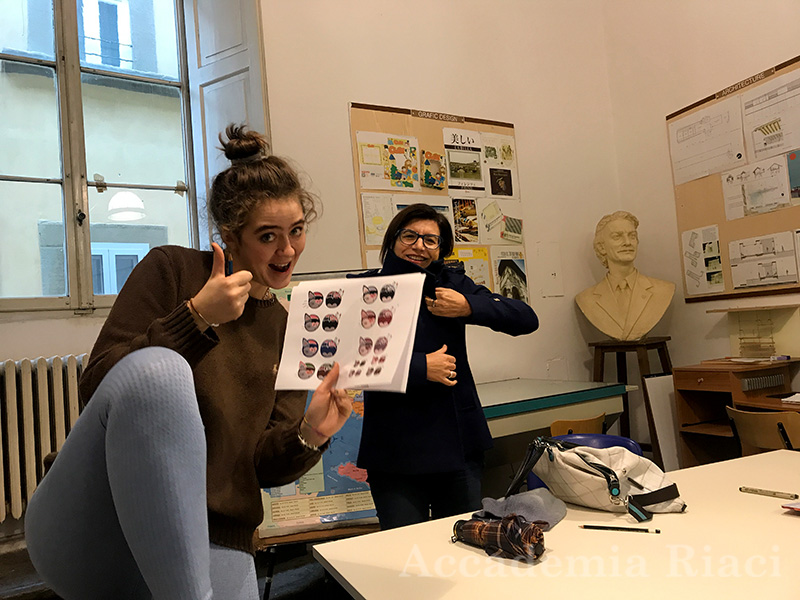 Pic03: With classmates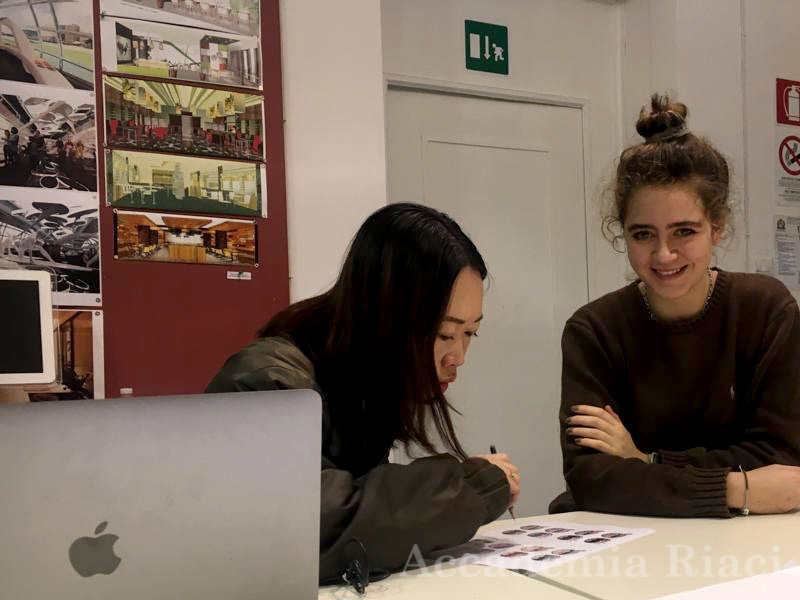 Pic 04: With classmates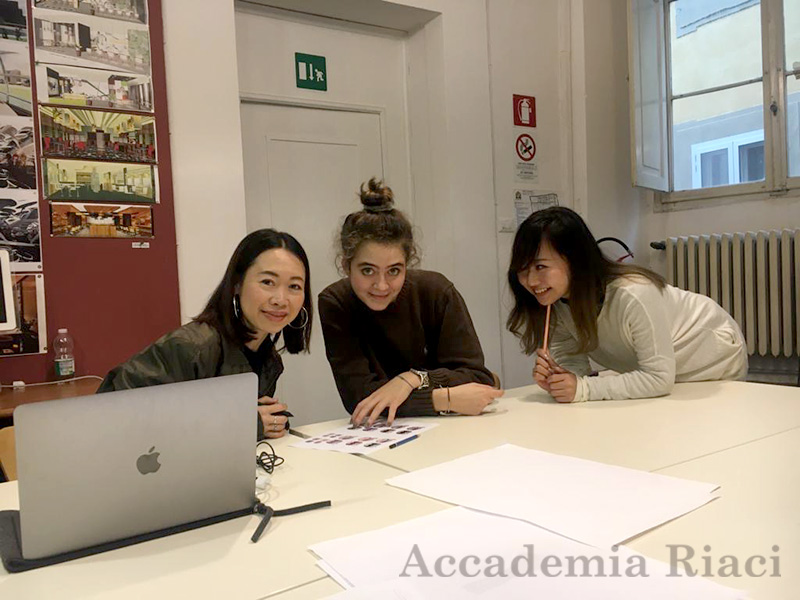 Pic 05: With classmates
Basic lesson – Painting
Today I learned how to draw and paint portrait with gouache colors.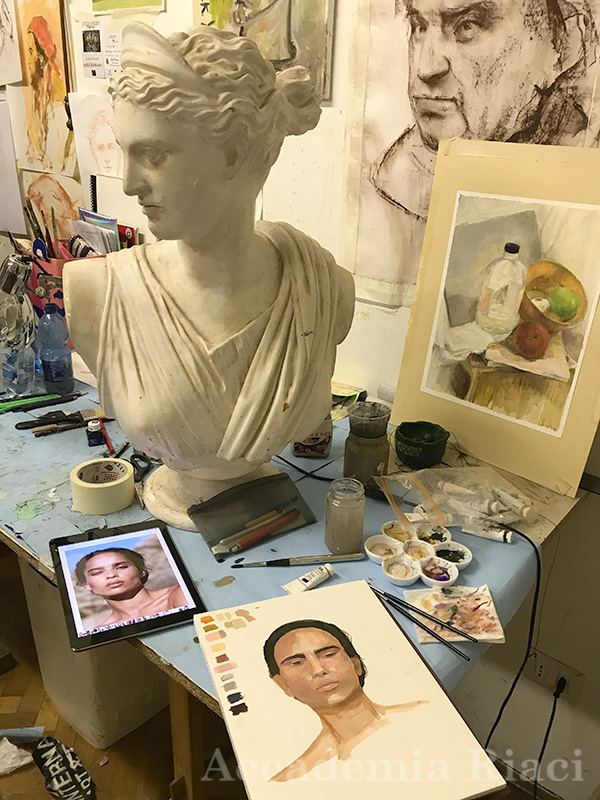 Pic 06: On painting class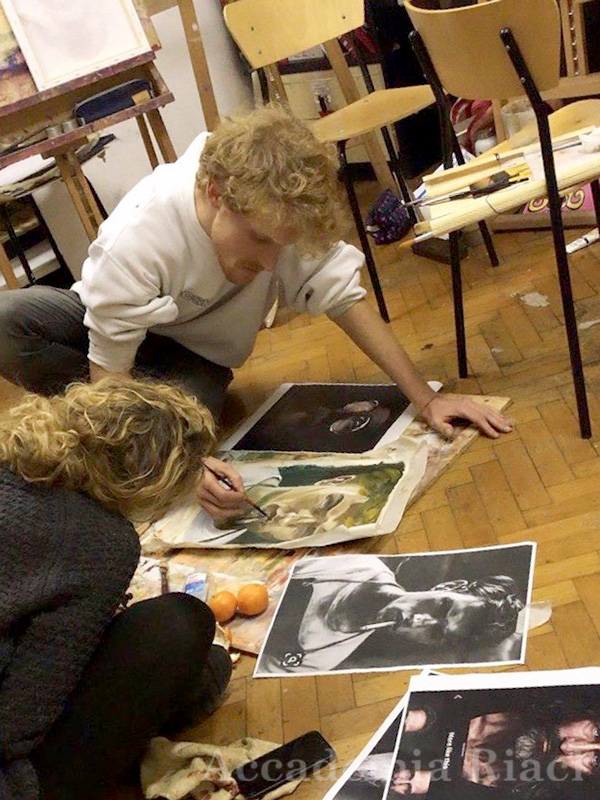 Pic 07: On painting class
Thu 28.11.2019
Bag design class
I organized all the presentation pages and naming each bag and collection.

Fri 29.11.2019
Basic lesson – Painting
I started painting new portrait with Prof. Lorenzo's guidance.

Art visit – Cattedrale di Santa Maria del Fiore
Today Art visit with school. We went to see Duomo di Firenze (Cathedral of Florence). We waited in line about 10minuits and it was raining. The basilica is one of Italy's largest churches with the famous dome designed by Filippo Brunelleschi whose tomb is also here. Prof. Barbara told us the story and origin of the cathedral.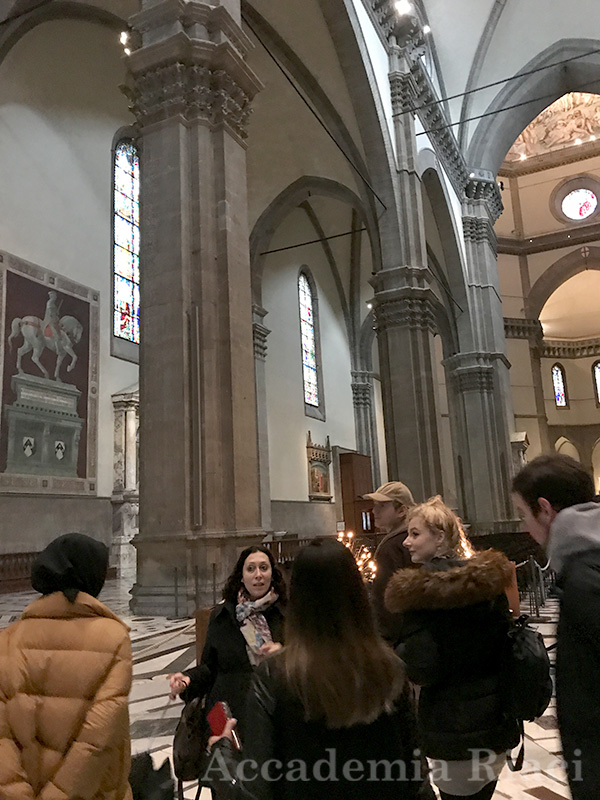 Pic 08: Visiting Duomo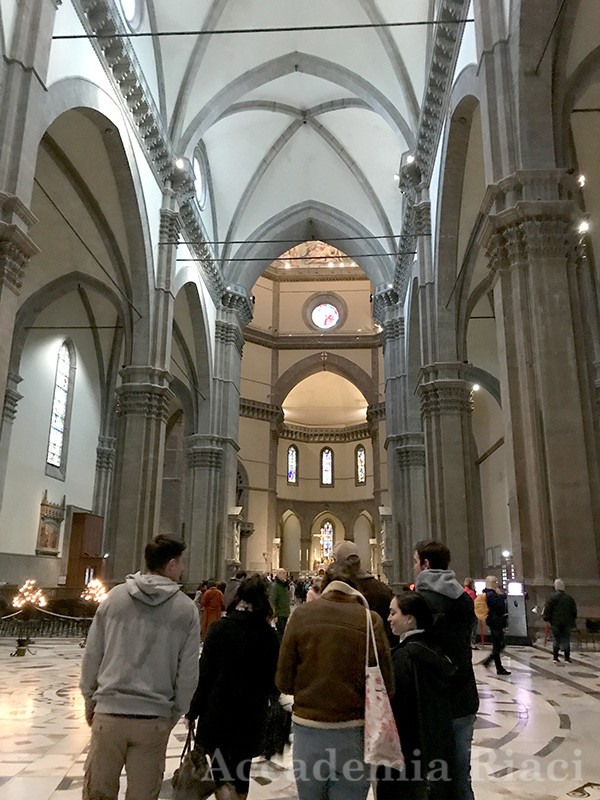 Pic 09: Visiting Duomo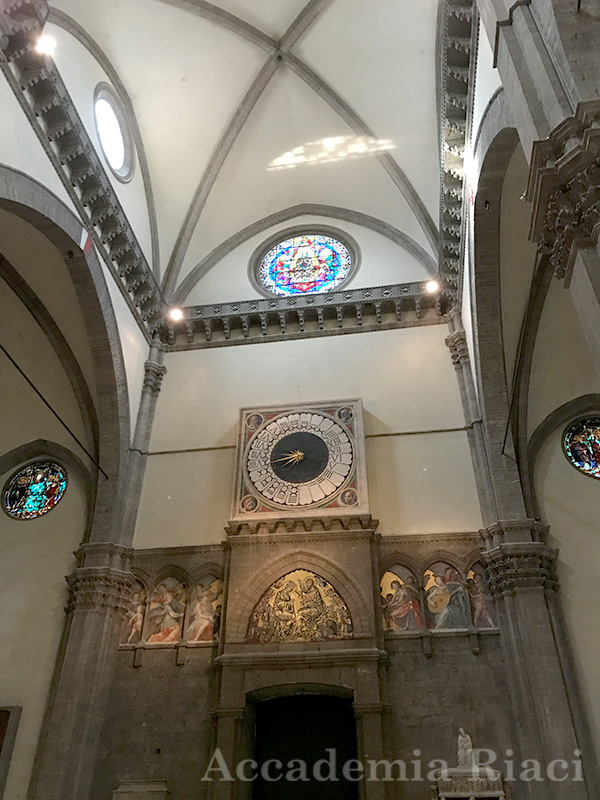 Pic 10: Visiting Duomo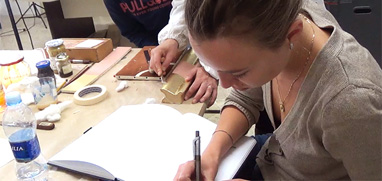 At Accademia Riaci, we are recruiting Course Reporters from our students. The students who are chosen to become Course Reporters are given 10 % of the tuition as their scholarship fee.
The Reporters who have submitted excellent reports will have his or her profile posted on our school website for the next 5 years as an alumnae and will be able to connect with their business chancesafter their graduation.