Accademia Riaci
Student Reports
Read all class reports from our students!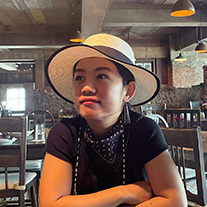 Reporter
Natthanan Vatthanasangpan
Country: Thailand
Course: Bag Design
Program: One-Year Course
Period: May 3, 2021 - Dec 10, 2021
Based on my journey experiences, bag is like mobile home for me. It always represents people choices and selections which are necessary things in their everyday life. Since I have been worked as designer for many years, this is the perfect time to improve my two-dimensional works to be something practical in concrete ways. Hereby, I choose bag to be as my product which I hope it could be something extraordinary for people everyday life.
Jun. 02, 2022 | Posted in Reports, Bag Design , Student Reporter | Tags:Natthanan Vatthanasangpan, Bag DesignReporter: Natthanan Vatthanasangpan | Course: Bag Design
There was a fair at Riva del Garda, Trentino this week. It was the 95th Expo Riva Schuh and 6th Garda bags on 18-20 July 2021. The exhibition was much more an exhibition for Italian's shoes, bags and leather goods from many companies. Fortunately, the ticket was free for visitors. Then, I decided to participate with the exhibition, gotten there by train.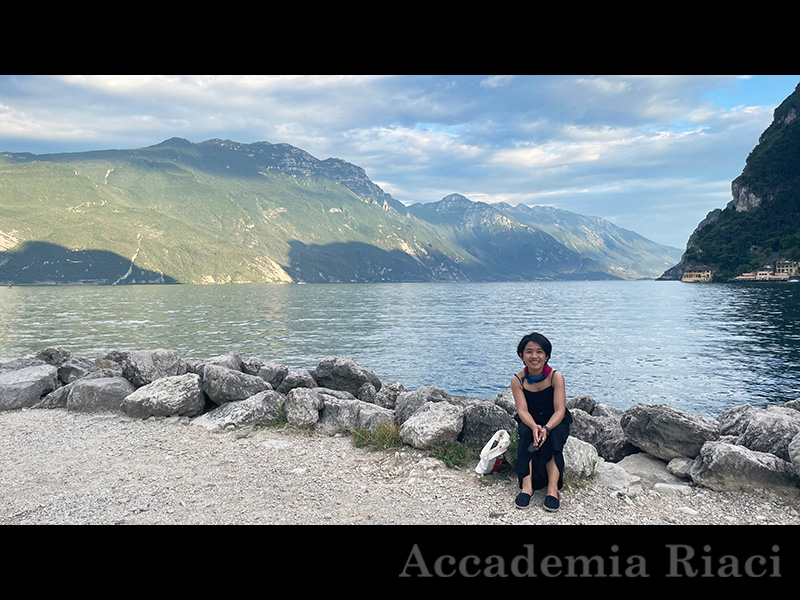 Picture 1: I arrived at Riva del Garda on Saturday 17th in the late evening. It was quite a long travel by train from Florence to Rovereto. After arrival at Riva del Garda, I looked for a ristorante for having a dinner. The path way led me walking along the lake side. It was such a beautiful sight seeing during sunset time. This was quite a reward of the day after my long journey on the train whole day.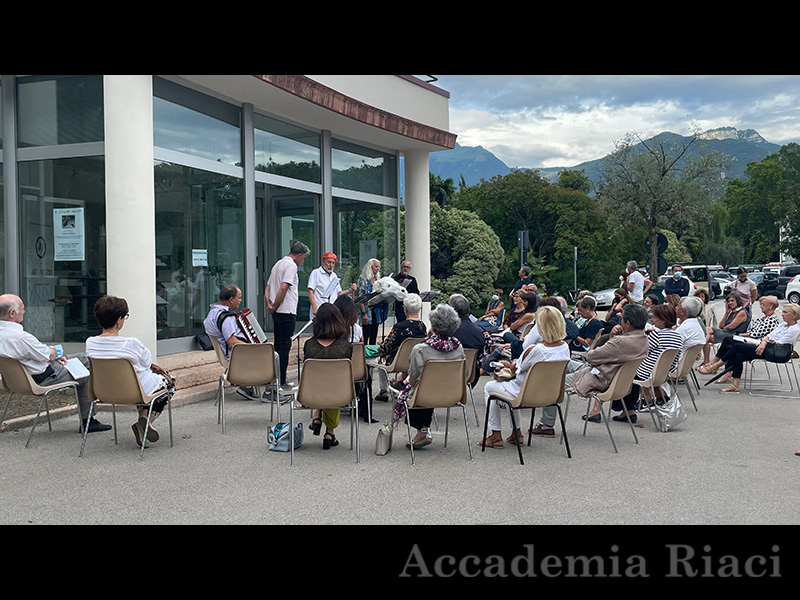 Picture 2: On the way walking to the restaurant, there was a show on the street. It is from literature name "La Fortuna del Chisciotte". It was attractive to many people who passing by. For me, this made the town be so charm and lively.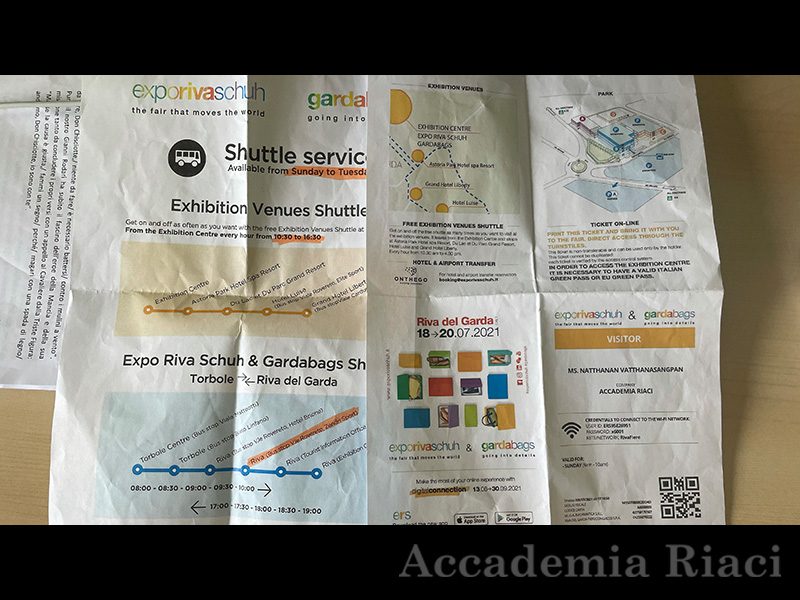 Picture 3: Day2, I waked up in the early morning to grab the bus of exhibition that prepared for visitors.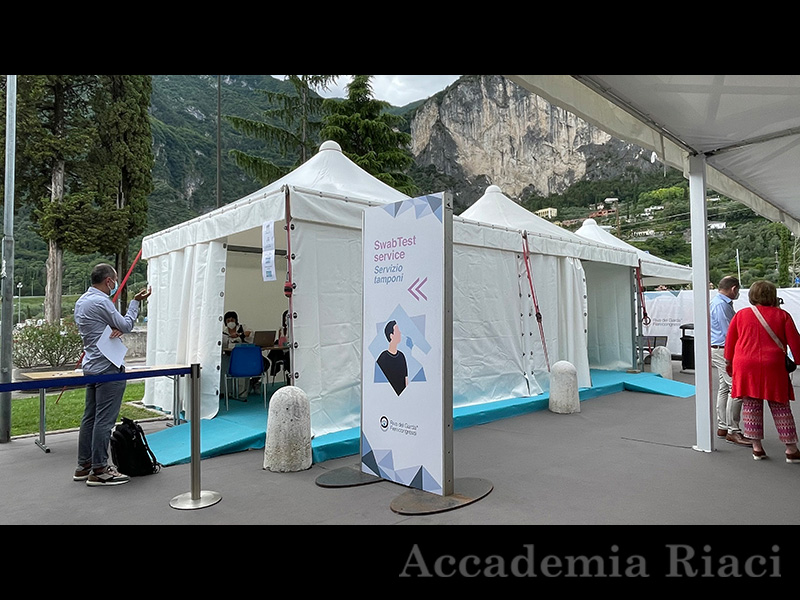 Picture 4 : The exhibition required Green Pass (for whom vaccinated) or Covid Test – Negative result. Fortunately, the exhibition has an examination zone for whom had not gotten Green Pass or the COVID test yet.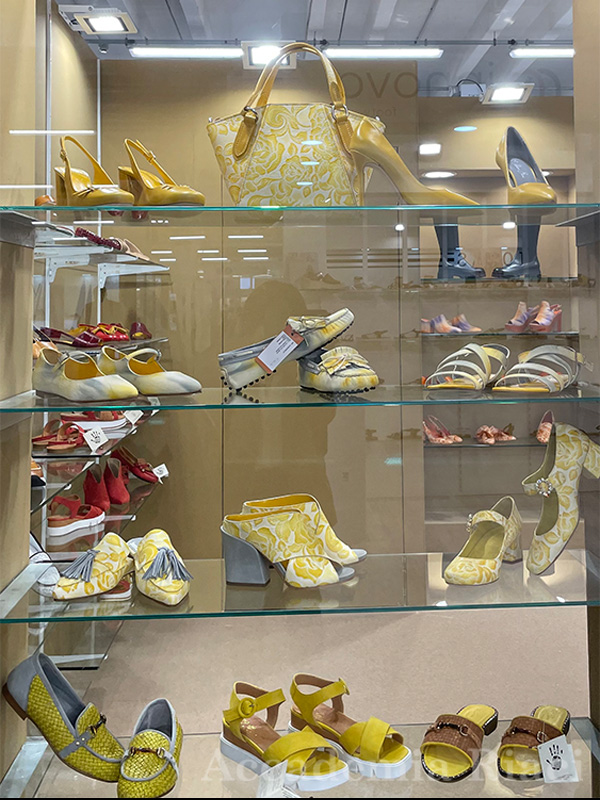 Picture 5 : Another thing I had learned from this exhibition is about the relationship between shoe and bag. As this picture sample, we can realize that they are made to be the same collection, same tone even using same materials.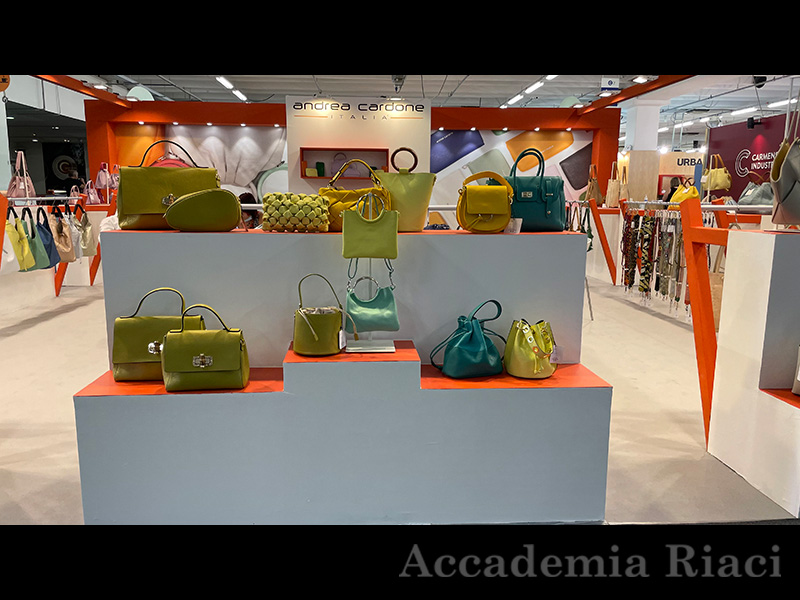 Picture 6-7: This is the most interesting brand for me in the exhibition. This brand is "andrea cardone". I was attracted by their uniqueness designs and materials which are sustainable materials and they connect to my current philosophy in design works.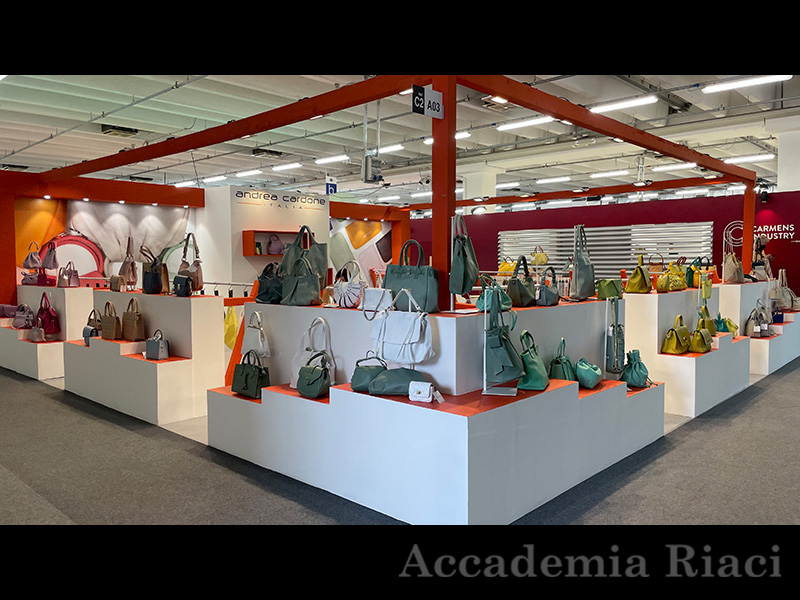 Picture 7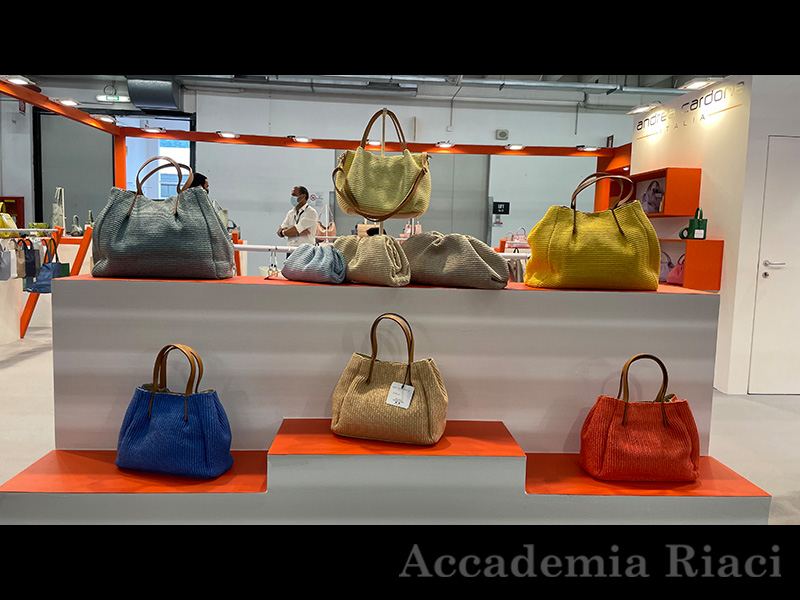 Picture 8-9 : This is the sample product which they produce from "Raffia", known as paper material. It is very light and comfortable when I carry one of them. The materials also finished on the surface to made each be durable.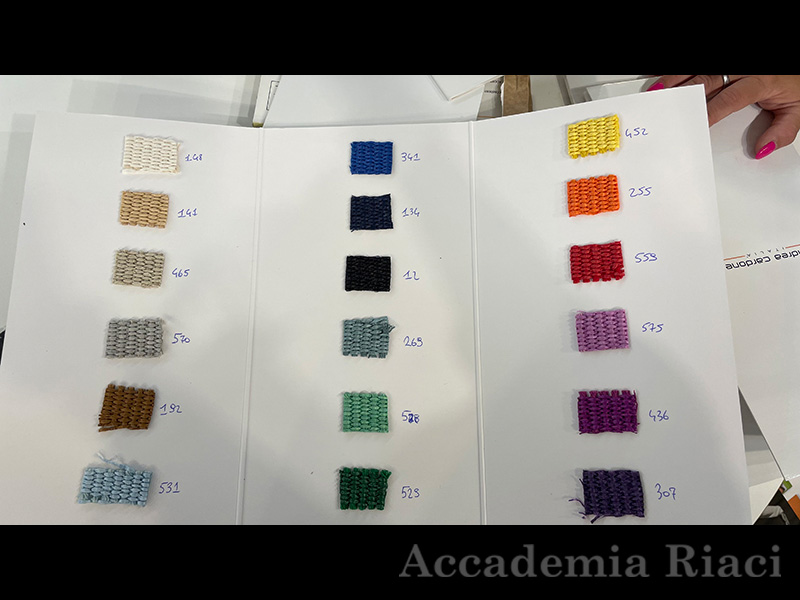 Picture 9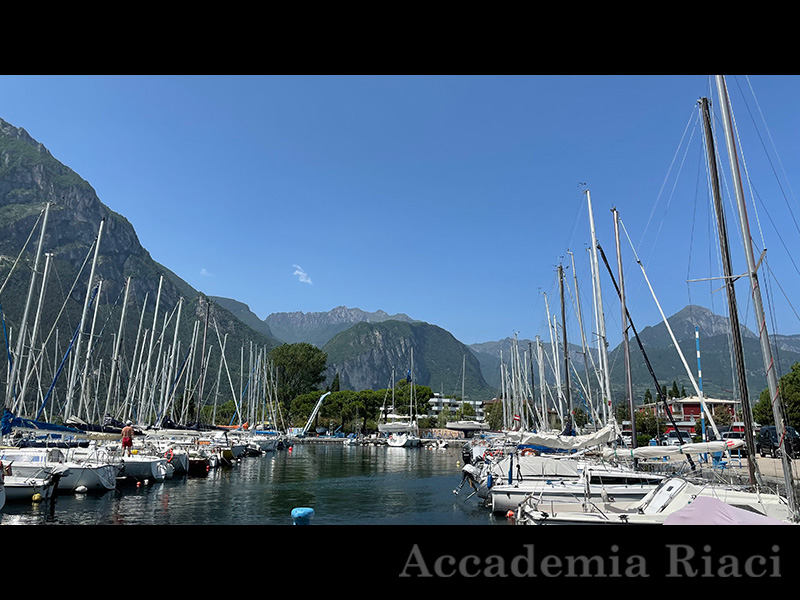 Picture 10-12 : On my last day in Riva del Garda, I decided to walk around the city. I realized that there were many tourists coming here for surfing and sailing with their friends or family. There was such a beautiful sight seeing so I decided to stopped beside the lake, watching them sailing in the lake before came back to the hotel to pack my stuff.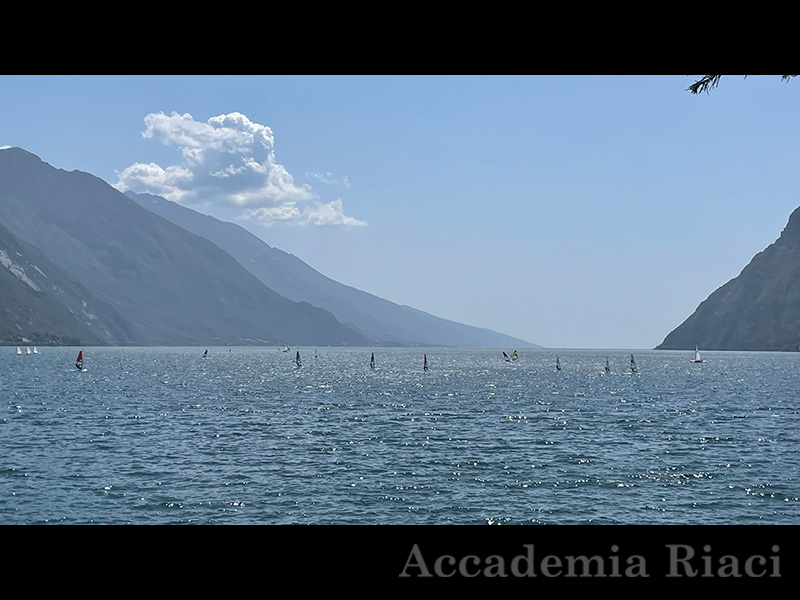 Picture 11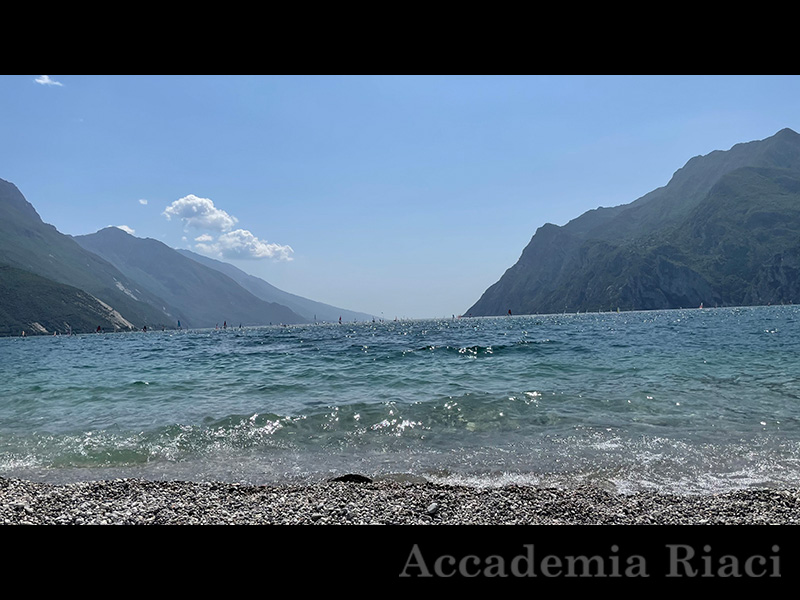 Picture 12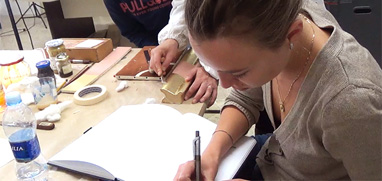 At Accademia Riaci, we are recruiting Course Reporters from our students. The students who are chosen to become Course Reporters are given 10 % of the tuition as their scholarship fee.
The Reporters who have submitted excellent reports will have his or her profile posted on our school website for the next 5 years as an alumnae and will be able to connect with their business chancesafter their graduation.