Accademia Riaci
Student Reports
Read all class reports from our students!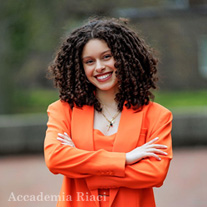 Reporter
Daniella R
Nationality: USA
Course: Architectural Design
Program: One-Year Course
Period: May 2, 2023 –Dec. 7, 2023
My name is Daniella Ruiz. I am a recent interior design graduate from Paier College. During my undergrad, I've placed in various design competitions, attended design workshops and conferences, and interned at an interior design firm. Studying architecture at Italy's Accademia Riaci will allow me to explore the Italian perspective of all thing's art and design, build a network of people in my desired field, and opens doors to a wide range of personal and professional opportunities.
Jul. 06, 2023 | Posted in Reports, Interior Design , Student Reporter | Tags:Daniella R, Interior DesignReporter: Daniella R | Course: Interior Design
Week 9 Summary – This week started off with a visit from family in Cinque Terre! Throughout the week, I went to my architectural and medieval art history classes, had an art visit, and visited the Pitti Palace for this month's art stage!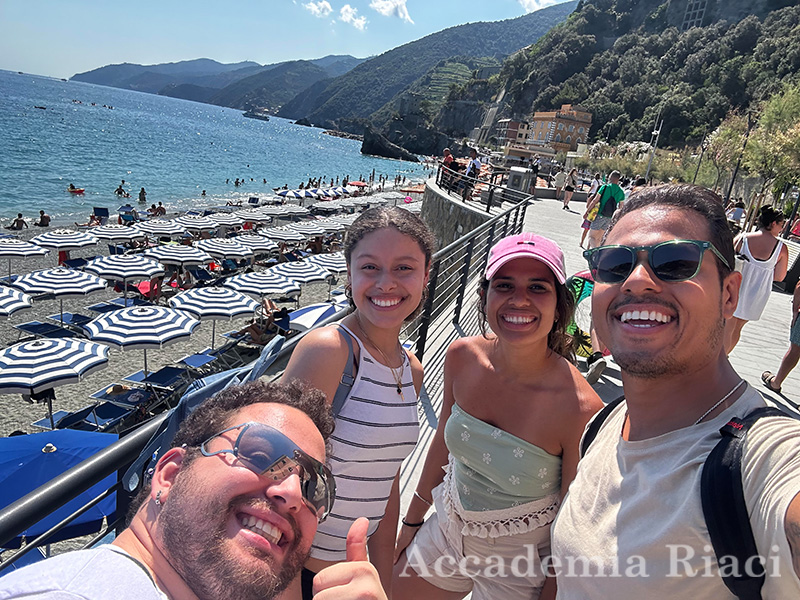 Pic1.
Sunday, June 25 | At 7 am we headed to the Santa Maria Novella Train Station. After an almost three-hour ride, we finally made it to Cinque Terre to meet up with my brother, Billy, and sister-in-law, Laura. We spent the whole day exploring Monterosso! We went swimming at the beach, took a hike, and ate great food!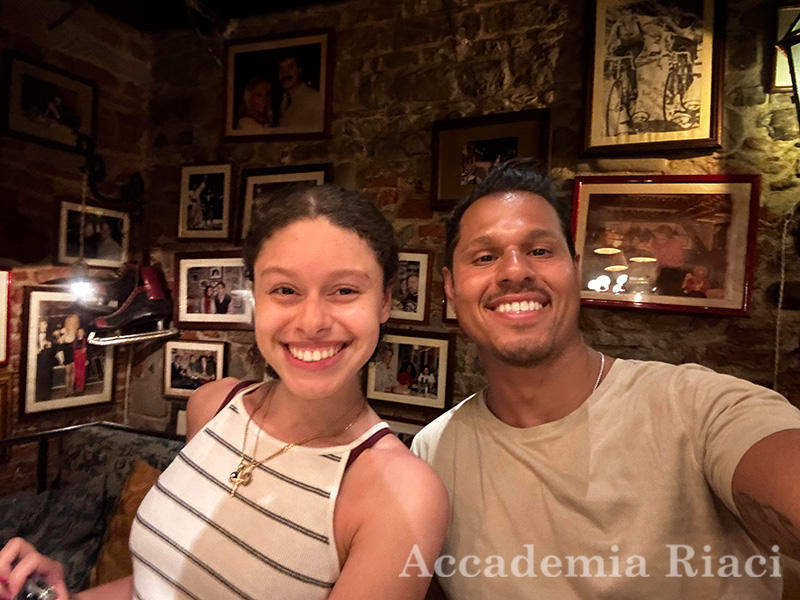 Pic2.
Sunday, June 25 | Once we finally made it back to Florence, we were a bit hungry, so we decided to get dinner at Trattoria Za Za! The food and atmosphere of the restaurant was amazing!
Pic3.
Monday, June 26 | In my architectural class, I started preparing my construction document set in Revit.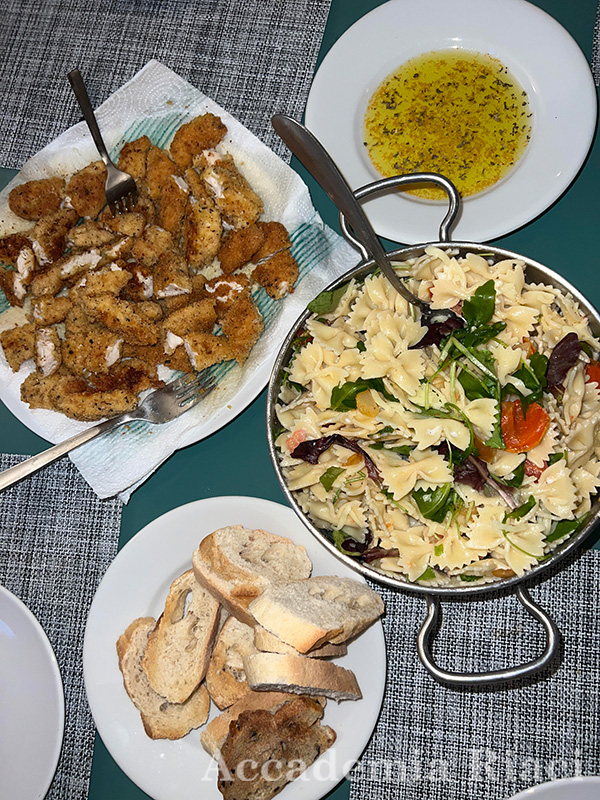 Pic4.
Monday, June 26 | After class, I gave my brother a tour of Florence. After visiting some stores, we headed back to the apartment. For dinner, Edwin made pasta salad! It was so refreshing!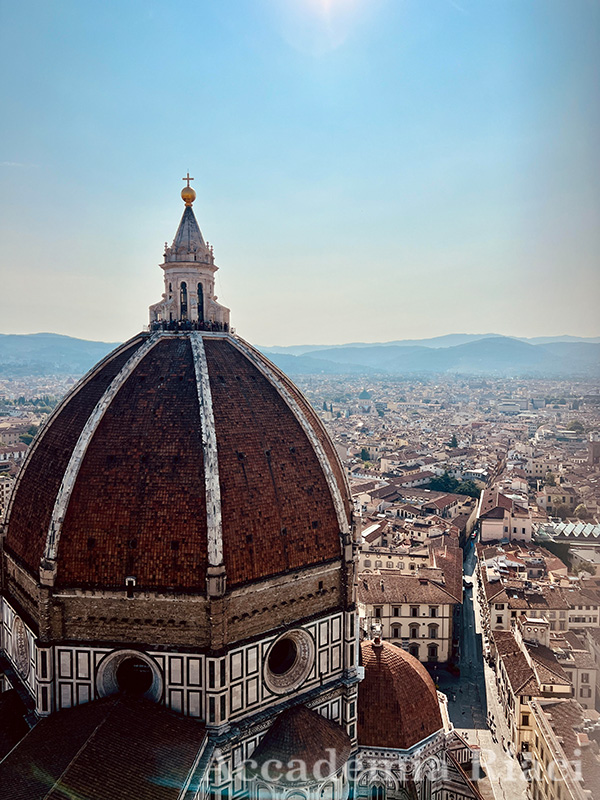 Pic5.
Tuesday, June 27 | We woke up at 7 am to climb Giotto's Bell Tower. The climb reminded me of Pisa! The views from the top were so cool! We got to see the façade up close! And we even got to see other people who climbed the Duomo from the Bell Tower!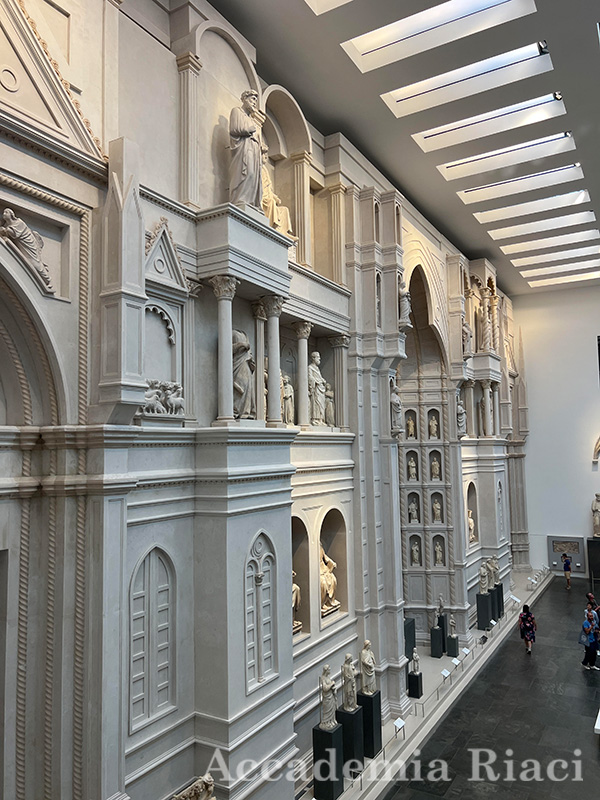 Pic6.
Tuesday, June 27 | After climbing the Bell Tower, we went to the Duomo Museum! We got to see the original sculptures that we learned about in class last week!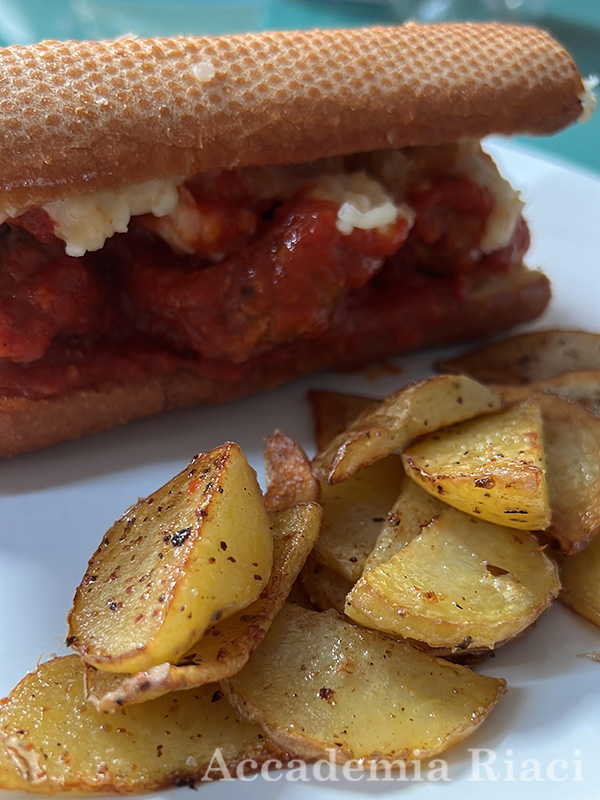 Pic7.
Wednesday, June 28 | For dinner, we had meatball subs with potatoes!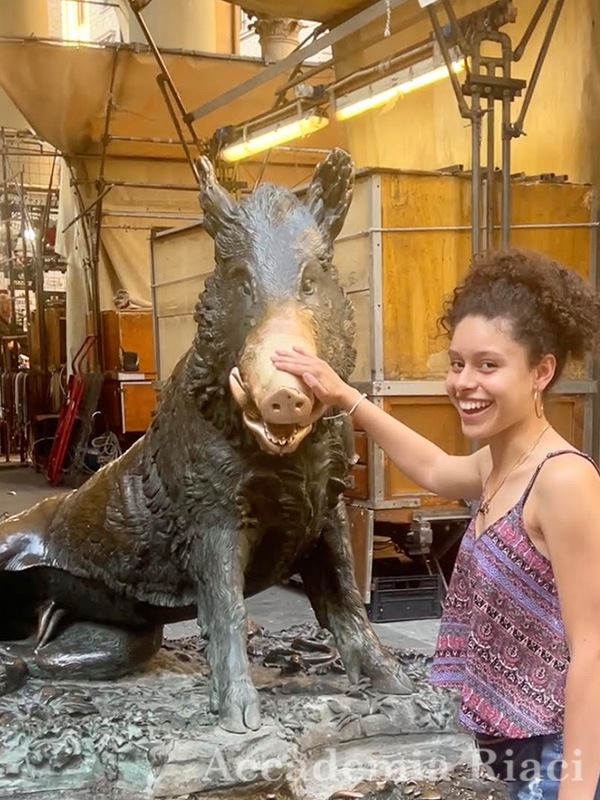 Pic8.
Thursday, June 29 | For our art visit this week, the theme was Dante's Tour. During this tour, I got to rub the nose of the Porcellio for good luck!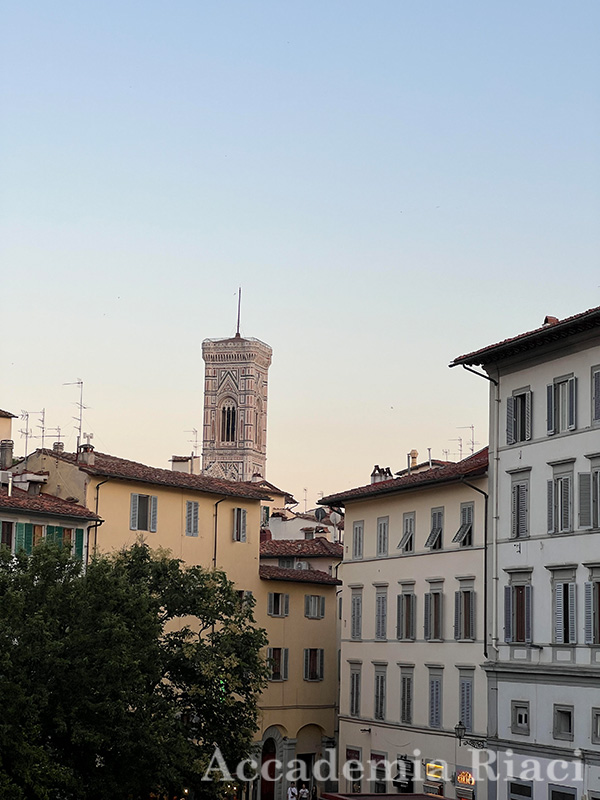 Pic9.
Friday, June 30 | Today I stayed in and relaxed!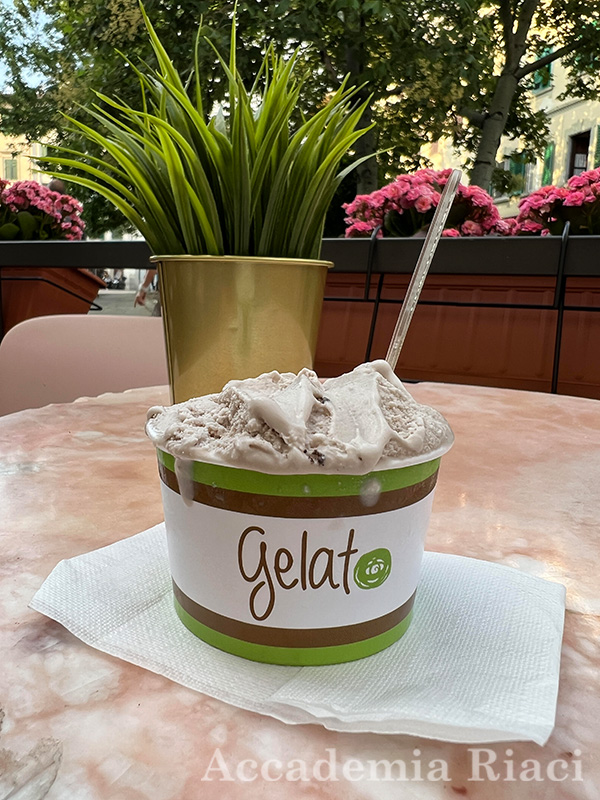 Pic10.
Saturday, July 1| Today was my reset day! I cleaned my space, read for a bit, went for a walk, and ate some gelato!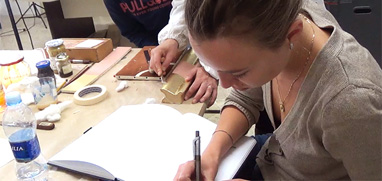 At Accademia Riaci, we are recruiting Course Reporters from our students. The students who are chosen to become Course Reporters are given 10 % of the tuition as their scholarship fee.
The Reporters who have submitted excellent reports will have his or her profile posted on our school website for the next 5 years as an alumnae and will be able to connect with their business chancesafter their graduation.