Accademia Riaci
Student Reports
Read all class reports from our students!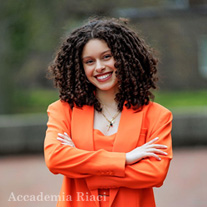 Reporter
Daniella R
Nationality: USA
Course: Architectural Design
Program: One-Year Course
Period: May 2, 2023 –Dec. 7, 2023
My name is Daniella Ruiz. I am a recent interior design graduate from Paier College. During my undergrad, I've placed in various design competitions, attended design workshops and conferences, and interned at an interior design firm. Studying architecture at Italy's Accademia Riaci will allow me to explore the Italian perspective of all thing's art and design, build a network of people in my desired field, and opens doors to a wide range of personal and professional opportunities.
Jun. 29, 2023 | Posted in Reports, Interior Design , Student Reporter | Tags:Daniella R, Interior DesignReporter: Daniella R | Course: Interior Design
Week 8 Summary – This week we had our architecture class, our third medieval art history class, our seventh art visit, and we watched the fireworks over the weekend!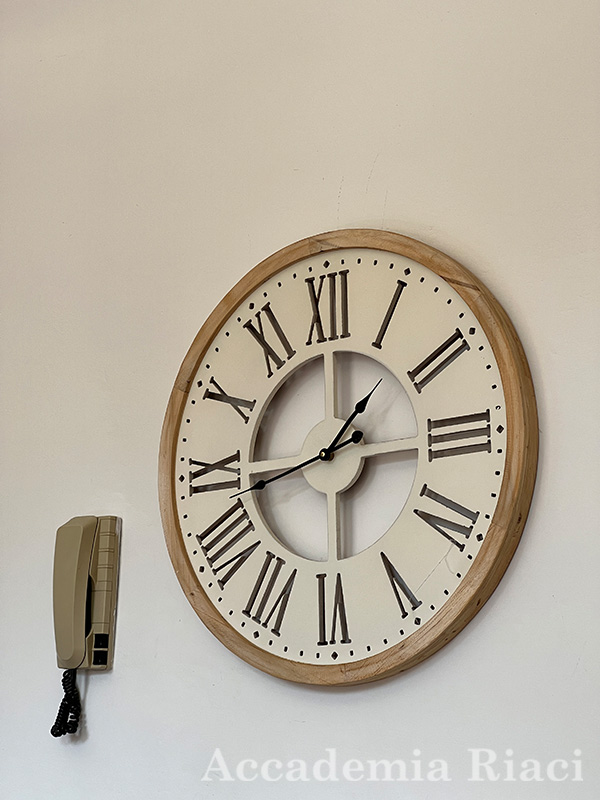 Pic1.
Sunday, June 18 | We stayed home! I cleaned the house and got ready for the week!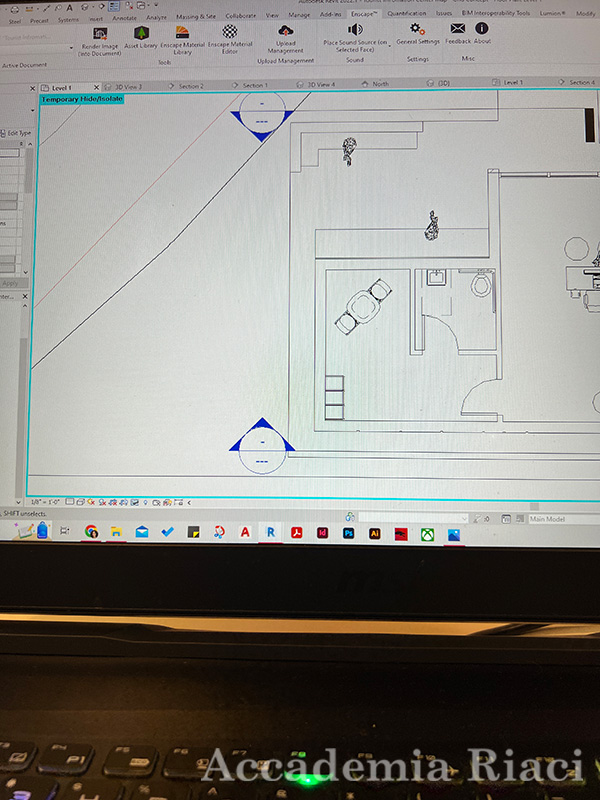 Pic2.
Monday, June 19 | In class today, I worked on the floor plan of my tourist information center.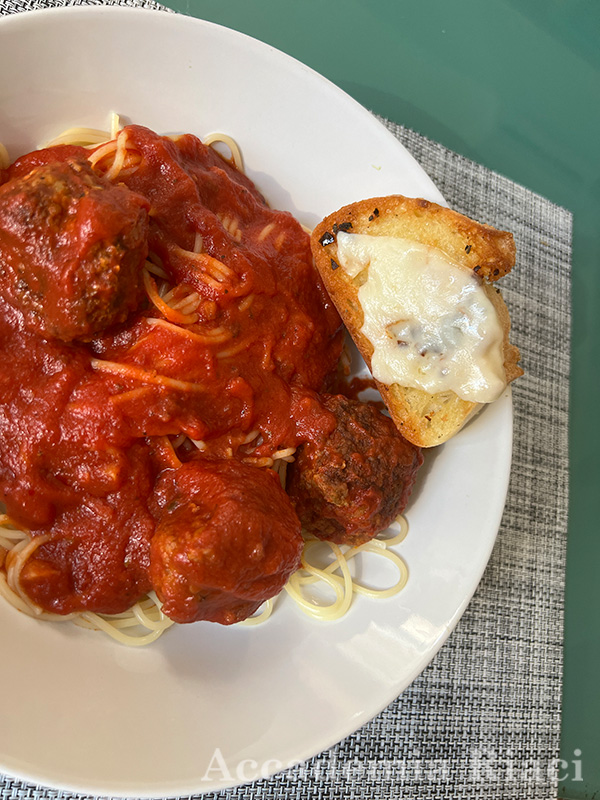 Pic3.
Monday, June 19 | For dinner, we had spaghetti and meatballs!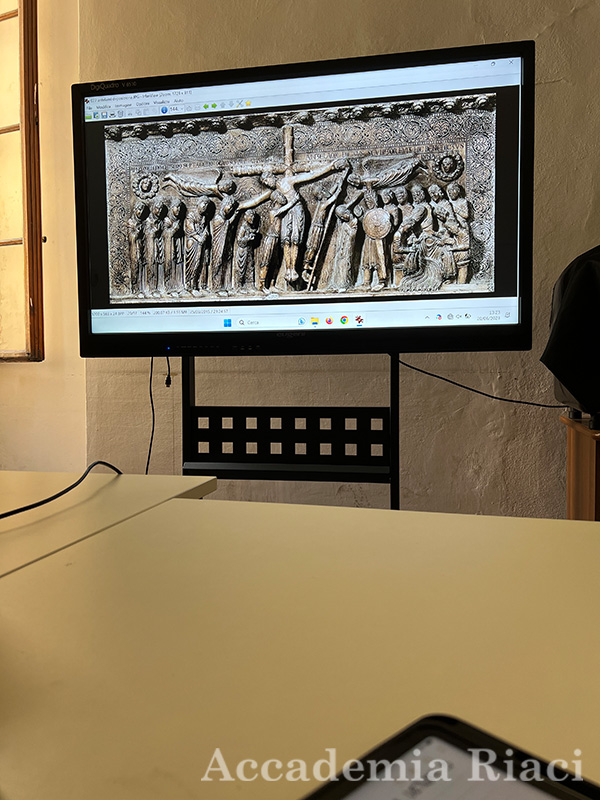 Pic4.
Tuesday, June 20 | In our medieval art history class, we discussed the evolution of marble sculptures within different churches. Each represented a different scene of Jesus's life.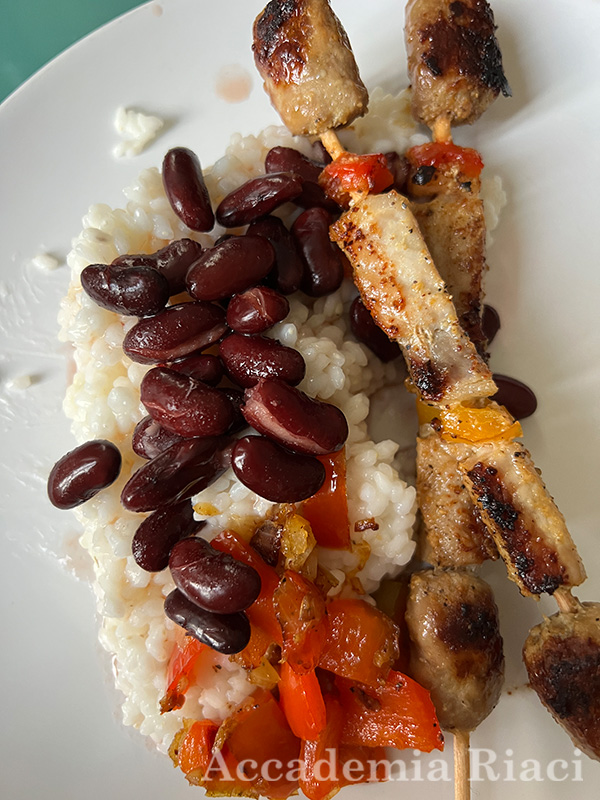 Pic5.
Tuesday, June 20 | For dinner, we had shish kabobs with rice and beans!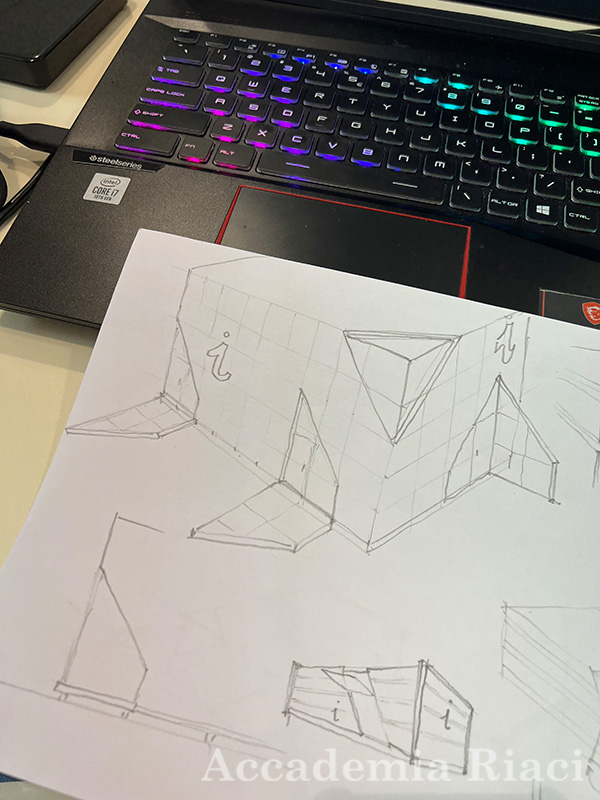 Pic6.
Wednesday, June 21 | My teacher gave me some design ideas for the facade of my tourist information center.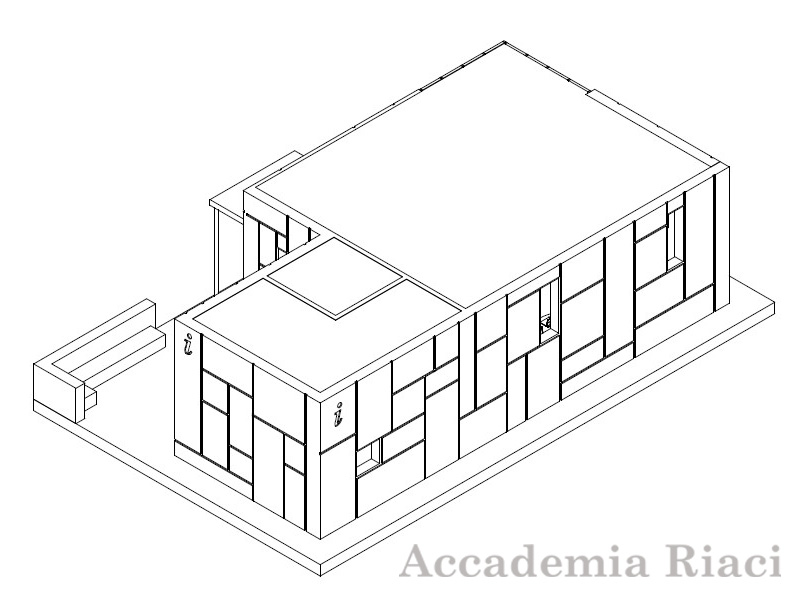 Pic7.
Thursday, June 22 | Today I worked on the façade of my tourist information center!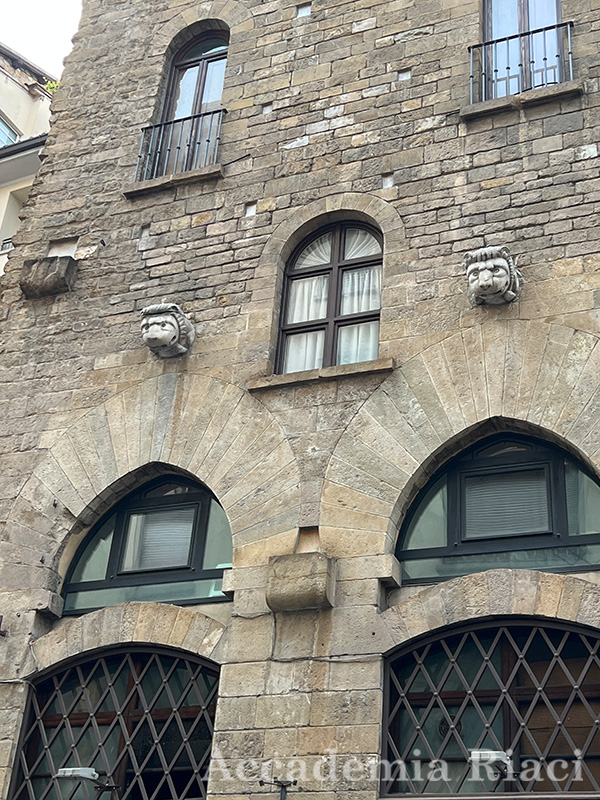 Pic8.
Thursday, June 22 | Our art visit was about the Tower Houses in Florence. Our tour guide told us that the left lion head is the original one and the right lion head is the updated version.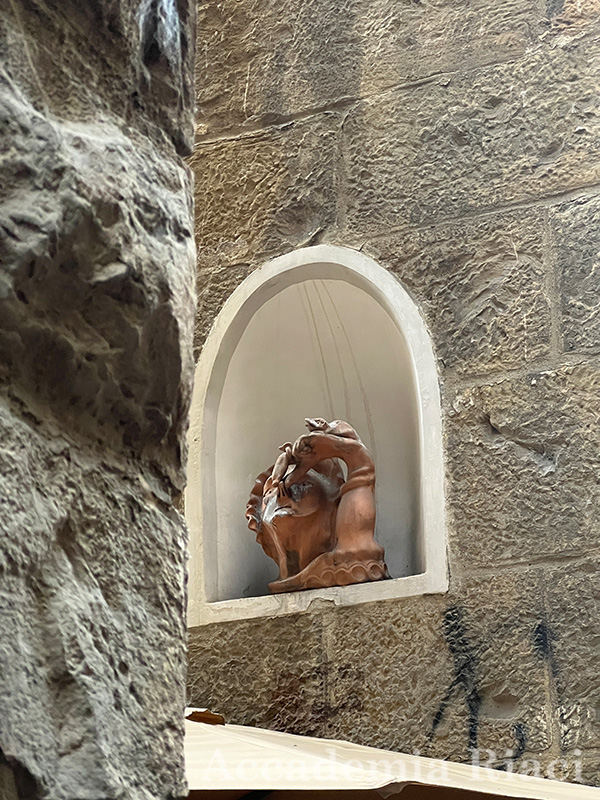 Pic9.
Thursday, June 22 | During our art visit, our tour guide told us about this unique sculpture called the Madonna del Puzzo (Virgin Mary of Stench). It was created to bring awareness of the bad smells of the area.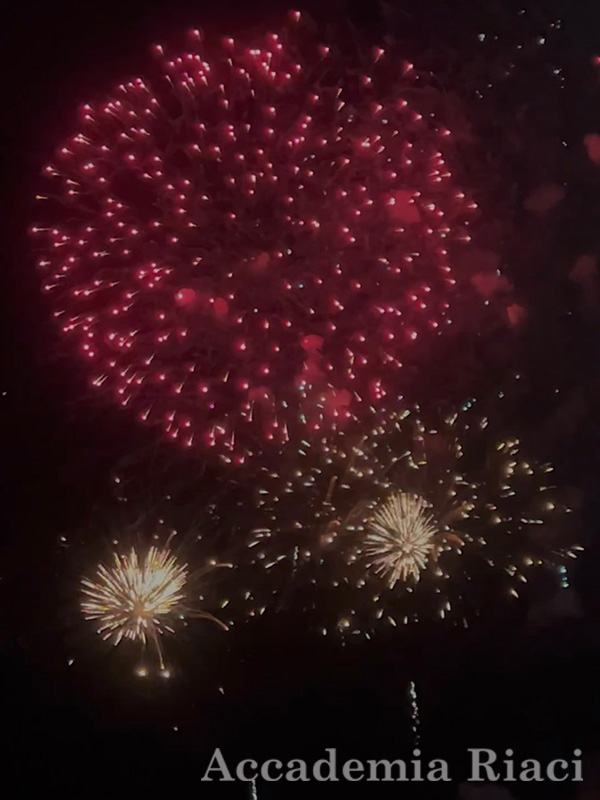 Pic10.
Saturday, June 24 | Tonight we were able to watch the fireworks to kick off the summer season! The streets were packed! We literally ran from the Ponte Vecchio to each corner of Florence to get the best view!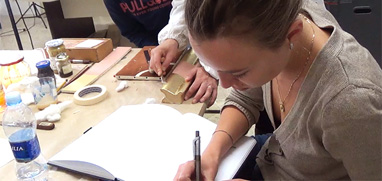 At Accademia Riaci, we are recruiting Course Reporters from our students. The students who are chosen to become Course Reporters are given 10 % of the tuition as their scholarship fee.
The Reporters who have submitted excellent reports will have his or her profile posted on our school website for the next 5 years as an alumnae and will be able to connect with their business chancesafter their graduation.