Accademia Riaci
Student Reports
Read all class reports from our students!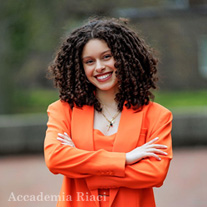 Reporter
Daniella R
Nationality: USA
Course: Architectural Design
Program: One-Year Course
Period: May 2, 2023 –Dec. 7, 2023
My name is Daniella Ruiz. I am a recent interior design graduate from Paier College. During my undergrad, I've placed in various design competitions, attended design workshops and conferences, and interned at an interior design firm. Studying architecture at Italy's Accademia Riaci will allow me to explore the Italian perspective of all thing's art and design, build a network of people in my desired field, and opens doors to a wide range of personal and professional opportunities.
Jun. 24, 2023 | Posted in Reports, Interior Design , Student Reporter | Tags:Daniella R, Interior DesignReporter: Daniella R | Course: Interior Design
Week 7 Summary – This week we had our architecture class, our second medieval art history class, our sixth art visit, and we went to a beach in Viareggio over the weekend!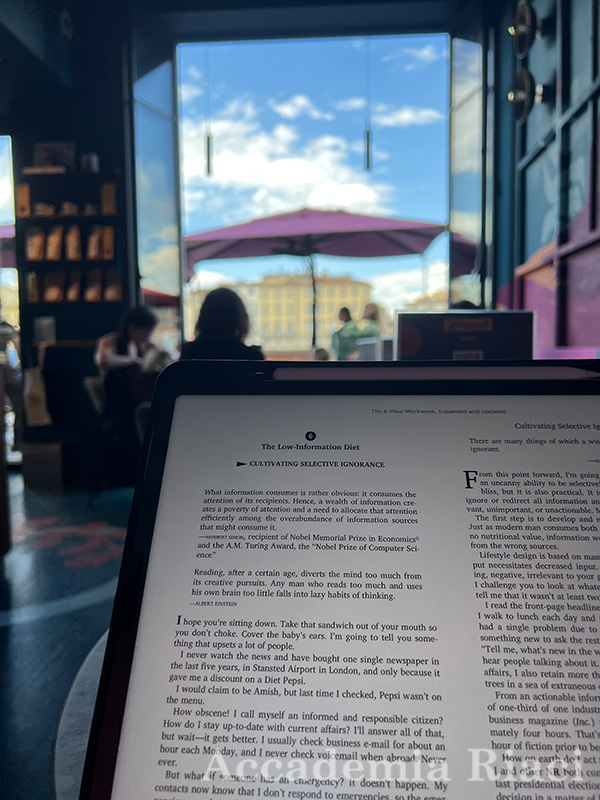 Pic1.
Sunday, June 11 | Today we went to a little coffee shop to do work! I was able to read and sketch out ideas for my project!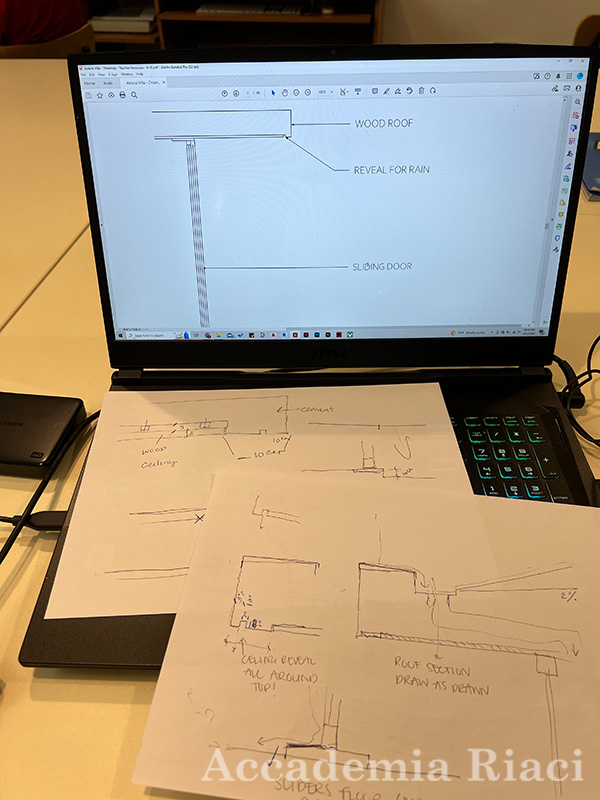 Pic2.
Monday, June 12 | In class today, my professor showed me how to improve the detail drawing.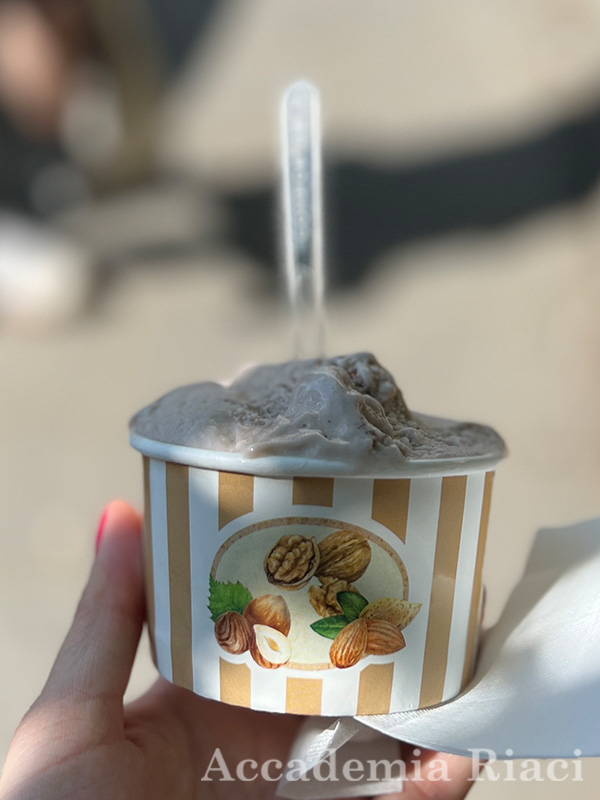 Pic3.
Monday, June 12 | After class, we stopped to get some gelato!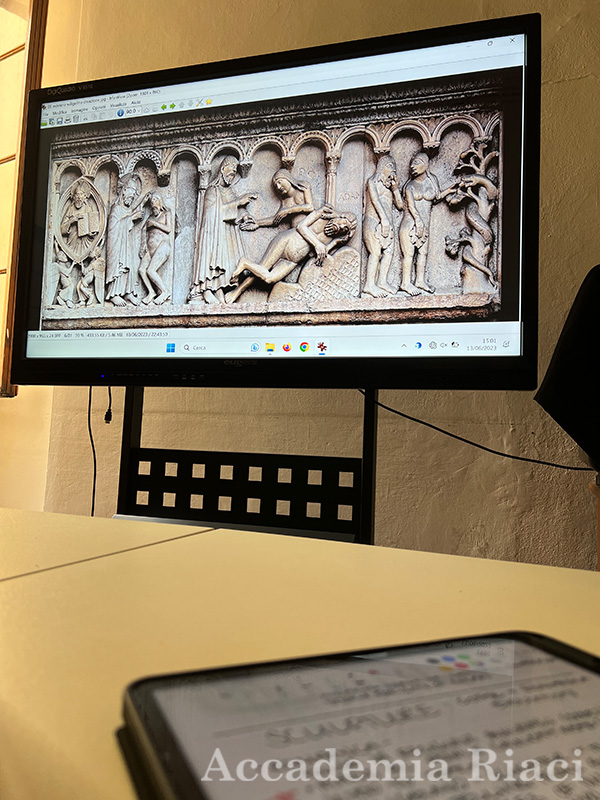 Pic4.
Tuesday, June 13 | Today we had our medieval art history lesson! We had dived deeper into our discussion of the differences between Roman and Gothic architecture!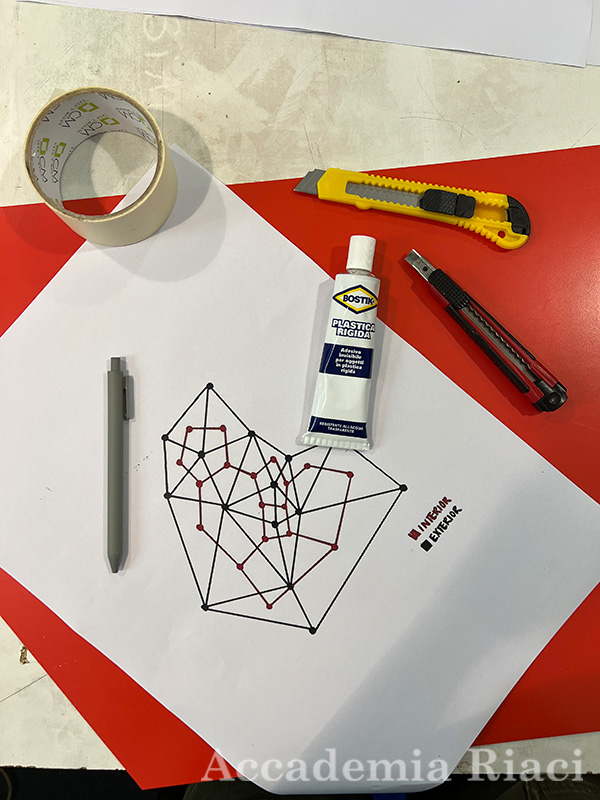 Pic5.
Wednesday, June 14 | Sometimes I have trouble visualizing my ideas and I don't know how to recreate them in my 3D software. So today I decided to make a 3D model.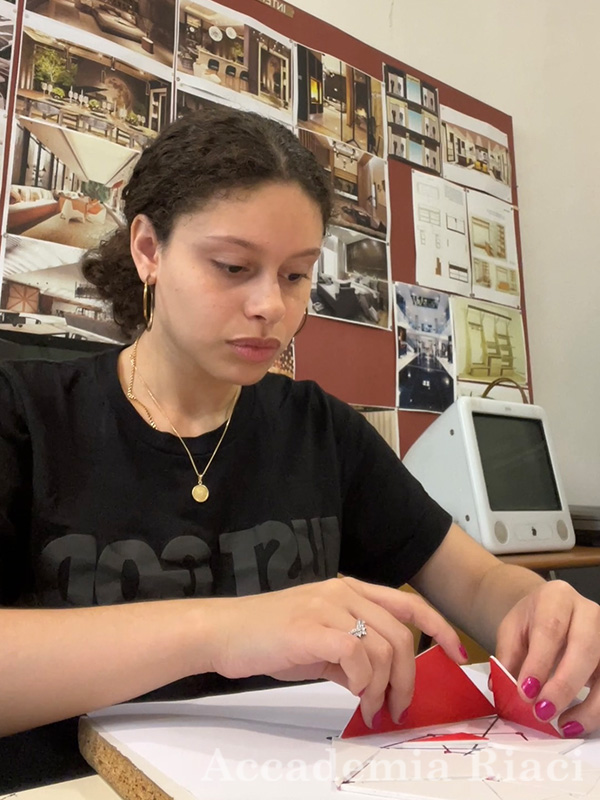 Pic6.
Wednesday, June 14 | Creating this model allowed me to visualize my idea and come up with different design solutions! I was able to experiment and play with the different pieces to see what worked and what didn't. This allowed me to think of my project in a different way!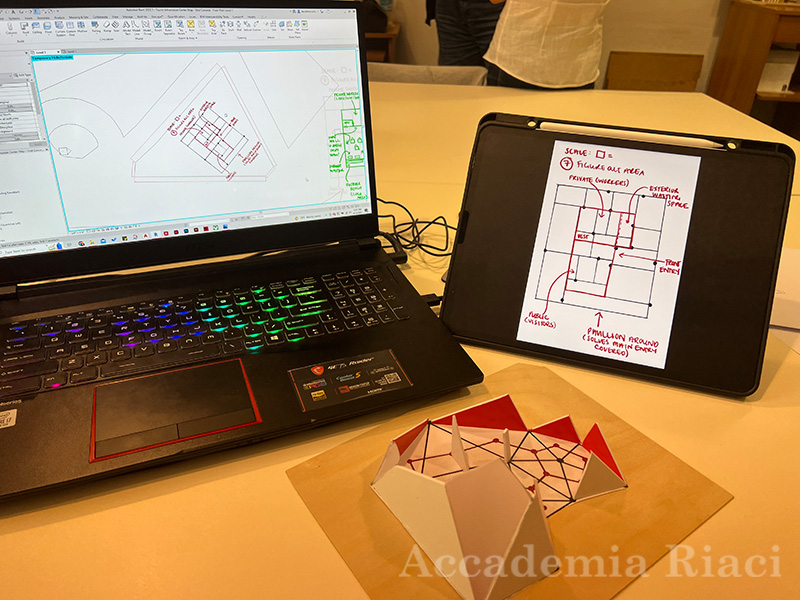 Pic7.
Thursday, June 15 | The model I made helped me simplify my project to fit with the surrounding architecture of the site!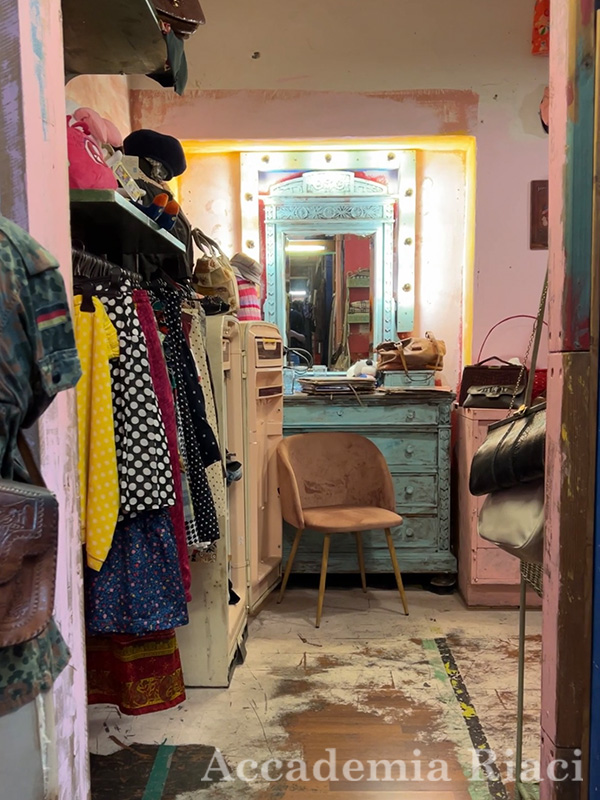 Pic8.
Thursday, June 15 | After class, we went to a bunch of local thrift stores! Each was so unique in design and the items they sold!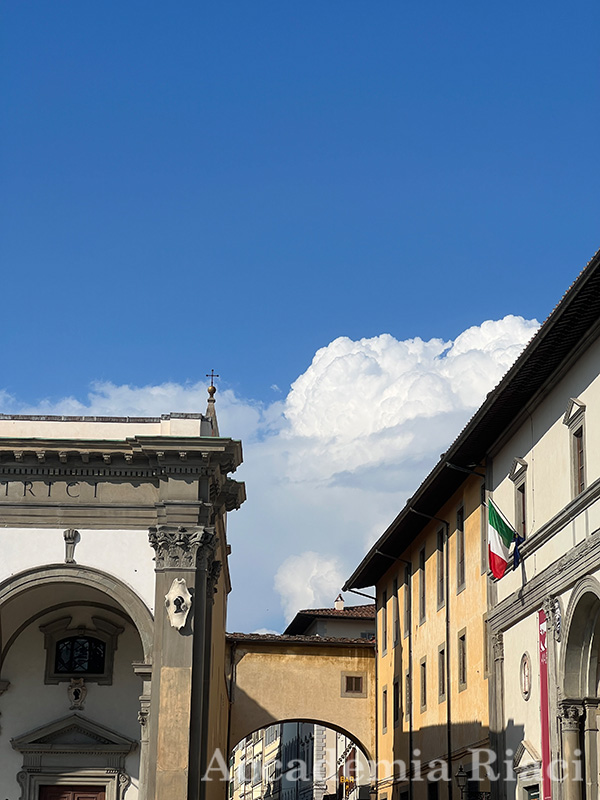 Pic9.
Friday, June 16 | We had an art visit to see the works designed by the artists Michelozzo and Brunelleschi for the Medici Family!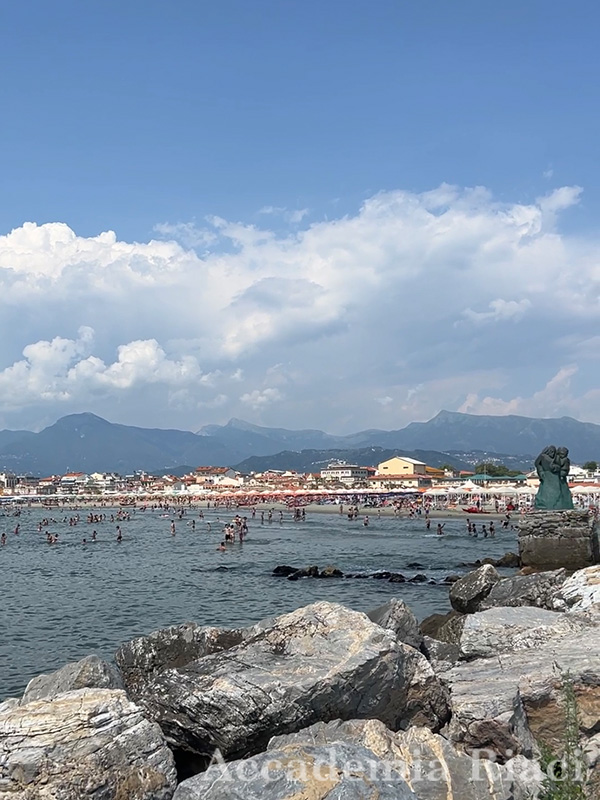 Pic10.
Saturday, June 17 | Today we had a beach day! We took a train to Viareggio and found a nice spot to sunbathe! We went in the water, walked along the boardwalk, and ate some great food!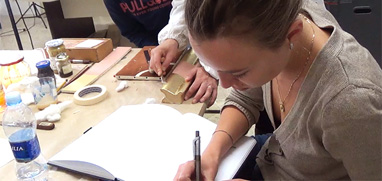 At Accademia Riaci, we are recruiting Course Reporters from our students. The students who are chosen to become Course Reporters are given 10 % of the tuition as their scholarship fee.
The Reporters who have submitted excellent reports will have his or her profile posted on our school website for the next 5 years as an alumnae and will be able to connect with their business chancesafter their graduation.