Accademia Riaci
Student Reports
Read all class reports from our students!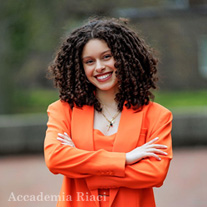 Reporter
Daniella R
Nationality: USA
Course: Architectural Design
Program: One-Year Course
Period: May 2, 2023 –Dec. 7, 2023
My name is Daniella Ruiz. I am a recent interior design graduate from Paier College. During my undergrad, I've placed in various design competitions, attended design workshops and conferences, and interned at an interior design firm. Studying architecture at Italy's Accademia Riaci will allow me to explore the Italian perspective of all thing's art and design, build a network of people in my desired field, and opens doors to a wide range of personal and professional opportunities.
Jun. 22, 2023 | Posted in Reports, Interior Design , Student Reporter | Tags:Daniella R, Interior DesignReporter: Daniella R | Course: Interior Design
Week 6 Summary – This week we had our architecture class, our first medieval art history class, our fifth art visit, and we went to Piazzale Michelangelo over the weekend!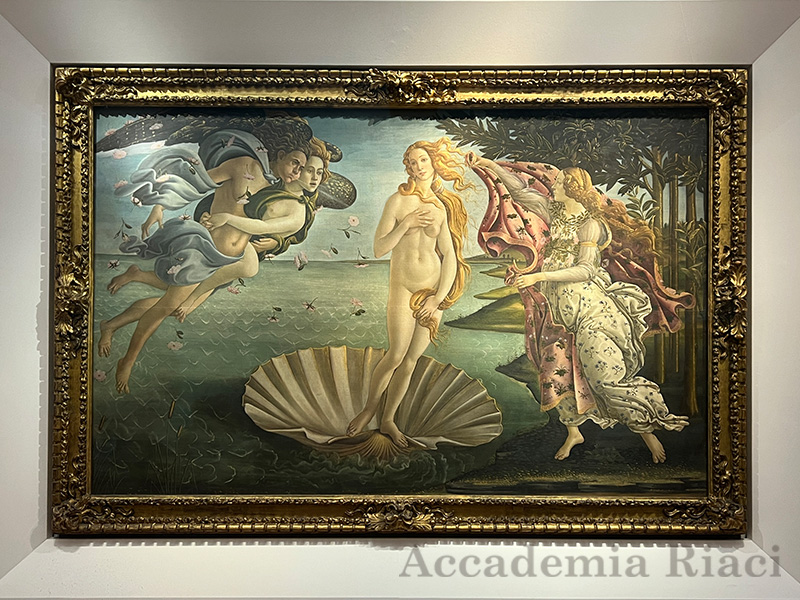 Pic1.
Sunday, June 4 | It was the first Sunday of the month, so we took advantage of the free museum day! The first museum we went to was the Uffizi Gallery! The wait time was only about 20 minutes and we spent about 2-3 hours inside! We got to see the Birth of Venus, Medusa, Venus's of Urbino, and other famous works!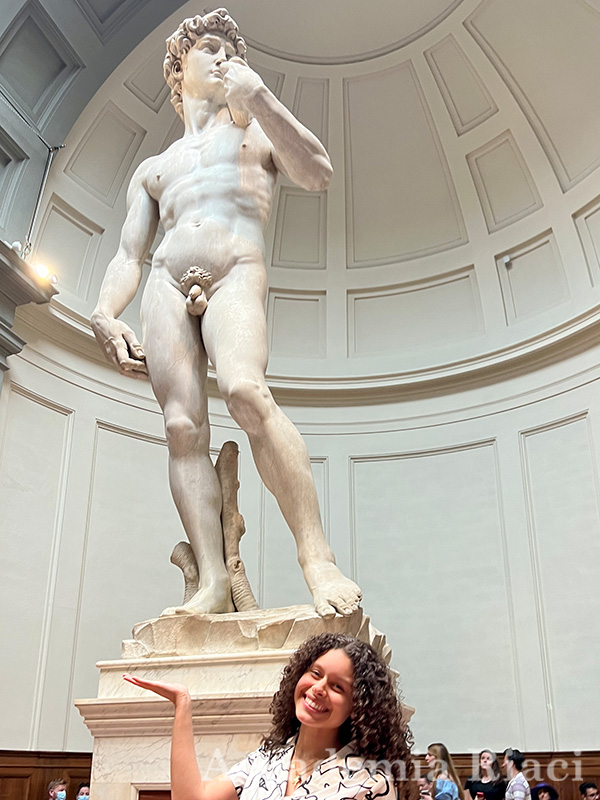 Pic2.
Sunday, June 4 | We also went to the Gallery of the Academy! It only took us about 5 minutes to get in and we stayed for about an hour! Here got to see David! The sculpture was a lot bigger than I thought it would be!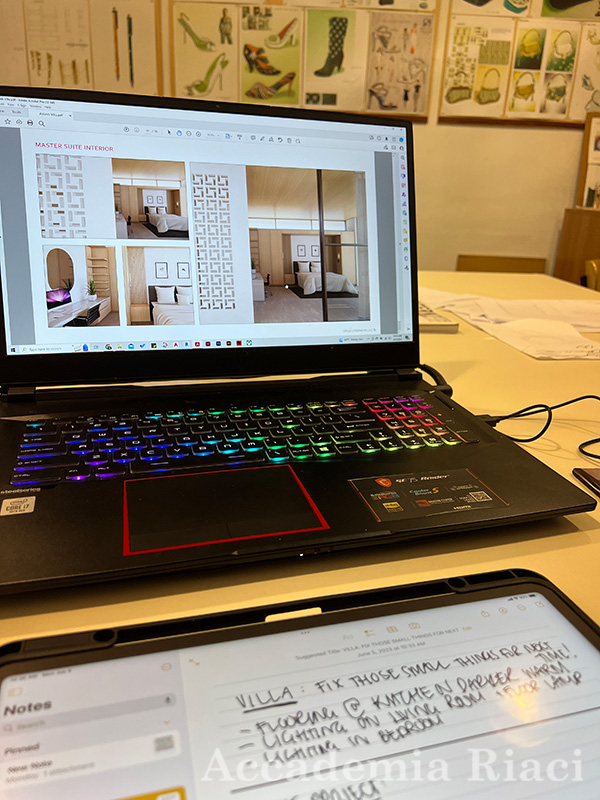 Pic3.
Monday, June 5 | In class today, I presented my Villa to my professor! He liked the work I produced and gave me some pointers to improve the project.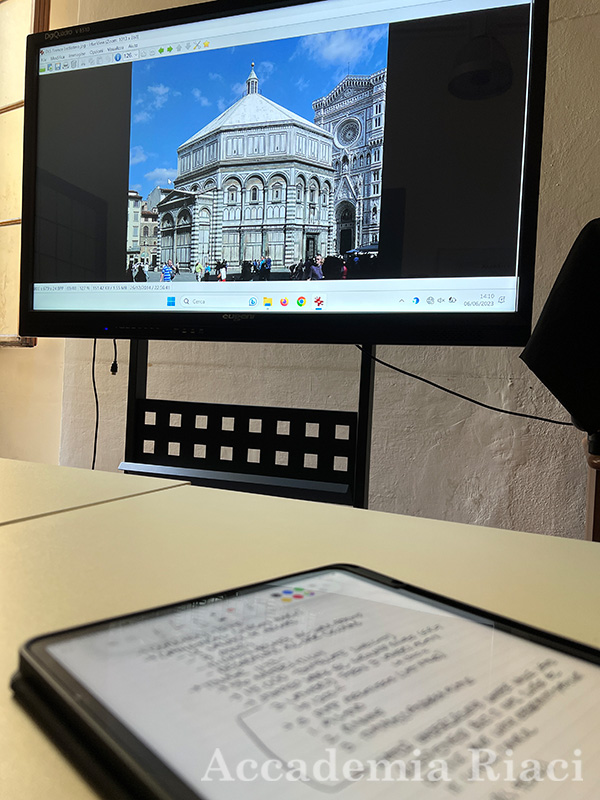 Pic4.
Tuesday, June 6 | Today we had our first medieval art history class. We talked about the difference between Roman and Gothic architecture! We mainly looked at the characteristics of different churches in Italy and some throughout Europe. The coolest part about this lesson was that we saw some of these churches in person already and we can see the others in the upcoming weeks!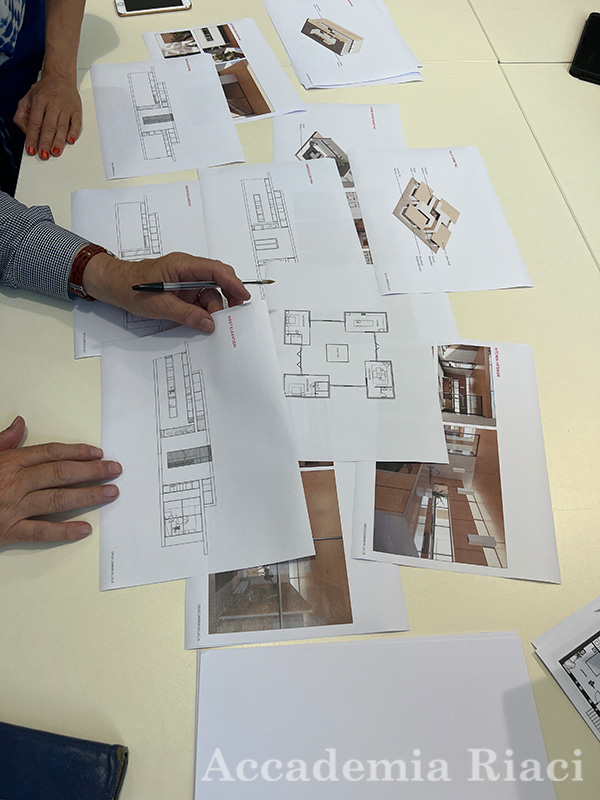 Pic5.
Thursday, June 8 | Today my teacher took a closer look at my Villa project! We looked more at the technical aspects of the project, and he gave me solutions on how to improve the design.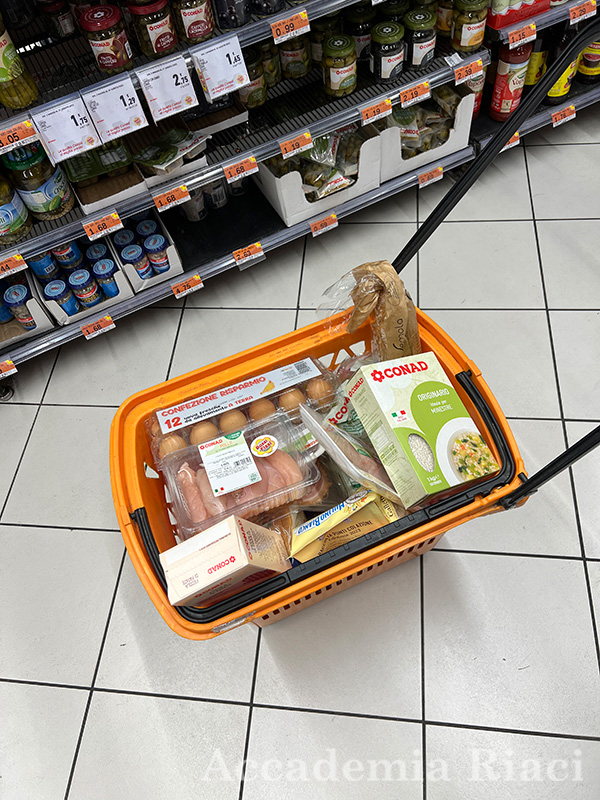 Pic6.
Thursday, June 8 | After class today, we went to the grocery store to get food for the upcoming week. We normally go to the grocery store once a week to get what we need!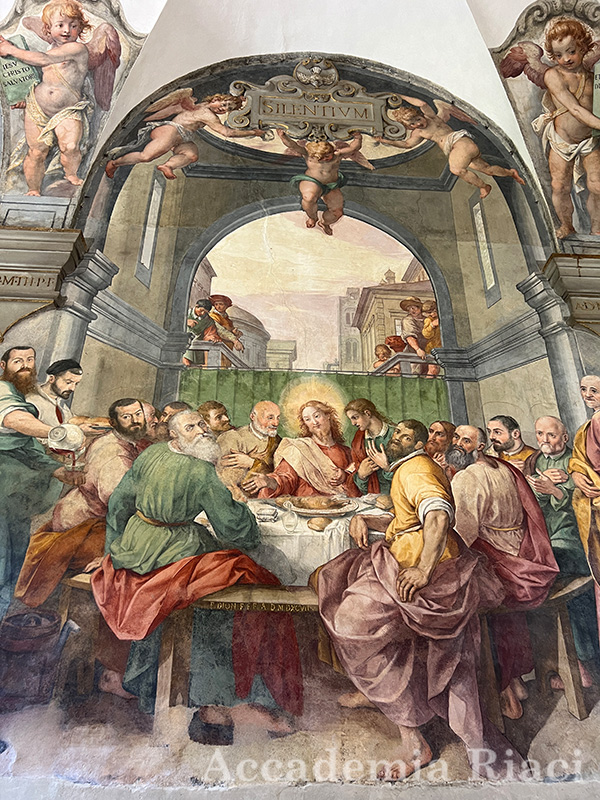 Pic7.
Friday, June 9 | Today we had an art visit to Basilica of Santa Spirito. Our tour guide told us the history of the various paintings and sculptures inside the church. Here we also got to see the Crucifix by Michelangelo for 2 euros as well as the courtyard.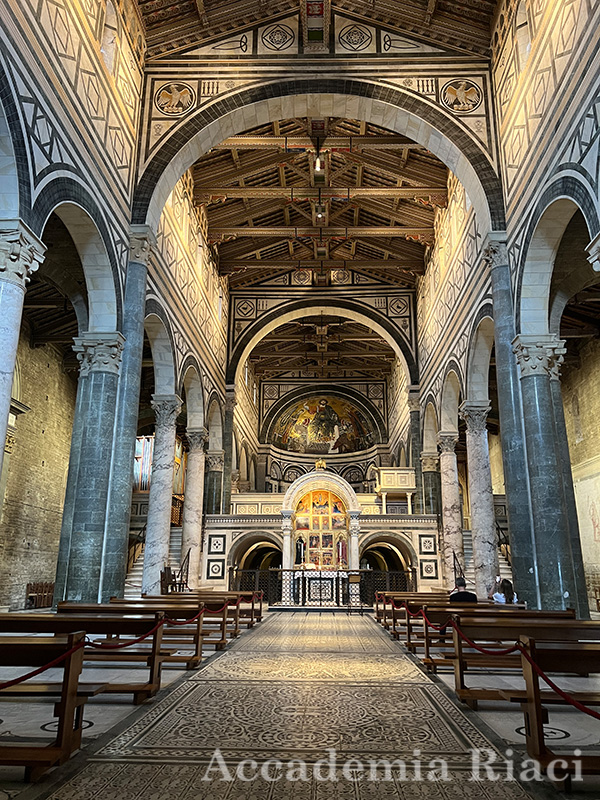 Pic8.
Friday, June 9 | After our art visit, Edwin and I walked to Abbazia di San Miniato al Monte. We learned about this church in our first medieval art history lesson and finally got to see it in person!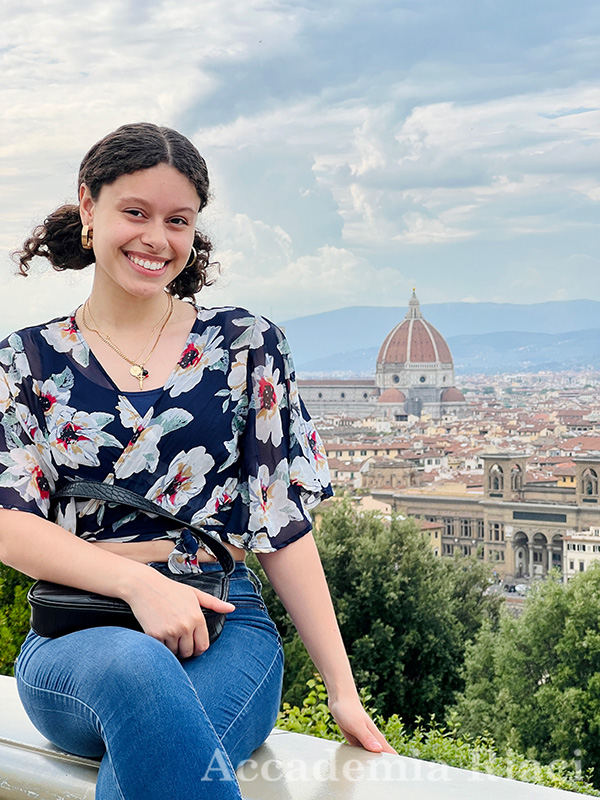 Pic9.
Friday, June 9 | After we saw the church, we walked to Piazzale Michelangelo. This is one of the best views of Florence! You can see everything from up here! One day we will watch the sunset from there!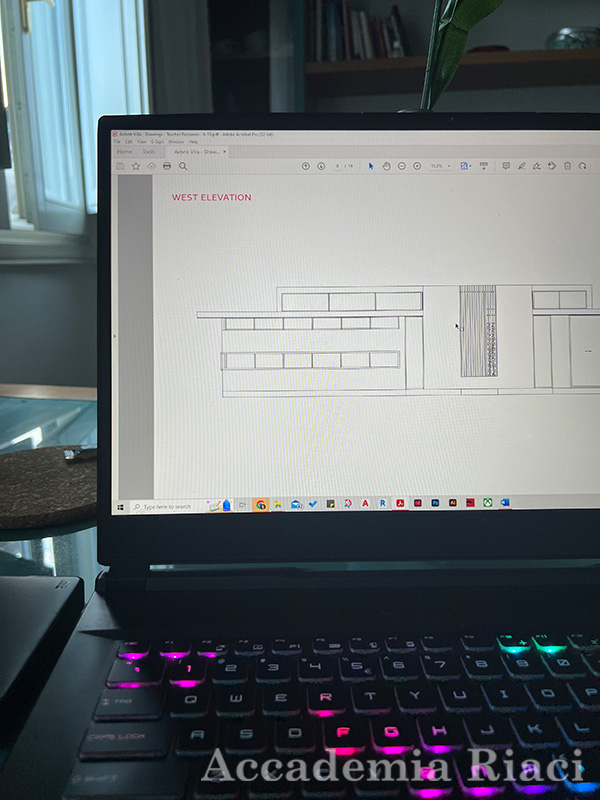 Pic10.
Saturday, June 10 | Today I worked on my Villa project and improved those technical details we spoke about earlier in the week.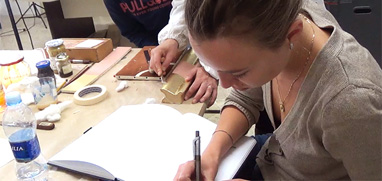 At Accademia Riaci, we are recruiting Course Reporters from our students. The students who are chosen to become Course Reporters are given 10 % of the tuition as their scholarship fee.
The Reporters who have submitted excellent reports will have his or her profile posted on our school website for the next 5 years as an alumnae and will be able to connect with their business chancesafter their graduation.