Accademia Riaci
Student Reports
Read all class reports from our students!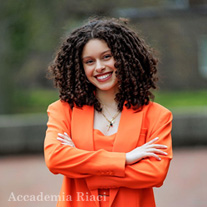 Reporter
Daniella R
Nationality: USA
Course: Architectural Design
Program: One-Year Course
Period: May 2, 2023 –Dec. 7, 2023
My name is Daniella Ruiz. I am a recent interior design graduate from Paier College. During my undergrad, I've placed in various design competitions, attended design workshops and conferences, and interned at an interior design firm. Studying architecture at Italy's Accademia Riaci will allow me to explore the Italian perspective of all thing's art and design, build a network of people in my desired field, and opens doors to a wide range of personal and professional opportunities.
Jun. 10, 2023 | Posted in Reports, Interior Design , Student Reporter | Tags:Daniella R, Interior DesignReporter: Daniella R | Course: Interior Design
Week 5 Summary – This week we had our architecture class, our last logo design class, our fourth art visit, and we went to free art galleries over the weekend!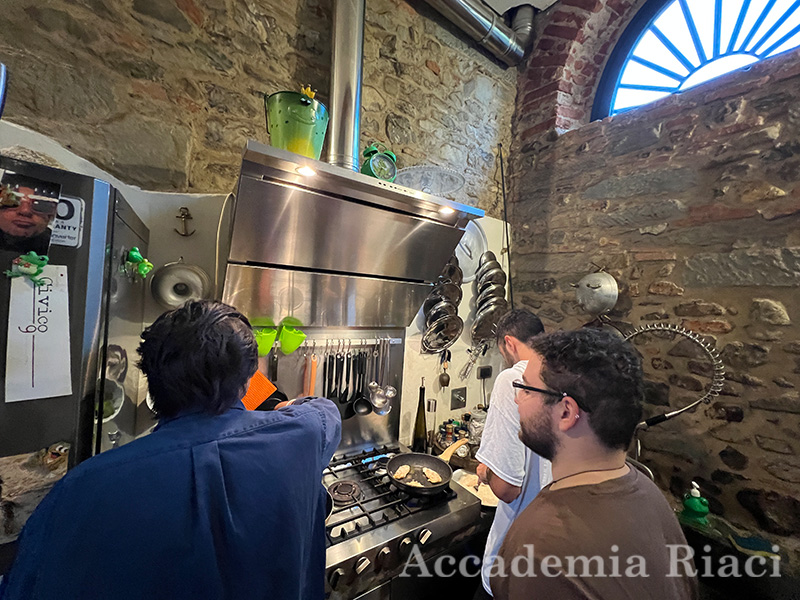 Pic1.
Sunday, May 28 | Today we met up with our friends from back home and we made homemade pasta! I mainly supervised but it was so cool to learn from our friends and spend the day with them!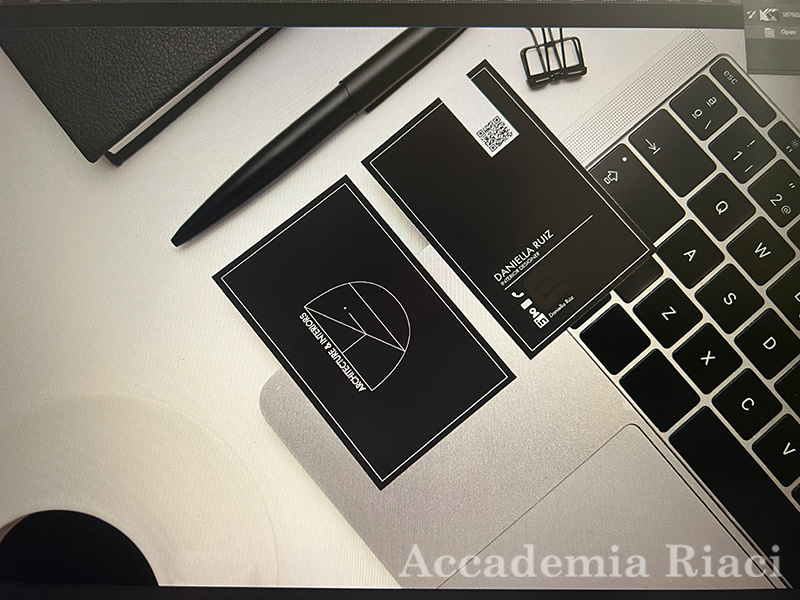 Pic2.
Tuesday, May 30 | Today we had our last logo design class! I improved and finalized my business card and began to mockup stationery!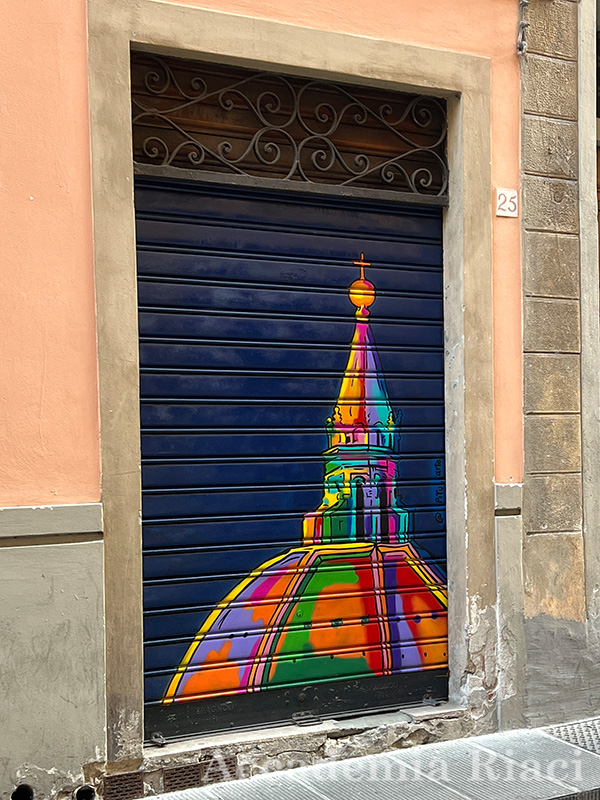 Pic3.
Tuesday, May 30 | After class, we explored Florence! On the way, we found more art supply stores and a beauty store that sells curly hair products! I brought a small sketchbook so I can get back into drawing and we saw some very cool street art!
Pic4.
Wednesday, May 31 | Today our professor told us that we should start wrapping up our villa design projects! I started drafting up my presentation! After that, we started to discuss the next design project!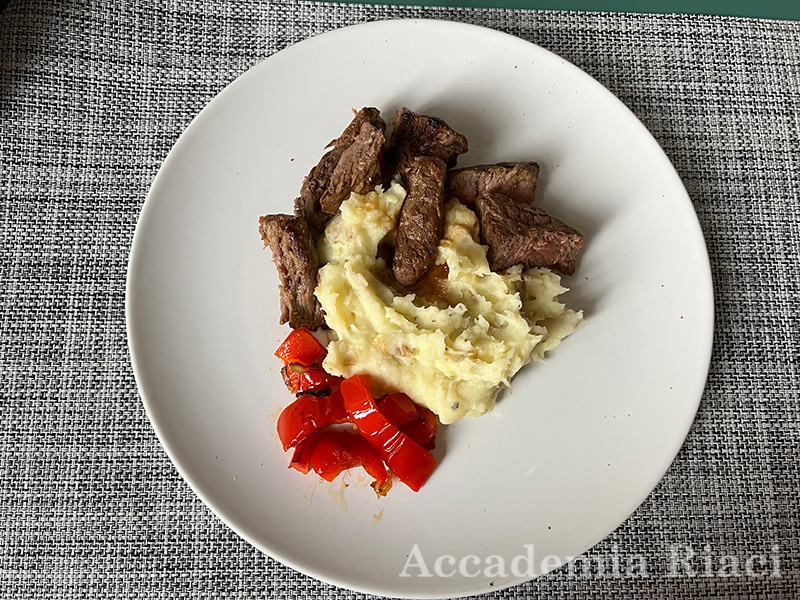 Pic5.
Wednesday, May 31| For dinner we had one of my favorite dishes: steak and mashed potatoes!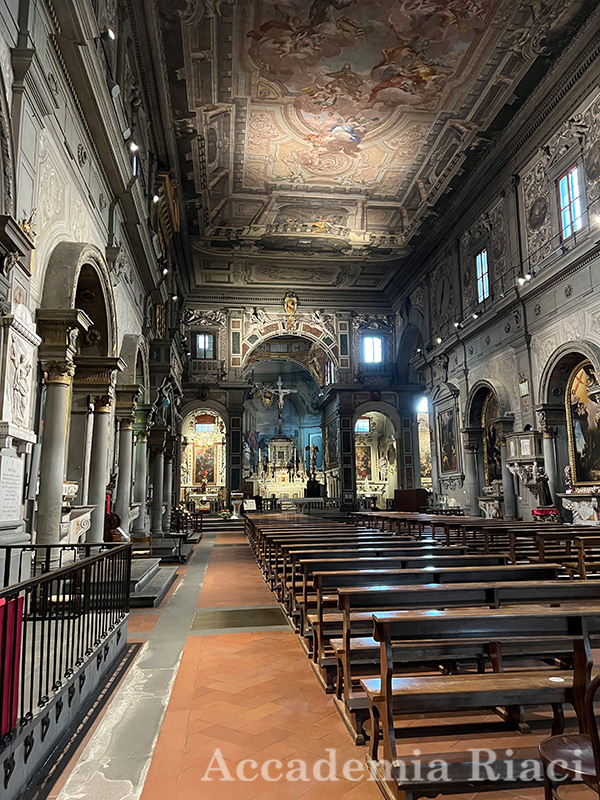 Pic6.
Thursday, June 1 | We had our art visit to the Ognissanti Church! We got to go inside the church and learn about its history!
Pic7.
Thursday, June 1 | After our art visit, we met up with some of our friends from back home! We went to the Lion's Fountain, then to get gelato at Rivareno!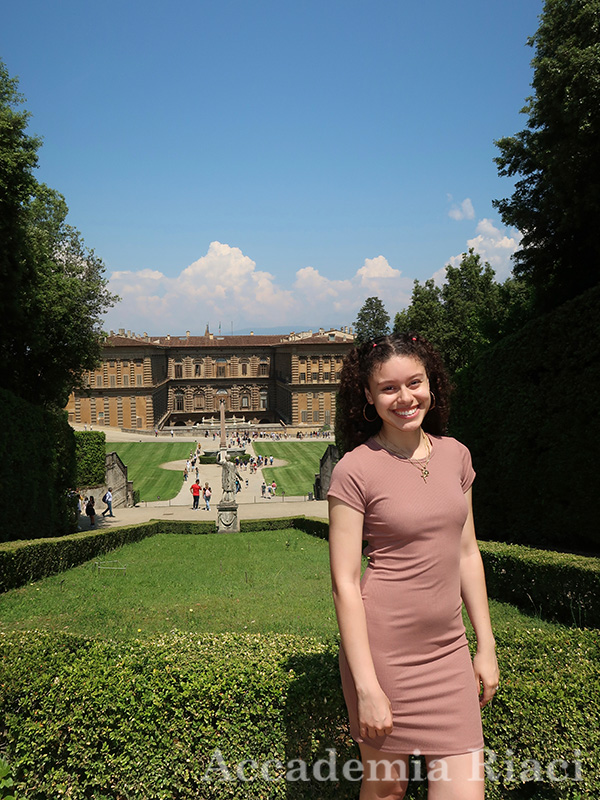 Pic8.
Friday, June 2 | We went to the Boboli Gardens for free! It was beautiful and the weather was so nice! I got to take a lot of pictures!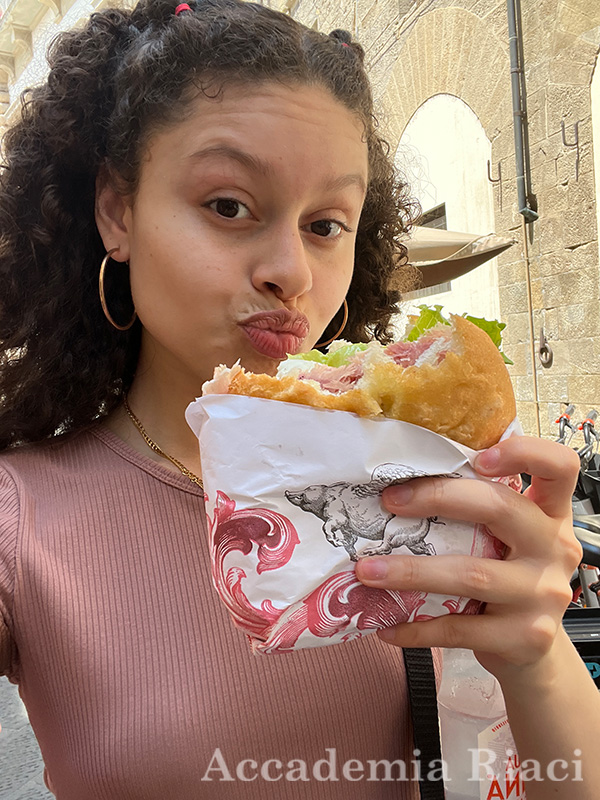 Pic9.
Friday, June 2 | After the Boboli Gardens, we went to get sandwiches at La Prosciutteria! I got the "un prosciutto e per sempre" which is a sandwich made up of artisan homemade cured ham, mozzarella di bufala, tomato and lettuce. It was only 8.50 euros!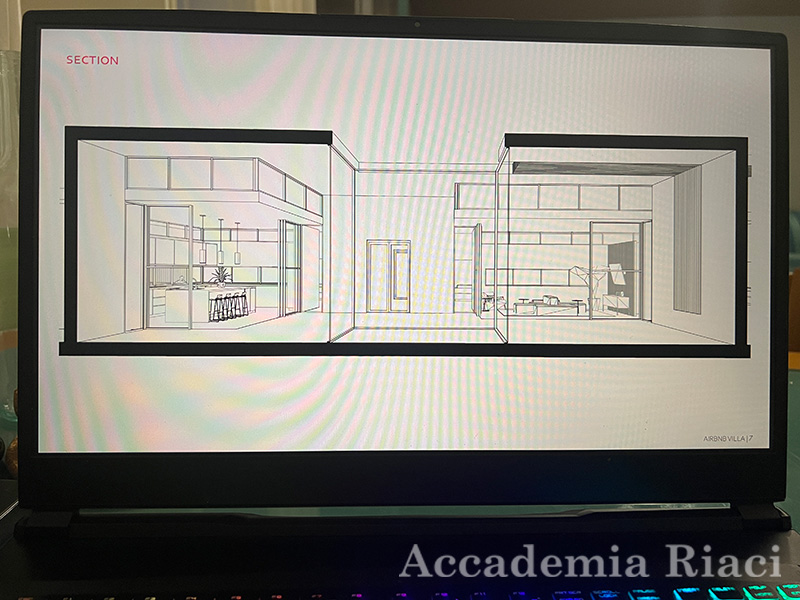 Pic10.
Saturday, June 3 | Today we stayed home and worked on our projects! I was getting my graphics all together for this week's presentation! I was working on my section perspective!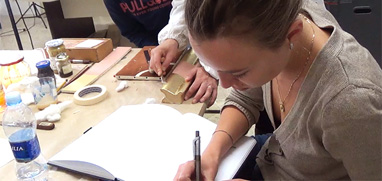 At Accademia Riaci, we are recruiting Course Reporters from our students. The students who are chosen to become Course Reporters are given 10 % of the tuition as their scholarship fee.
The Reporters who have submitted excellent reports will have his or her profile posted on our school website for the next 5 years as an alumnae and will be able to connect with their business chancesafter their graduation.