NEWS and Blog
Jan. 22, 2016 | Posted in Jewelry Making | Tags:

From Jewelry Design Course (Extracurricular lesson)
Hello, everyone!
Today Accademia Riaci staff would like to introduce you to an extracurricular lesson in our Jewelry Design course.
Firstly, Professor Buongiovanni and her students visited the Museum of Mineralogy in the University of Florence. Over 50,000 mineral and stone specimens from the past to the present are displayed here. This very historic collection started back in the 14th Century, which is around the era of Medici Family. Here you can see various kinds of stones, from rough gemstones in huge sizes to smaller cut stones (including both precious to artificial stones).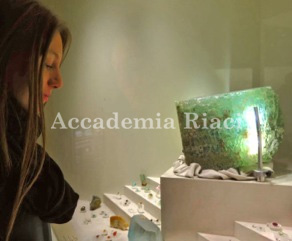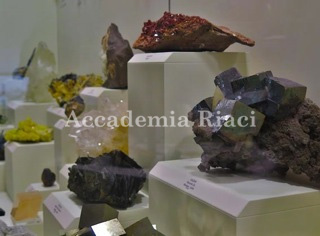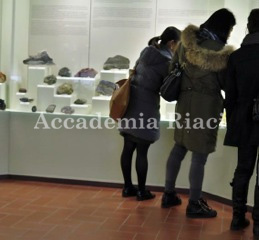 The next place they visited was the Museum of Natural History, also known as La Specola. The students were mostly interested in the collection by Alberto Giazotto, "Crystals – World's Most Beautiful Minerals Exhibition", which is the third biggest individual collection of rough minerals and stones in the world. "Specola" means "observatory", and this name came from the observatory built by Grand Duke, Pietro Leopoldo, which used to be on the top of this museum.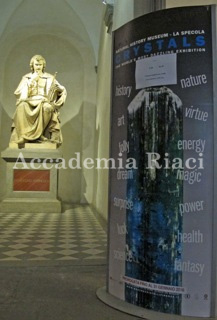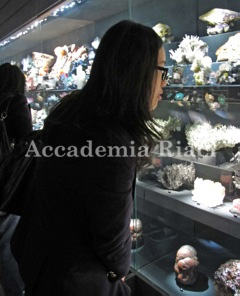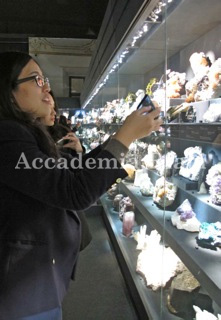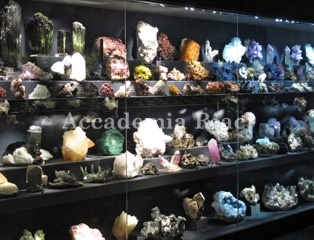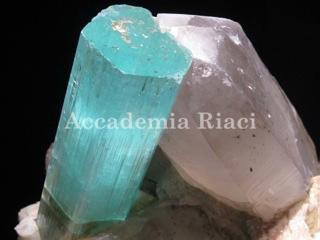 Lastly, they went to Gucci Museum. (No photos were allowed inside here, so there are only photos from the outside.) Here you can learn about Gucci's marketing strategies and how mode and jewelries are related.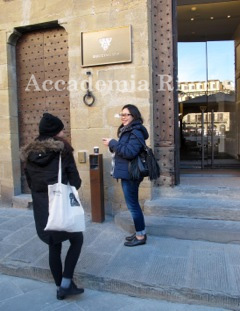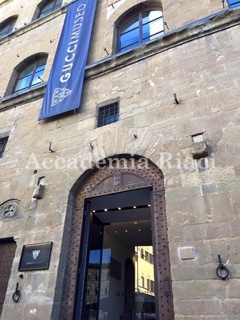 Students were very much satisfied with the fulfilling contents of this extracurricular lesson.