NEWS and Blog
Jan. 08, 2016 | Posted in Reports, RIACI NEWS | Tags:


Staff Blog≫

[NEWS Letter]New Year's Greeting from Accademia Riaci, FCAS & ABC de' Conti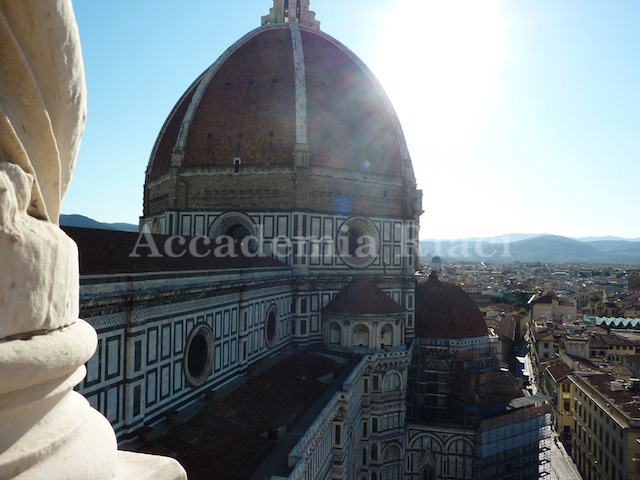 New year's greeting from Accademia Riaci representing 3 schools listed below:
Accademia Riaci – Art & Design Professional school https://www.accademiariaci.info
FCAS – Florence Culinary Art School http://www.florenceculinaryschool.com
ABC de' Conti – Italian Language school http://abcdeconti.com

We sincerely hope to become a very important part of your life this year helping your studying abroad in Italy. Please contact us directly to find out what we can do to make your dream come true.
May this New Year 2016 be a delighted and fruitful one for you!

Registration for 2016 Summer Courses (various starting dates available from May 8th to Aug. 21st, with various durations from 2 to 12 weeks) is still open. It is an all-in-one package program that includes accommodation, interpreter and many exciting extracurricular activities.
For further details please visit http://www.summercourseitaly.com.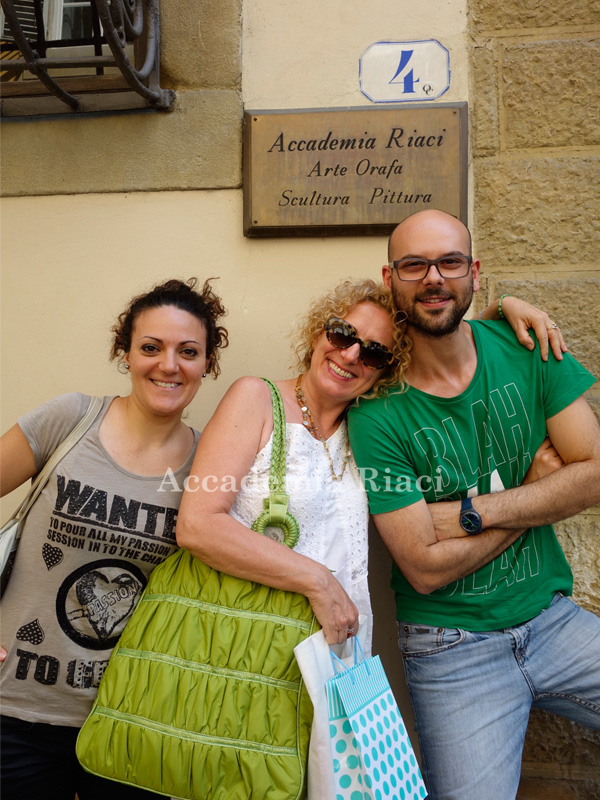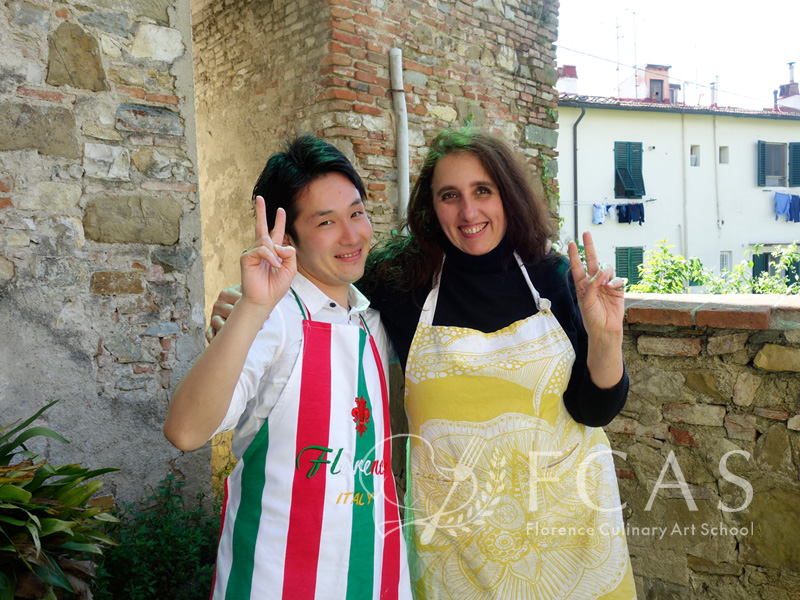 In case you cannot wait until summer, we have Spring Short course already going on from January 11, 2016. Most classes start every week, so you can still make it in time if you are not required to apply for a study visa.
We look forward to talking to you this year!!
Best Regards,
Accademia Riaci Office
To find out more, please contact us. You can reach us also by Skype.
We look forward to hearing from you!
[contact-form-7 404 "Not Found"]