NEWS and Blog
Dec. 17, 2015 | Posted in Reports, RIACI NEWS | Tags:


Staff Blog≫

[NEWS Letter]Christmas Greeting from Accademia Riaci, FCAS & ABC de' Conti
Happy Holidays !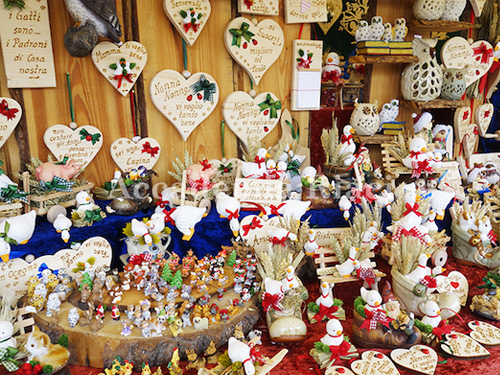 2015 was a year of great satisfaction for our academy; more than 350 students from all over the world came to Florence to attend our programs, held in our three schools:

1. Accademia Riaci – Art & Design Professional school https://www.accademiariaci.info
2. FCAS – Florence Culinary Art School http://www.florenceculinaryschool.com
3. ABC de' Conti – Italian Language school http://abcdeconti.com

We expect having many more students for the coming year of 2016. Registration for 2016 Summer Courses (various starting dates available from May 8th to Aug. 21st, with various durations from 2 to 12 weeks) is already open. We offer a special package that includes accommodation, interpreter and various exciting extracurricular activities.
For further details please visit http://www.summercourseitaly.com.
We also want to let you know that our Shoe Making and Jewelry Making short courses starting on January 11, 2016 are still on promotion for those who do not need to apply for a study visa.
Below please see the details:
1 to 4 weeks – 5% off the regular price
(3 to 4 weeks for Shoe Making course)
8 weeks – 10% off the regular price
12 to 14 weeks – 10% off the regular price
Don't miss this special offer to take these popular courses taught by wonderful professors!
To find out more, please contact us. You can reach us also by Skype. We look forward to hearing from you!
And of course, we wish you a Merry Christmas and a very Happy New Year!!!
Best Regards,
Accademia Riaci Office
[contact-form-7 404 "Not Found"]