NEWS and Blog
Nov. 20, 2015 | Posted in Reports, RIACI NEWS | Tags:


Staff Blog≫

[NEWS Letter]Jewelry Making News
Hello, this is Accademia Riaci, Florence, Italy.
At Accademia Riaci's Jewelry Making course, you will master a variety of techniques, including sawing, filing, soldering, casting, forging and stone setting. Moreover, we offer you a unique chance to learn the traditional art of "Incisione" (Florentine-style engraving). Express your creativity in the form of one and only jewelry in the world!
We are now accepting enrollment for Academic Course starting from January 11, 2016. Our Jewelry Making courses are very popular, so we encourage you to make your move now if you want to start in January 2016. There also are Short Courses for Jewelry Making, which can start every week (starts on January 11, 18, 25 and so on for 2016) from 1 day to 16 weeks durations.
Just leave it to us; we are here to make your studying abroad in Italy fulfilling and successful!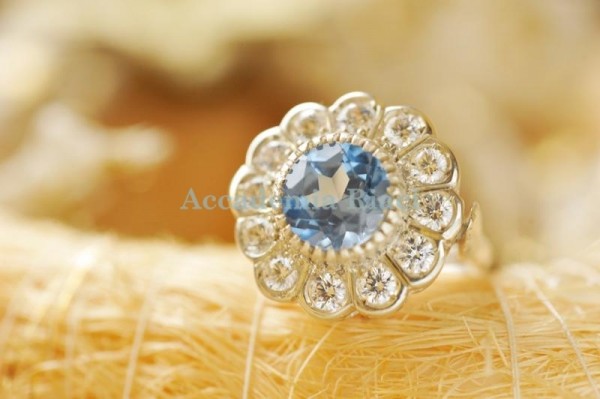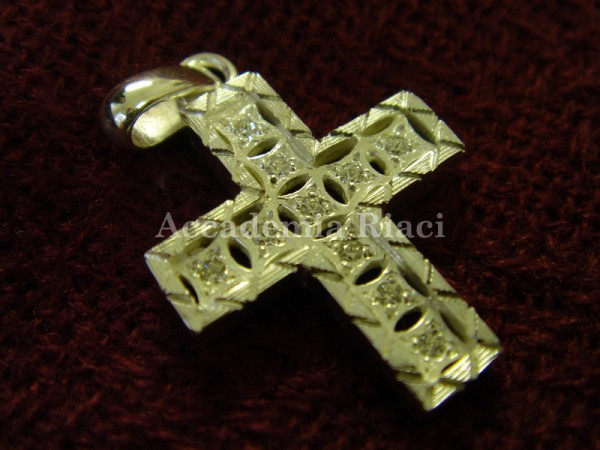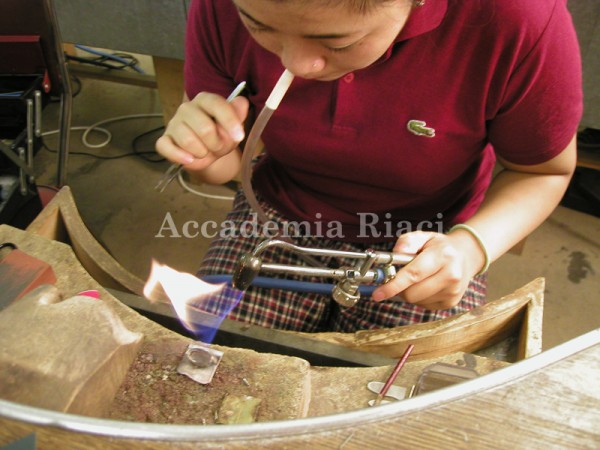 To find out more, please contact us. You can reach us also by Skype.
We look forward to hearing from you!
[contact-form-7 404 "Not Found"]