NEWS and Blog
Aug. 28, 2015 | Posted in Reports, RIACI NEWS | Tags:


Staff Blog≫

[NEWS Letter]Bag Making News
Hello, this is Accademia Riaci, Florence, Italy.
Italian bags is known for sophisticated designs and top-level quality, represented by numerous top brands such as GUCCI or PRADA, to name a few. Especially in Florence is crowded by leather shops and headquarters of many world-class brands including GUCCI and Salvatore Ferragamo.
Such fame of Italian bags with highest quality is maintained by bag making artisans' insistence on high-level techniques and quality materials.
In Bag Making Course at Accademia Riaci, in the center of Florence, you will learn from skilled Florentine bag making artisans techniques of hand-made bags with the highest quality, made one by one.
We are still accepting enrollment for Academic Course from January 2016. Short Course can start every week, and we now accept enrollment for all-inclusive Short Course program, Christmas Course 2015. Please consult with us directly, we will be happy to assist you to make your studying abroad in Italy fruitful and satisfactory!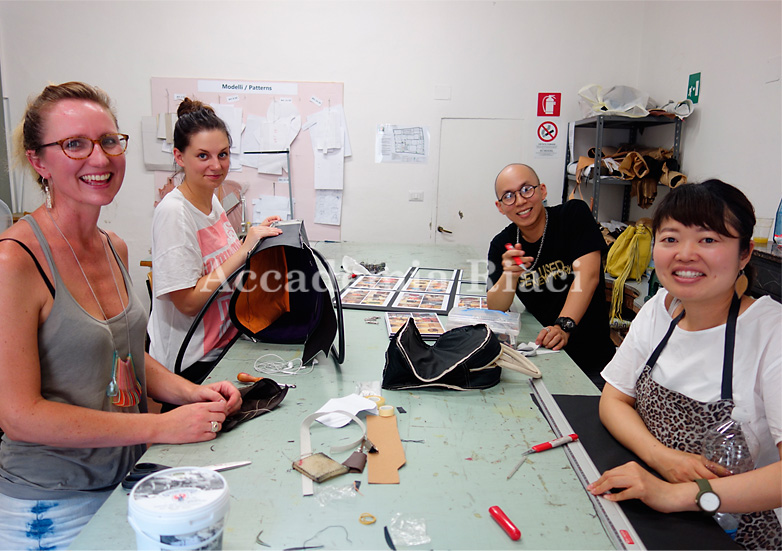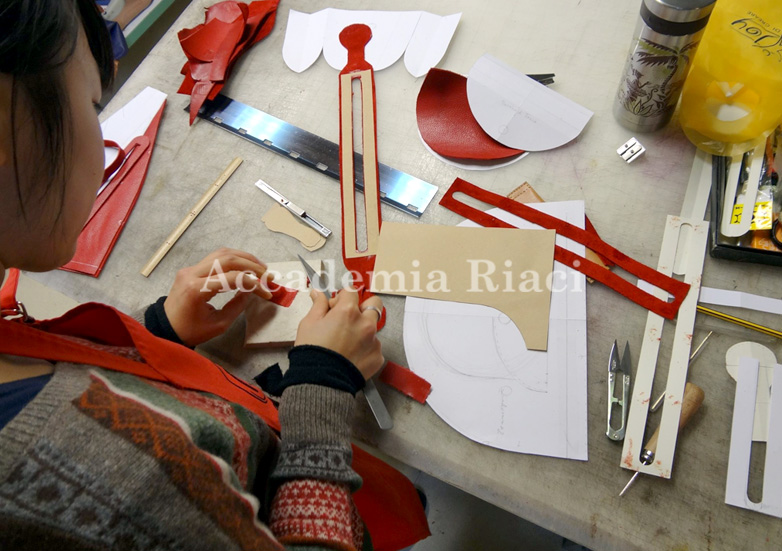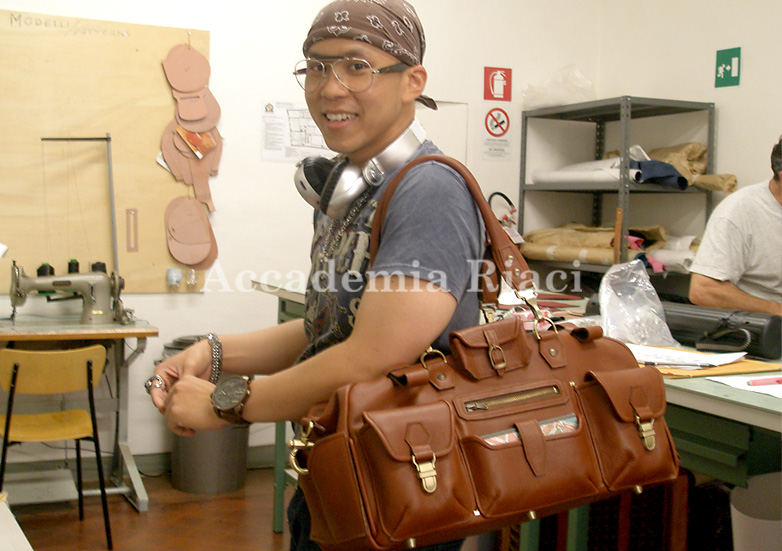 To find out more, please contact us. You can reach us also by Skype.
We look forward to hearing from you!
[contact-form-7 404 "Not Found"]