NEWS and Blog
May. 29, 2015 | Posted in Reports, RIACI NEWS | Tags:


Staff Blog≫

[NEWS Letter] Painting & Drawing News
Hello, this is Accademia Riaci, Florence, Italy.
Today we would like to introduce a student's report from one of our Painting & Drawing student. She completed her Summer Course last summer, and she turned in excellent reports. By reading them, you will be able to visualize how your lessons and school life would be.
We are still accepting Summer Course enrollment for the class starting in August. The very reasonable all-in-one Summer Course package offer won't last forever, so please hurry if you are interested at all!
Summer Course: Painting & Drawing 1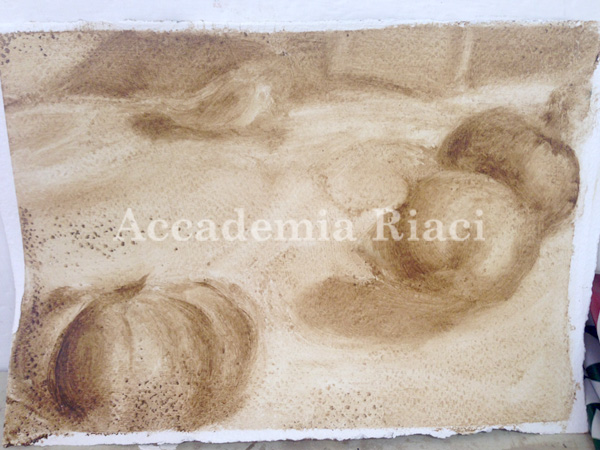 Depicted below is the first technique we learned in class.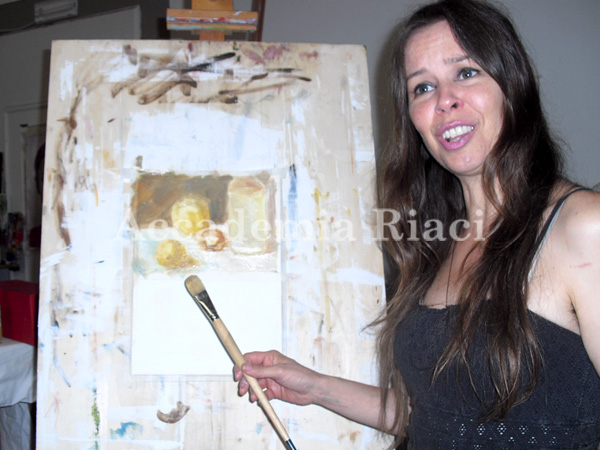 Here my instructor emphasizes the point that painting is a conversation using classmate's work.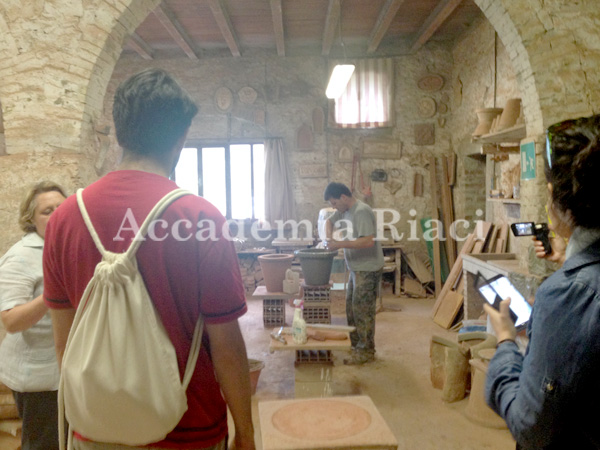 Our trip to the Terracotta Lab in Impruneta was beautiful.
See the entire series of reports.
To find out more, please contact us. You can reach us also by Skype.
We look forward to hearing from you!
[contact-form-7 404 "Not Found"]