NEWS and Blog
May. 15, 2015 | Posted in Reports, RIACI NEWS | Tags:


Staff Blog≫

[NEWS Letter] Jewelry Design News
Hello , this is Accademia Riaci, Florence, Italy.
We are very delighted and at the same time sorry to announce that our Jewelry Design instructor has gotten a job offer by Buccellati (http://www.buccellati.com/), one of the very best jewelry makers representing Italian jewelry. We are extremely proud of her and wish her continued success in her new assignment.
If you want to learn Jewelry Design from this great instructor, our Summer Course starting in June will be your last chance. Don't miss this opportunity of your lifetime to study in a class this great jewelry designer teaches!
Of course, we are now contacting other successful designers, who will be teaching at Accademia Riaci. Please look for the good news in near future!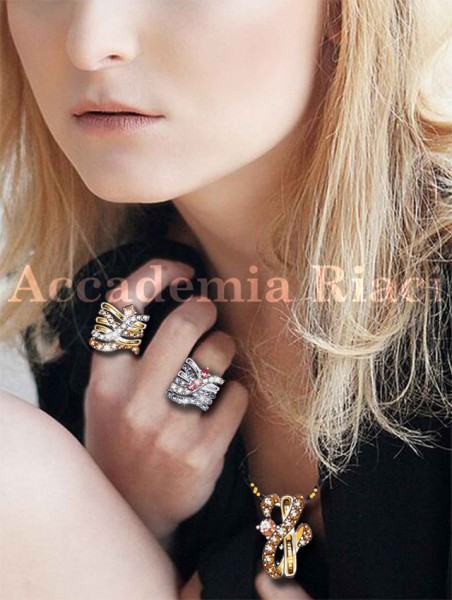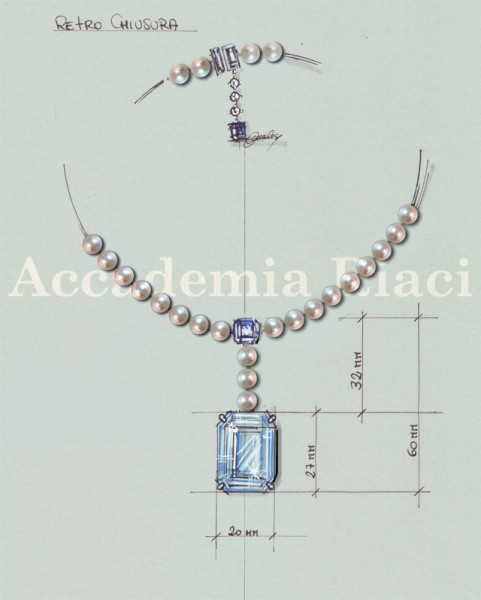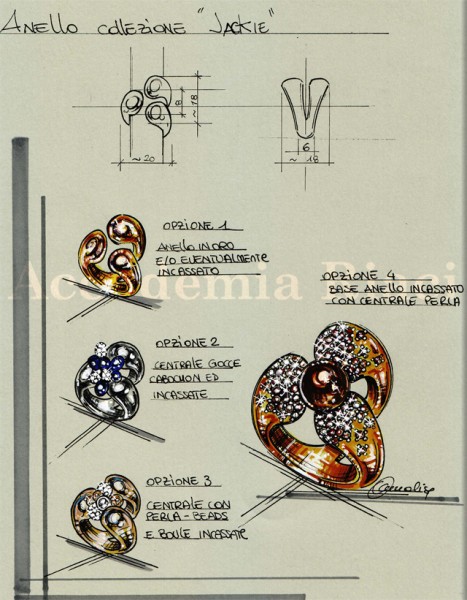 Some of her work.
If you are interested in Summer Jewelry course, please click here or Summer Course site
To find out more, please contact us.
You can reach us also by Skype (Skype name: accademiariaci-skype01)
We look forward to hearing from you!
[contact-form-7 404 "Not Found"]