NEWS and Blog
Esta semana Yuki diseñó el interior de una casa llamada LIMONAIA, y yo diseñé la parte eléctrica de la misma casa. El profesor nos asesoró.

This week Yuki made the interior design of a house called LIMONAIA and I made the electric part.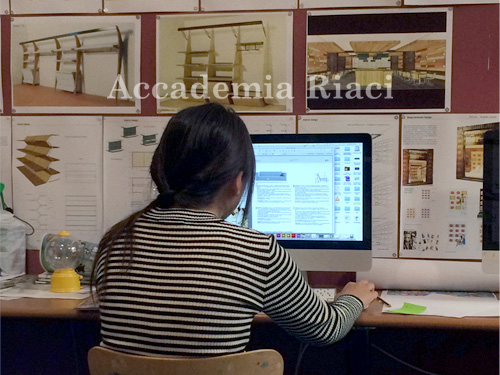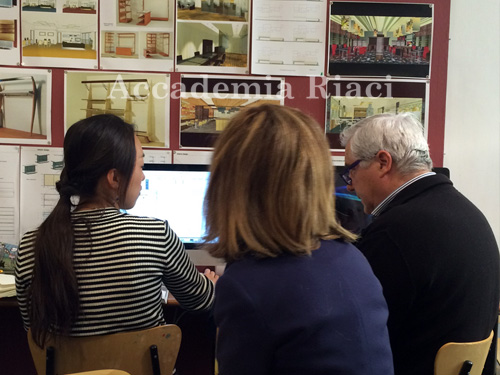 Este jueves se celebró la Notte Bianca en Florencia. Es una noche en la que muchas tiendas, restaurantes, bares, etc. Se quedan abiertos por casi toda la noche. En todo el centro de Florencia hubo eventos, conciertos, y toda la gente salió a festejar.

This Thursday the Notte Bianca was celebrated in Florence. It's a night where a lot of restaurants, shops, bars, opens almost all night. This year it was a lot of people celebrating with concerts, events, dancing and much more.