NEWS and Blog
This week I continue with the amethyst rings. The process is taking me so long because it is very hard to make the details, and I really want to make it perfect. I didn't go to my stone setting class because I was very sick.
Esta semana continue haciendo mi anillo con las amatistas. El proceso del anillo lleva tiempo ya que tiene detalles y quiero hacelos todos bien y con mucho tino. En cuanto a las clases de encasatura, no fui, al igual que art visit y art stage ya que me sentia mal de salud.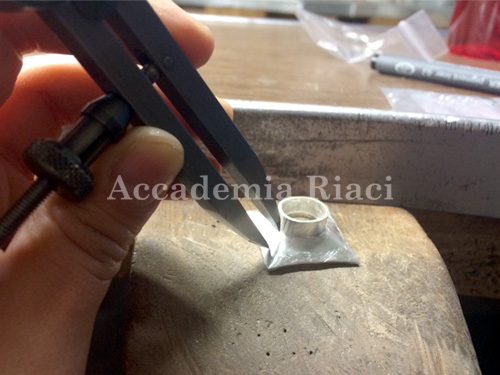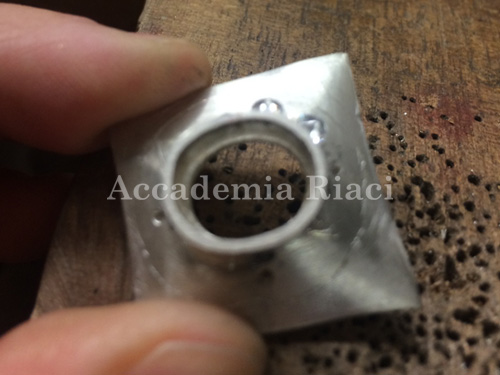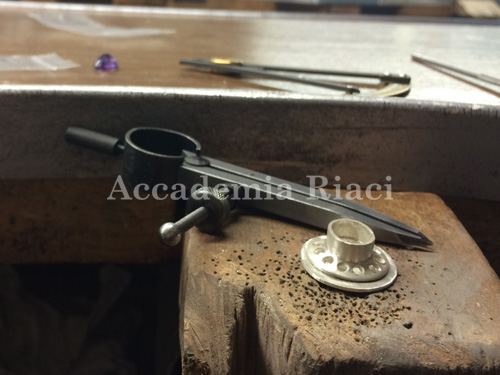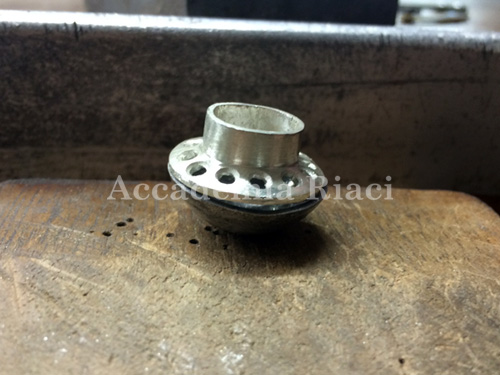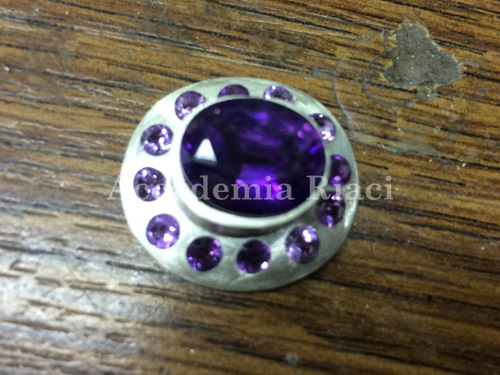 Monday morning we went to Piazza Santa Maria Novella to drink hot chocolate because there was a Chocolate event in that place.
El lunes en la tarde fui a una feria del chocolate, cerca de la estacion Santa Maria Novella