NEWS and Blog
May. 08, 2014 | Posted in Reports, Jewelry Making | Tags: Jewelry Making, S.K.


Staff Blog≫

Ring with crown setting (Ring with a grief)
To read the previous parts of this report, click on the following links.

1. I finished the crown setting ring that I started last month. In here fitting the crown bezel for the ring before soldering them together.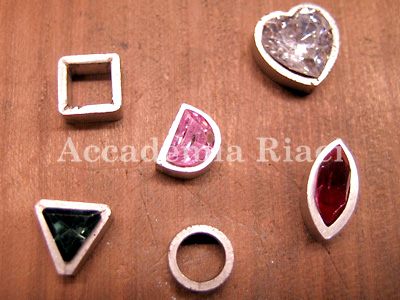 2. This month we have been working with stones and here's the school's example pieces of different shape bezels.

3. I shaped the ring to be height and narrow from top and low and wide from down. It's still waiting to be stonesetted.

4. I also finished the solitaire ring with classic crown setting.
The reaydy ring on the finger.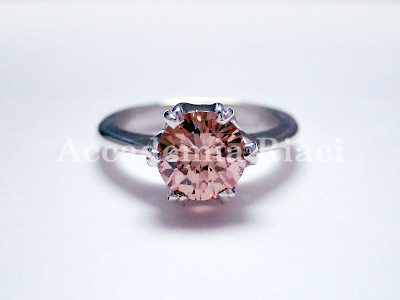 5. The ring is made in silver, the stone is a 5mm coloured zirconia.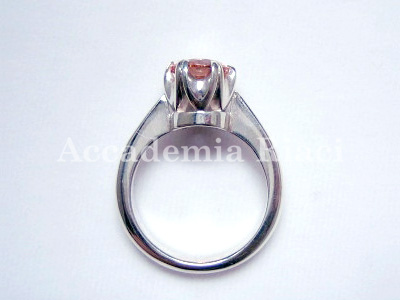 6. The finished ring.